Two extremely rare pieces from Jaeger-LeCoultre are set to be sold by Phillips in November and December this year.
The two watches set to be sold belong to the mid-20thcentury and reflect the innovative spirit of its time. Both the watches demonstrate the brand's advances in technology and aerospace while also covering the transformation of diving into a popular leisure activity.
The first one on the schedule is the LeCoultre Polaris Memodate – a 1967 timepiece is to be sold at Phillips Geneva in November 2019. After the tremendous success of the 1950 Memovox (voice of memory) that was the first wristwatch that featured an alarm, the brand introduced different variations of the Memovox. As diving had increased in popularity during that time, Jaeger-LeCoultre decided to adapt the Memovox to the sea. Hence, the world was introduced to the Polaris Memodate. The Memodate features a patented, multi-layer caseback and a 16-hole outer case that optimised the alarm's sound transmission under water. While the alarm function worked on the outside, the movement was safely protected within the inner case.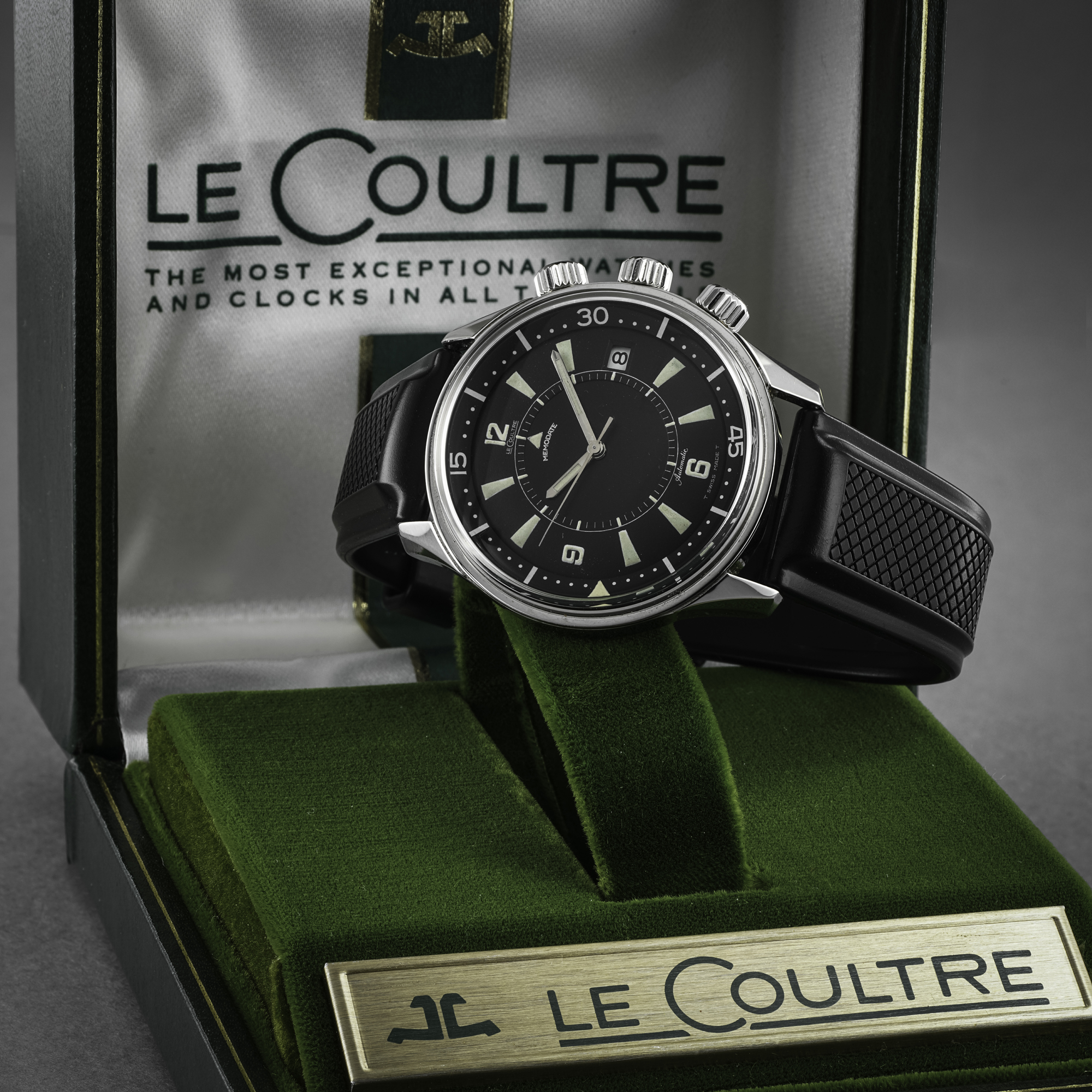 The reference E859 also features three crowns; first one for time setting, second to rotate the inner bezel and the third to rotate the central disc that align the alarm arrow. One of its very rare features is the name "Memodate" stamped on its dial. While most of the dials from this collection were stamped Memovox or the brand name, this special timepiece bears the name of its actual collection -undoubtedly a rare find!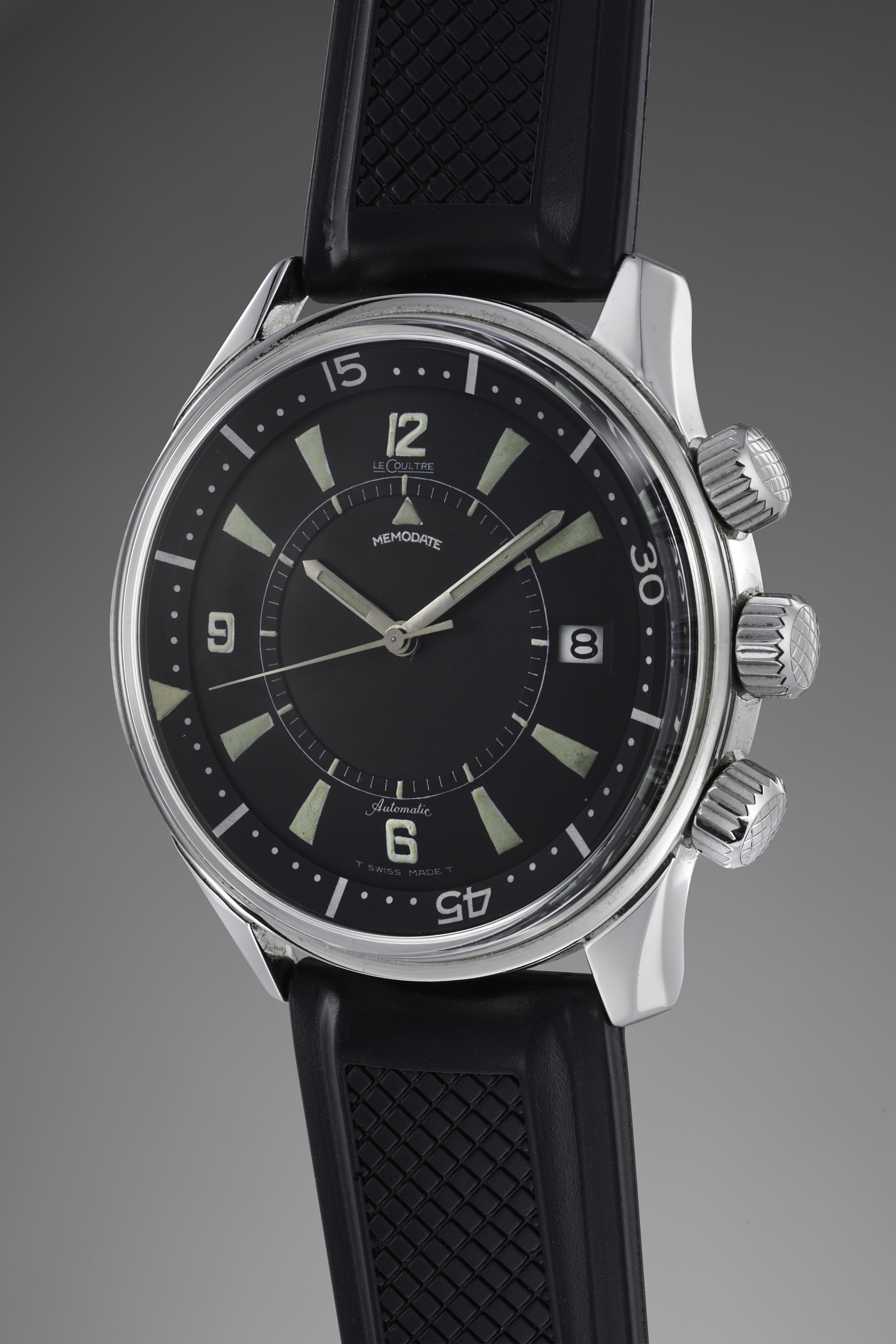 The second timepiece from this upcoming auction is the LeCoultre "Lucky 13" - a 1962 timepiece that is set to be sold by Phillips New York in December, 2019.This watch was first presented by the Chicago Anti-Superstition Society alongside 13 US Senators to one of the original Mercury Seven US astronauts. It symbolised the celebration and his historic achievement of becoming the first American astronaut to orbit the Earth.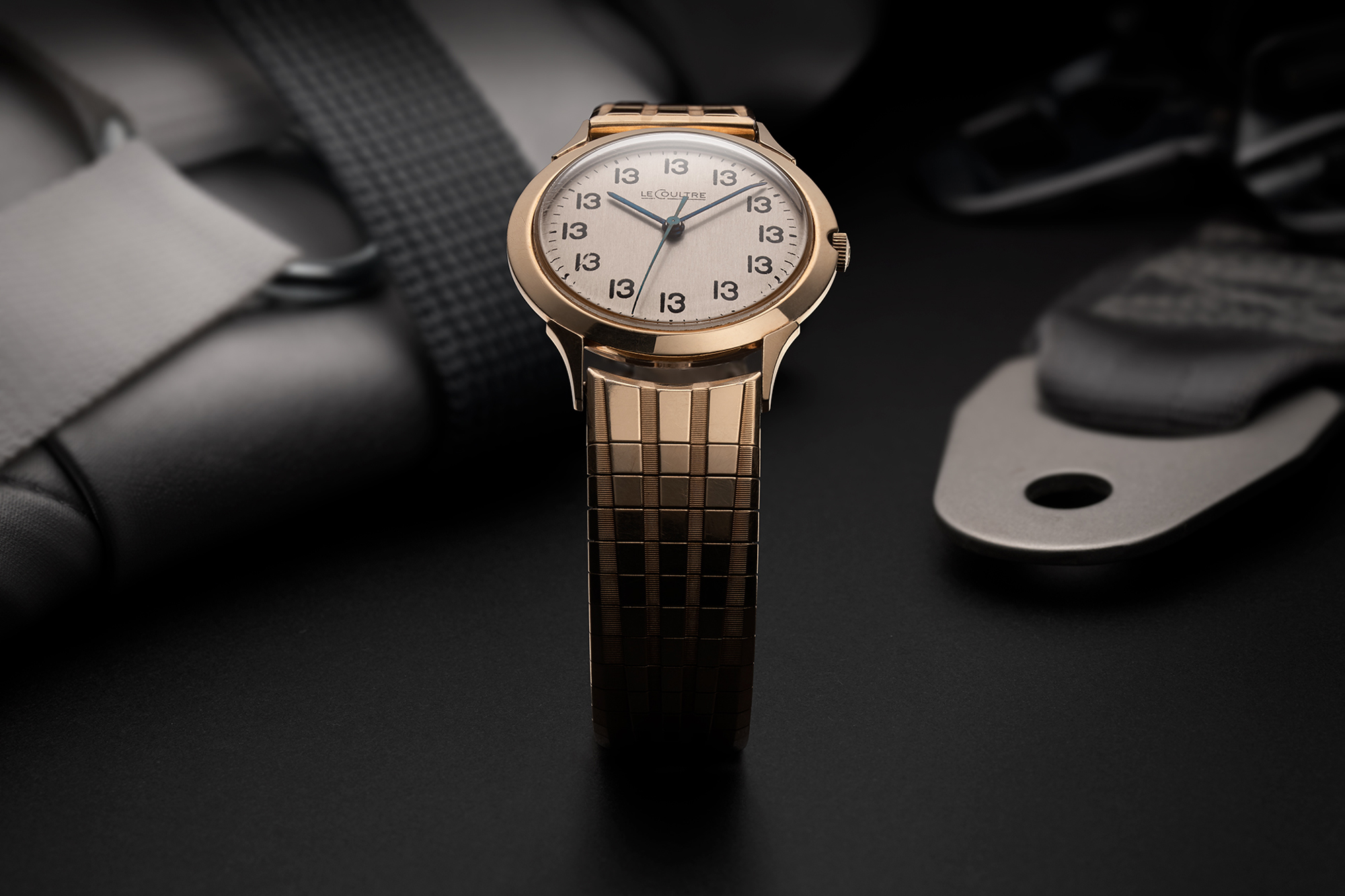 As the name of the watch suggests, the Lucky 13 features the number 13 at every hour marker and commemorates the Friendship 7 spacecraft capsule used for the Mercury-Atlas 6 mission. Why 13? This spacecraft was the 13thspace capsule that the McDonnell Aircraft Corp had produced and the 13s on the dial were used to signify the society's rejection of the number 13 as unlucky.