Watches & Wonders Geneva Cancelled for 2020; Baselworld Postponed to January 2021
The hits just keep on coming to the watch industry's trade show and event schedule in 2020, thanks to the continued threat of the COVID-19 coronavirus. As the FHH officially cancelled the Watches & Wonders Geneva salon that was scheduled to be held from April 25 to 29, citing the "potential risks that travel and important international gatherings could entail" due to the virus, in a move many expected, the organisers of Baselworld, the other major Swiss watch fair, announced that its 2020 exposition, slated for April 30 to May 5, would be pushed to January 2021.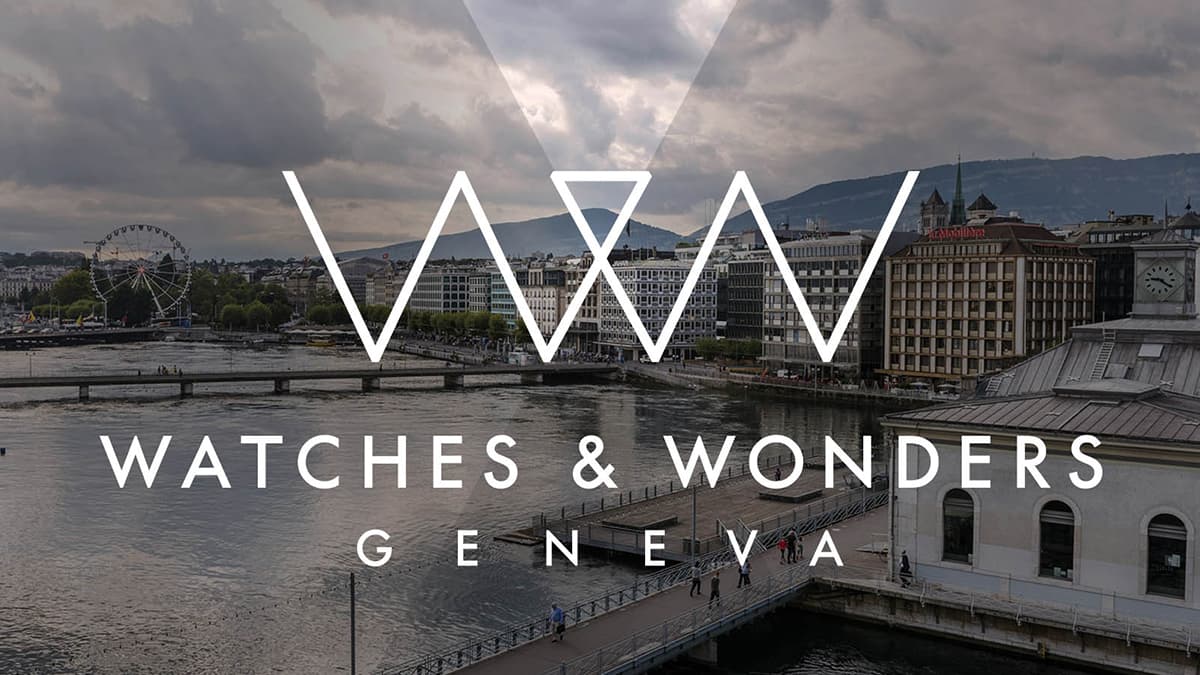 The Geneva-based W&W event, formerly known as the Salon International de la Haute Horlogerie, or SIHH, was set to mark its 30th year and for the first time in more than a decade was scheduled to immediately precede the watch industry's other major international trade fair, Baselworld, held in Basel, Switzerland. Baselworld's announcement comes on the heels of a decision made by the Swiss government to temporarily ban large public gatherings of more than 1,000 people as a safety precaution against the coronavirus. The Baselworld fair is now set to take place from January 28 to February 2, 2021.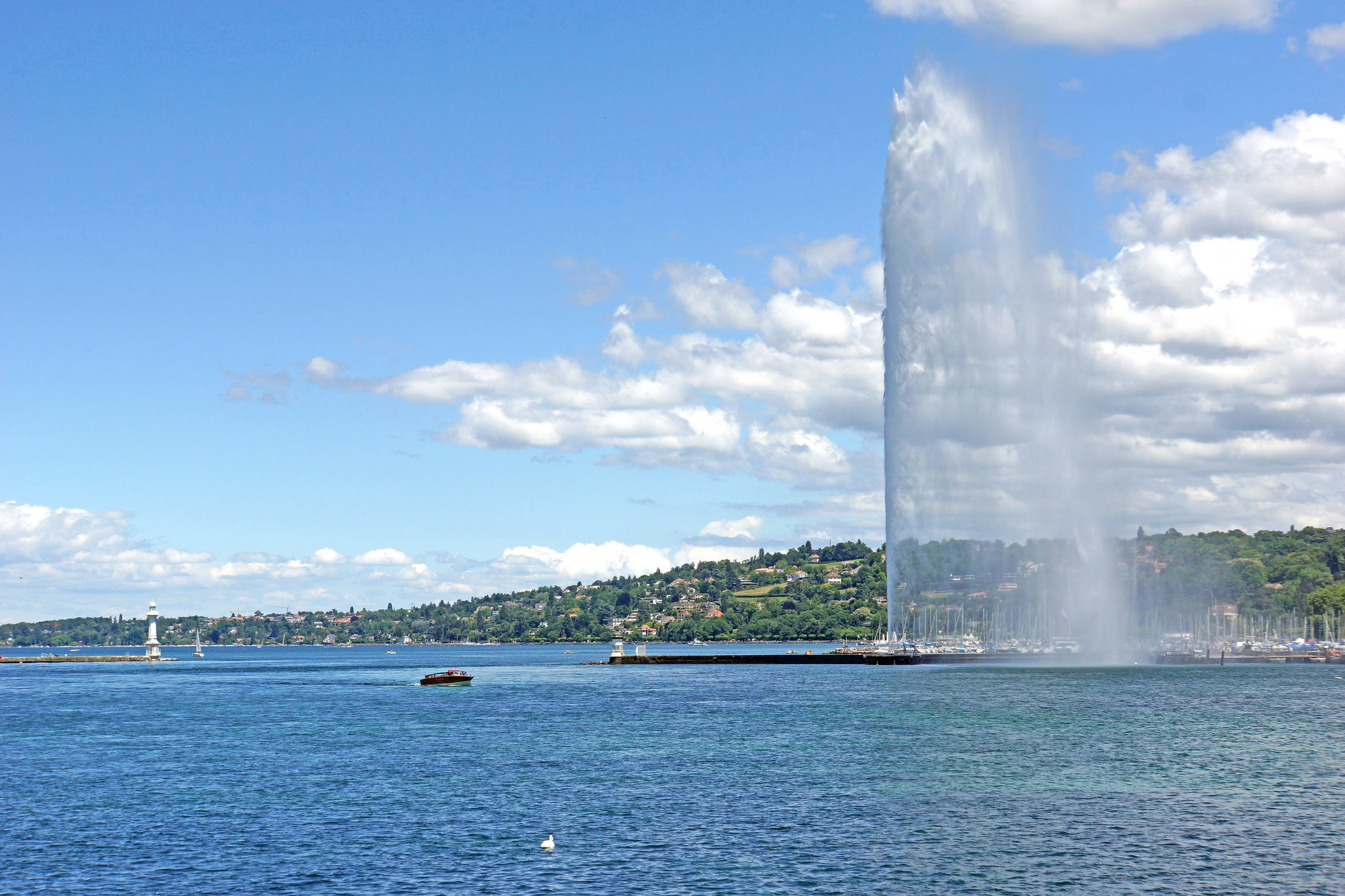 The cancellation of Watches & Wonders Geneva, whose organizers say that it will also return in 2021, as well as the postponement of Baselworld, are the latest in a series of cancellations of high-profile international events in the wristwatch trade, starting with the Swatch Group's "Time to Move" show in Zurich, originally slated for March 4-6, and the Seiko Group's Grand Seiko Summit, which was to be held in Tokyo on March 4-5.