Ressence and Sotheby's Watches join hands to launch a competition to design a Ressence watch in support of the fight against Coronavirus.
Independent watchmaker Ressence and popular autcion house Sotheby's Watches launches a competition to design a Ressence watch. This competition provides an opportunity to watch lovers across the globe to create their own customised interpretation of one of Ressence's latest models – the Type 1 Slim.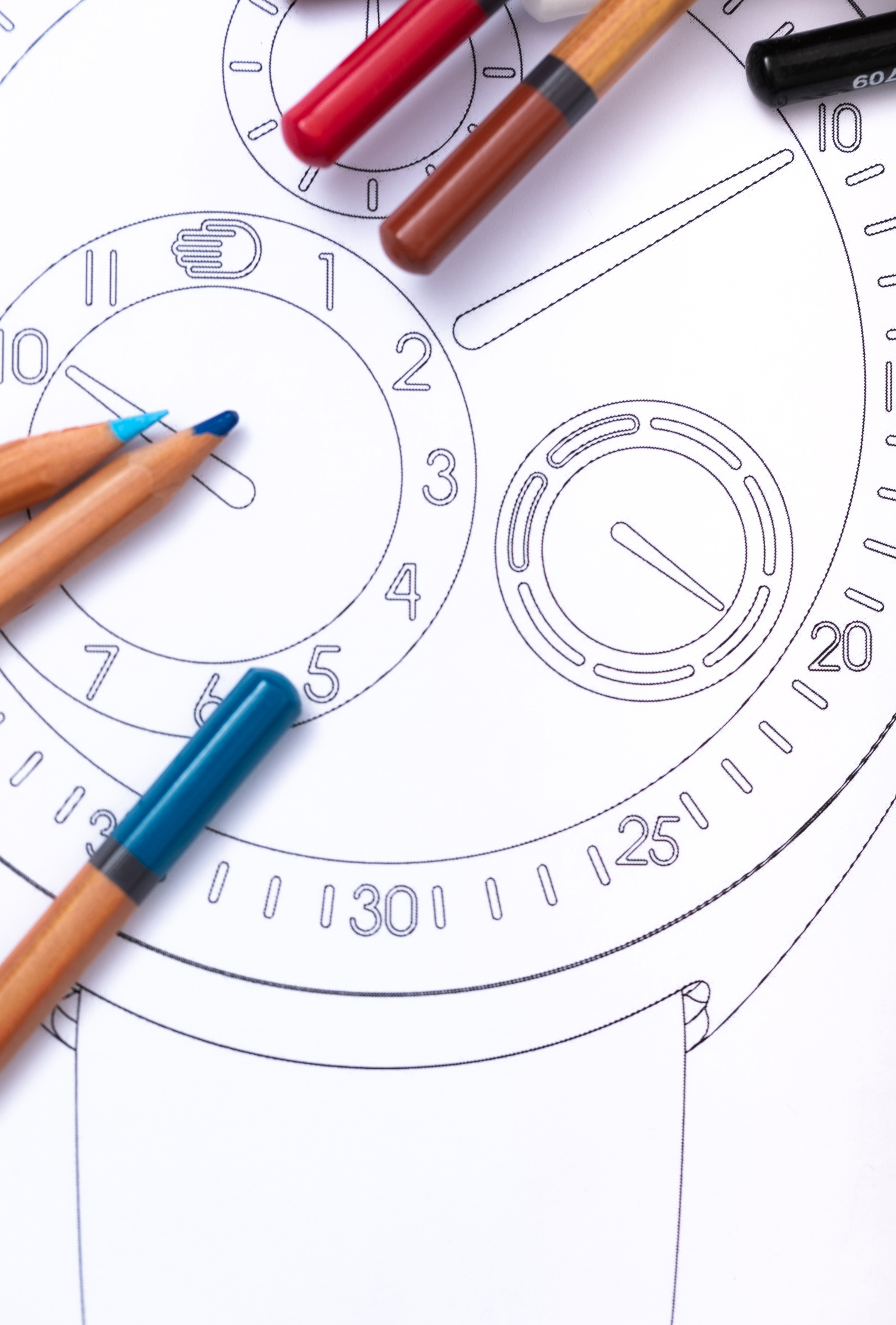 The winning drawing will be turned into a watch and offered for sale at the Sotheby's Hong Kong "Important Watches" summer auction on 11thJuly. All proceeds of the sale will support medical research and will benefit the KU Leuven University's Covid-19 Research Programme.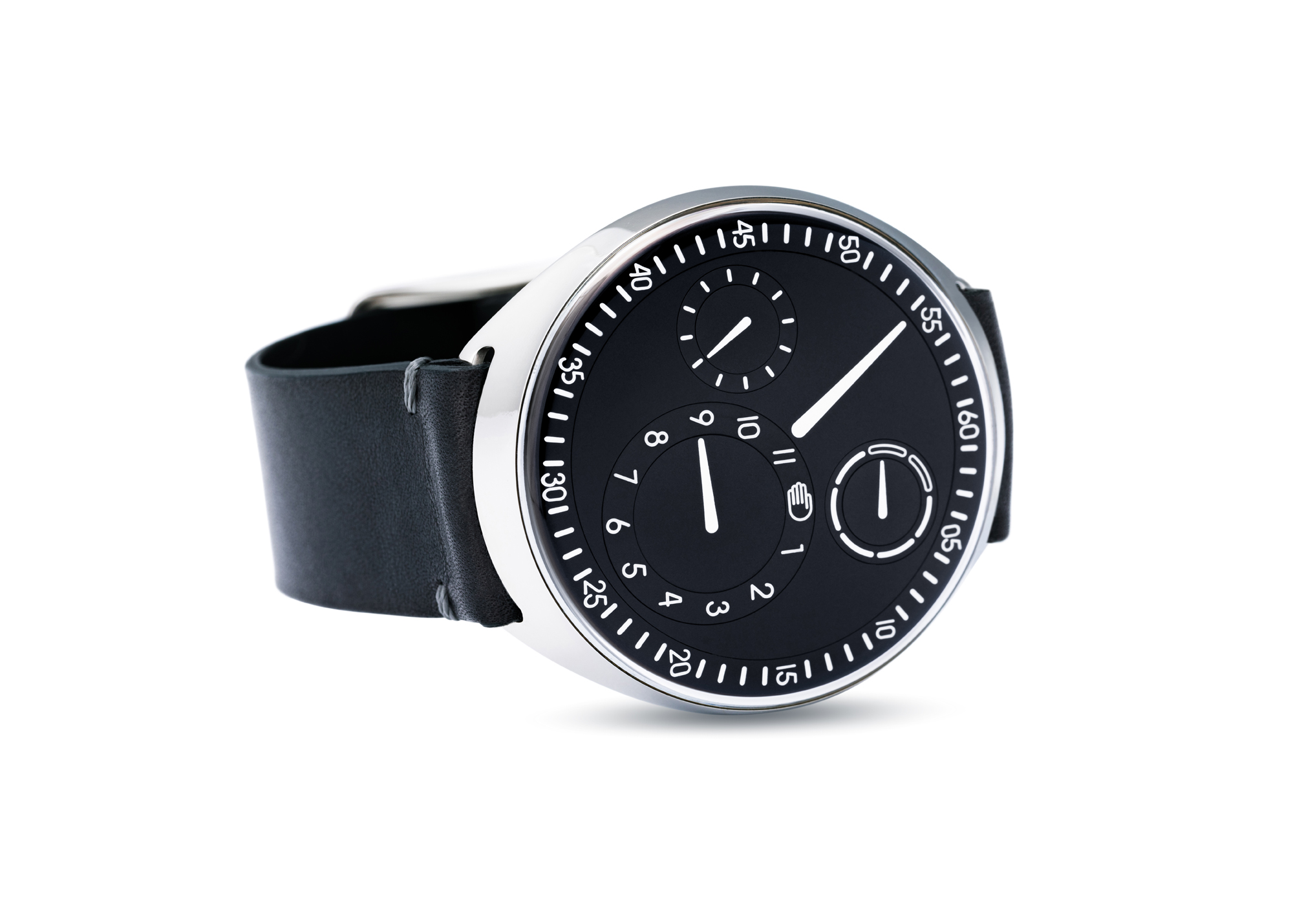 The competition is open from the 28thof April (2pm GMT) until 12thof May (2pm GMT). The winning design will be selected by Belgian designer and Ressence founder Benoît Mintiens, in consultation with the brand's Swiss manufacturers, who will then bring the winning design to life as a watch. Once the watch is ready, the winner will also have his name engraved on the case of the piece.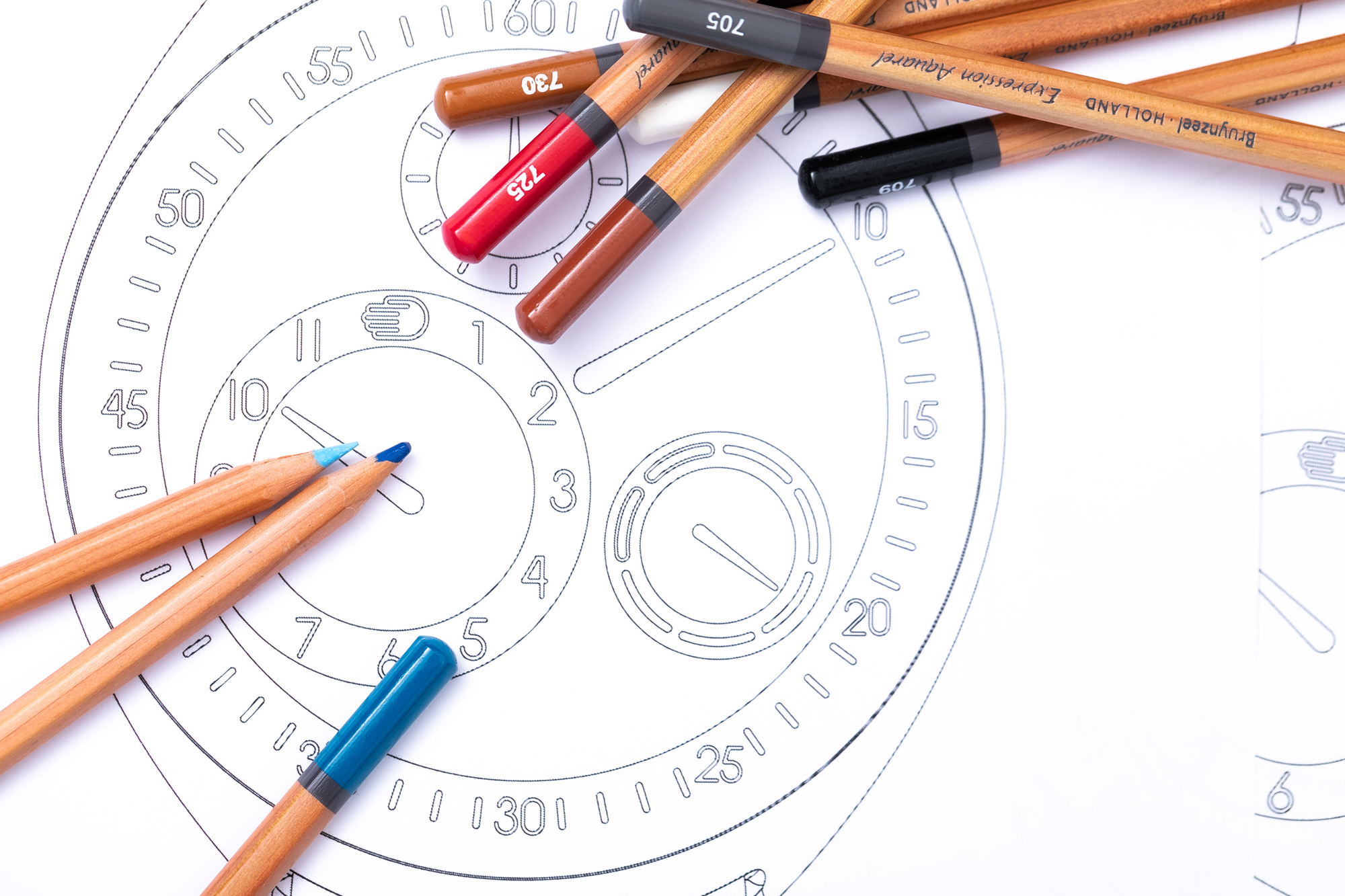 Here is how you can take part in the competition:
Contestants can download the outline drawings (dial and back) of the Type 1 Slimwww.ressencewatches.com/TimeToDraw
• There are no restrictions on the tools participants can use: from colouring pencils and felt pens to Photoshop, nothing is off-limits.
• The following specifications should be submitted along with the drawing:
Colour for each component (only one colour per component)

Colour of the graphics (numbers and lines)

Colour of the graphics glow (Superluminova)
• The design (graphical format) should be submitted by email to hello@ressence.be before 12 May (2pm GMT), together with the name or inscription for the engraving and the participant's contact details.
• Drawings can also be shared on Instagram with the hashtag #WatchesAgainstCovid19 and the tags @ressence_watches and @SothebysWatches
So get ready, stay steady and start drawing!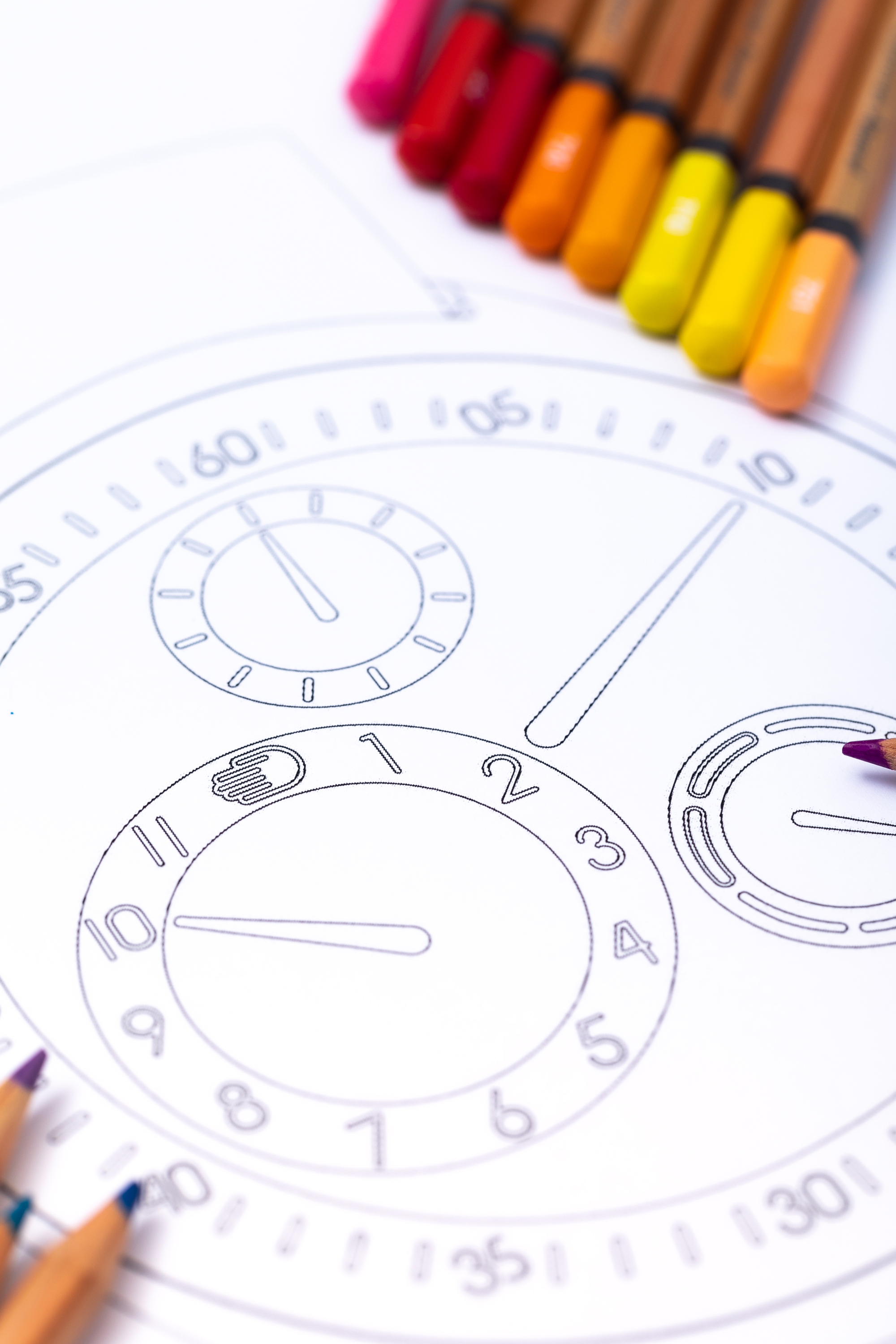 Ressence watches are brought to India by Regalia Luxury and available at Johnson Watch Company in Delhi.