Roger Dubuis announces its partnership with Lamborghini "The Real Race" as the Official Timing Partner
With the announcement of the Geneva-based watch brand Roger Dubuis as the Official Timing Partner of the Lamborghini "The Real Race" sparks a beautiful combination between Haute Horlogerie and 21stcentury virtual motorsports. Becoming a part of the a racing competition where the "real and virtual worlds collide", it comes as no surprise that a brand as avant-garde as Roger Dubuis should take the reins.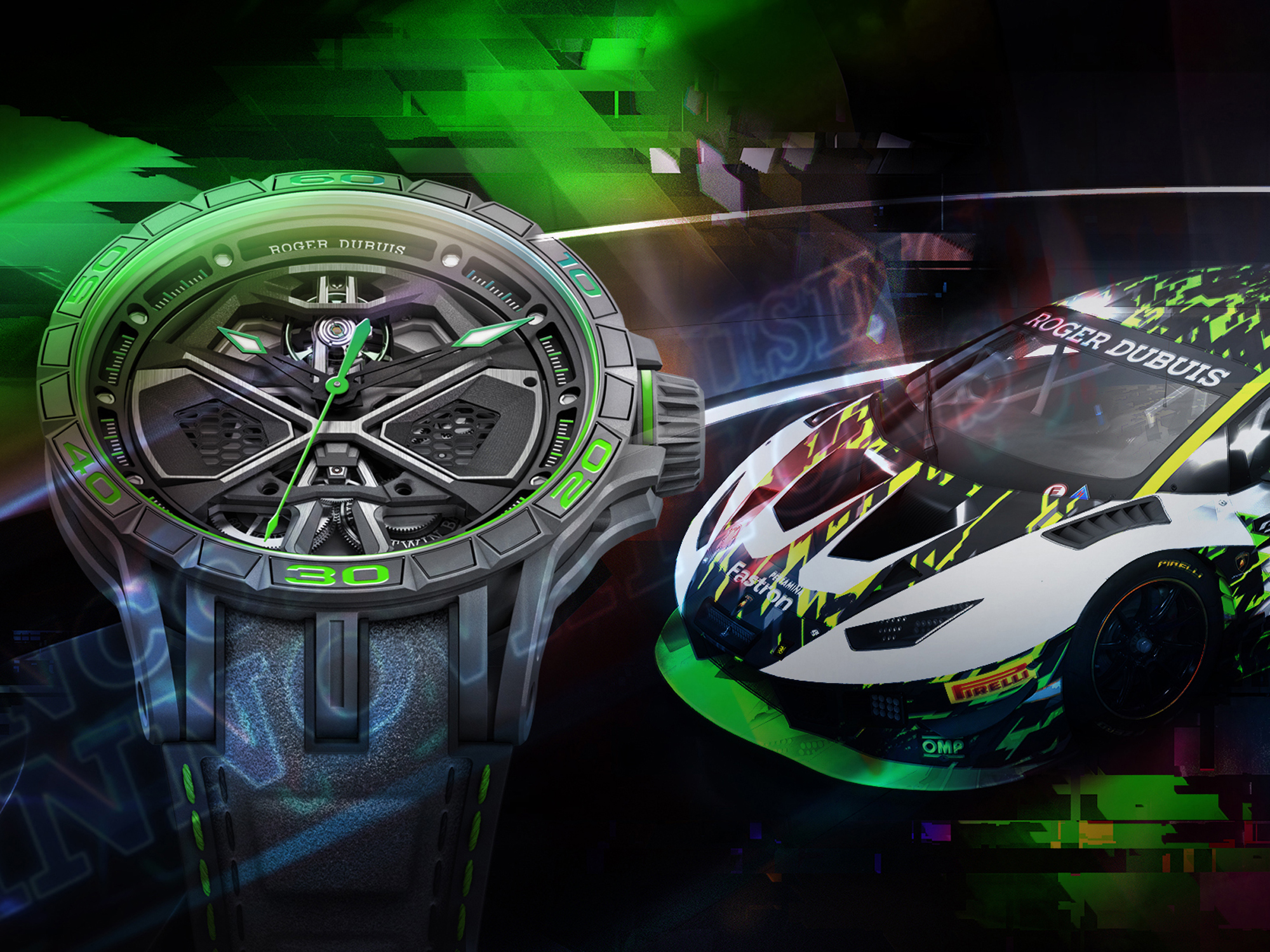 In a world that is constantly reinventing itself, Roger Dubuis has been on of the few Swiss watch brands that have taken a step forward by constantly drawing inspiration from other cutting-edge industries. It will be lining alongside Lamborghini in creating an e-sport competition entitled the "Real Race".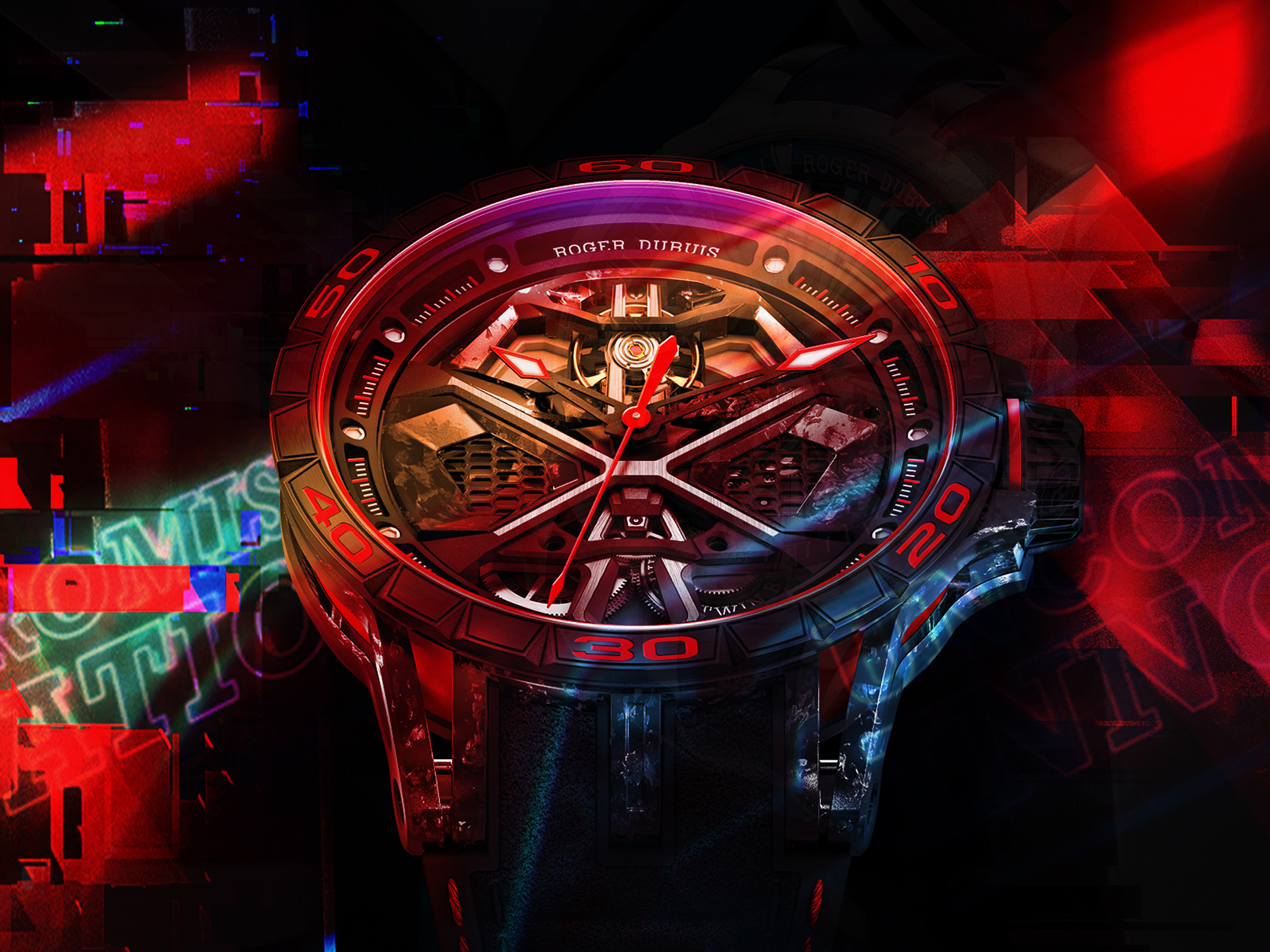 To mark this special occasion, Roger Dubuis is introducing a collection Excalibur Huracán timepieces inspired by the Huracán speed machines competing in "The Real Race events. Featuring clearly identifiable super car design codes, the collection will be available in a strap that will be decorated with a simulation of the pattern on Pirelli tyres that are used for the Super Trofeo.