It was exactly 51 years ago that astronauts of Apollo 11 took their first step on the moon. This historic moment also featured an important watch of the industry – the OMEGA Speedmaster watches which the crew of the famous Apollo 11 were sporting on their wrist. Since then, the watch and the Calibre 321 movement has become legendary and has returned to the wrists of every moon landing in history.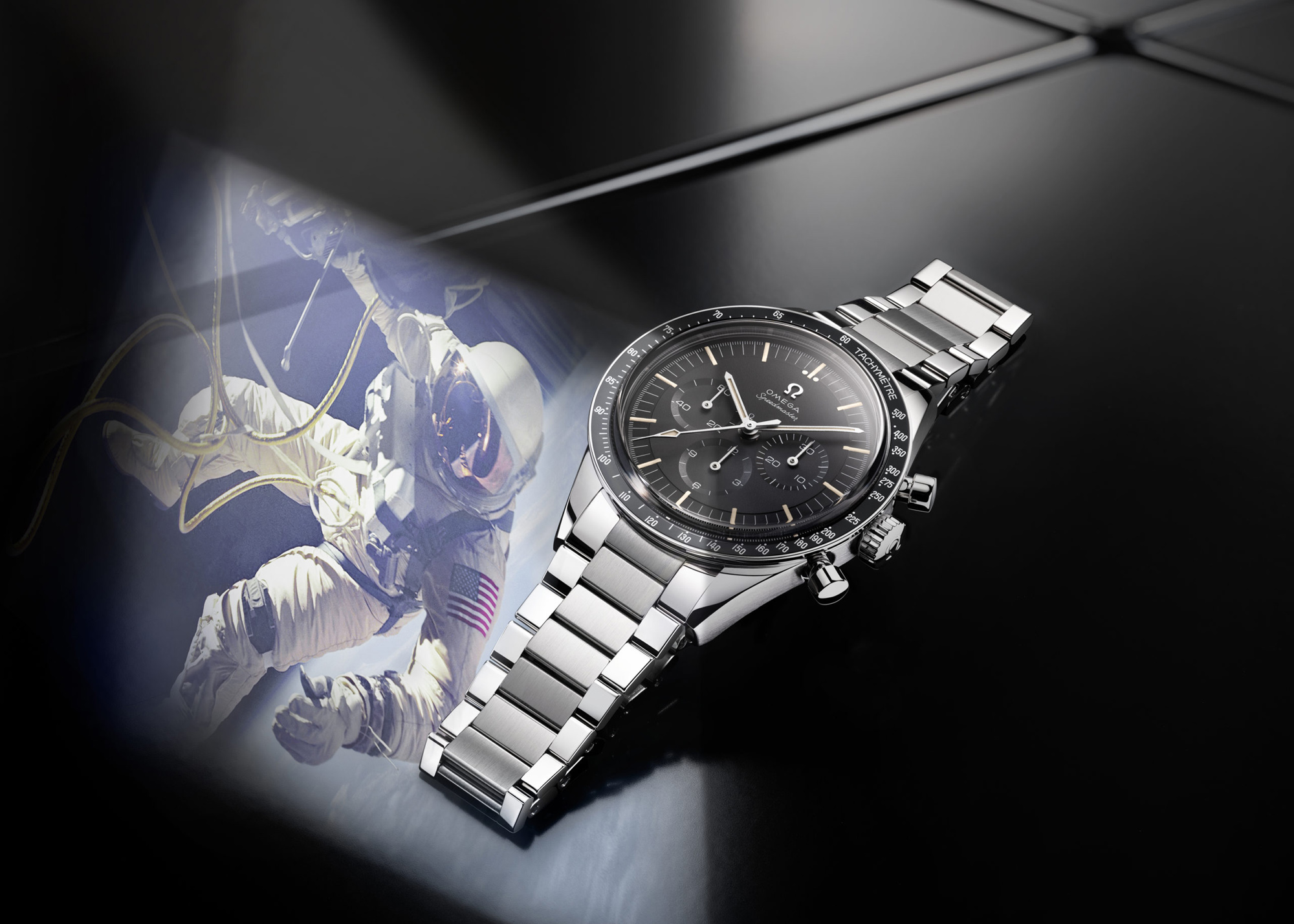 For 2020, OMEGA celebrates this piece of world history with a recreation of the Calibre 321 ticking inside a very special timepiece – the Speedmaster Moonwatch 321 Stainless Steel. While the news of it had reached us earlier in the year but the annversary month unveils its availability on Earth.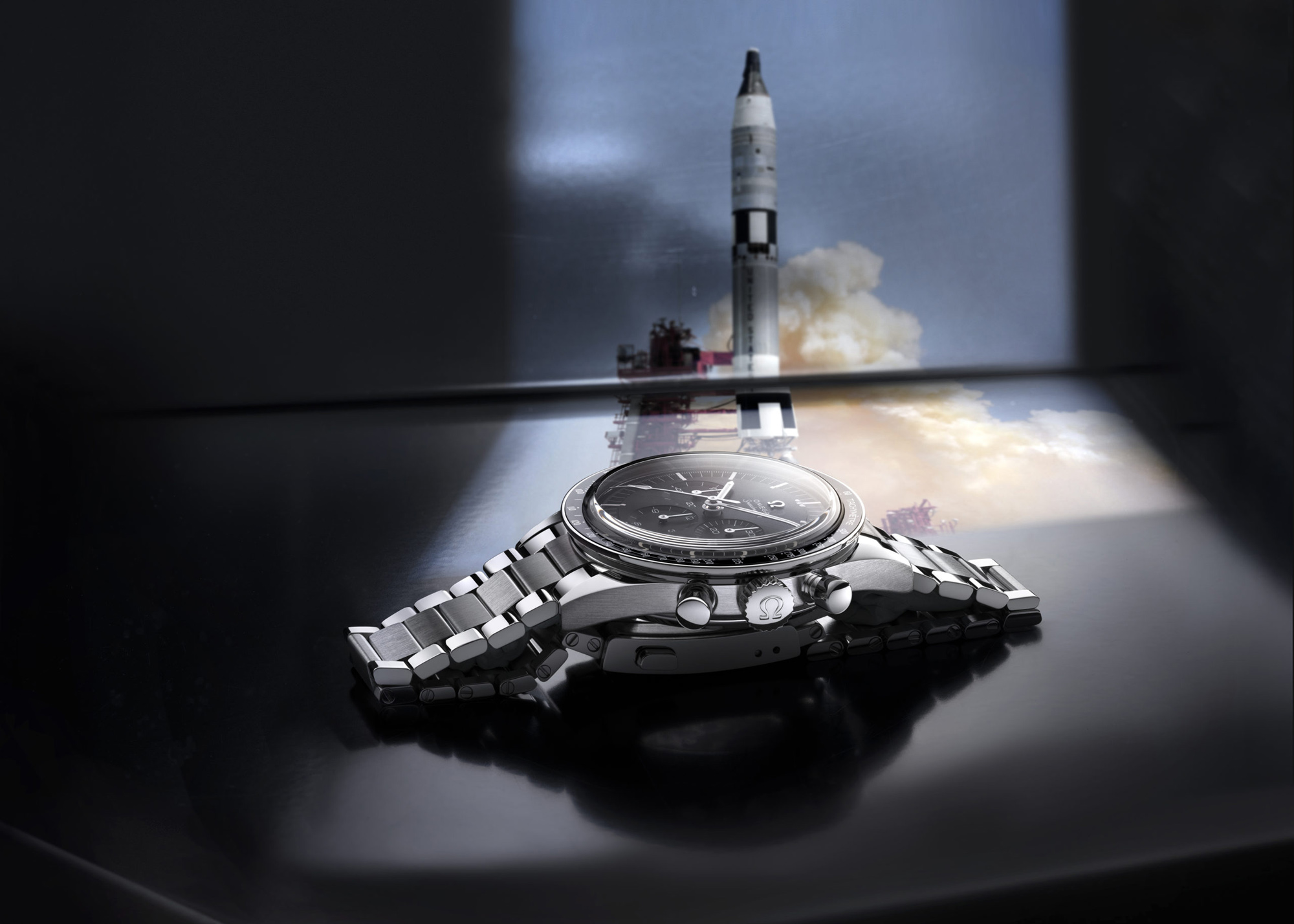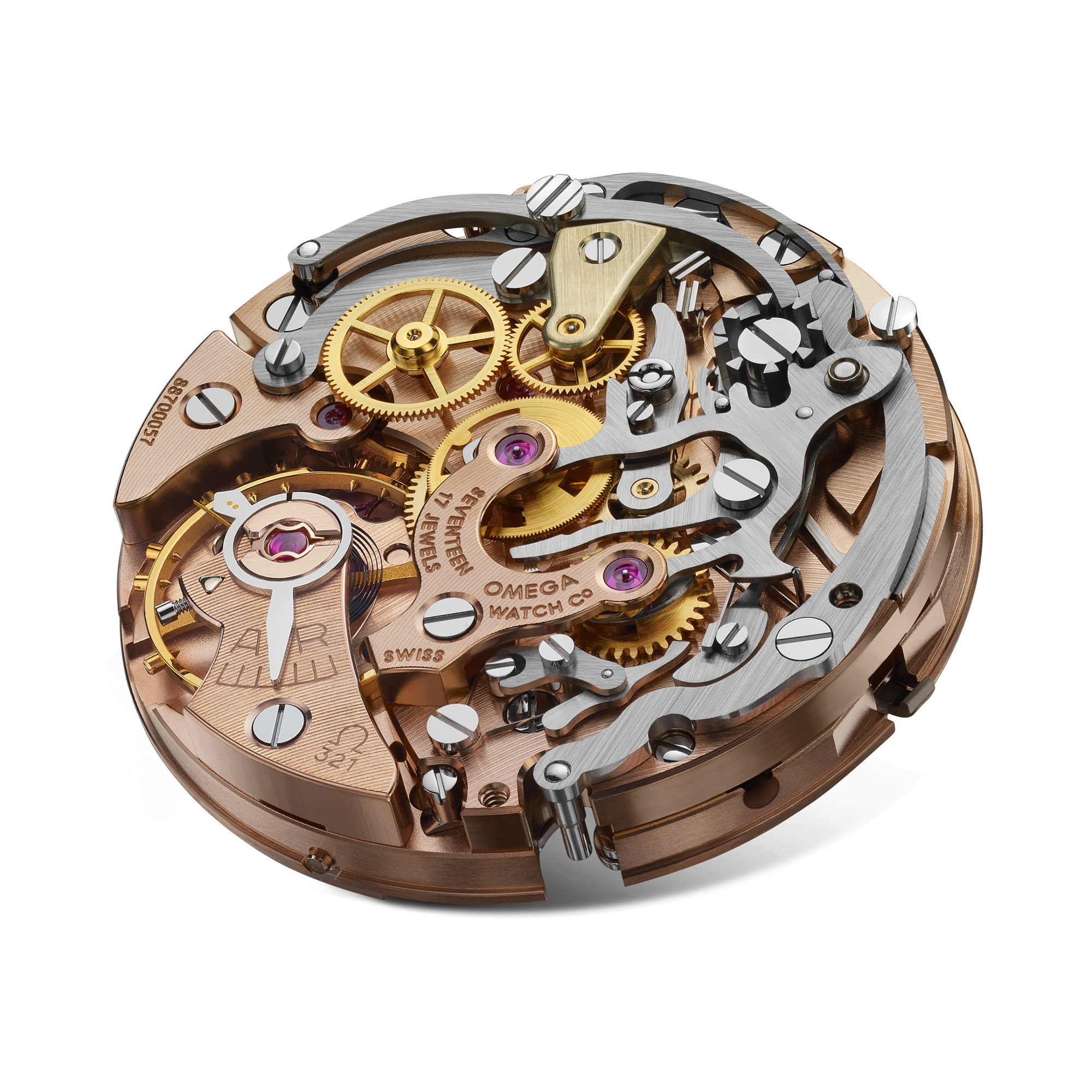 Offerring a genuine connection to space history, the new watch features a 39mm stainless-steel case with the 2nd generation Calibre 321 movement working within. It design aesthetics have been inspired by the Speedmaster space heritage which was worn during America's space walk in 1965. The watch features a bezel ring in in polished black ceramic [ZrO2] with a tachymeter scale in white enamel, as well as the iconic "Dot over Ninety". The black step dial houses the familiar Moonwatch hands with a vintage OMEGA logo.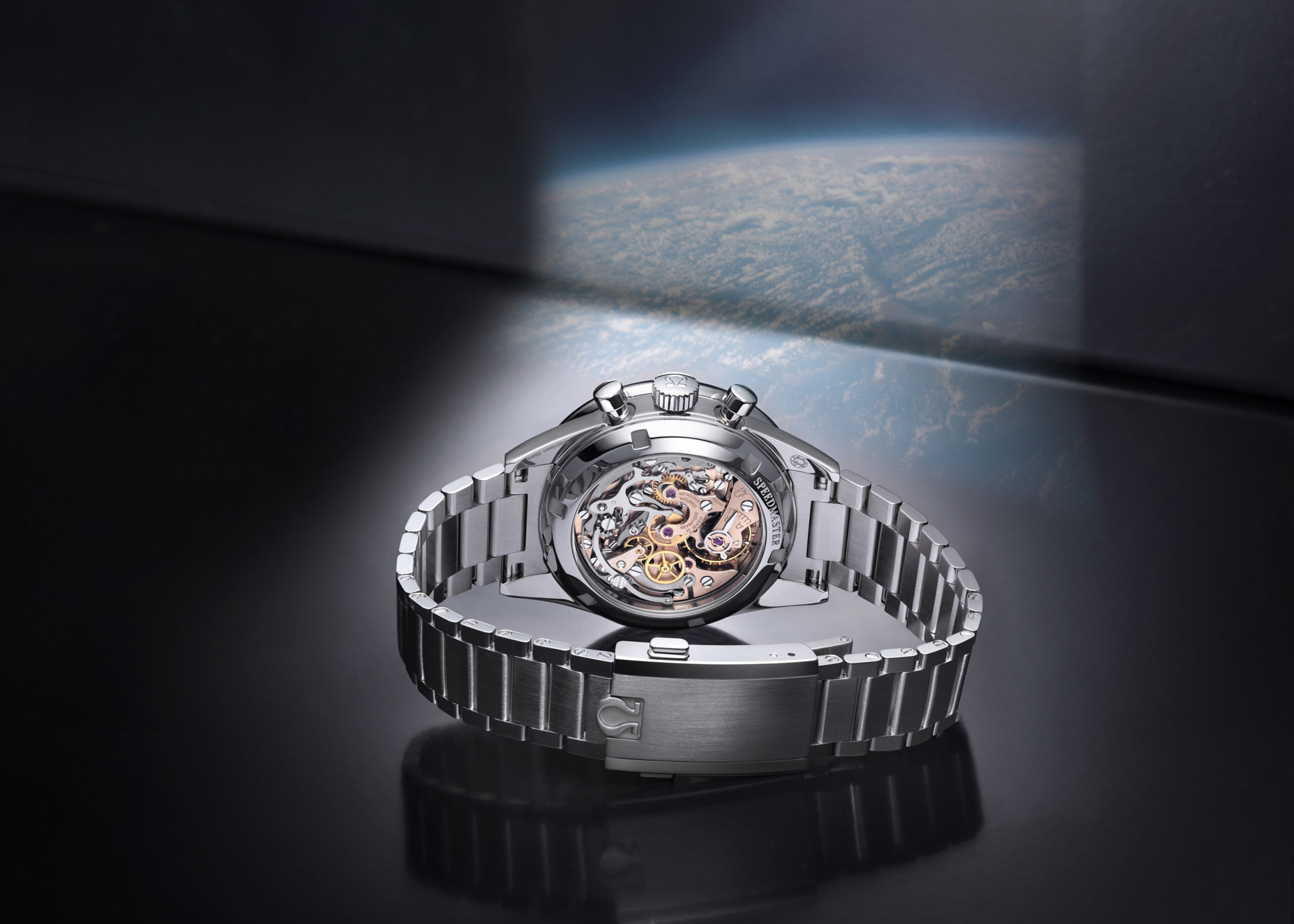 The see-through sapphire crystal caseback allows a magnificent view of the recreated Calibre 321 which took two years of extensive research and reconstruction to bring this movement back to life, including the use of tomography (a digital scanning method) to see inside the true OMEGA Speedmaster worn by astronaut Eugene "Gene" Cernan during the Apollo 17 mission in 1972.