Phillips in association with Bacs and Russo had announced the "Racing Pulse" auction back in November with major timepieces like Paul Newmans's Rolex "Big Red" Daytona (which sold for $5,47,000), the Heuer worn by Steve Mc Queen in Le Mans (which sold for $2.2.million) and Sylvester Stallone's Panerai Luminor which sold for $214,200. There was a total of 138 timepieces that were painstakingly curated according to their value in terms of their rarity, quality, state of preservation, provenance and aesthetic beauty.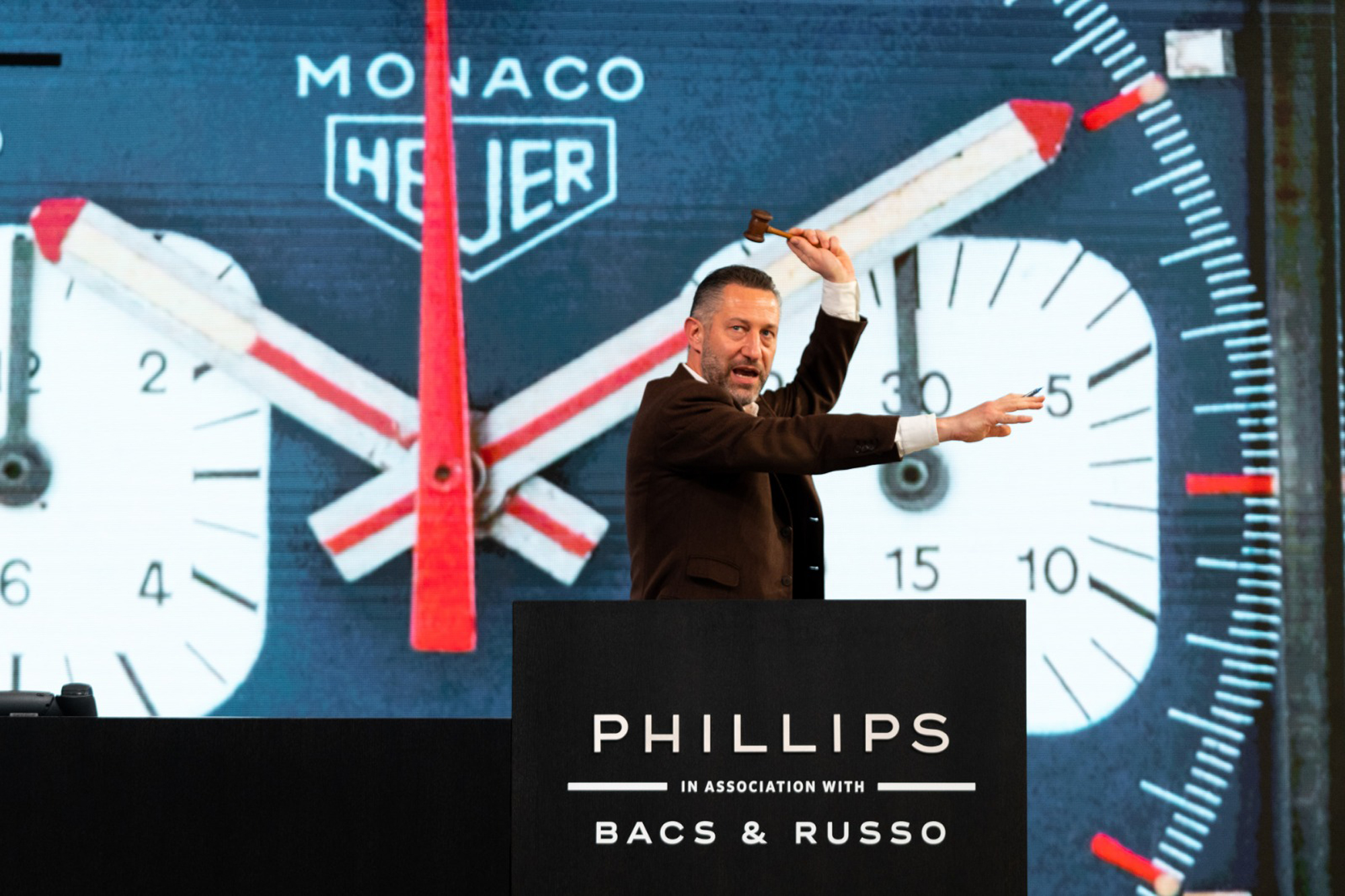 The Phillips "Racing Pulse" auction which took place on the 12th of December was conducted by the legendary Aurel Bacs and took place live from London which was broadcast across the globe.
Here are the major highlights from the auction:
Paul Newman's Rolex Oyster Cosmograph Daytona – The Ultimate "Big Red"
One of the most important watches that was up for sale at the 2020 Phillips "Racing Pulse" auction was this iconic and legendary Paul Newman Rolex. Featuring a black chronograph dial, a historical caseback engraving and a story that will make every watch lover shed a tear or two, the ultimate "Big Red" Rolex Ref. 6263 sold for $5,475,000 to an anonymous private collector, marking the third highest price ever for a Rolex watch at auction.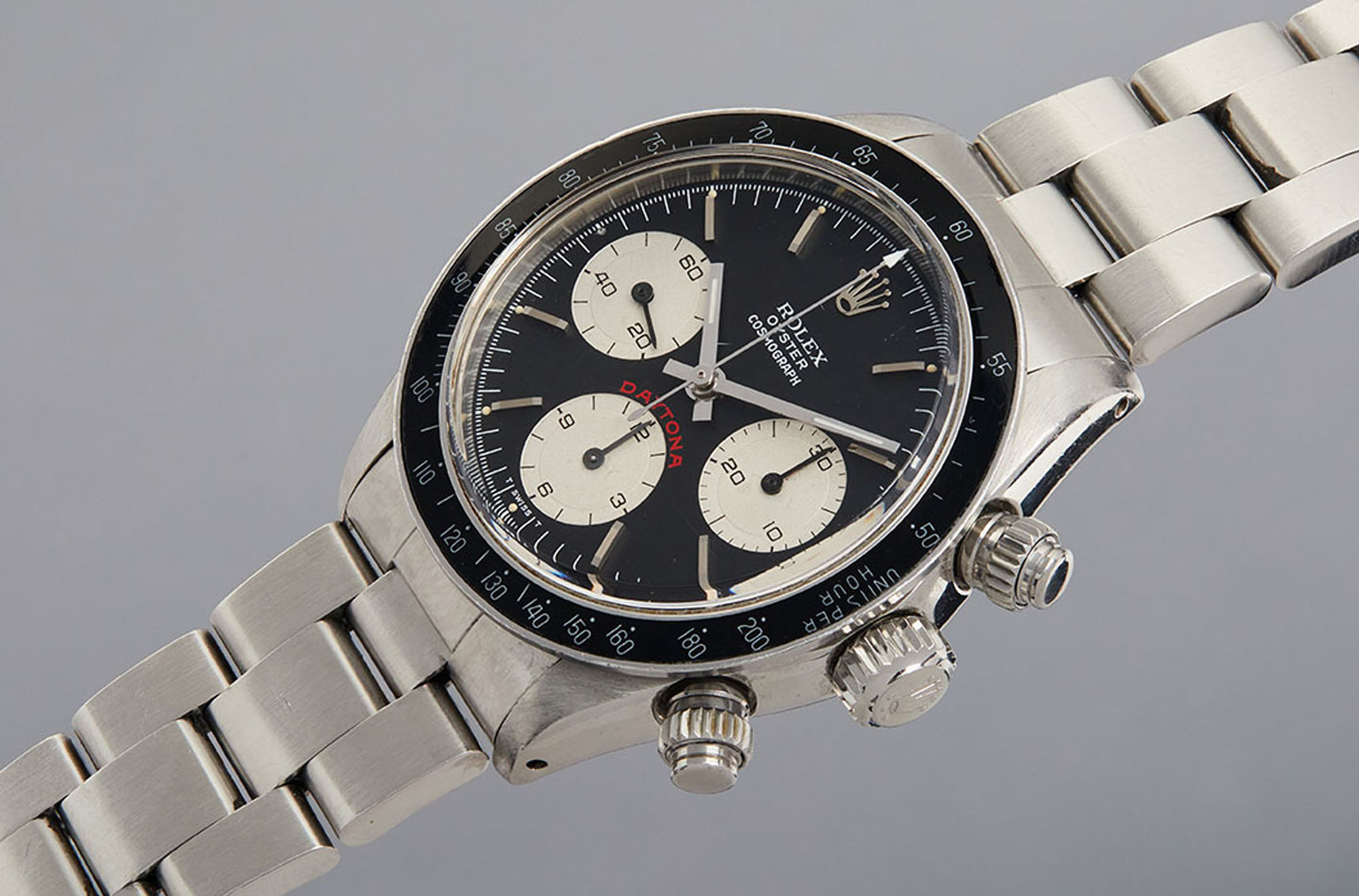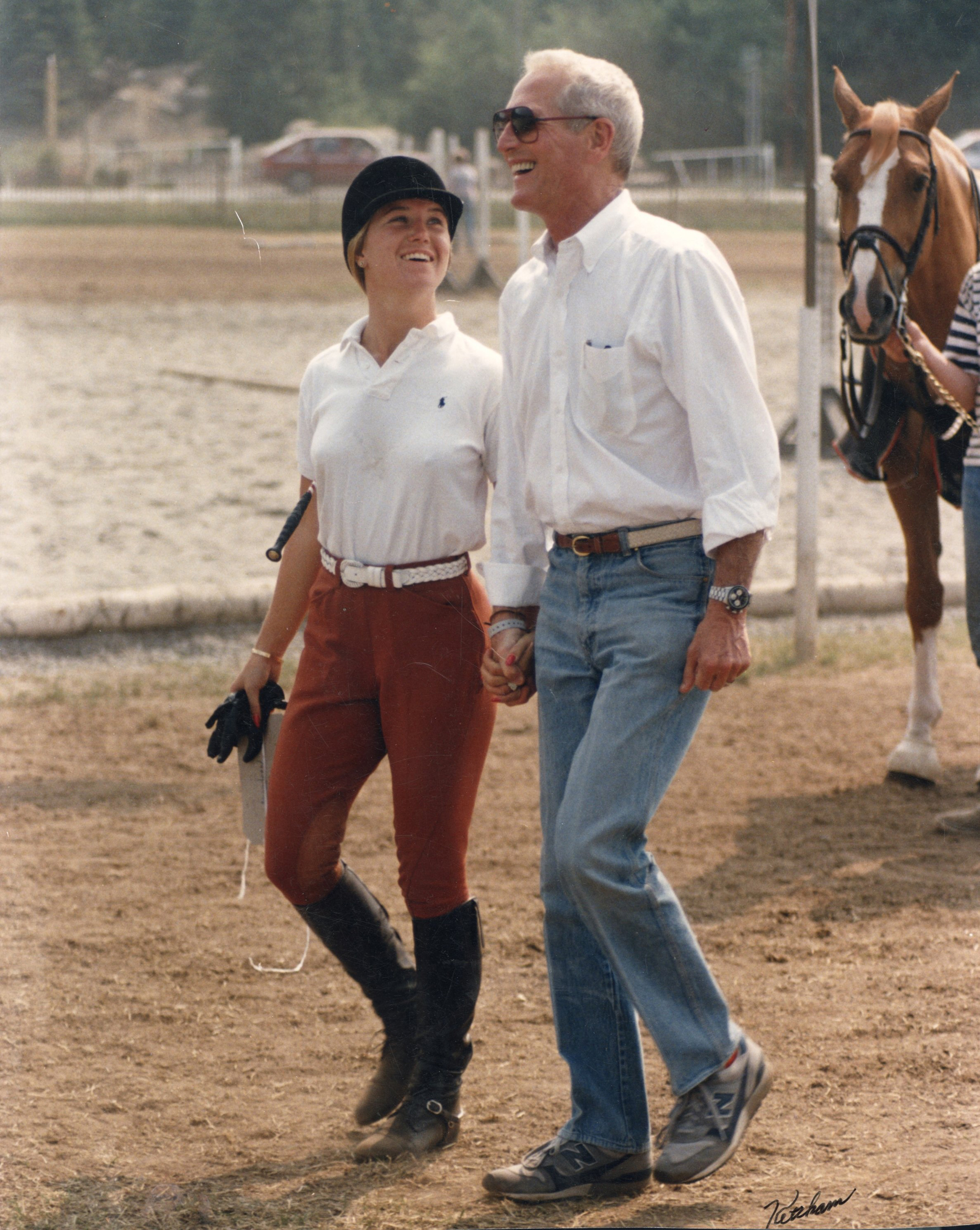 World Auction Record for Any Heuer Watch
Rightly called one of the World's Most Important Heuer Wristwatch, the Heuer Monaco which was originally worn by Steve McQueen for the 1971 film Le Mans was up for grabs and everyone wanted a piece of it! It was not only a well-preserved, rare and historically significant watch but is likely the purest of the six McQueen Monacos that we know of. How is the purest? It was a gift from Steve McQueen to his personal mechanic Haig Alltounian. All of this and more ensured the watch to gain the world record in being one of the most expensive Heuer watches to be sold at approximately $2.2 million.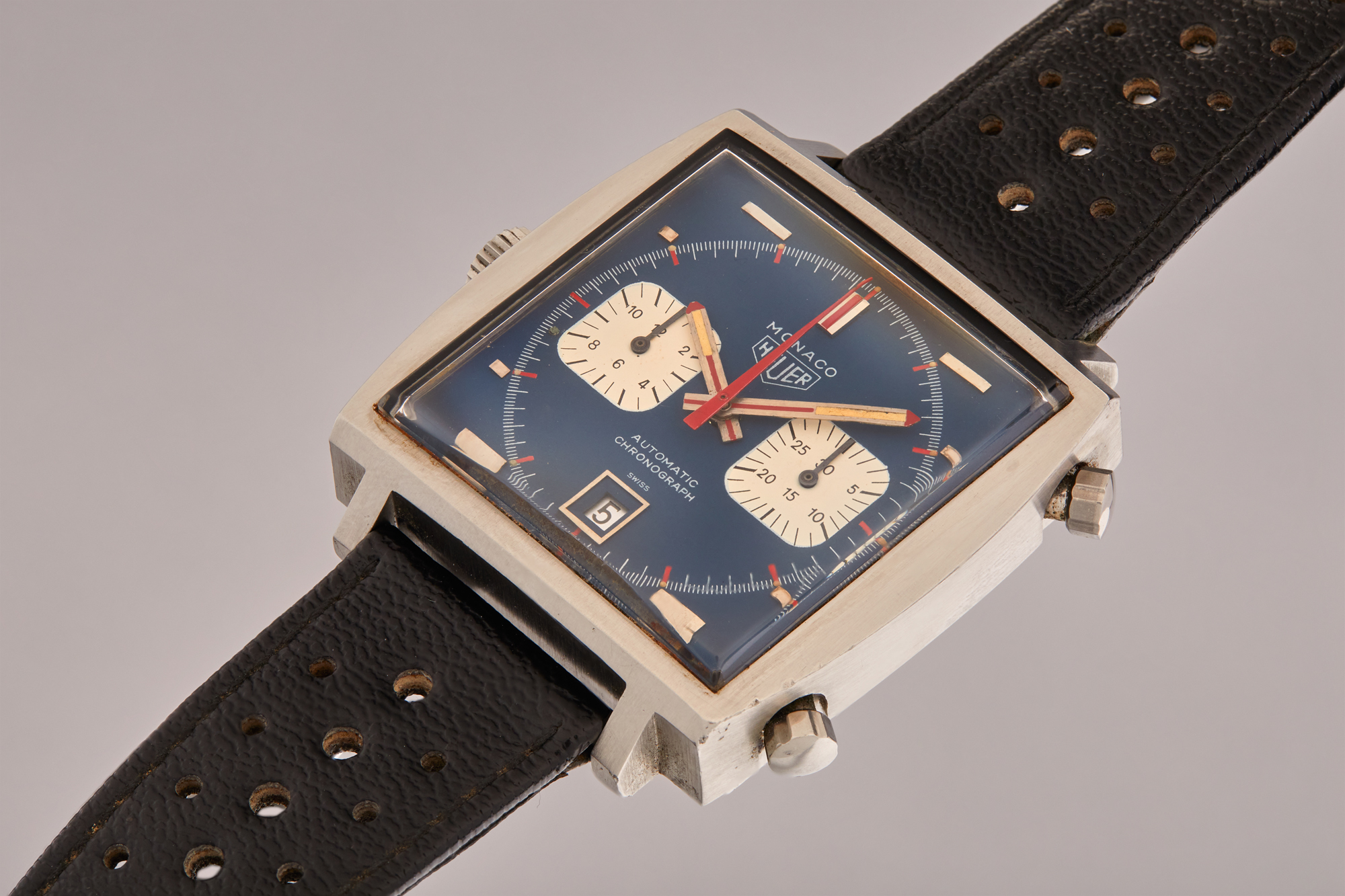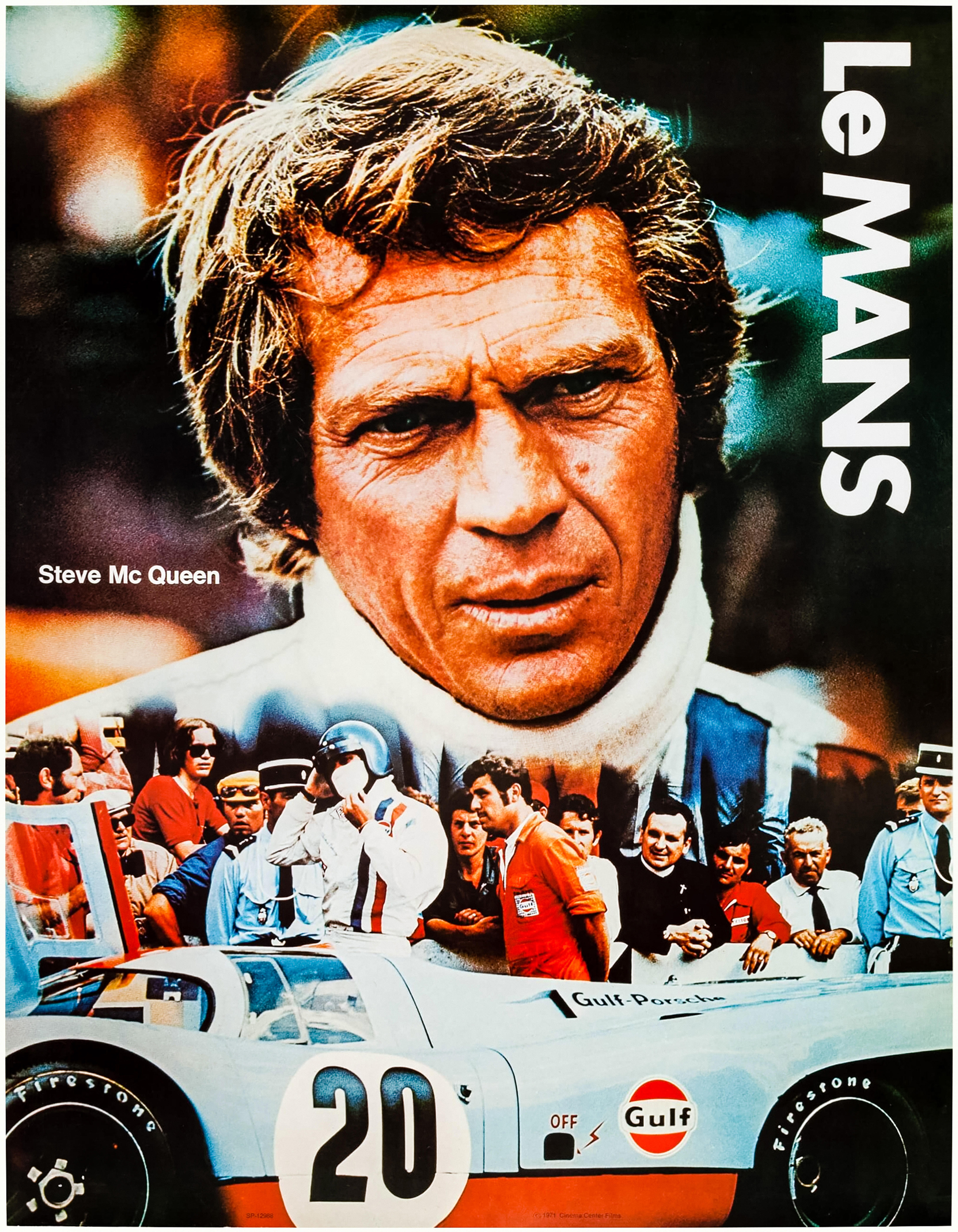 Sylvester Stallone's Panerai Luminor
Signifying Panerai's entry into mainstream limelight was the time when Sylvester Stallone wore the Panerai Luminor (Ref. 5218_201/A) during the filming of his 1996 movie Daylight. "I did a film called Daylight, and I wanted to wear a watch that no one had ever seen. I strapped this on my wrist that day and didn't take it off until the end of filming... This watch is a star. " —Sylvester Stallone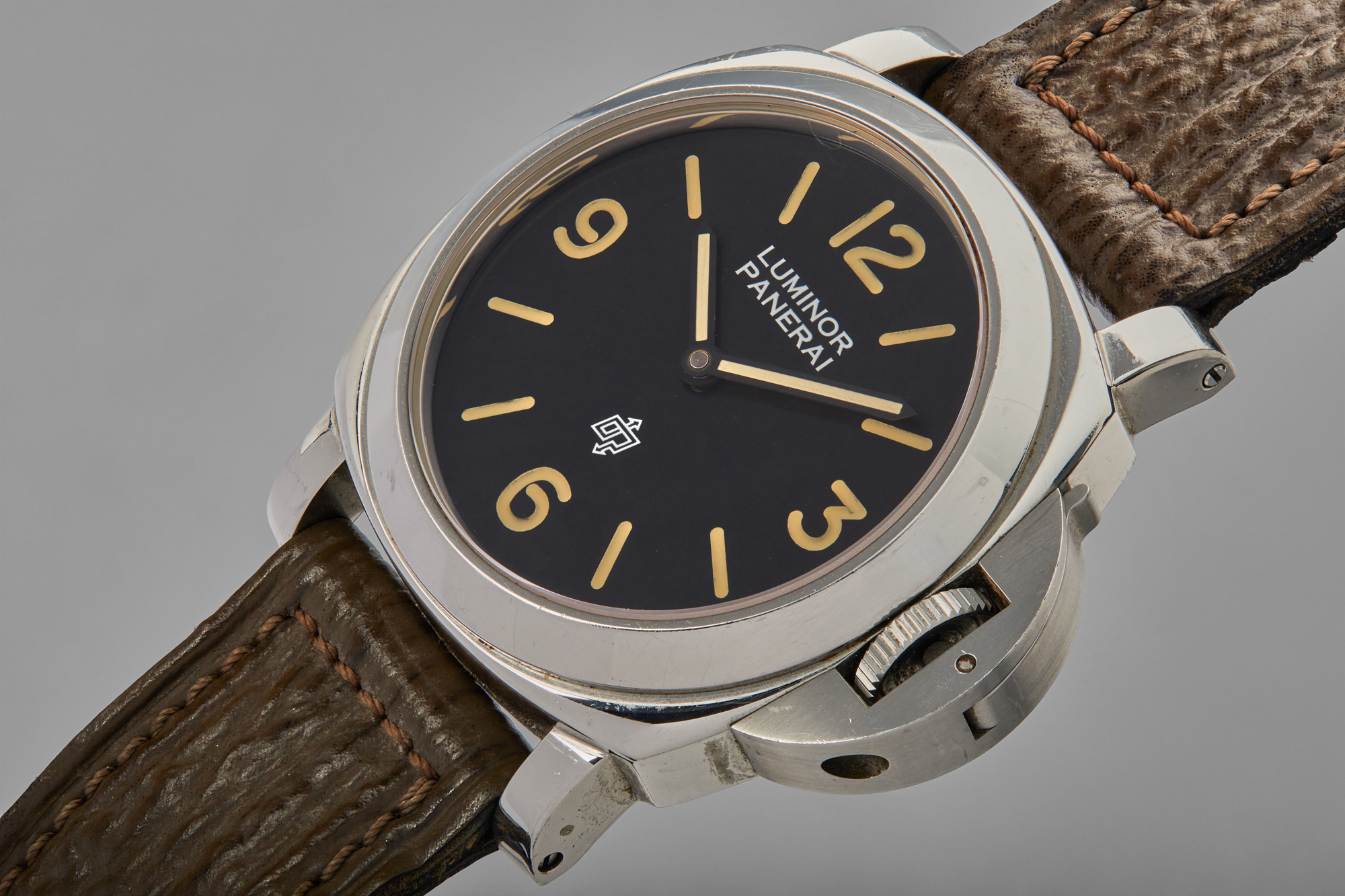 This exposure catapulted the brand centre-stage into the eyes of the public and led to widespread popularity and sales of Panerai across the board. This watch was a part of the five lots from the personal collection of Sylvester Stallone that was up for auction. The sale saw enthusiastic bidding and Stallone's iconic Panerai Luminor sold for $214,200.
For more information, visit www.phillips.com