AP Group – leading retail partners and distributors are all set for 2021 with an aim to launch 200 offline stores this year. They announced this expansion plan for their Italina brand - Just Cavalli at a recent press event in New Delhi.
Founder & CEO of Time Management Services, the parent company of the Italian Brand Just Cavalli -Marco Sieber addressed the media via video message "Just Cavalli is an Italian brand and we are very proud of our heritage. We represent lifestyle - dolce vita the joy of life. We stand for diversity, and daring; to be different in terms of products in terms of design, expression colours. Our new Serpentine range offers almost 25 variants in the world-renowned snake design. Our designs have always been linked to Animalia, patterns linked to snakes, and our iconic glam chic snake family that you see in the collection."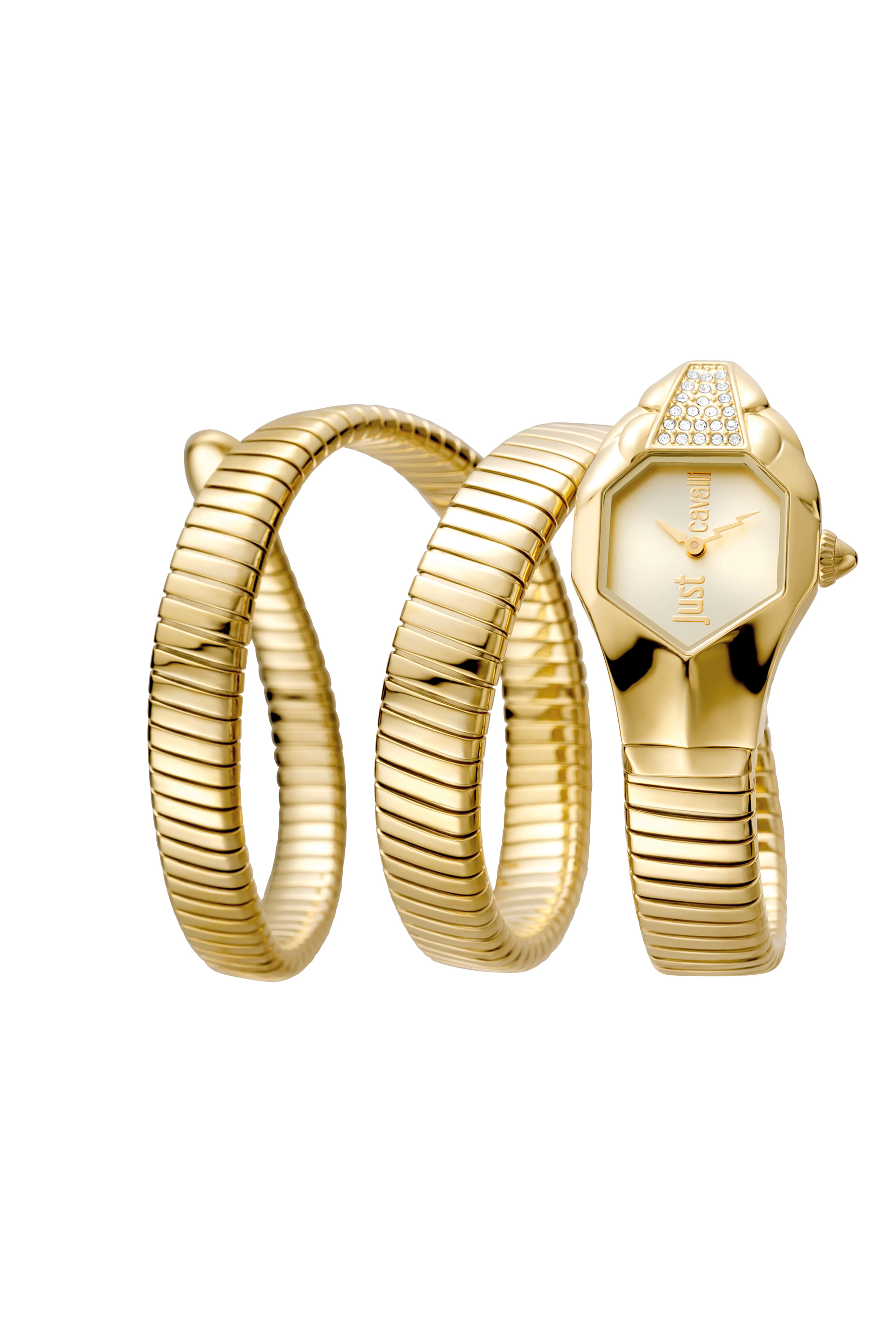 AP Group COO, Adi Shroff further added "Last year was full of challenges for retail at large, but we at AP Group have done fairly well on the market share side, and we intend to invest in the new product development to keep ahead of the curve."
Just Cavalli have recently dropped their Serpentine collection – a crowd favourite among the brand' various ranges – with prices starting from INR 12,500.