Christie's specialist Rebecca Ross gives us a glimpse into Jackie O's style and the world of vintage timepieces for ladies.
The vintage wristwatch offers collectors a uniquely satisfying blend of art and technology, as a wearable object of beauty, luxury and supreme design. On June 21st, Christie's New York offers yet another collectible element: celebrity provenance. The Rare Watches and American Icons sale will offer some iconic timepieces owned by men and women who helped shape the American economy – Babe Ruth, Bob Hope, former President Lyndon B. Johnson, and the main headliner timepiece which belonged to Jackie O - the Jacqueline Kennedy Onassis Cartier Tank. This historically important watch, being sold with an accompanying painting by the former first lady herself, was previously unknown to the public and offers two of the most important artefacts to surface in recent years from the golden era of the Kennedy Administration.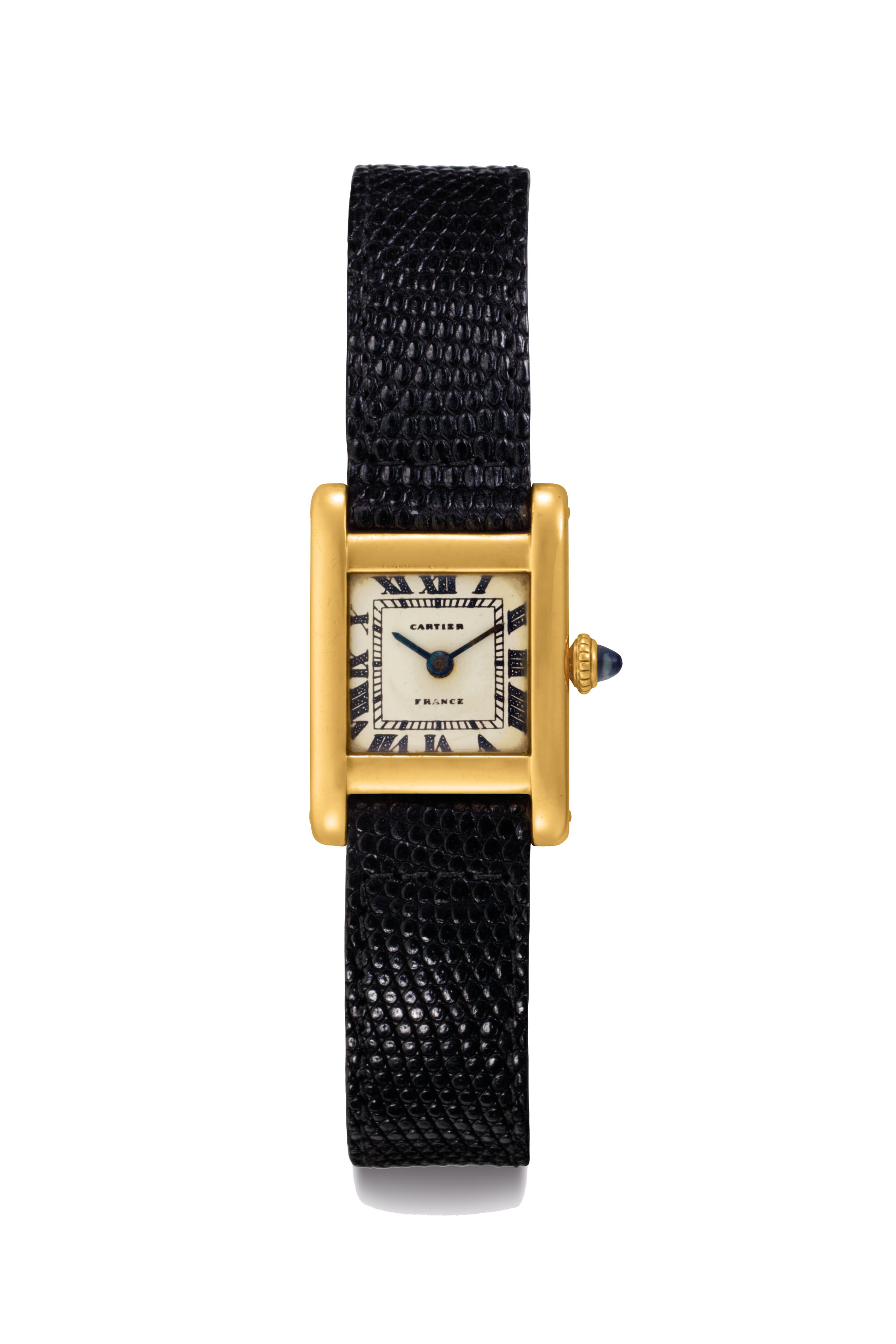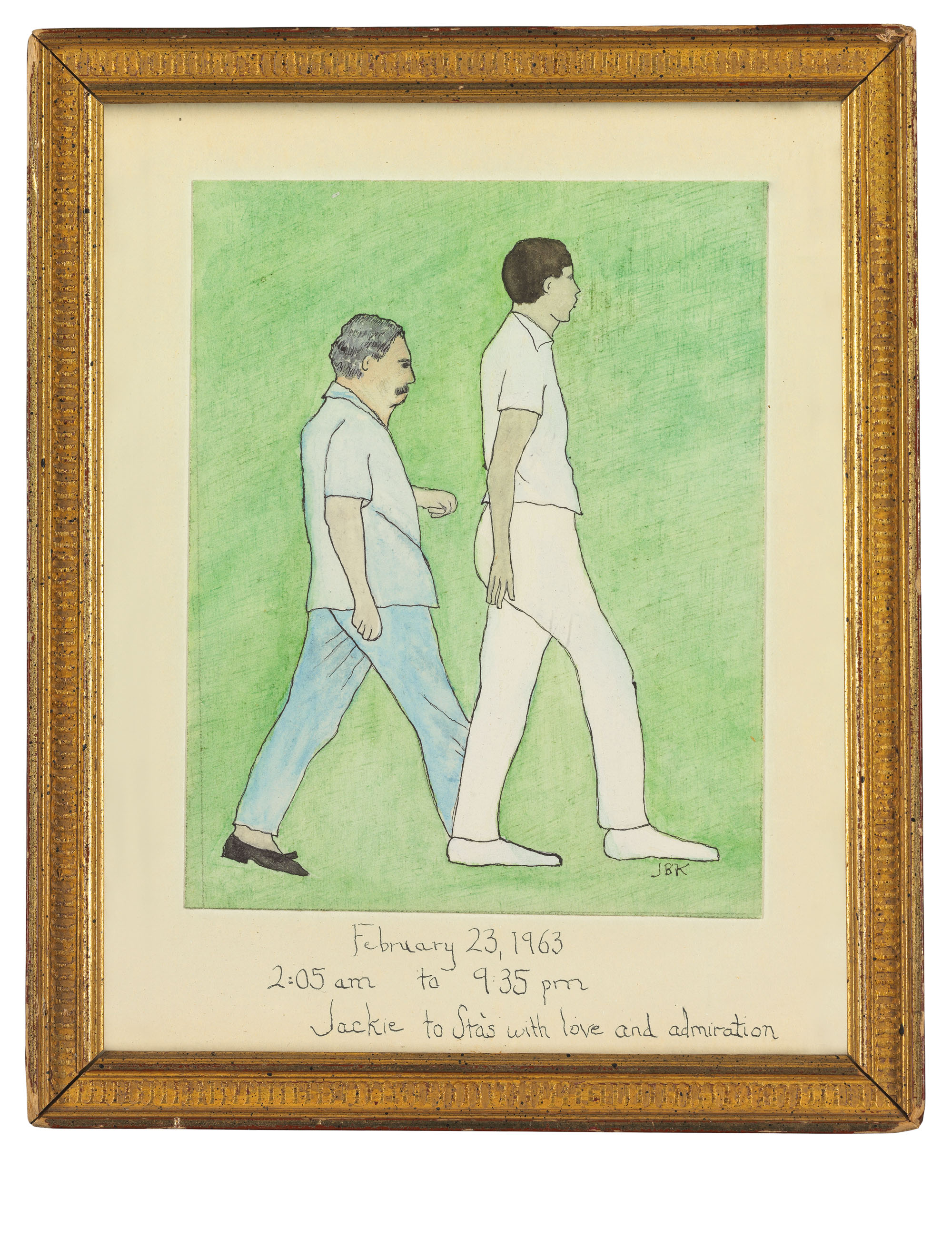 "However, as a buyer, you should purchase what you love. A new collector should be able to enjoy her purchase whilst also consider it as an investment."
Deemed as a style icon for decades, the Cartier Tank pushed the boundaries at the time of its inception. One has to remember that in the early 20th Century when the initial Tank was produced, manufacturers were still designing their first wristwatches, following the pocket watch which was favoured, until this era. Secondly, as with all vintage watches, condition is key! Jackie's model is dated to 1962 and has remained in a remarkable condition, despite being worn by her as a statement piece every day. It is no wonder Cartier produced so many versions of the Tank. In fact, it has been in production for approximately 100 years and we expect 100 more. Apart from the Jackie O 1962 version, we also know of a 1919 Cartier Tank which currently resides in a private collection – which we can only hope to be fortunate enough to offer in one of our future auctions.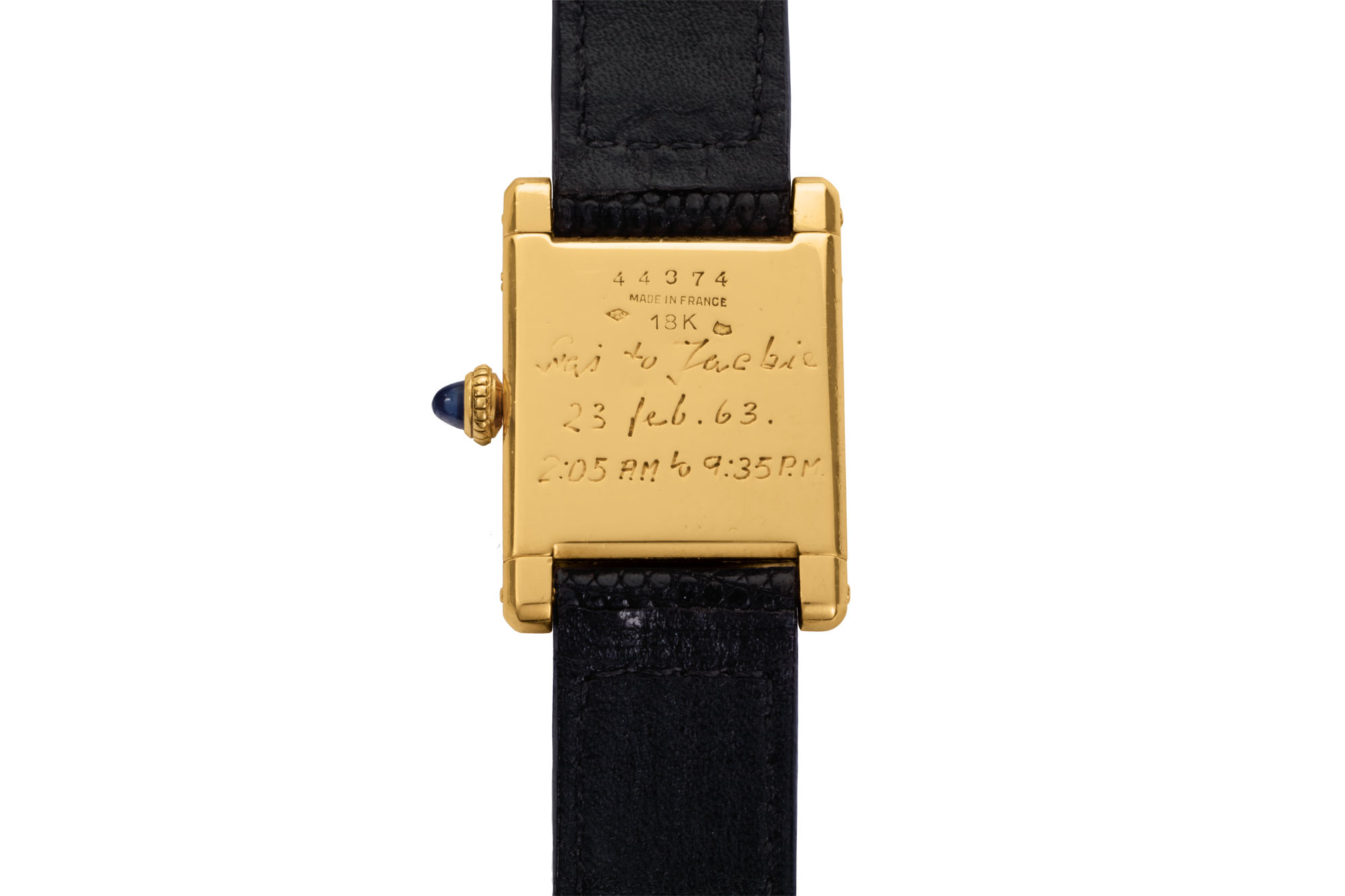 When it comes to collecting vintage ladies timepieces, I see three key trends emerging this year. First, vintage watches. There is a deeper appreciation in markets that up until now did not value them over modern watches, for example the Asian and Middle Eastern markets. Second, unisex watches. No matter if you are a man or a woman, you can wear your watch the way you want to wear it. Smaller vintage watches are a good example, such as a Longines chronograph at 34mm. They were initially designed for men in the 1940s, but with today's fashion trends, the size is perfect for either gender. Third, functionality. Aesthetics are no longer the only drawing point. It is the inside that counts and the functionality of a watch is of primary concern for the woman who needs to be in two places at once.
However, as a buyer, you should purchase what you love. A new collector should be able to enjoy her purchase whilst also consider it as an investment. There are so many watch brands and varying models available, that one should consider what one values more before investing in a vintage timepiece.
At Christie's Watches, we have three sale platforms that can help identifying with this. The live auctions offer timepieces at a higher price point, sometimes with very important provenance such as Jackie O's watch. Perhaps it is a strong historical provenance which appeals most to you. Second, we host online auctions throughout the year. This is a perfect place for first-time buyers and new collectors, as the price point can be a lot lower but without compromising quality and value. Third, we offer private sales. Typically, these are of the highest value but the sale is instant and can be an effective way to invest without waiting for the auction and without a large public following.