A lot of people – even seasoned collectors – can find themselves confused when trying to distinguish between authentic and counterfeit watches. In this guide, you'll learn about buying authentic luxury watches and how they can help you be a more educated collector and shopper.
An authentic watch is undisputed in origin, and not a replica or copy. This means that in order for something to be authentic, it has to be 100% backed by something not just real. Every brand has a unique signature which sets apart an authentic piece from a replica. The word authentic is used in the industry to distinguish between genuine timepieces and counterfeits of global players like Rolex, Patek Philippe, Audemars Piguet, and so on that are widely copied and sold.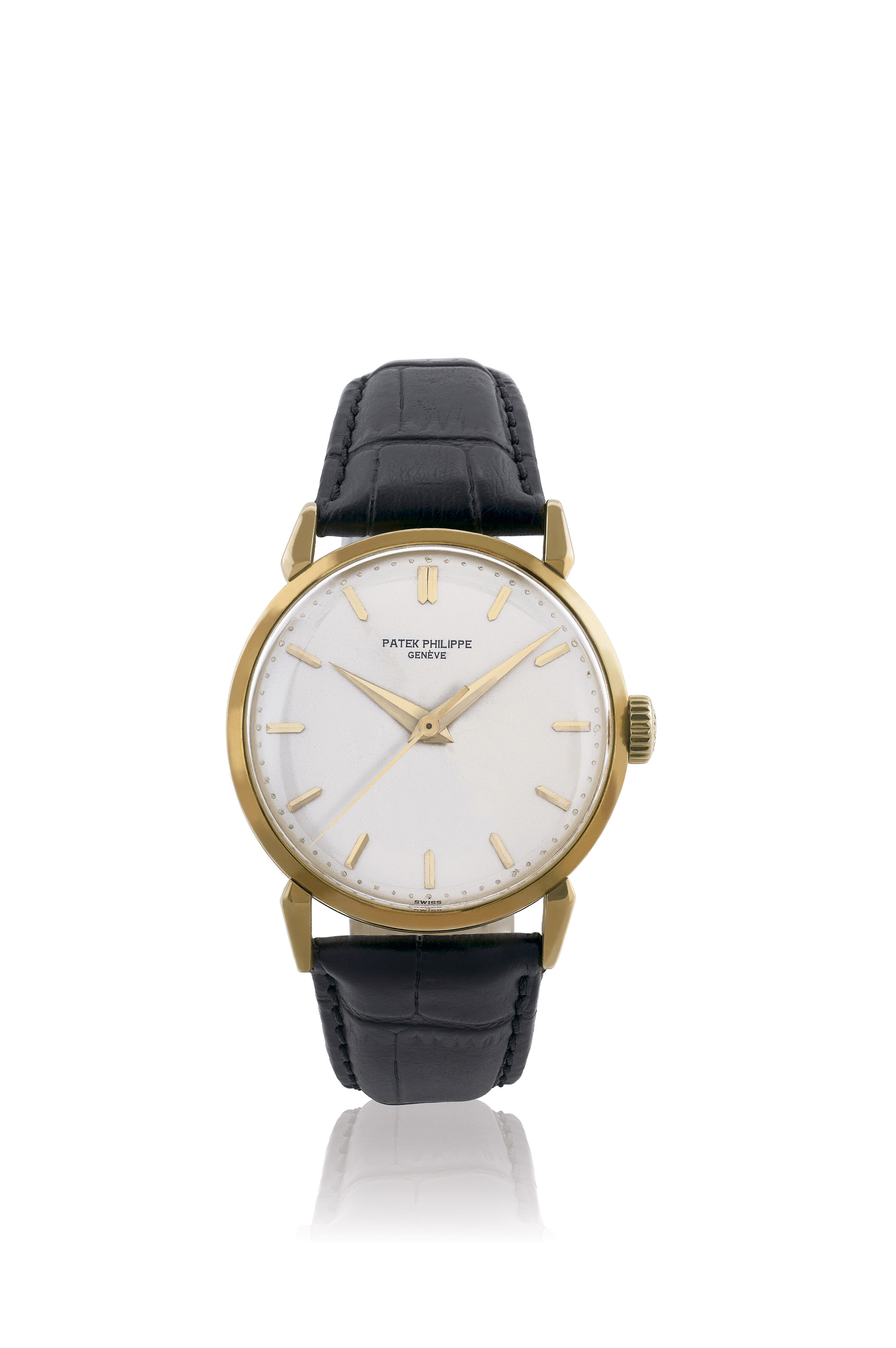 As a buyer, the first step in guaranteeing you get an authentic watch is by always buying directly from the brand or a trusted and reputable auction house which can ensure that the watch is genuine. As an auction house when AstaGuru acquires a vintage watch, our primary task is do is examine the authenticity of the watch; and as a buyer, you should be doing the same.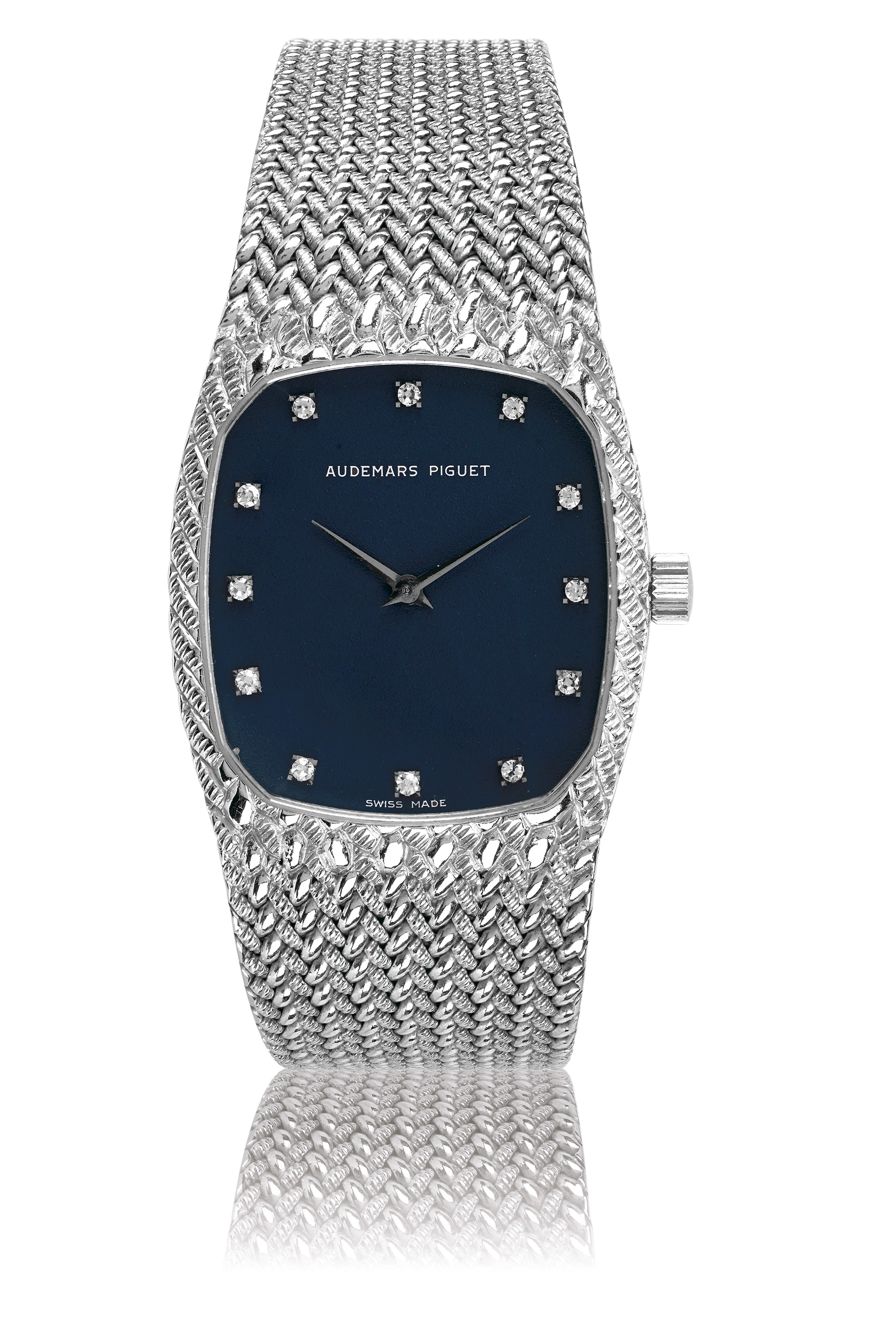 Pointers that determine the authenticity of a timepiece are as follows:
1. Material: The material, finishing, and colour of counterfeit watches will sometimes be slightly off. Gold watches should also be hallmarked (you can always ask to get the watch tested to be safe).
2. Weight: Counterfeit watches are usually made with cheaper materials and are lighter than the original.
3. Typefaces and engravings: Engravings on fine watches are generally sharper and more distinct. Typefaces can differ in size and shape, too, and the really bad counterfeit watches will have spelling errors.
4. Movement: The most important thing to look out for is the watch's movement. No matter how good a counterfeit watch looks, it's not going to have better movement than the real thing. Consult with a watch expert and have him or her examine the watch and its internal mechanisms.
5. Sound: Another factor that can tell you how good the movement is can be the sound of the watch. Most really fine watches have extremely smooth mechanisms, which means there won't be the ticking sound you expect with cheaper watches.
6. Paperwork is Important: Not every vintage watch will come with a certificate of authenticity, but you'll feel a whole lot better if it does. When watches don't have paperwork, that could be because in the past buyers of watches have separated the paperwork from the timepiece. Not only does the paperwork provide a tangible history of the piece, but it can quantify the value of the watch and make it worth much more in the long run, too.
7. Sapphire Crystal Top: A sapphire crystal top is placed onto the dial of every designer watch. Regular watches either have a mineral crystal top or glass top. The sapphire top gives a violet tint at a certain angle which can be used to make sure of the fact that a certain watch is genuine. To prove this, tilt the watch at various angles under a light to see if it gives off a purplish tint. Moreover, the sapphire crystal top also has a noticeable lustre and shine that is obvious from even a few steps away.
8. Serial No: If the watch is authentic, the serial number on the watch case and bracelet should be exactly similar. Tally these numbers to differentiate between a real and counterfeit watch. Sometimes, the serial number is also placed on a sticker behind the dial of the watch, so you may want to check there as well.
9. Cyclops Window: The cyclops magnification over the calendar window is another thing you can check to ensure authenticity. A counterfeit watch may have an overly magnified or under-magnified cyclops window.
One of the best times to collect a variety of authentic luxury watches is at auctions. Auction houses as AstaGuru believe in carefully curating a collection of some splendid high-end luxury rare watches matching the tastes of seasoned timepieces enthusiasts and collectors. Many of these 'Exceptional Timepieces' are limited editions created by some of the leading Swiss watchmakers.
In their upcoming October 2021 auction too AstaGuru will present an exquisite collection of some unique luxury watches by the top global watchmaking brands as well as state of the art watches for both men and women.
About the Author:
Deepak Krishnamoorthy is AstaGuru's Timepiece Expert and has over 13+ years of experience in the world of haute horology. He has trained extensively in Switzerland, Germany, and Dubai with luxury global brands such as Patek Philippe, Rolex, Breguet, and Audemars Piguet. He has completed his Master-Class and is certified as a Horologist / Watchmaker from Switzerland, and has successfully launched various luxury brands globally.