Announced as the Official Timekeeper for the Olympics in 1932, Omega has fulfilled the role 27 times till date. A lone Swiss watchmaker, Omega made its debut at the Los Angeles Olympics with 30 split-second chronographs, and there was no looking back since then. Scroll down further to view some of the highlights from their global partnership.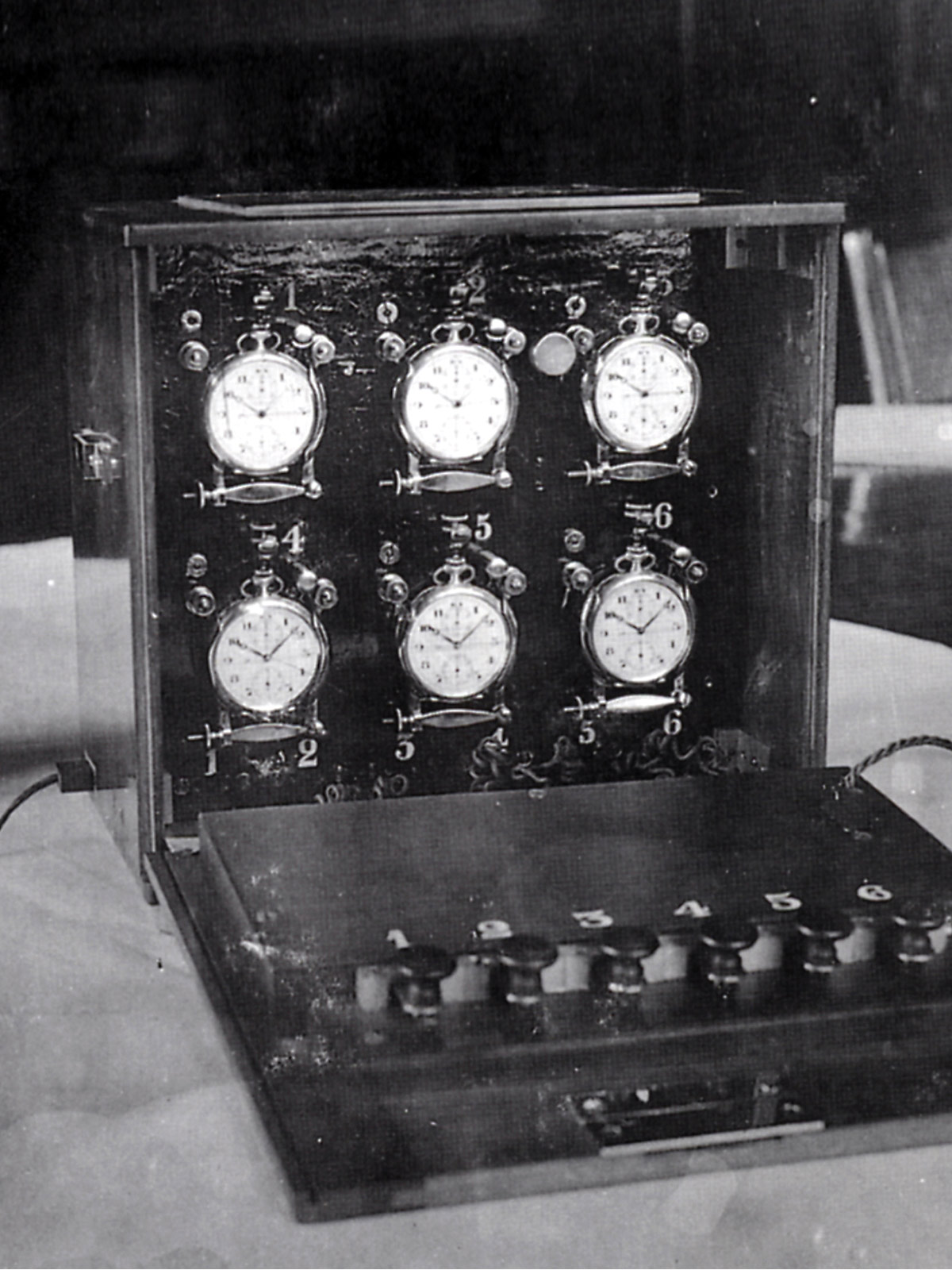 1. 1932 marked the first time the responsibility for Olympics Timekeeping was assigned to a single company: Omega. As opposed to the earlier Games where multiple devices were used to keep time, Omega made their debut with 30 split-second chronographs.
2. 1936 The 1936 Berlin Olympics are remembered fondly because of one man – Jesse Owens (USA) who memorably won four gold medals, each of which were timed and verified with Omega's precision.
3. 1948 The Omega photoelectric camera was used for the first time in the 1948 Olympic Games in St. Moritz and again during the games in London. This was the first approved version of a virtual finishing line, a photo finish – The Omega Magic Eye. This device had an automatic pistol at the start, and the camera at the finish.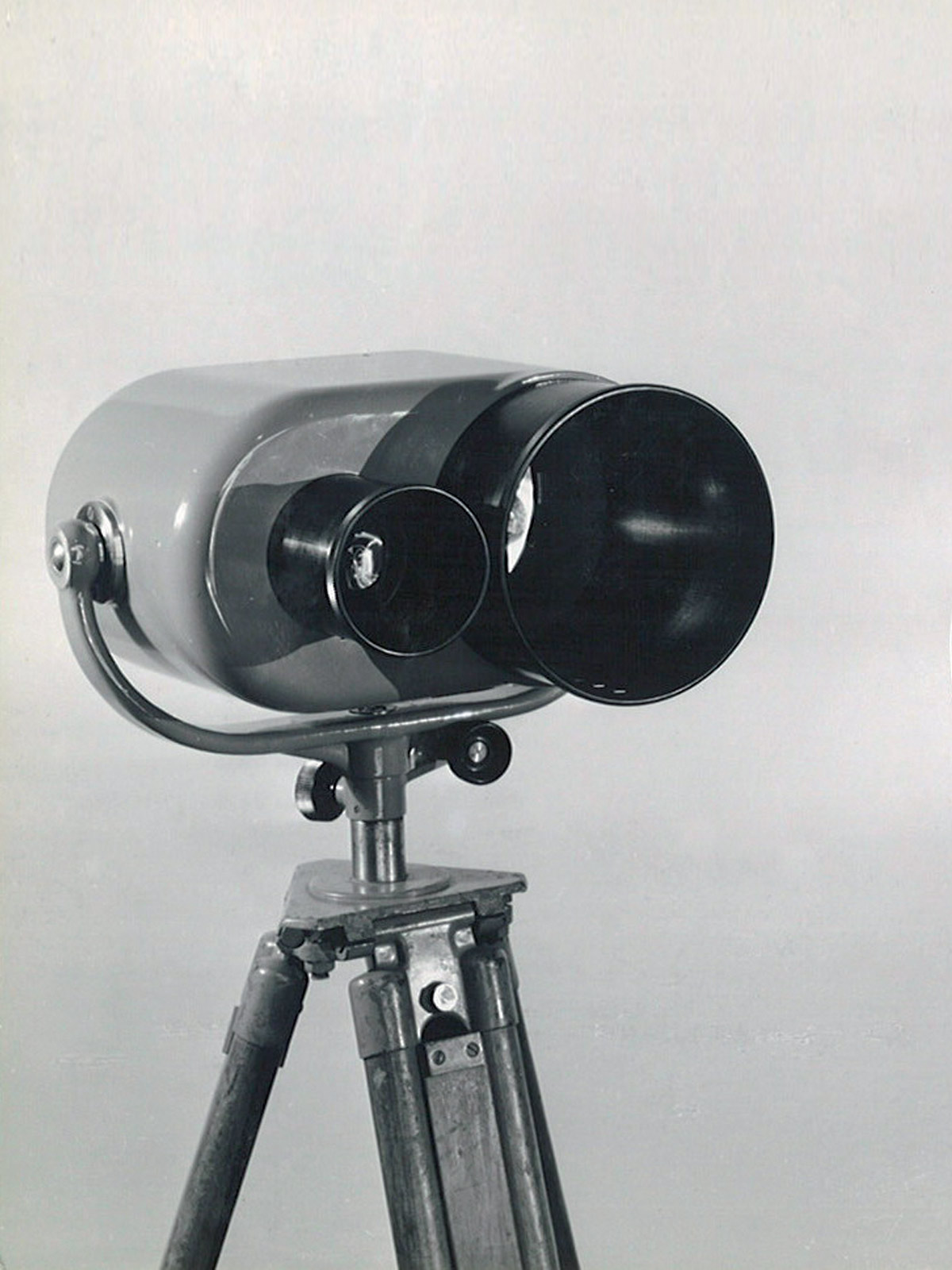 4. 1952 Recording time to the nearest hundredth of a second, the Omega Time Recorder put multiple controversies to rest with its printed results of the athletic races.
5. The 1960 debacle during the swimming race in Rome where the winner was announced based on who reached the line first, and not on the timing, led to the introduction of Electronic Touch Pads by Omega. The Beijing 2008 Games saw the perfect use of this invention, where the swimmers stopped the time themselves instead of relying on stopwatches. This took place during the swimming final between Michael Phelps and Milorad Cavic, where the Electronic Touch Pads determined the final winner as Phelps as he pushed the pads with the required velocity, despite reaching the finish half a second after Cavic, and stopped his time.
6. 1992 saw the invention of the Omega Scan-o-vision system. Introduced for speed skaters, the system digitally measured time to the nearest thousandth of a second.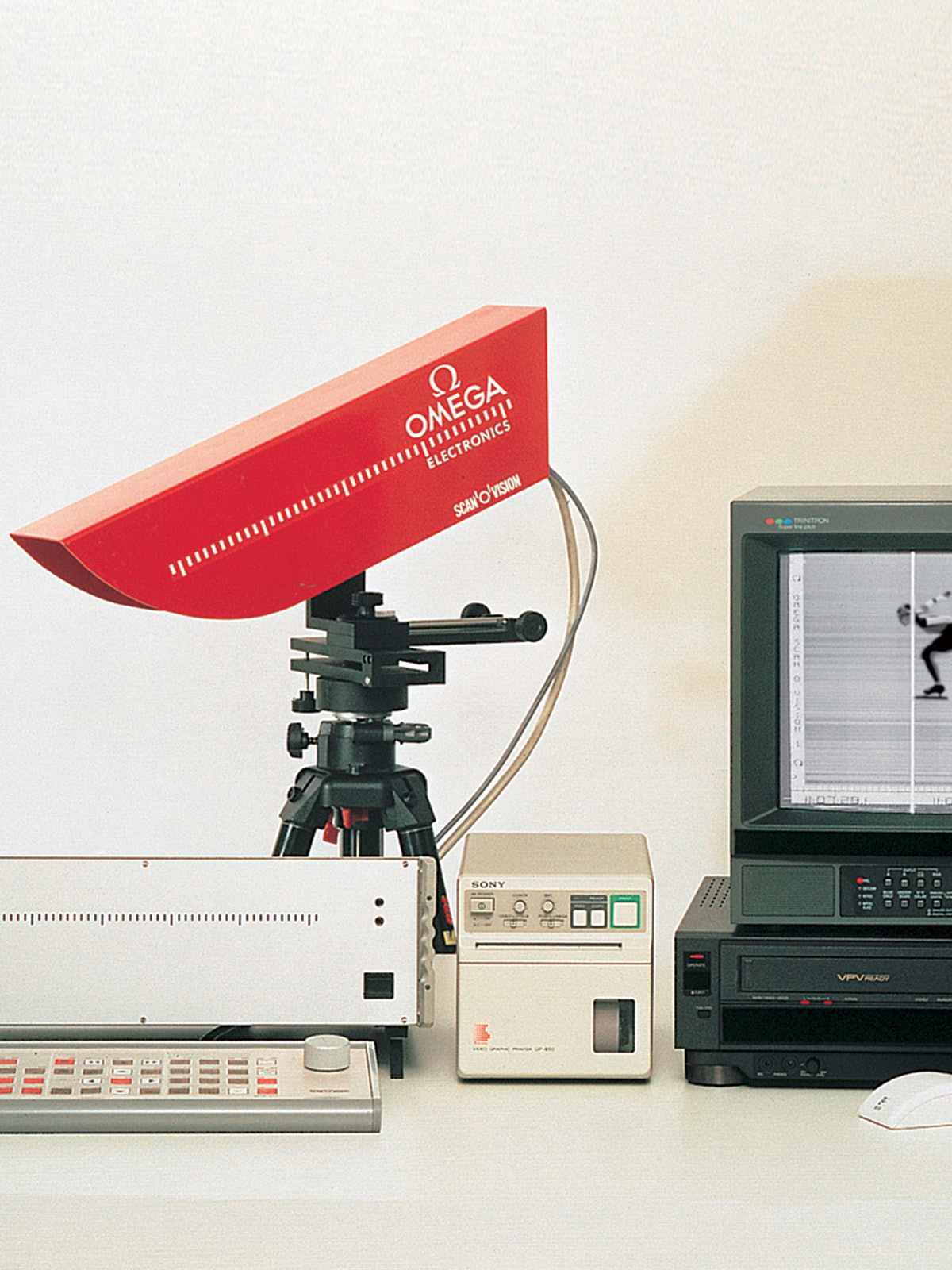 7. 2010 Replacing the traditional starting pistol, Omega introduced the Electronic Start System – a flash gun with a sound generation box.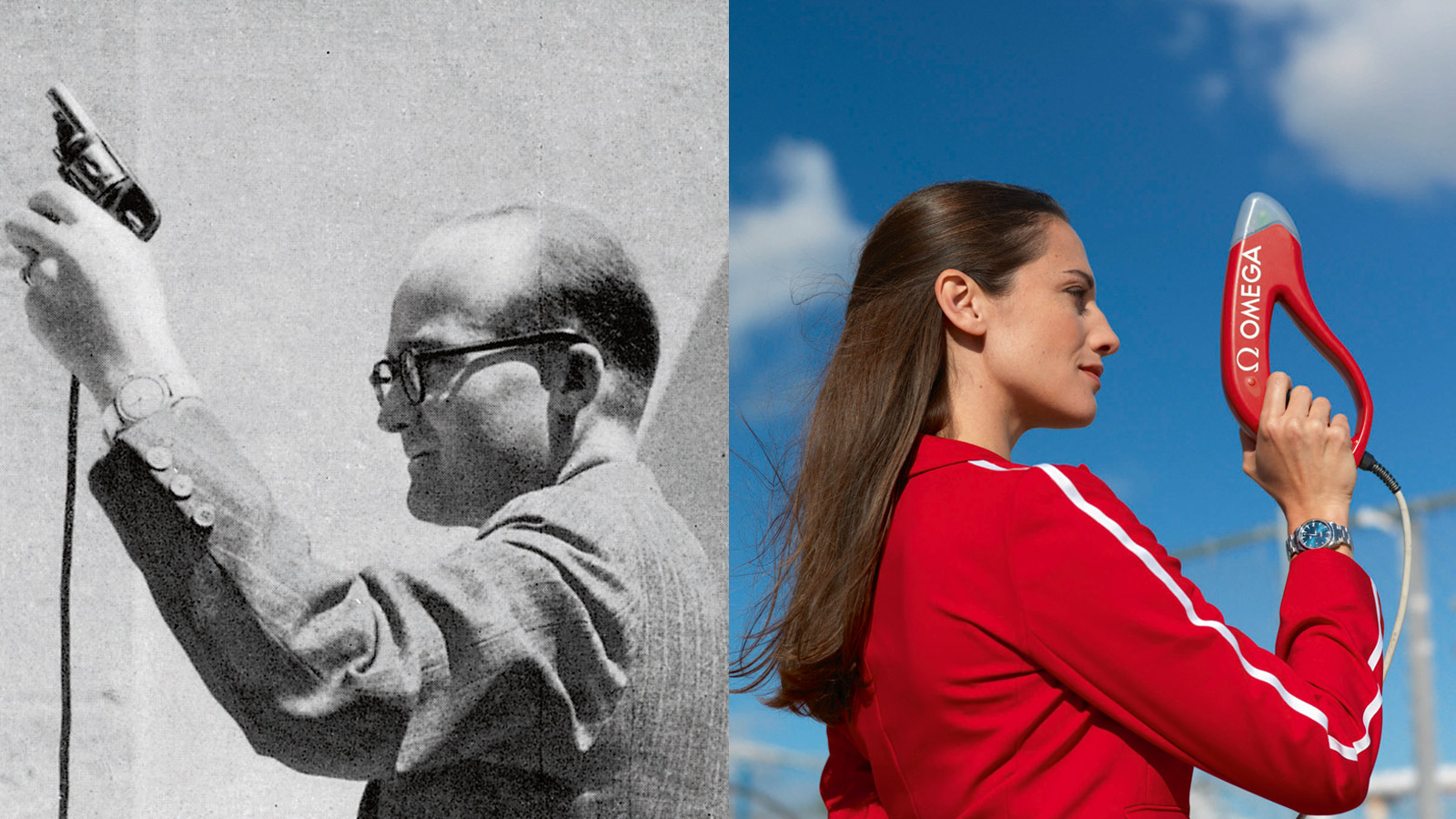 8. The 2016 Rio Olympics saw the introduction of the Photocells by Omega which now include four photocells instead of the earlier two. This is the latest version of the Omega Magic Eye which was introduced in 1948.
9. Resurrecting the 1932 Olympics pocket chronograph. Several years ago, Omega found the some unassembled chronograph movement kits in their headquarters. The watchamkers reconditioned the components and produced the an enhanced replica of the 1932 pocket chronograph – the stopwatch which was used during the Los Angeles 1932 Olympic Games. Limited to 100 editions in each of the three colors (yellow, white, and red gold), the Olympic Pocket Watch 1932 Rattrapante Chronographs represent the colors of the medals awarded during the Games.