United Kingdom's cultural icon, the Grand Bell Clock Tower aka Big Ben will be silent for the next four years due to ongoing renovations.
Standing 315ft tall and holding 11 floors in total, the prominent symbol of the United Kingdom is now undergoing repairs, which will last till for four years. The repercussion? London will no longer be privy to the grand dongs of the bell – at least till the year 2021.
Officially renamed as the Elizabeth Tower to commemorate the Diamond Jubilee of Elizabeth II in 2012, the clock, as the clockmaker Ian Westworth mentions, was the "the prince of timekeepers: the biggest, most accurate four-faced striking and chiming clock in the world".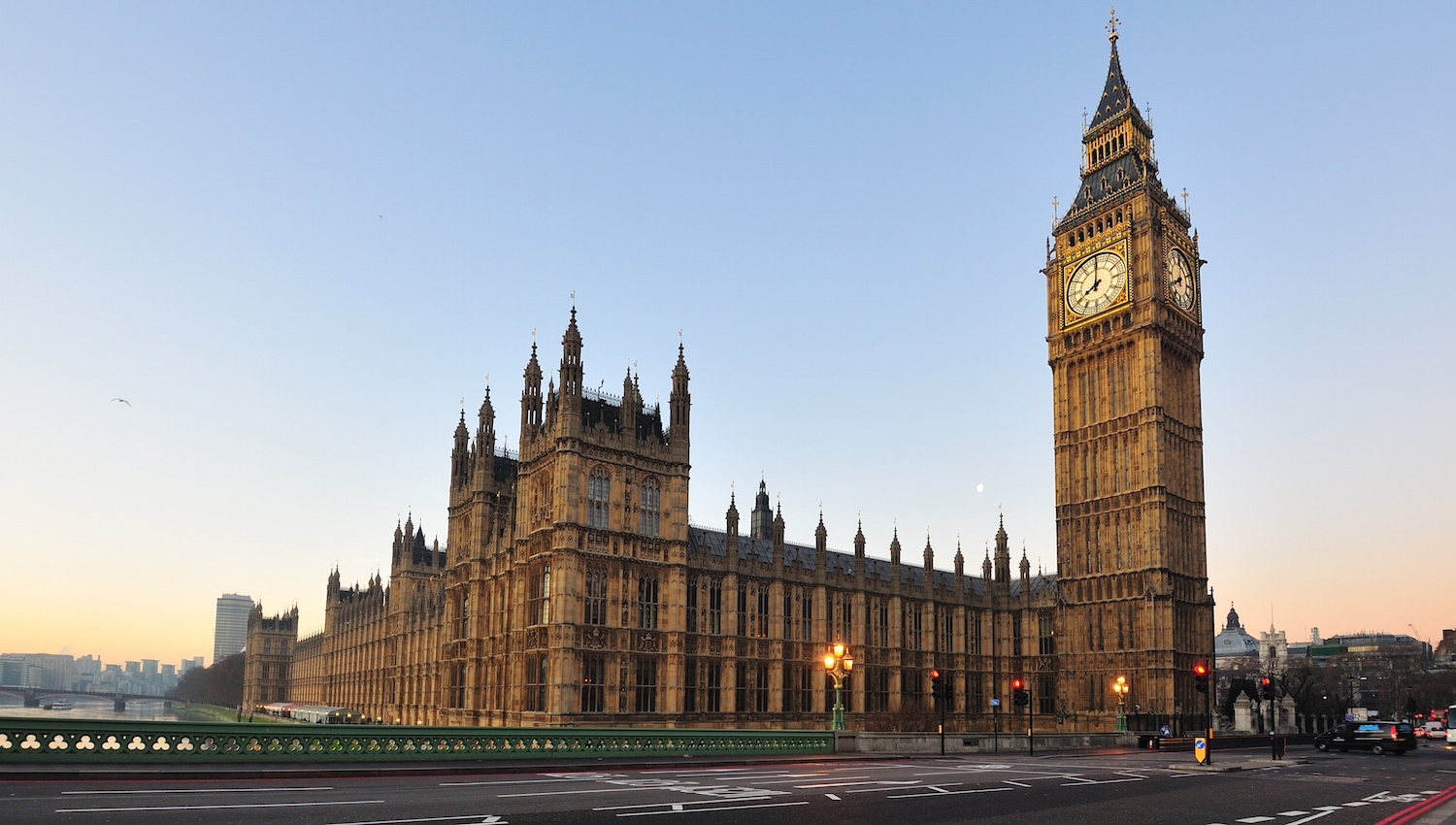 Popularly known as Big Ben, the foundation stone for the clock was first laid on September 28, 1843, after digging 10ft deep. The clocks and the dials were designed by Augustus Pugin, an architect well-known for his pioneering Gothic Revival style of architecture. Set in iron frames, the dials of the clock are made of 312 pieces of opal glass. The movement of the clock is an epitome of precision. Once the design was finalised by the trained lawyer-now-watchmaker Edmund Beckett Denison and the Astronomer Royal, George Airy, the construction of the clock was entrusted to the clockmaker Edward John Dent. Interestingly, the escapement was invented by Denison himself. His double three-legged gravity escapement provided the perfect separation between the clocks mechanism and the pendulum. The time of the clock could be adjusted by small penny coins – a small stack of which lies on top of the pendulum. Each addition or reduction of a penny could effect the clock's speed to as much as 0.4 seconds per day. It is popular belief that the idiom of putting a penny on (which means slowing down) was inspired by this very method of fine-tuning the clock's pendulum.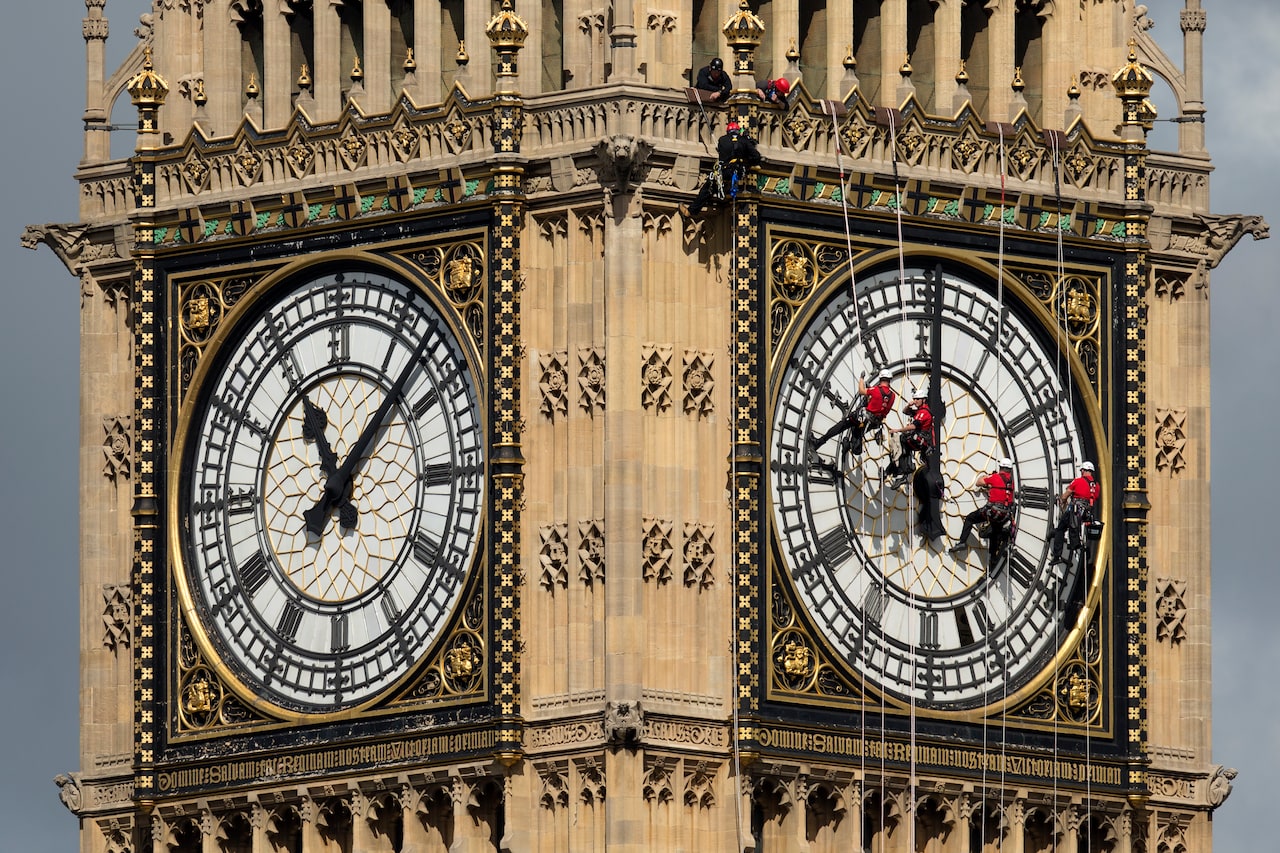 The restoration work, which started from the 14th of August, 2017 will be on for a period of four years during which there will be a strict restriction on the bell dong of the Big Ben. It will only be heard during the New Year. The repair work will be using traditional methods and materials albeit with a slight modern twist to it. The 28 lightbulbs behind each face will be replaced with energy efficient LED lights which can change color. This would be used for certain celebrations and commemorations. Another change would be the addition of the elevator in the ventilation shaft to make easier access to the top instead of climbing the 334-step circular staircase. Lastly, this would also result in the clock tower getting its very first toilet.
This would be the longest time the clock would be silent in the history of the Big Ben, that is, the Elizabeth Tower.