A watch strap maketh a watch. Keeping this philosophy in mind, we bring you the top online destinations where you can make all your watch strap dreams comes true.
There is no denying that the strap makes a whole lot of difference to the overall aesthetic of a watch. Depending on its colour, quality, and type, a watch strap can make a timepiece look sporty, vintage, classic, or modern. However, choosing the strap and buying them from credible sources is a challenge. The internet is filled with multiple options and it is difficult to find one place where you can get exactly what you want. So we scoured the interweb to find top 4 places online where you can go to get your watch strap fix.
Horus Watch Straps, Inc.
Founded in 2014, Horus Watch Straps, Inc. is in the business of creating and developing stylish, comfortable, and aesthetic watch straps designed to perfectly fit any of your Swiss luxury watches from Audemars Piguet and Panerai to Rolex and Bell & Ross. Sold in over a 100 retailers across the globe and online, the brand is headquarterted in Miami and was founded by Blake Simon and Mark Margulies.You can check out their website here.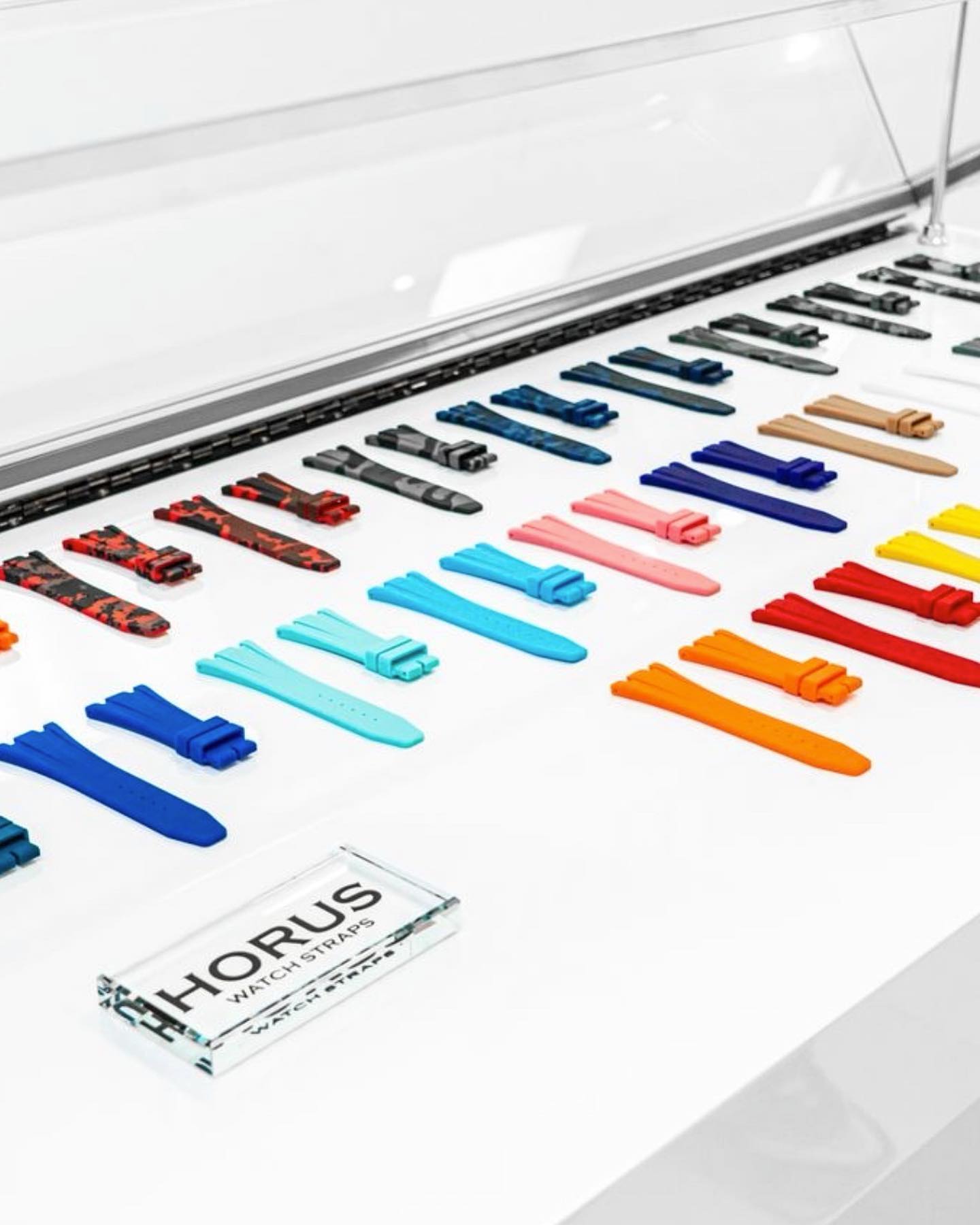 Image: Courtesy-Horus Watch Inc.
Analog/Shift
James Lamdin founded Analog/Shift in 2012 when he was not satisfied with the way the traditional vintage market was run. An avid watch collector himself, James wanted to establish Analog/Shift as the new resource catering to watch enthusiasts with full authenticity. While the main chunk of his company deals with vintage & pre-owned timepieces, the website also offers a wide array of high quality watch straps and bands. Visit the website here to discover their strap collection.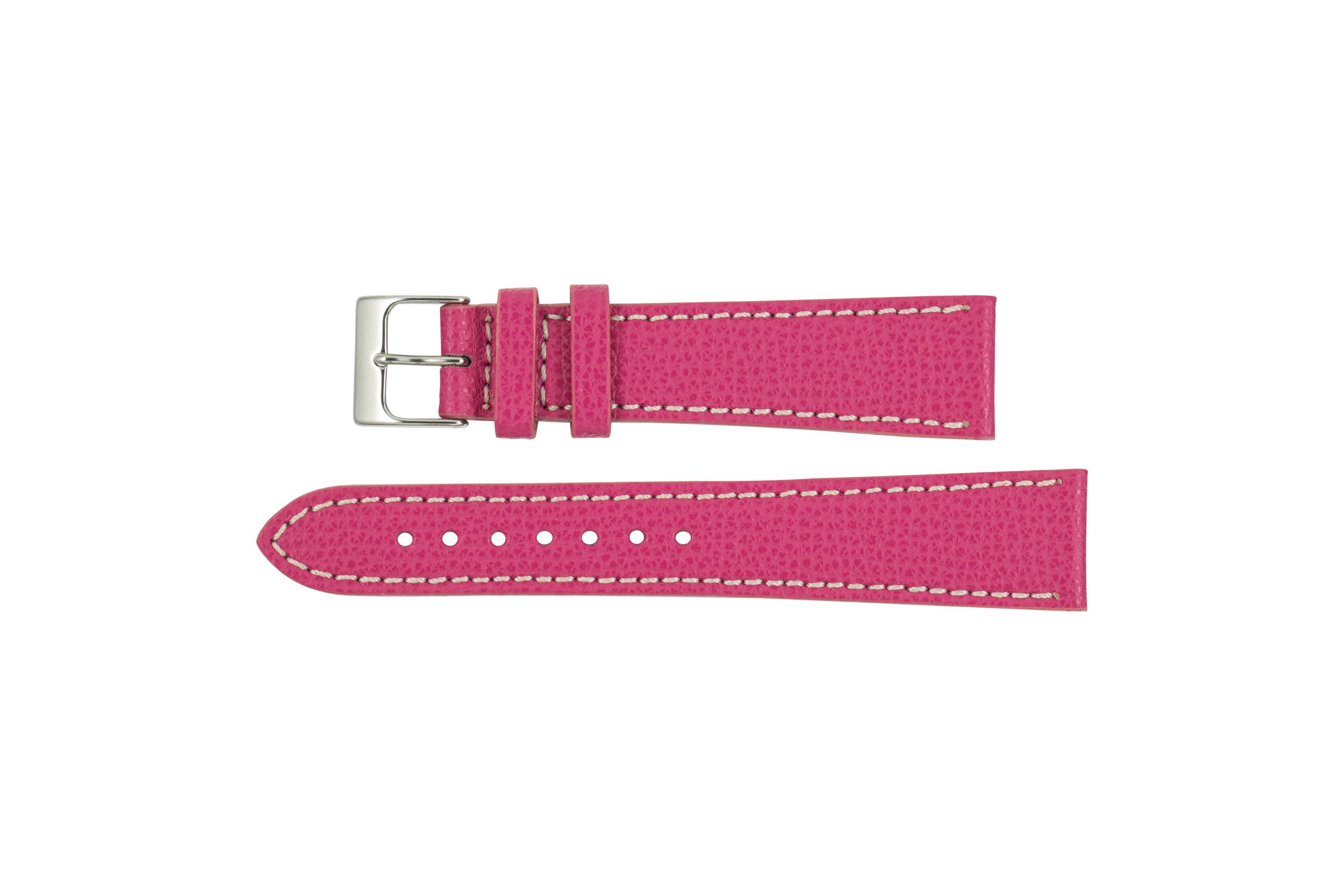 Image: Courtesy Analog/Shift
Bas and Lokes
A preference for matching her shoes to her bag, accessories, and watch led to the birth of this brand. Jade De Leon is the founder of Bas and Lokes, a one-stop destination for luxury handcrafted leather goods. Specialising in one of the best handmade leather watch straps that money can buy, Bas and Lokes are really good at what they do. Sourcing their leather from some of the best tanneries in Australia and the USA, the small team works out of a small, private workshop in Sydney, Australia, but the products are also available online here.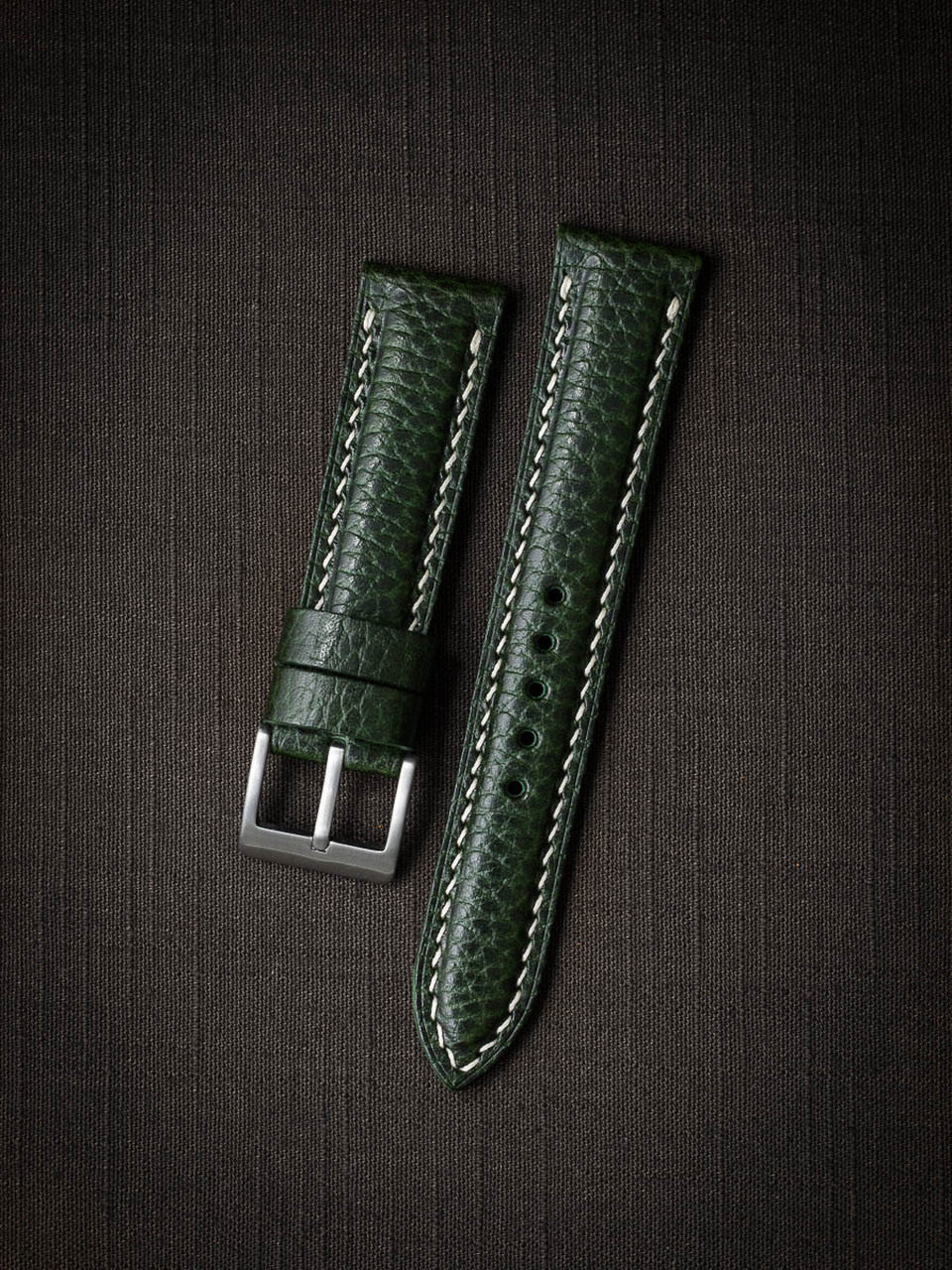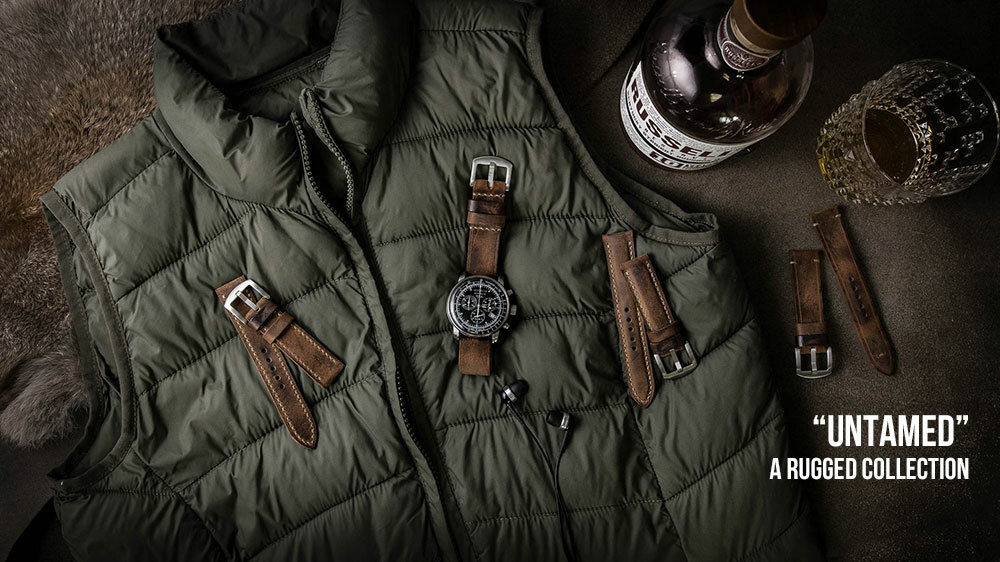 Image: Courtesy Bas & Lokes
Hodinkee Shop
This one we all might be well aware of. The Hodinkee Shop is one of the most popular destinations to get yourself a high-quality, intricately crafted strap, given the array of options to choose from. The shop was first launched in 2012 with just straps that were paired with every single vintage watch they sold. Since then, they have amassed one of the most comprehensive selection of high-quality leather and nylon straps that are available online. You can check them out here.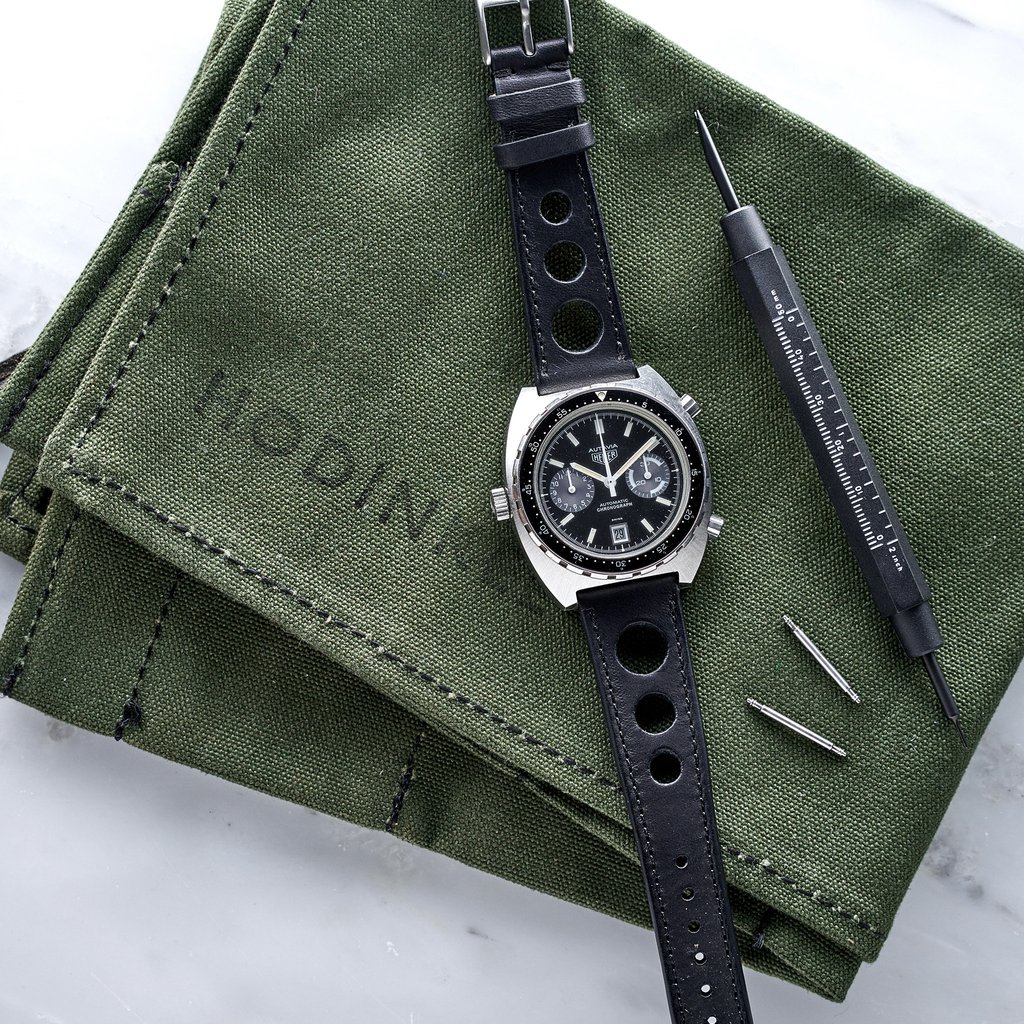 Image: Courtesy: Hodinkee Shop
Cover image: Courtesy Horus Watch Straps, Inc.