Mechanical watches remain objects of wonder with their intricate, meticulously put-together clockwork mechanisms. The list of functions they can offer is long, and includes innovations like a moonphase, perpetual calendar, minute repeater, and more. But when watchmakers unite several different functions to create sensational masterpieces, grand complications are born. One of the first grand complication timepieces can be traced back to the 18th century. Illustrious watchmaker Abraham- Louis Breguet created an extremely complex and versatile pocket watch for French queen Marie Antoinette; one of her admirers had commissioned it in 1783.
The 60mm pocket watch, known as The Queen, features a full perpetual calendar, a jumping hour hand, 23 complications, and 823 parts. The watch was completed in 1827, 34 years after the queen's death, 44 years after it was ordered, and four years after Breguet's death. The watch was stolen in 1983 from a museum in Jerusalem and was recovered in December 2007.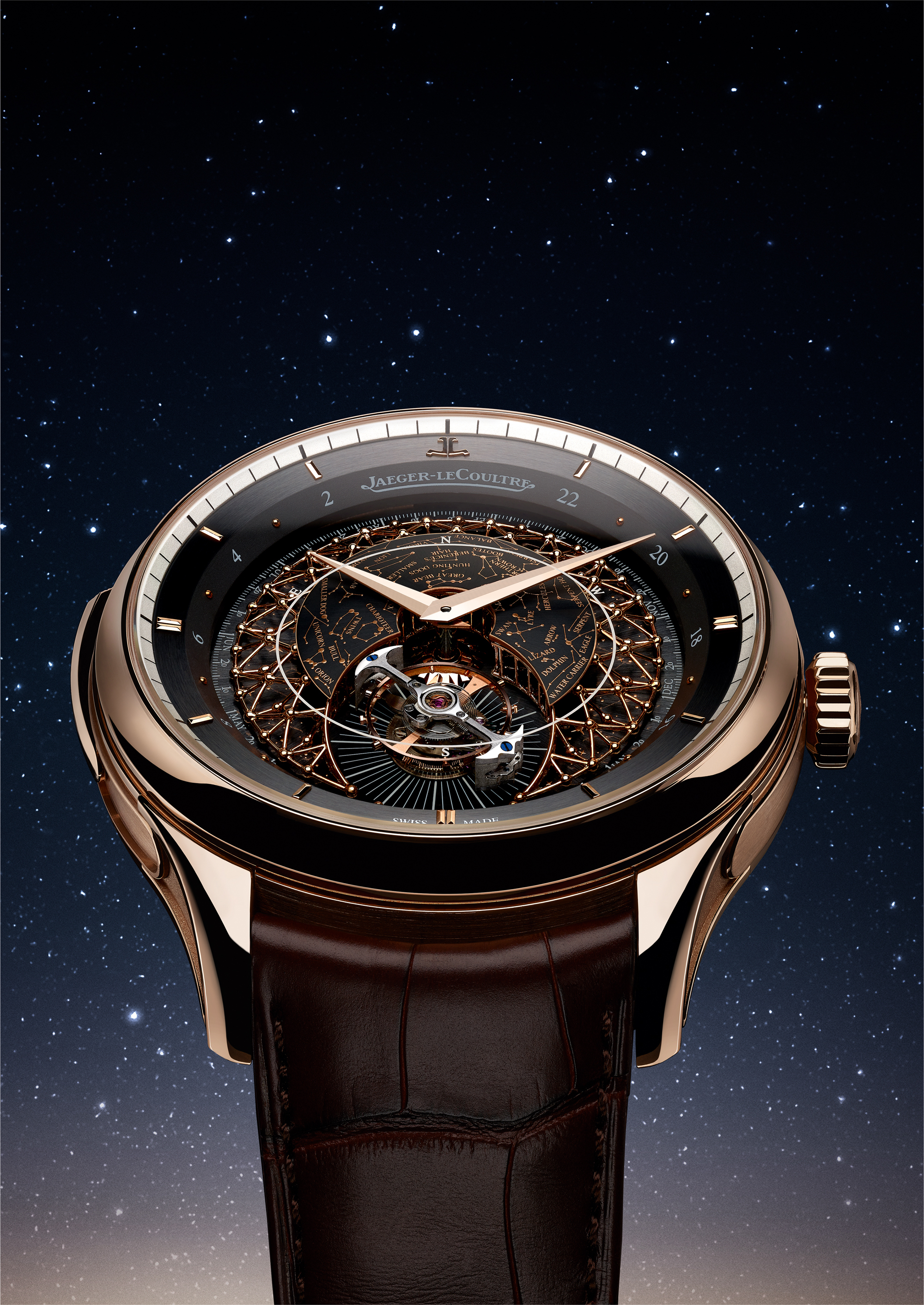 Come 19th century, maisons such as Jaeger-LeCoultre started creating timepieces consisting of three major horological complications, namely perpetual calendar, chronograph, and minute repeater. According to popular lore, the very first Patek Philippe grand complication was ordered in the beginning of the 20th century. In 1909, Maharaja of Patiala, Bhupinder Singh commissioned a Vacheron Constantin pocket watch with a chronograph, alarm, date, and moonphase. Watches such as these have gone a long way in paving the path for contemporary grand complications.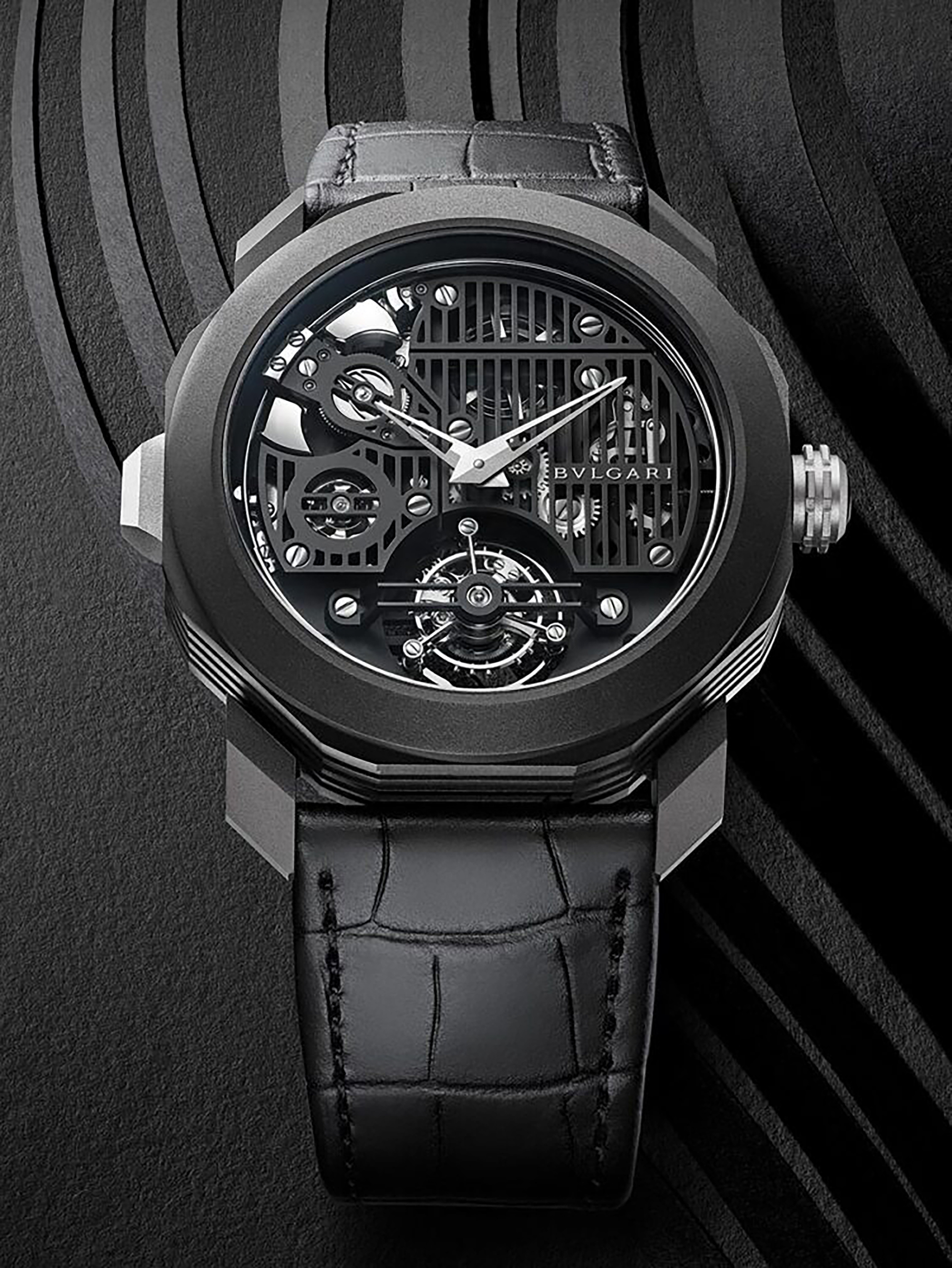 Grand complication watches are big, given the number of parts they have to accommodate. As a result, they have mostly been positioned as men's watches. However, the trend is changing, with more and more women talking about mechanical timepieces and complications that align with their many roles and changing lifestyles. Several watchmakers today are creating genderless timepieces that have mechanisms, and not just aesthetics, at their heart. And grand complications are relevant to anyone who loves technical prowess. We take a look at some of the recent grand complication timepieces that stand tall in the horological landscape of innovation, artistry, and craftsmanship
To read the full story, subscribe to WatchTime India here.