As per recent news, Swiss luxury watch brand Rolex will be certifying second-hand Rolex watches and selling them through their 1816 authorised retailers. Currently, six authorised retailers have been listed to do so with more to be added through the next year. This has caused quite a stir in the watch world, heralding a new chapter in the world of pre-owned luxury watches.

Prior to this announcement, it was an insurmountable task for buyers to purchase desirable
Rolex models
from boutiques, and therefore, out of desperation, they would often approach grey market dealers. This made them vulnerable to exorbitant mark-ups, not to mention the risk of being sold a fake or an unpleasant buying experience.
In my opinion, Rolex has made a bold and decisive move to effectively edge out grey market dealers. This decision will offer customers the option to interact with genuine authorised retailers, thereby leading to a better buying experience. It will, to a certain degree, reduce sales in the grey market. How efficient this new system is going to be is anyone's guess. That said, it will be interesting to see how the buying and selling of pre-owned luxury watches and their prices respond to this new announcement.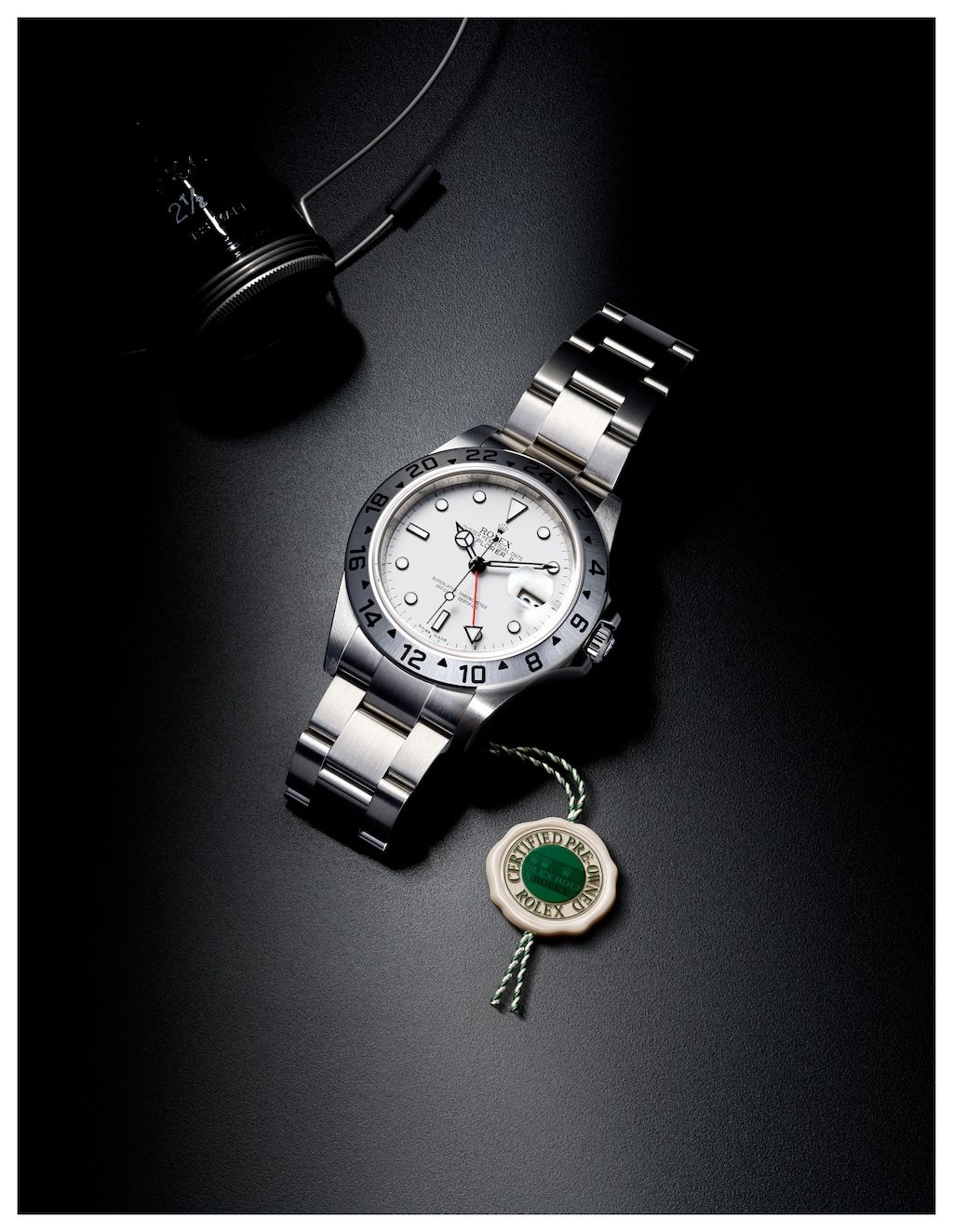 Image: Courtesy Rolex
Usually, watch experts encounter questions about what are the necessary measures to keep in mind before investing in pre-owned luxury watches.
Below are some tips that aspiring pre-owned luxury watch collectors should keep in mind.
Don't look at watches as investments
Watch enthusiasts
collect for the sheer passion and beauty that lies in these timepieces. If this fact is understood, only then can one hope for a monetary upside. More often than not, collectors (or investors) end up making purchases impulsively and later regret their choices. My advice would be to do thorough research and understand how the purchase fits into your collection. It is also always advisable to take your time and analyse your wants and needs before making a final decision. Opt for pre-owned watches that make you happy and not just ones that are popular or currently trending. Otherwise, the buyer will probably end up paying grossly over retail, be stuck with a purchase they don't truly love, and then end up selling it at a loss.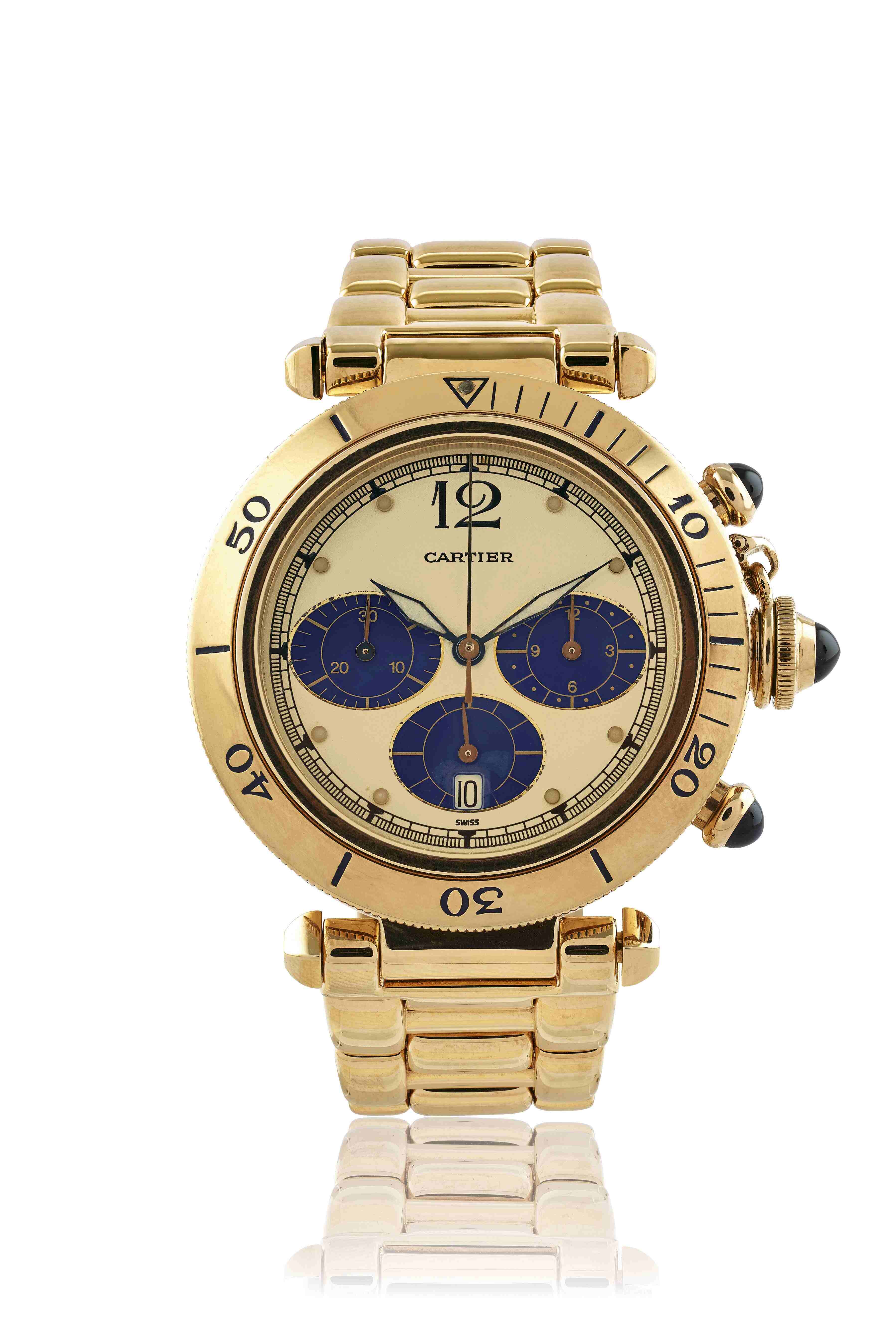 Buy watches that you truly like; don't think of them as investments. Image: Courtesy AstaGuru
Where to start your collection
There are several sources from where one can acquire pre-owned luxury timepieces. One can often find great deals at boutiques after extensive research or through conversations with other collectors, who also may be willing to part with their pieces.
Reputed auction houses
and authorised resellers are trustworthy options when it comes to finding the latest addition to your collection.
Trends to watch out for in 2023

Timepiece experts have observed and analysed a steadily growing appetite to purchase pre-owned luxury watches. The last decade has witnessed an increasing demand that will only see the global market become a juggernaut in 2023. The statistics and trends suggest that there will also be exponential growth in the number of pre-owned retailers in the global watch market, and India will not be far behind in this race.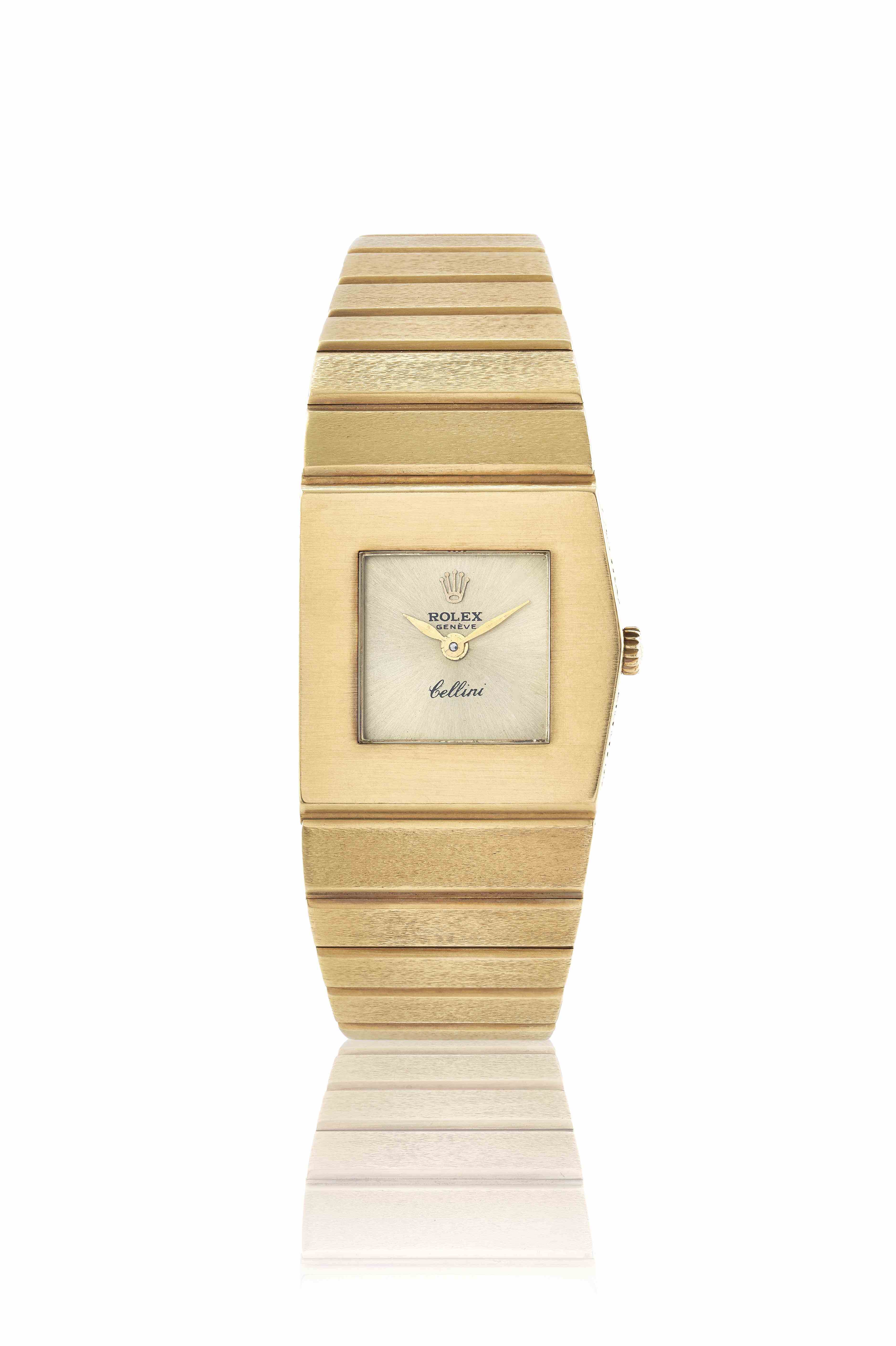 Research and buy pre-owned luxury watches from trust-worthy places. Image: Courtesy AstaGuru
Social media has played the largest role in amplifying this, with influencers and pop culture icons sharing posts and stories about these timepieces, thereby leading to growing awareness and popularity of collecting pre-owned luxury watches as a hobby.
Importance of a timepiece expert
There are a handful of new or vintage watches that do increase in value over a period of time but they come with their own risks. It takes a lot of knowledge and experience to be ahead of the market and predict future trends. It is next to impossible for a new watch collector to be able to know what the next big thing in the pre-owned or vintage watch world will be. That is where timepiece experts come into play and provide constructive advice and guide patrons entering the market. The condition and authenticity of the watches are key and can often be ignored when making an impulsive purchase.
Jehangir Readymoney is the Luxury Watch Expert at India's AstaGuru Auction House.