Nothing screams femininity than the elegant PrimaLuna timepieces – an unrivalled feminine collection from Longines. Despite being well-known as a brand for designing timepieces suited to both men and women, the PrimaLuna collection released back in 2009, established the winged hourglass brand's reputation as an authority on women's watches. Exploring this established reputation today, we bring you a deep dive into the PrimaLuna collection.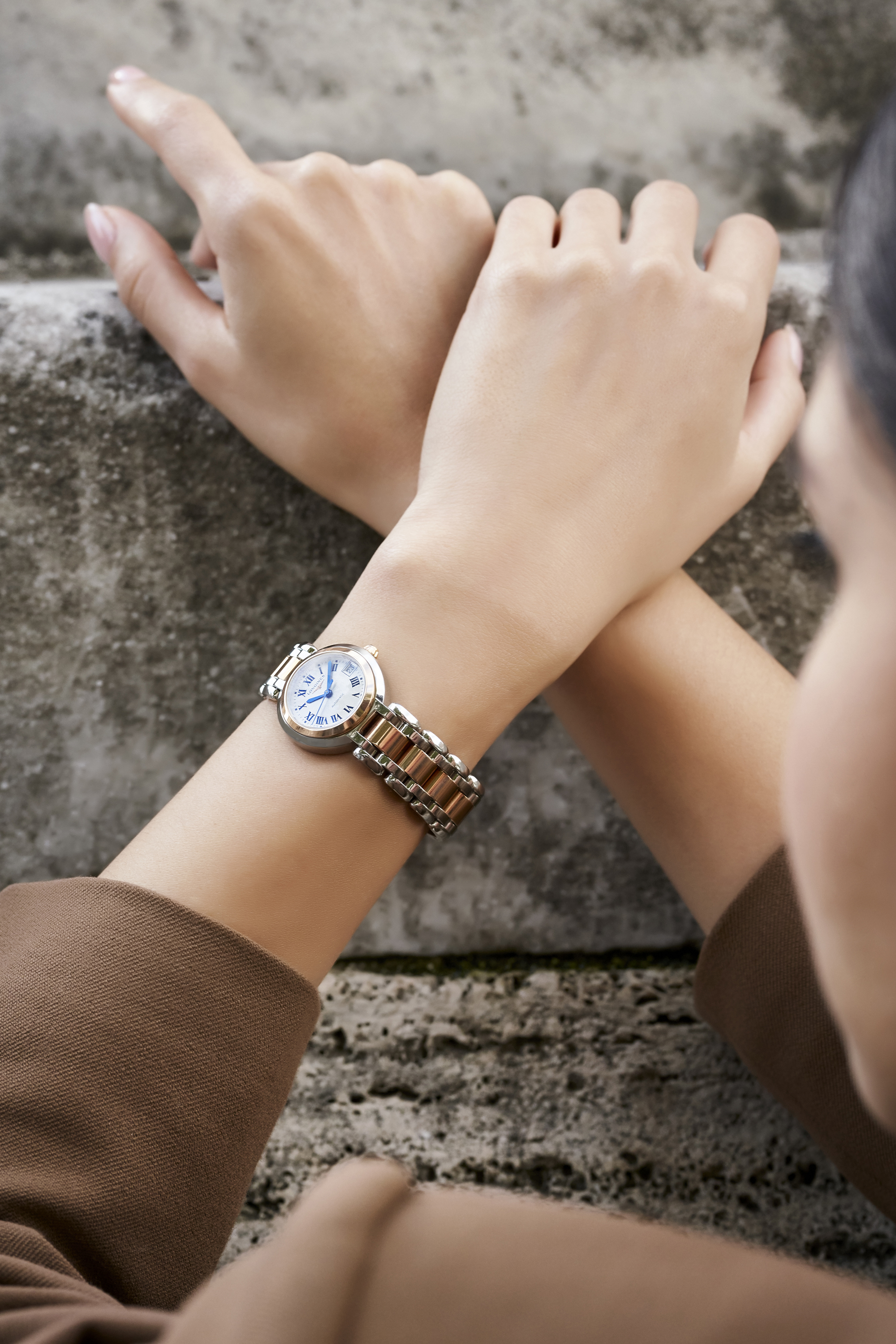 About the collection:
Elegant, graceful and ultra feminine, the Longines PrimaLuna collection is inspired by the moon. It evokes the flowing poetry of the moon that is gracefully reflected on the design codes of the timepiece. From the uniquely crafted case, diamond-adorned dials to the links that bind its stylish bracelet, each aspect of the PrimaLuna is dedicated in celebrating women and their relationship with themselves.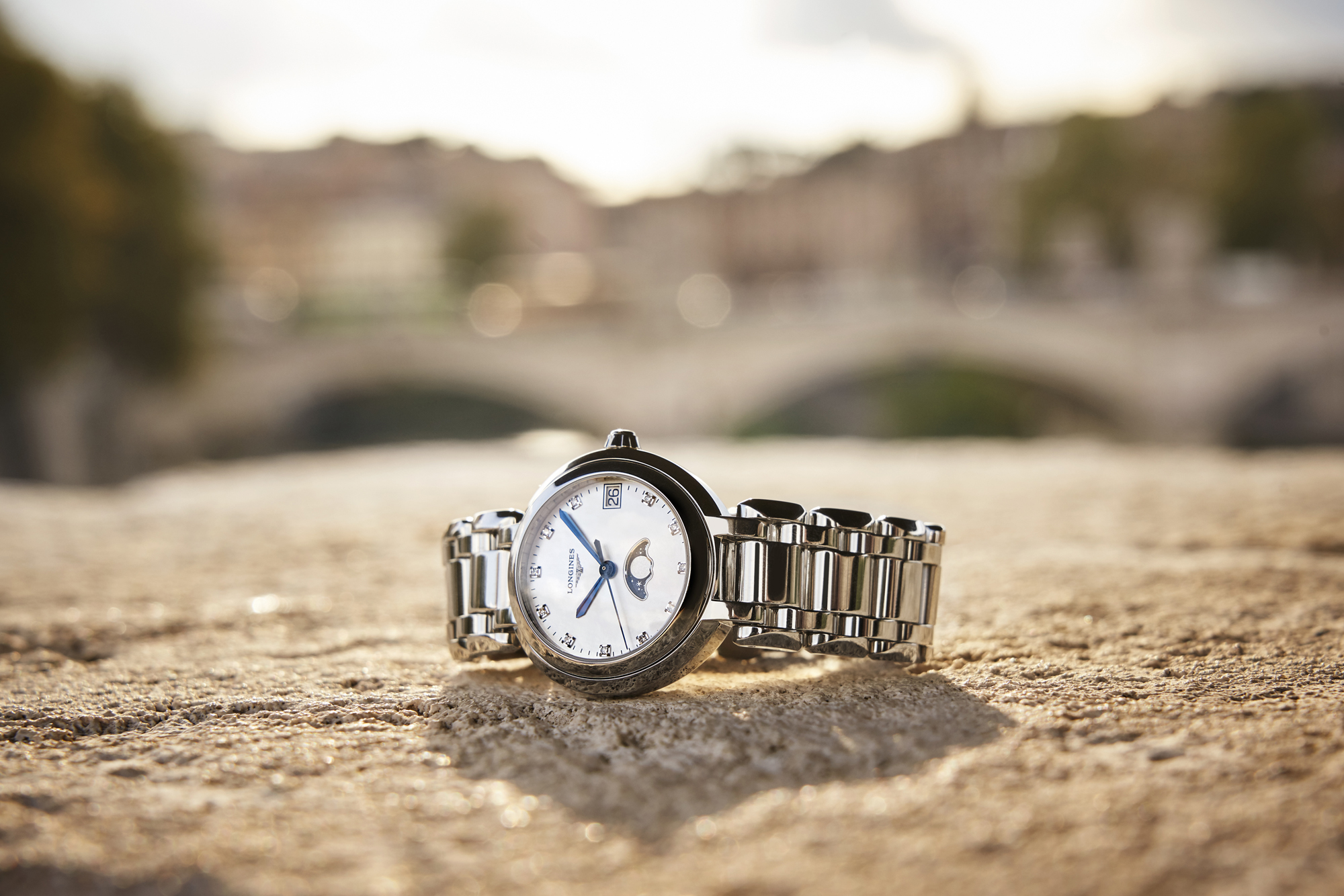 Perfect for all occasions; whether an evening out with friends or an important meeting with the management, the PrimaLuna collection ensures confidence despite where you are or where you might be going. The lunar inspiration of the PrimaLuna is reflected in the collection's brilliant stainless steel grey tones that are sometimes accompanied with soft tones of rose gold in selected timepieces. The watch is crafted in stainless steel and available in three sizes; 26mm, 30mm and 34mm and is water resistant to 30 meters. Completely polished from head to toe, the PrimaLuna is the only shimmer you need to brighten up a dull day.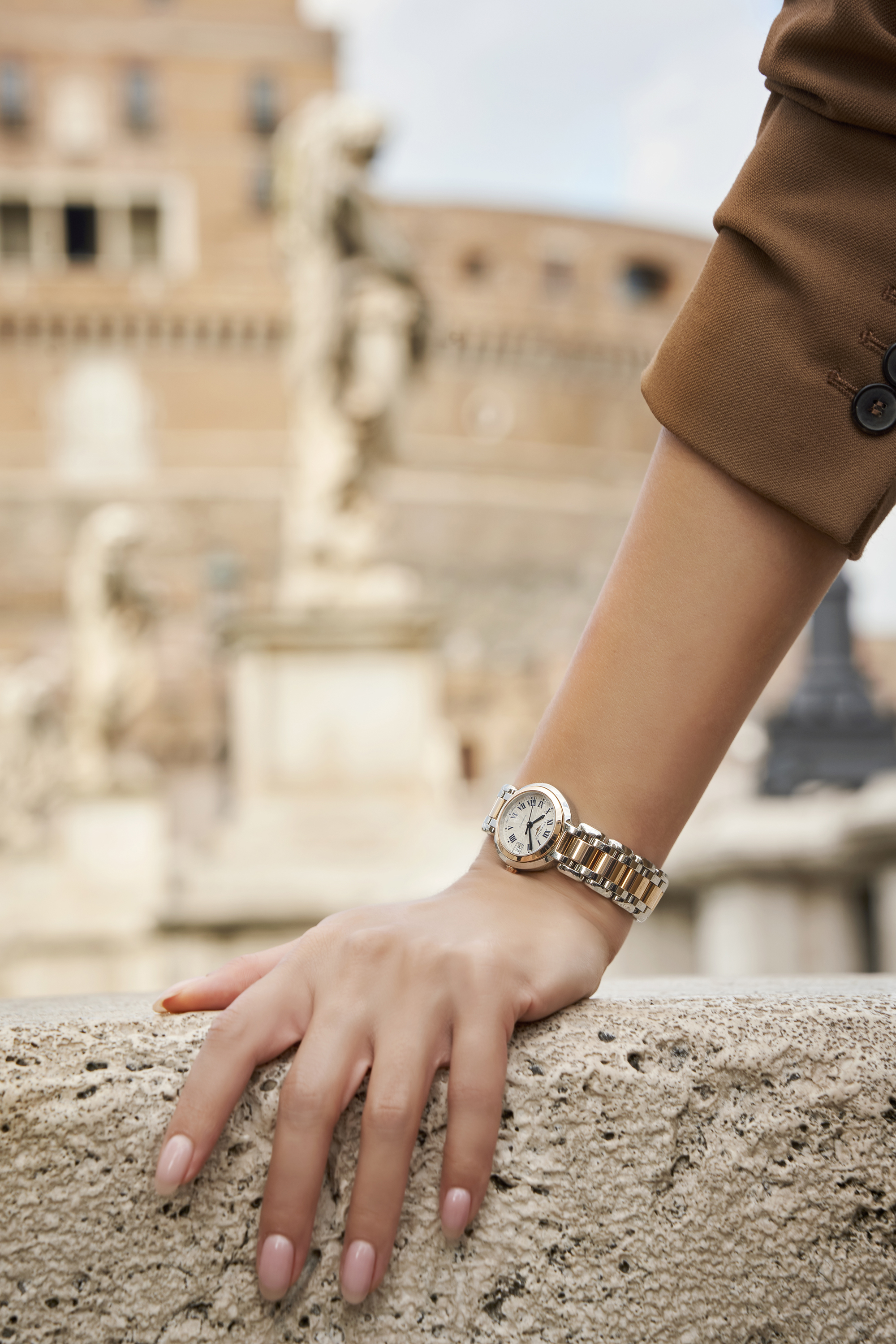 The PrimaLuna collection is available in a myriad of options suitable for any lifestyle and personal style. The collections houses three different dial options - Frosted silver, silver fliniqué with painted Roman numerals, and white mother-of-pearl with diamond indexes. One can also find other variations that feature dials with diamonds that are set like shooting stars landing around the case's perimeter.
All the timepieces in the collection is powered by either a quartz movement or a self-winding movement – the L5992 – that clocks in a power reserve of 40 hours. The functions offered for the Longines PrimaLuna collection range from the usual hours, minutes and seconds to a date display and recently a moonphase indicator.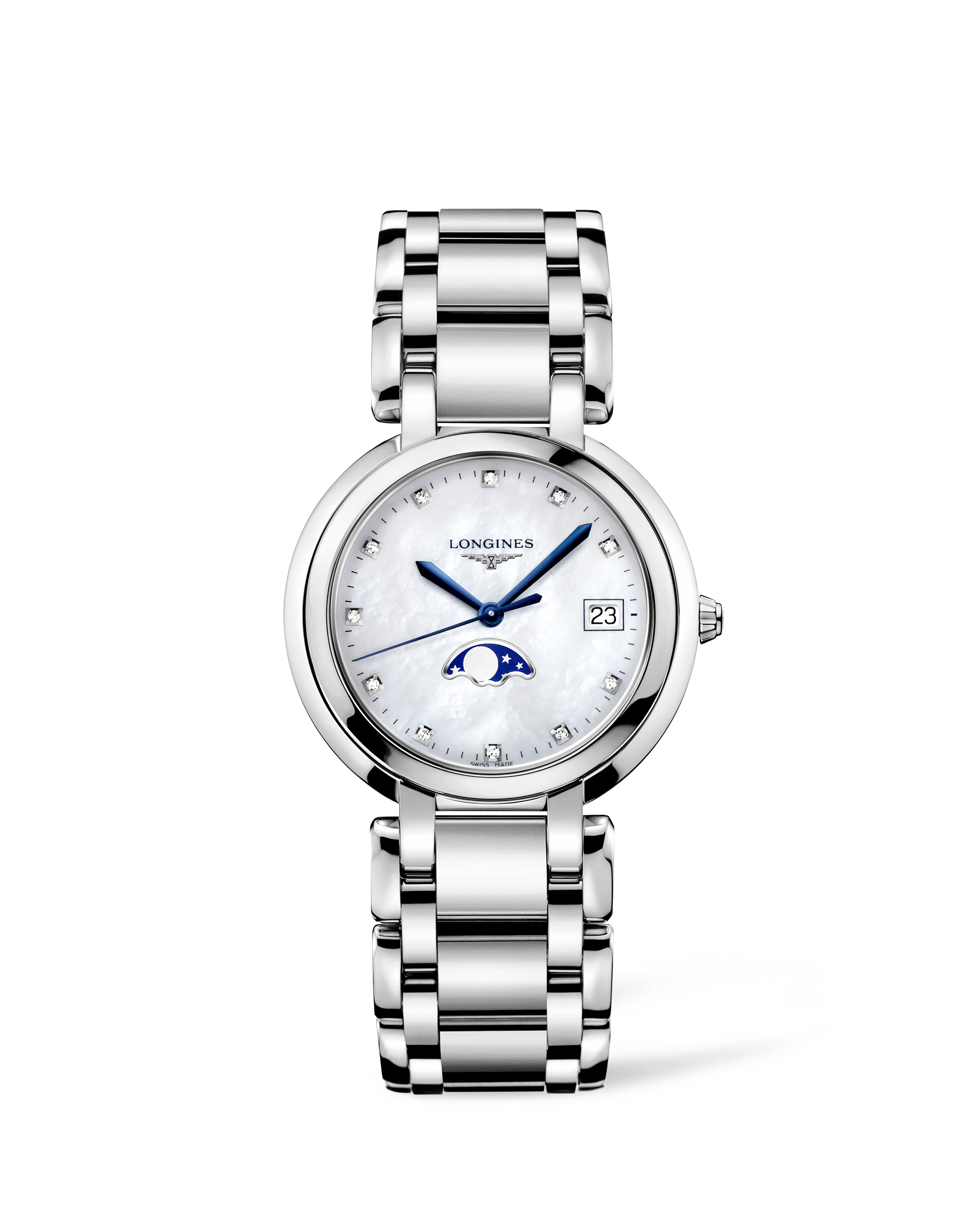 The Longines PrimaLuna is available in an immaculately designed, finely finished bracelet that is fully polished. Design wise, the bracelet reflects the combination of the elegance of a jewellery with Longines brand's watch-making expertise.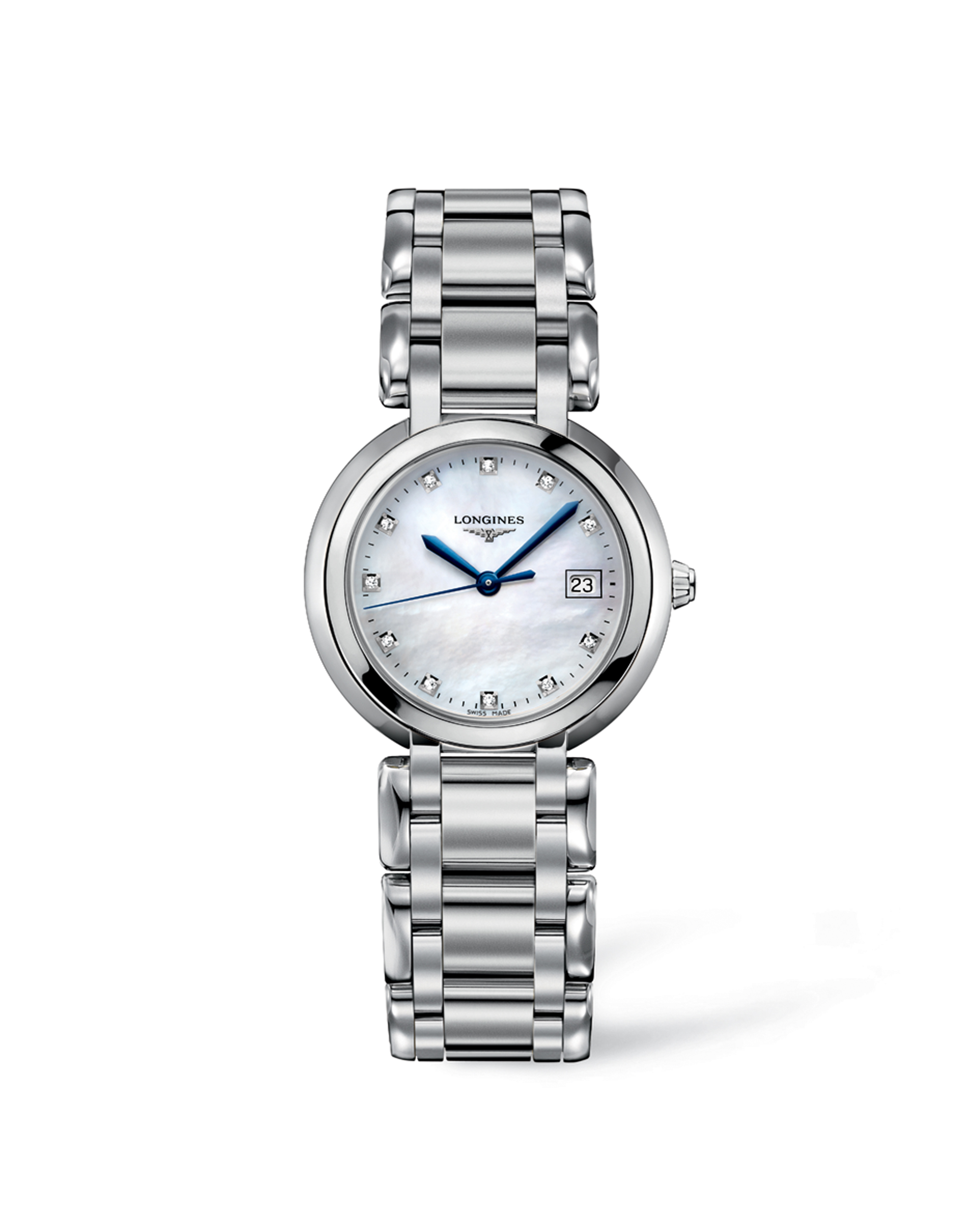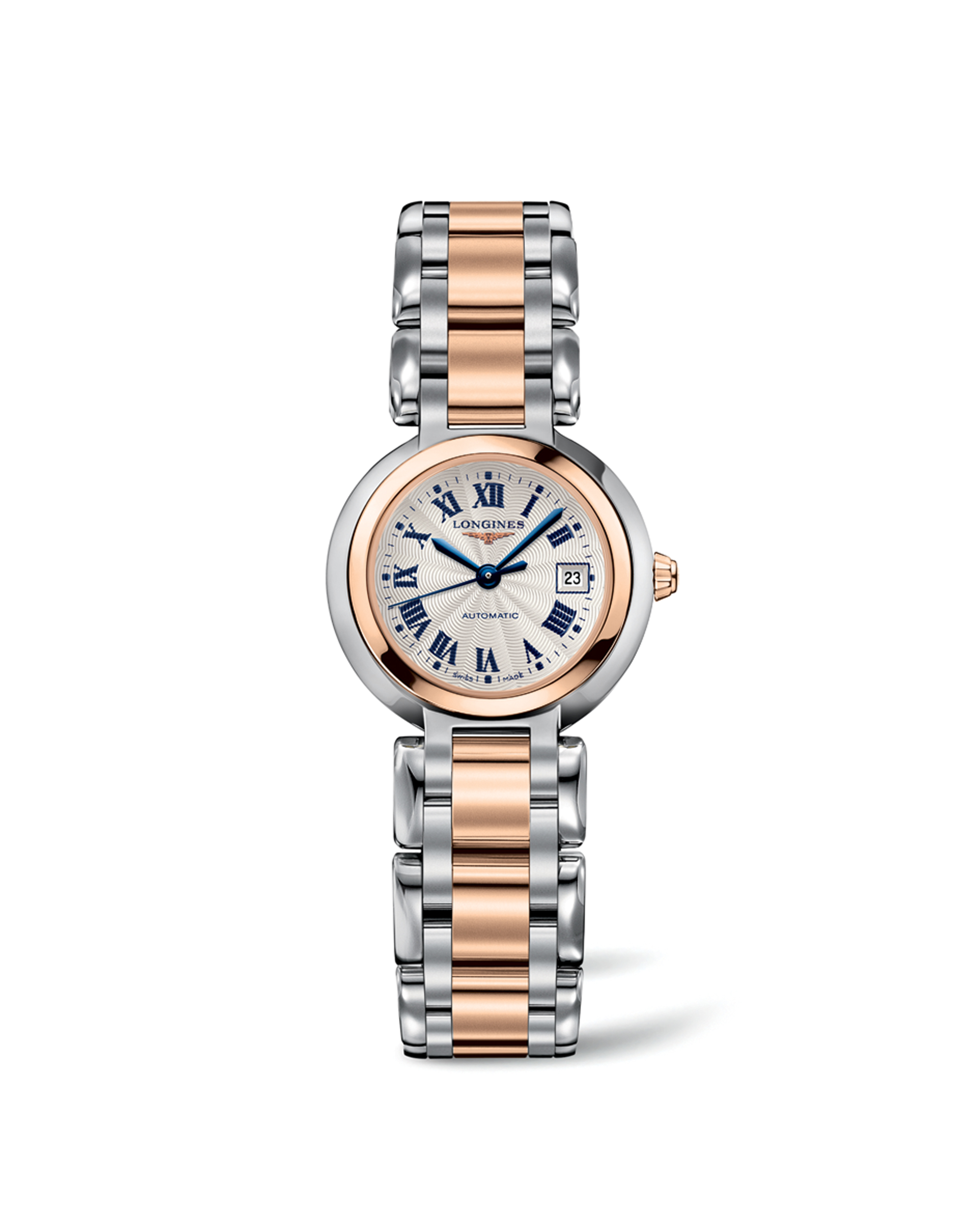 For more details, visit www.longines.com