Hollywood actor Ryan Gosling has just been announced the newest brand ambassador for Swiss watch brand TAG Heuer alongside an unveiling of their reinvented Carrera Three Hands models.
Joining the long list of TAG Heuer brand ambassadors is the Oscar-nominated actor Ryan Gosling. The Swiss luxury watch brand announced the partnership today while alos unveiling its new timepiece – the Carrera Three Hands series.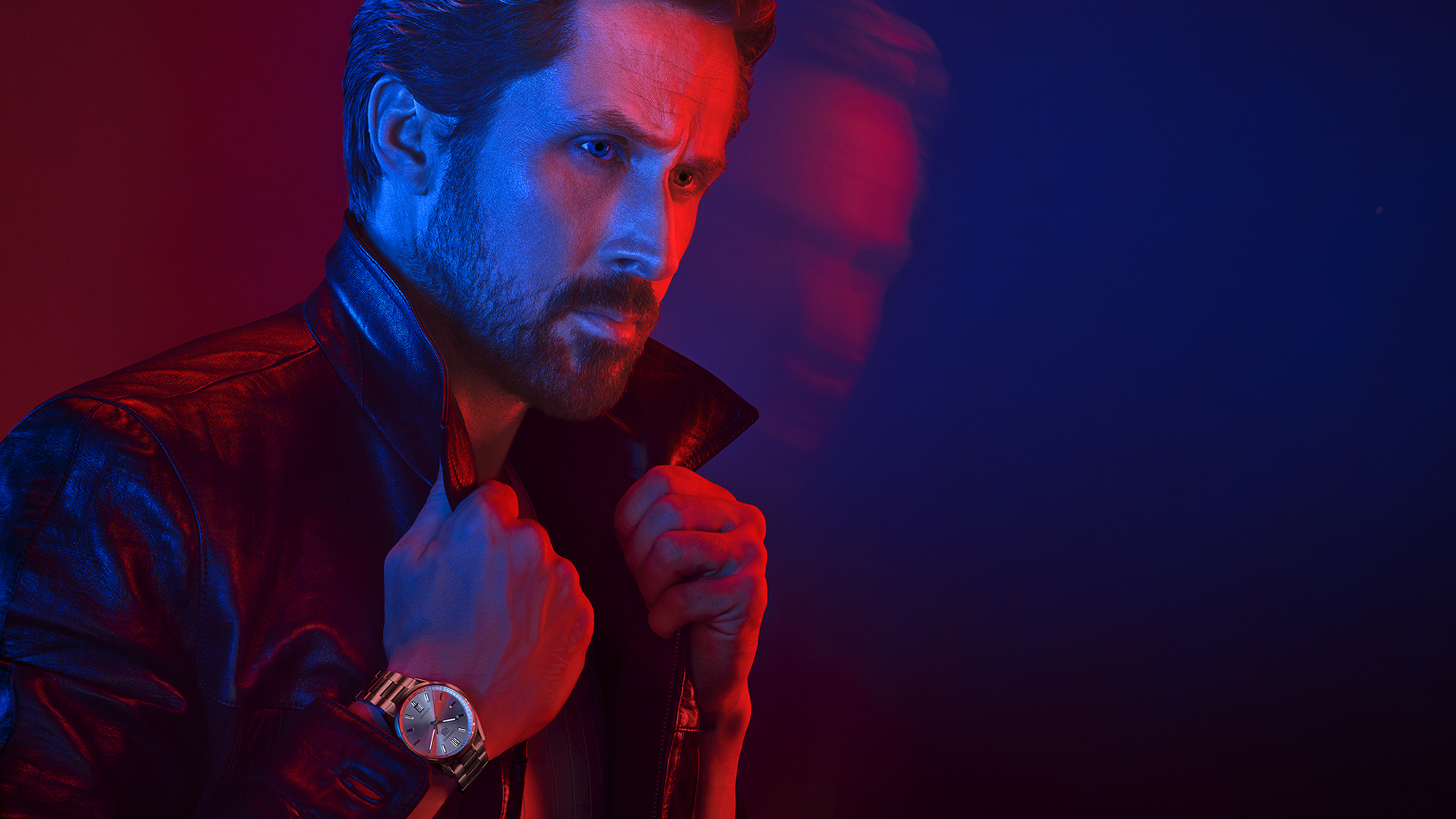 Representing effortless style and a new breed of masculinity that is both sensitive and low-key, Gosling perfectly embodies the DNA of the brand making this an apt partnership. The announcement also marked the first time that the actor has been associated with a watch brand. "We are thrilled to announce Ryan Gosling as TAG Heuer global ambassador, for his first ever brand partnership. A star since his early days, he has grown to become an icon – one both enigmatic and inscrutable. He is a true artist who chooses his projects with utmost care and dedicates himself to them like no other, not only shaping his character but the entire creative direction. The movie Drive represents the strongest link with who we are today, and we are excited about the creative projects we have together," says TAG Heuer CEO Frédéric Arnault.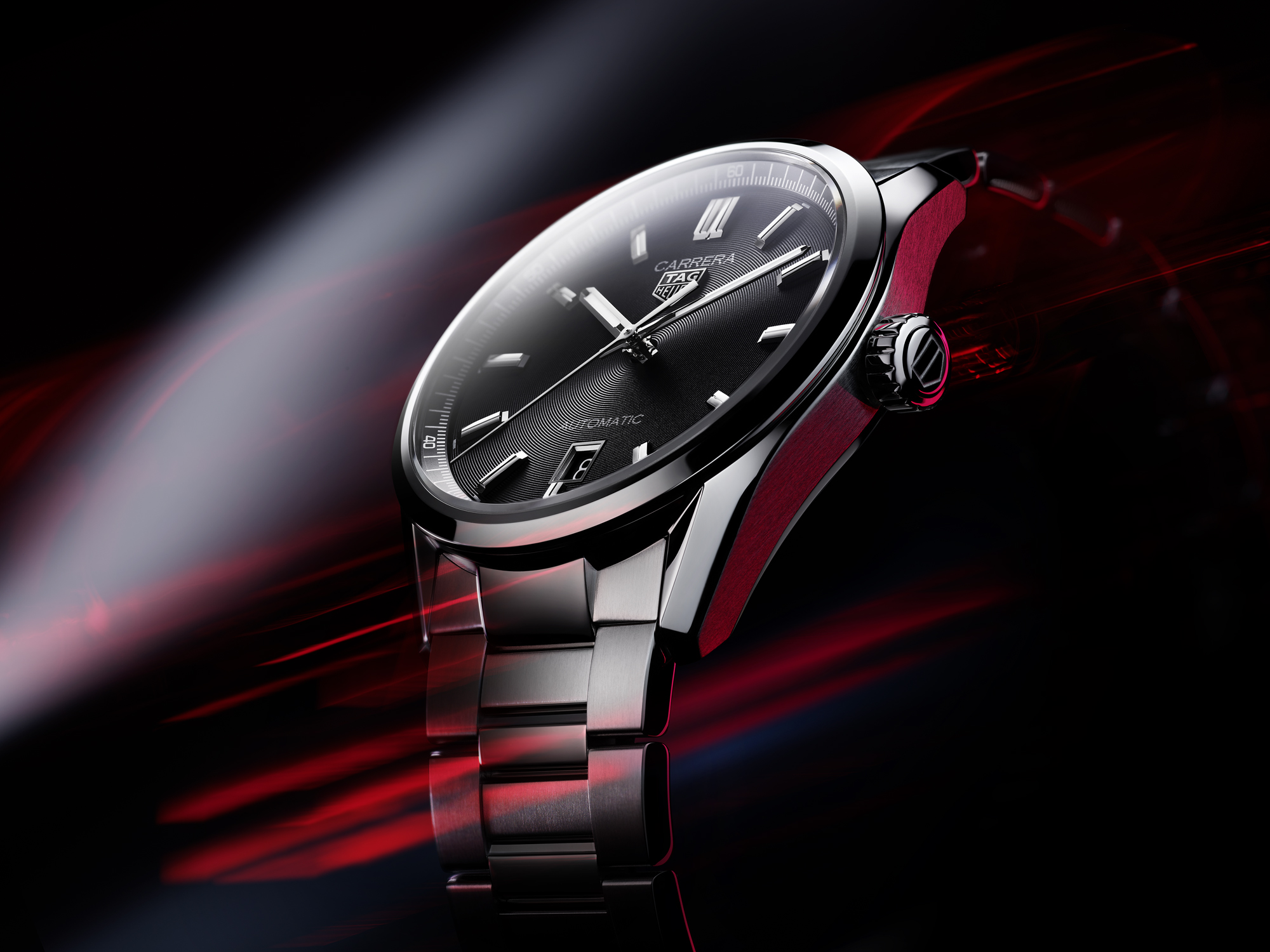 Gosling also comments, ""TAG Heuer has quietly and consistently been a classic and iconic pillar of excellence in its field for over a hundred and sixty years. Partnering with them was an easy decision and time, in general, is just something I think a lot about now. My kids are growing up fast so I keep an eye on the clock in a way I never used to."
What made this announcement more special was the simultaneous launch of TAG's new watch – the reinvented Carrera Three Hands collection. The new series of watches offers a new generation of timeless sporty and elegant three-hand watches that is deeply inspired by the brand's motor racing heritage. The collection features 13 pieces each reimagined in four versions; the TAG Heuer Carrera Day Date 41 mm, the TAG Heuer Carrera Twin-Time 41 mm, the TAG Heuer Carrera Date 39 mm and the TAG Heuer Carrera Date 29 mm.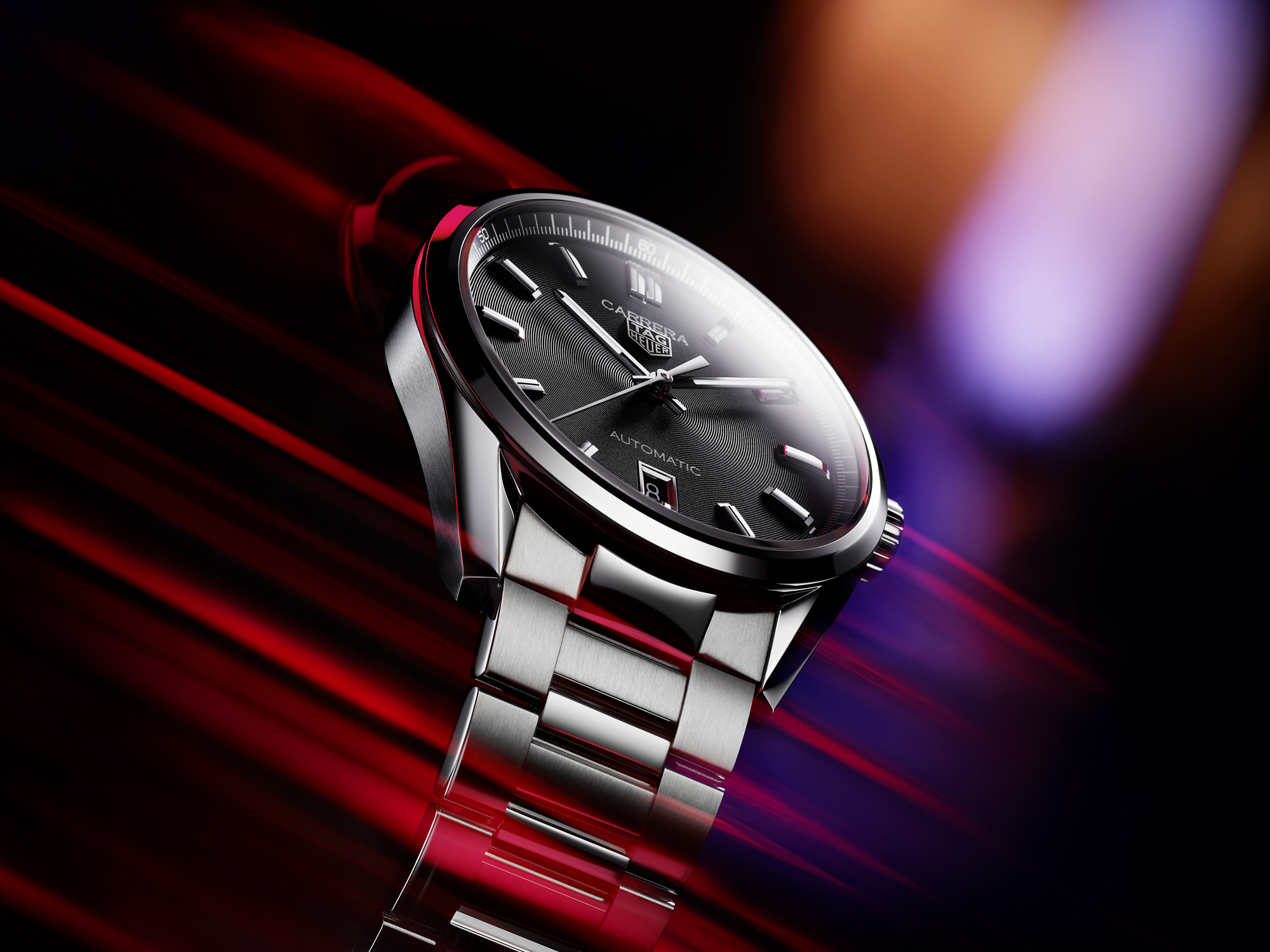 Each of the timepieces released under this collection commits to providing legibility – an obsession the company has been nurturing since the 1963. "Since its first introduction more than two decades ago, the TAG Heuer Carrera Three Hands has become a centrepiece of our offering, and we are delighted to introduce a new line that ties the watch firmly to its illustrious roots, while projecting bold modernity and refinement. With 4 variations and 13 new timepieces, our clients and collectors will undoubtedly find the TAG Heuer Carrera that uniquely matches their lifestyle while enjoying its signature understated design and unrivalled legibility, features which have made it the lasting success it is." said Arnault.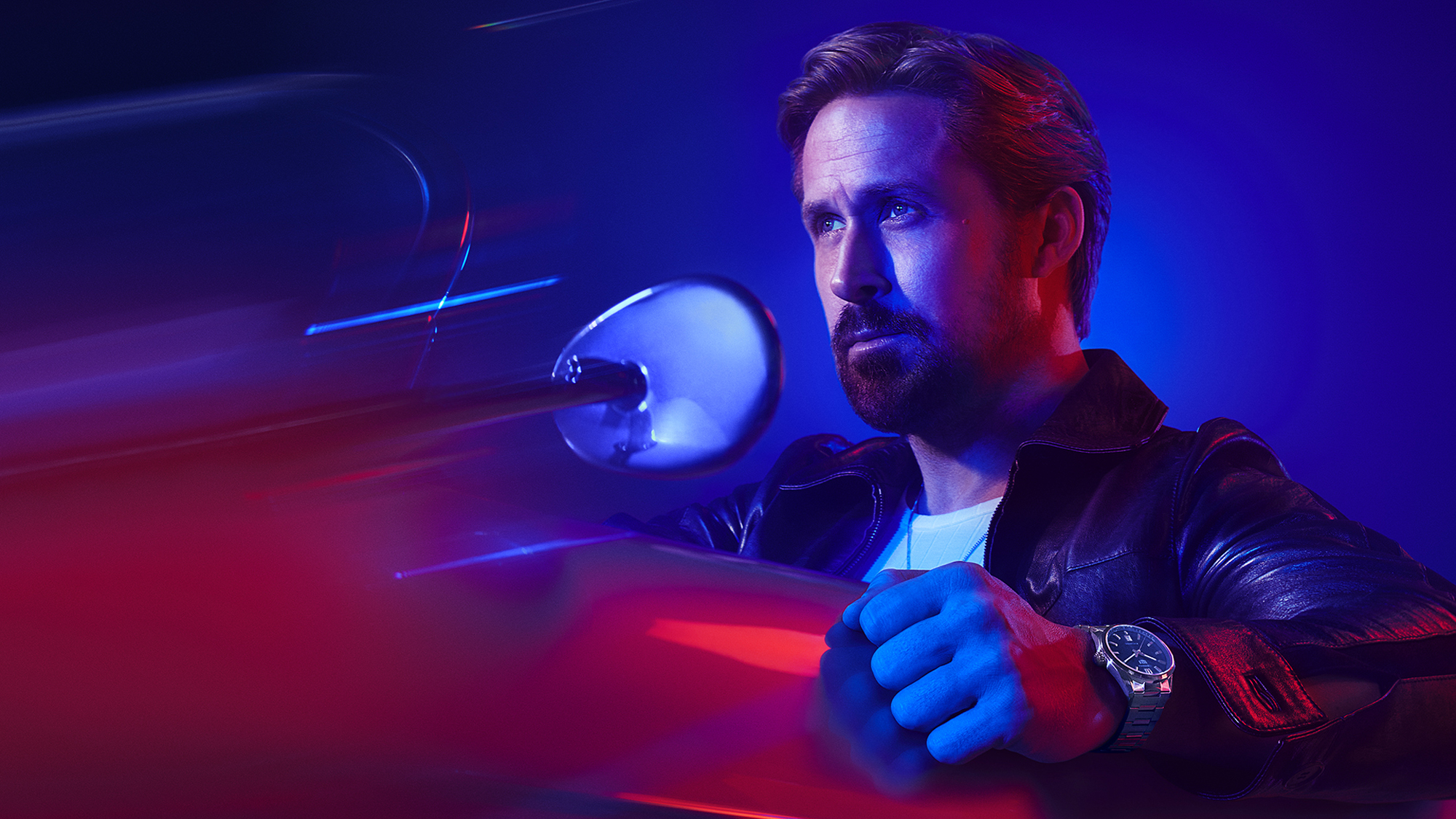 For more information, visit the website here.