Here is an exclusive look at the Grand Seiko Summit 2020 featuring major novelties, new movements and the way forward for the Japanese watch brand.
Despite the cancellation of the Grand Seiko Summit 2020 due to the continued threat of the COVID-19 coronavirus, we bring you an exclusive look into the world of Grand Seiko and the way forward for the Japanese watch brand.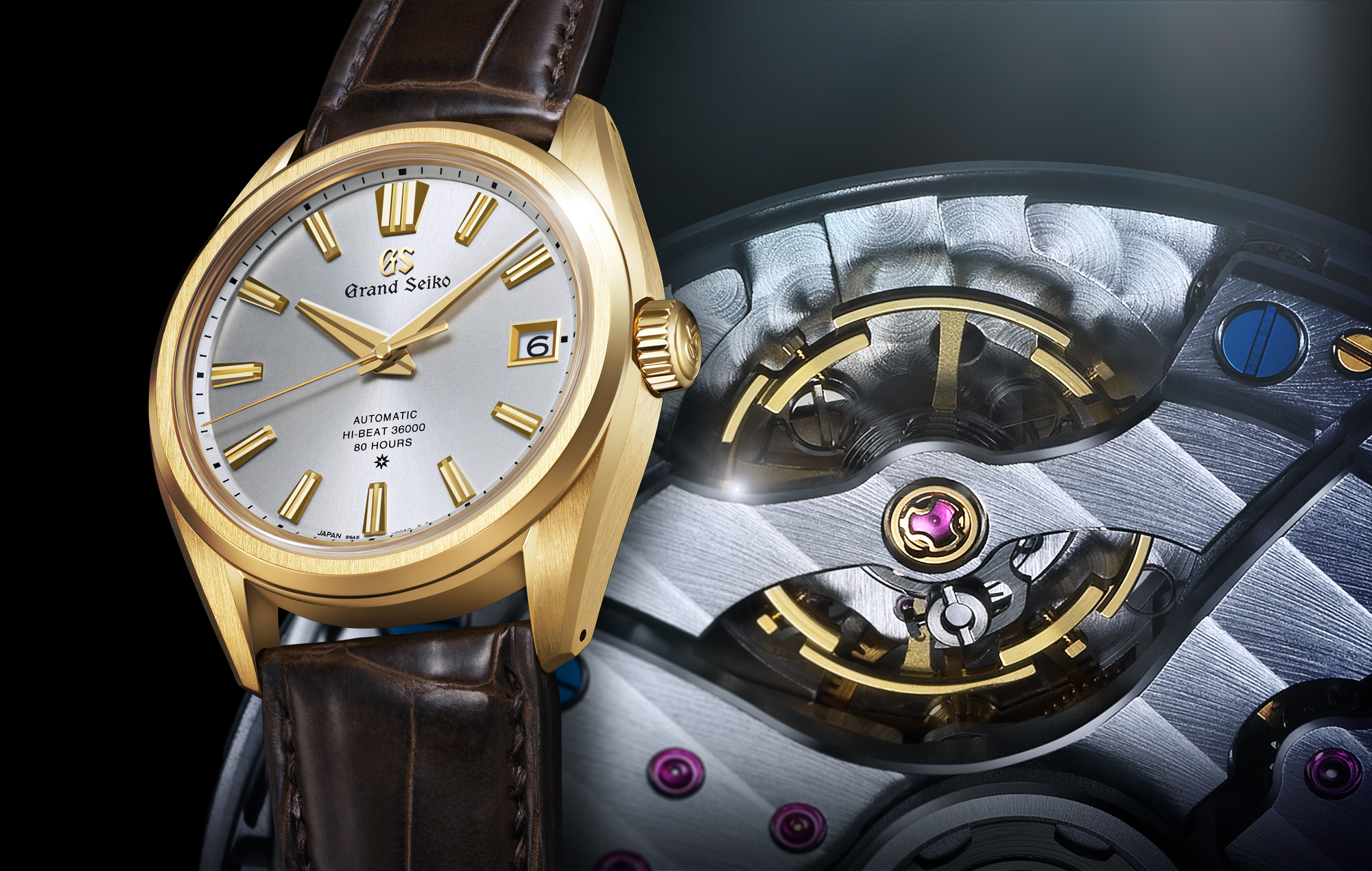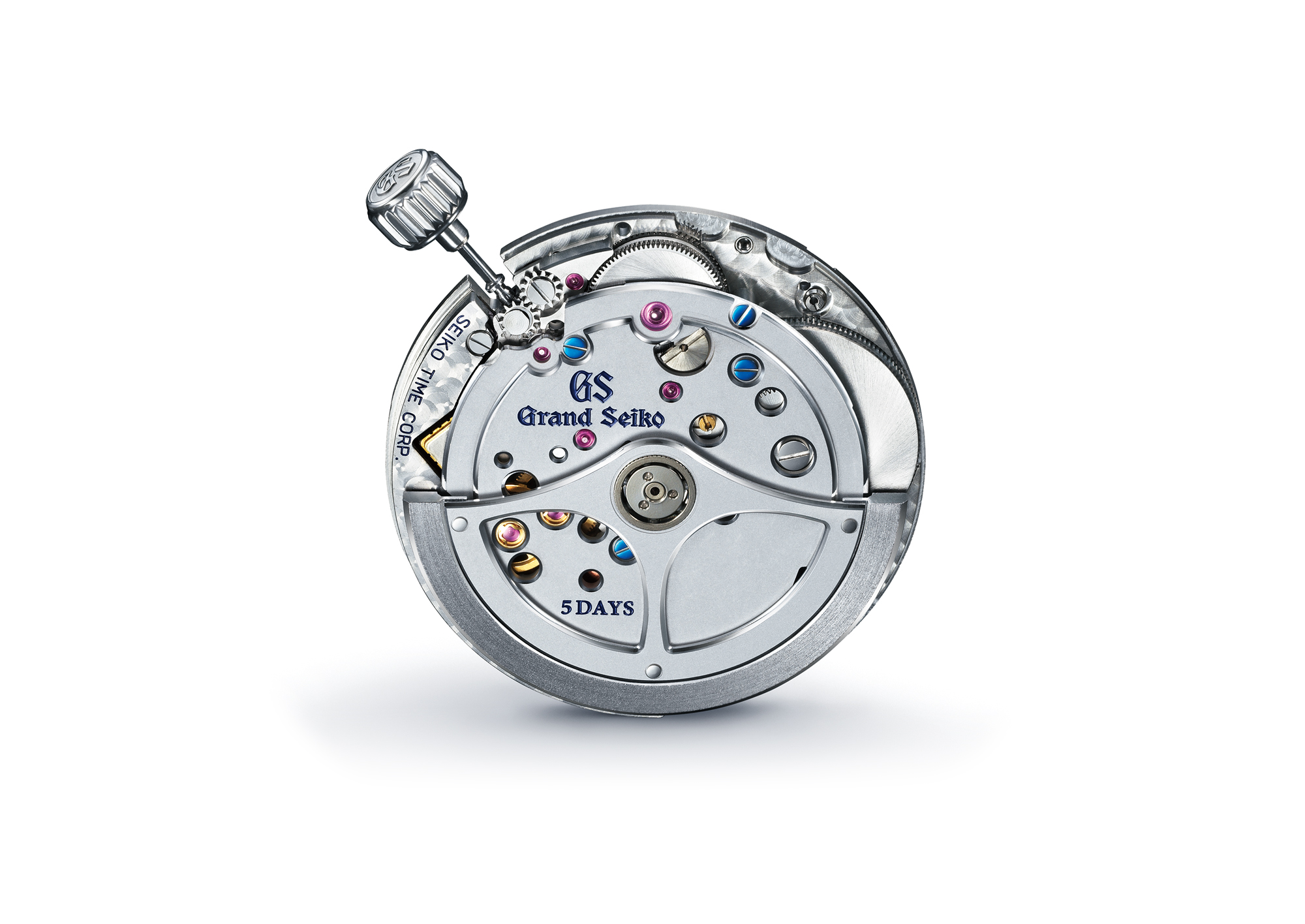 In a special address Shinji Hattori, Chairman and CEO of Grand Seiko said, "2020 is a very special year for Grand Seiko as it is the 60th anniversary of its creation. Grand Seiko was created exactly one hundred years after the birth of our founder, my great-grandfather Kintaro Hattori. Today, building on his legacy, I have the honour of setting Grand Seiko on the path to further success in its second sixty year cycle."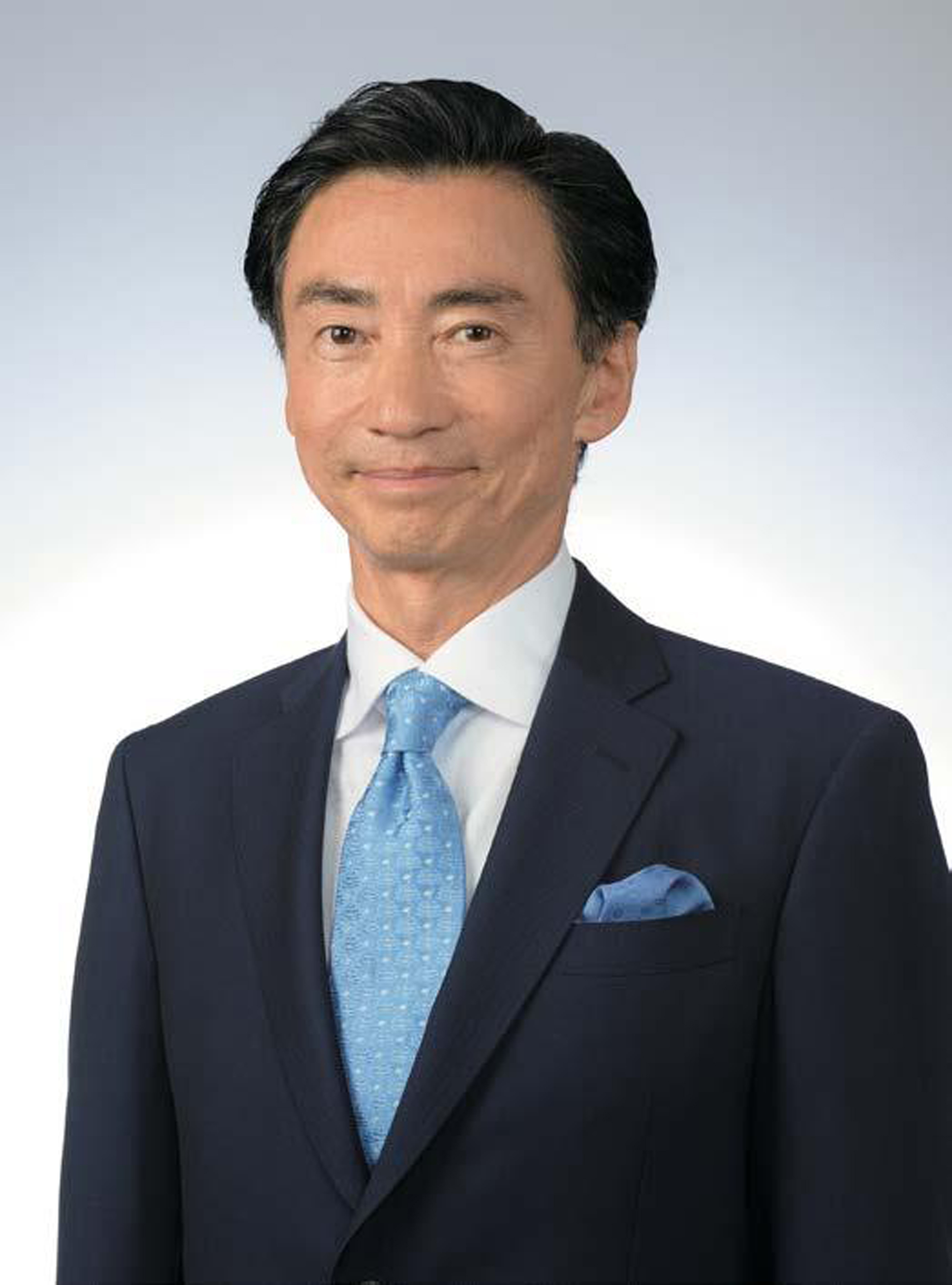 Keeping this in mind, Grand Seiko celebrates it 60 year anniversary by launching a multitude of novelties, two new important caliber, the biggest Grand Seiko Boutique in Place Vendome in Paris and a new manufacturing studio in Shizukuishi All of these special launches will be spread throughout the year cementing the beginning of an exciting new chapter in its history.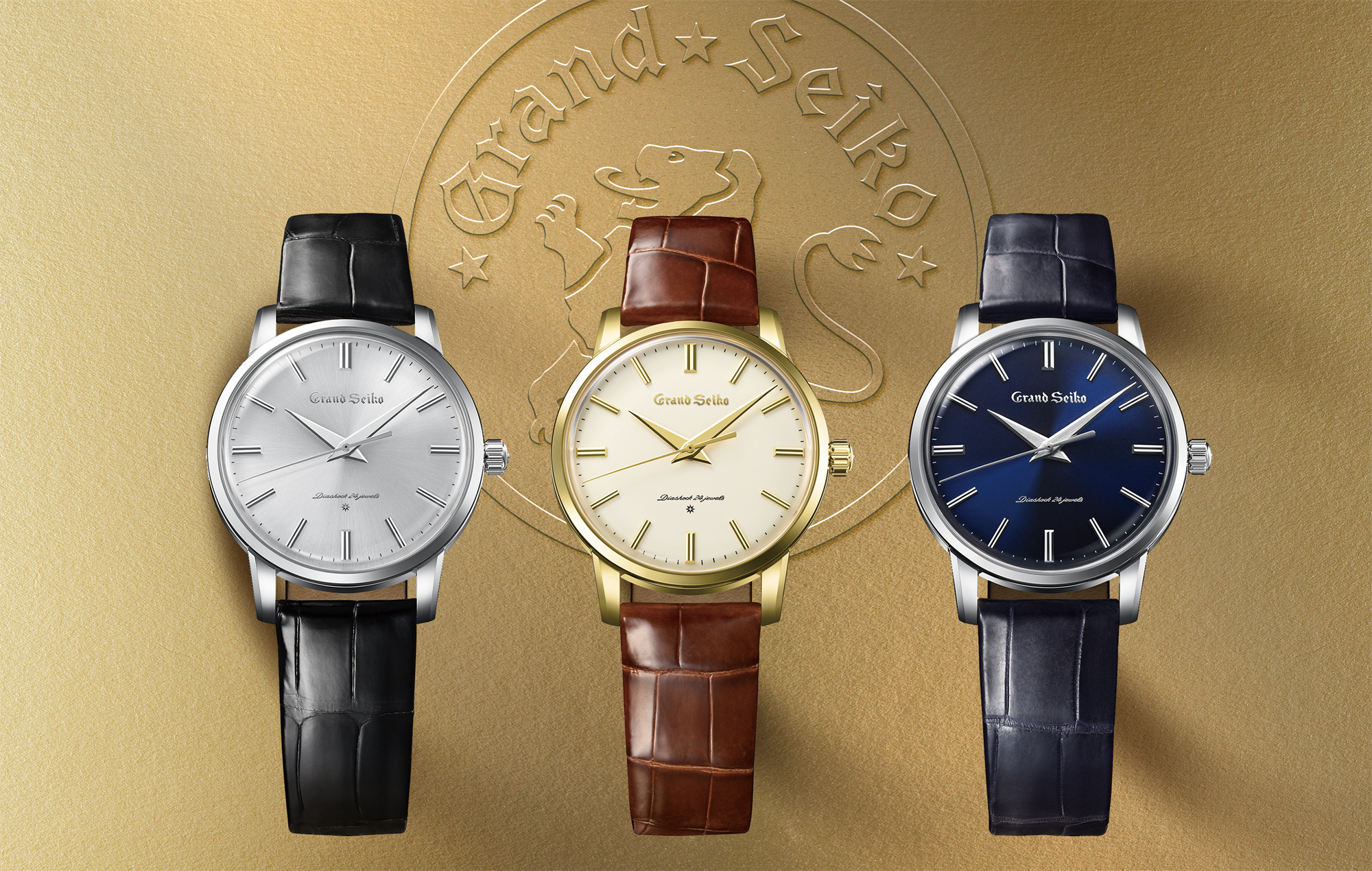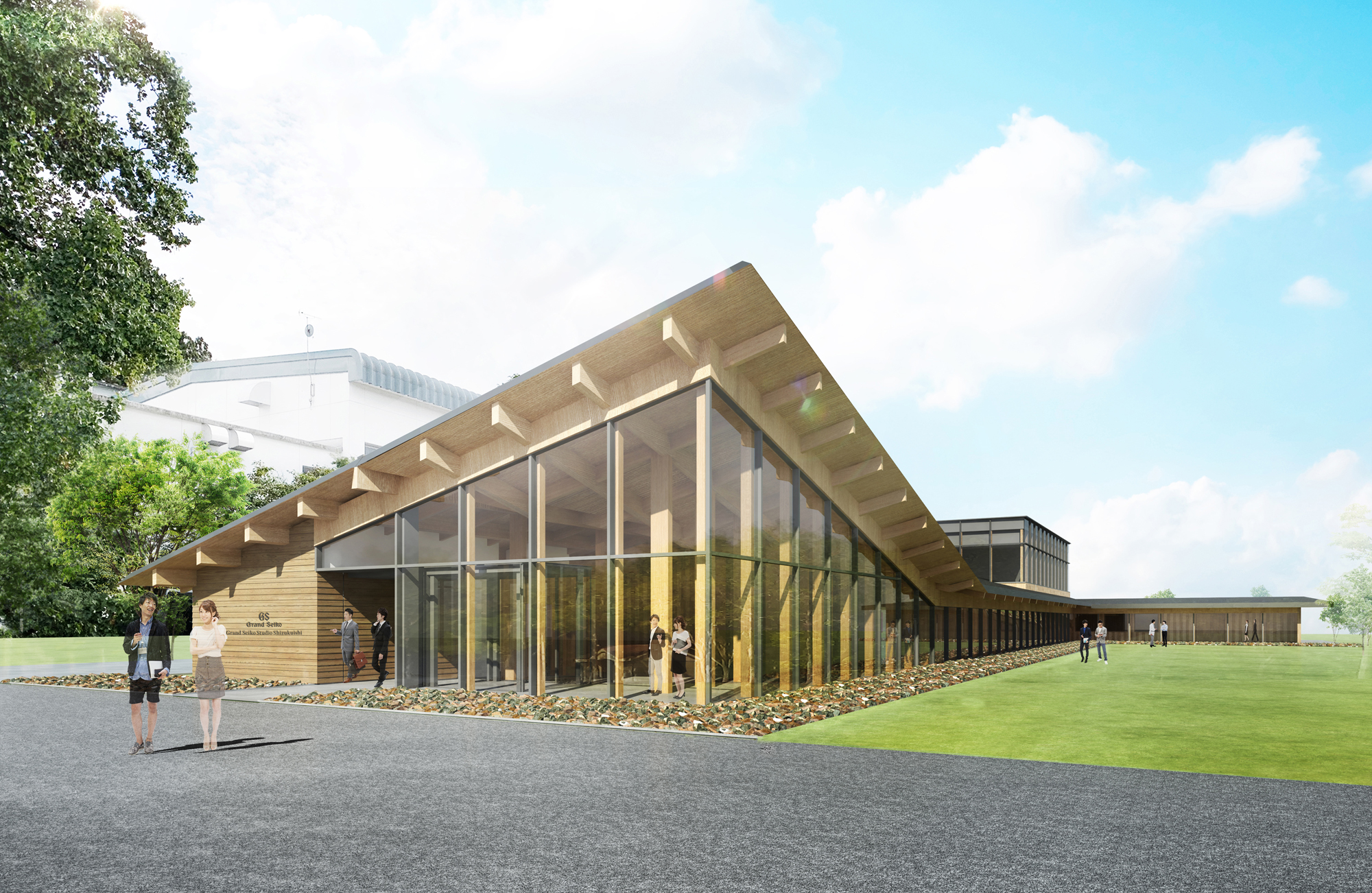 Hattori also commented, "We are celebrating the 60th anniversary of Grand Seiko in several ways throughout the year. 2020 began with the launch of a series of four commemorative watches and, embodying the spirit of renewal and new energy, we are launching in the summer two important new calibers which will take Grand Seiko forward into the future. Caliber 9SA5 is an entirely new movement and the foundation upon which a whole new generation of Grand Seiko mechanical watches will be created. Caliber 9RA5 takes our unique and greatly respected Spring Drive technology to a new, higher level of functionality. Our confidence in the future of Grand Seiko is further expressed in the creation of two new and important facilities. We will soon open a Grand Seiko Boutique in the Place Vendome in Paris and, in June, a new manufacturing studio will be inaugurated at the same Shizukuishi site as currently creates all Grand Seiko's mechanical watches."
In the next few days, we will take a deep-dive into the mechanical prowess of Grand Seiko by focusing on the two new movements released and the 2020 Novelties. Stay tuned for more on the Grand Seiko Summit 2020.