Expanding the vast universe of the Seiko Astron universe with four new watches with cases and bracelets in titanium.
The world has witnessed the power and popularity of the Seiko Astron GPs Solar technology since 2012 when it was first launched. Since then, the Seiko Astron GPS Solar has reinvented itself with a wide range of styles, designs and calibers. Offering atomic-clock precision and exceptional ease of use, the Seiko Astron GPS Solar is one of the most well-known and technically unchallenged watch collection of the 21stcentury.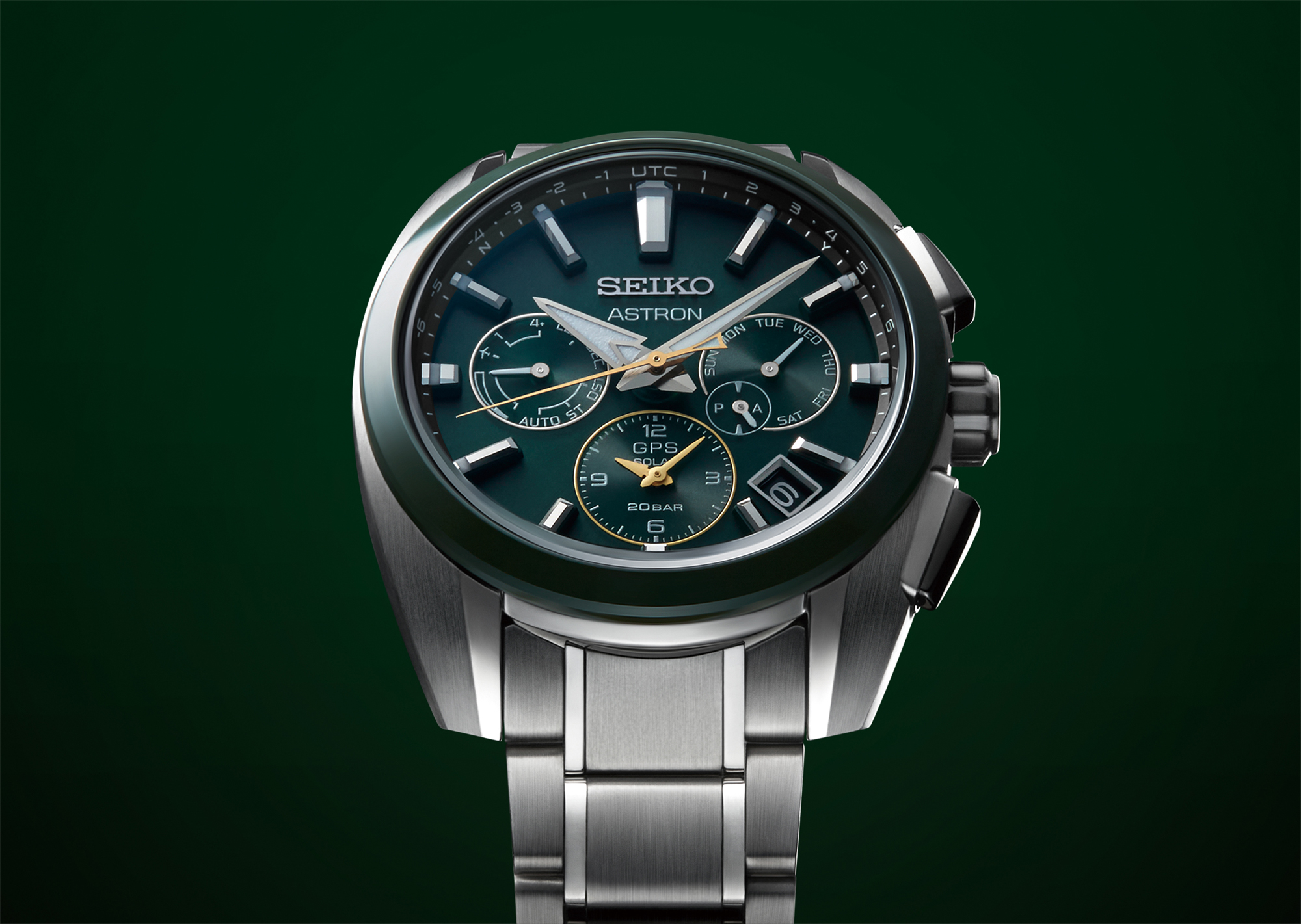 In 2019, the Astron was redesigned taking inspiration from the original 1969 Quartz Astron. It featured the original's curved silhouette case, wide case lugs and thin bezel. This time around. Seiko expands this particular reincarnation of the 5X53 with four new models added to collection. Each of the four watches for 2020, from the case to the bracelet is crafted entirely from titanium. The first of the lot features an exquisite green dial that works perfectly against the silver titanium case and bracelet. Limited to just 2000 pieces, the timepiece is powered by the signature Caliber 5X53 movement housing a GPS controlled time and time zone adjustment.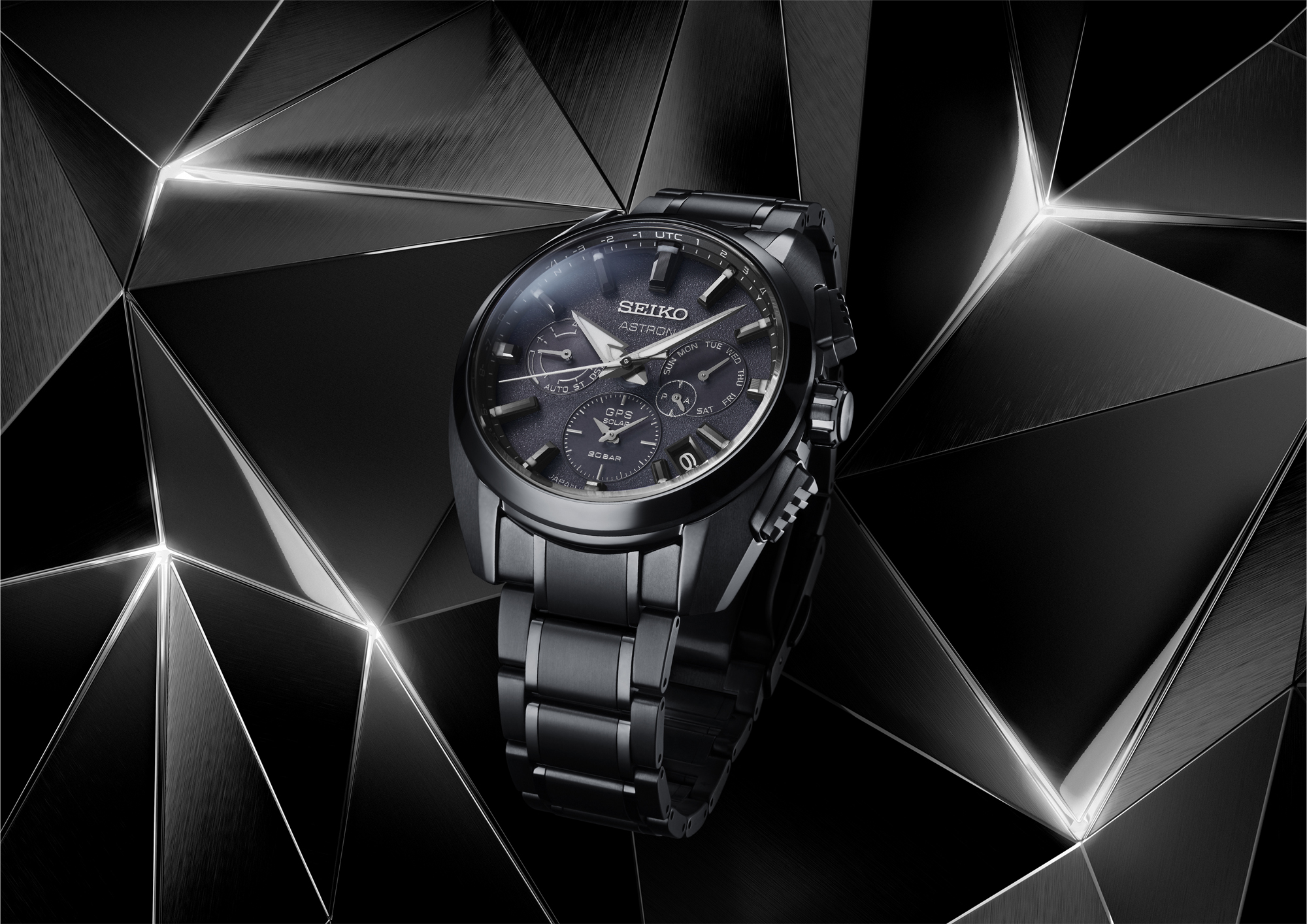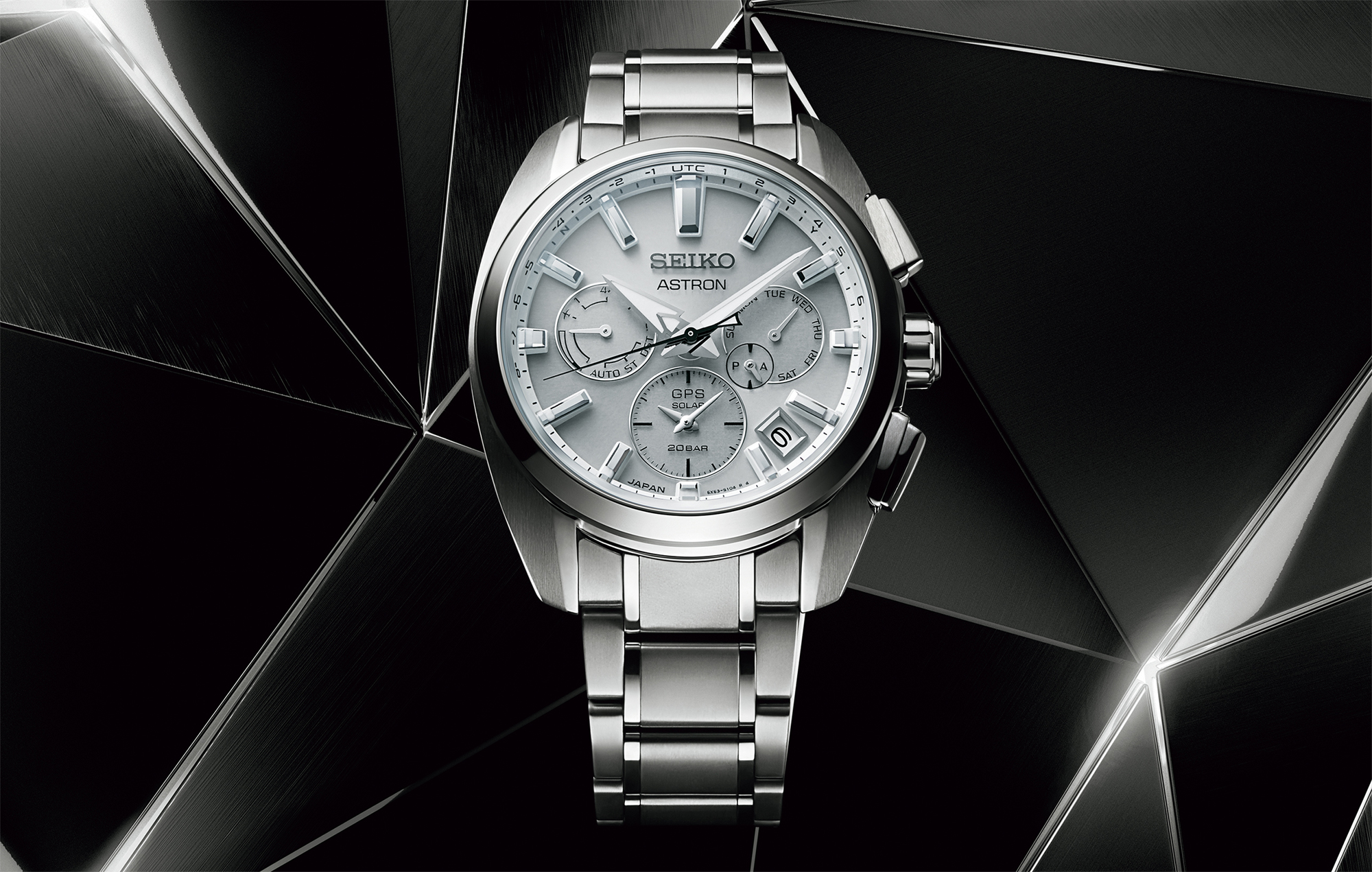 Please note that the green dial version will be available from June 2020 at Seiko Boutiques and selected retailers worldwide while the other three will join the permanent Astron collection a month later.