In these trying times, MB&F comes closer to you by offering an e-commerce option with a twist.
The pandemic has forced many companies across the globe to rethink their business models. With MB&F too, the same rules have applied. At the height of the Covid-19 pandemic, 24 of the 27 points of sale for MB&F was closed. This resulted in the brand trying a different route; going digital with an e-commerce platform but with a twist!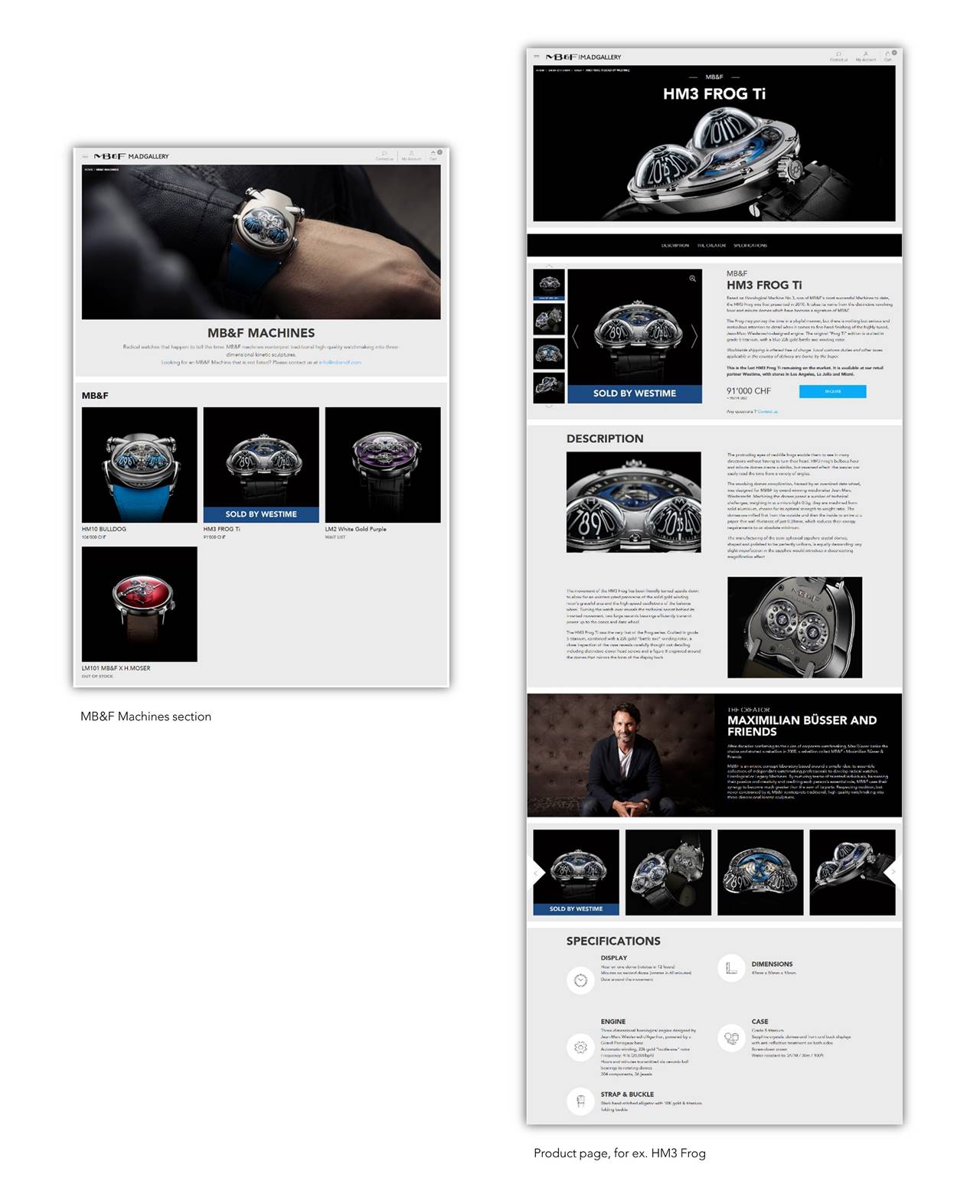 MB&F had relaunched the e-shop of their MB&F M.A.D. Gallery in Geneva, featuring the MB&F + L'Epée 1839 table clocks and other kinetic sculptures from their M.A.D.Gallery artists. Now for the second step, instead of adding their Horological and Legacy Machines and making the e-shop a full-fledged conventional e-shop, MB&F have decided to offer only a selection of just a few references for limited periods of time. The different collections and references will be available on a rotation basis.
Additionally, the e-shop will also include selected pieces from their retail partners. A first in the watchmaking sector, the carefully-selected piece from the retailer will be promoted on the brand's page but will be sold in full transparency by their retail partner. It is basically like the MB&F e-shop acting as an additional sales channel. Interesting, right?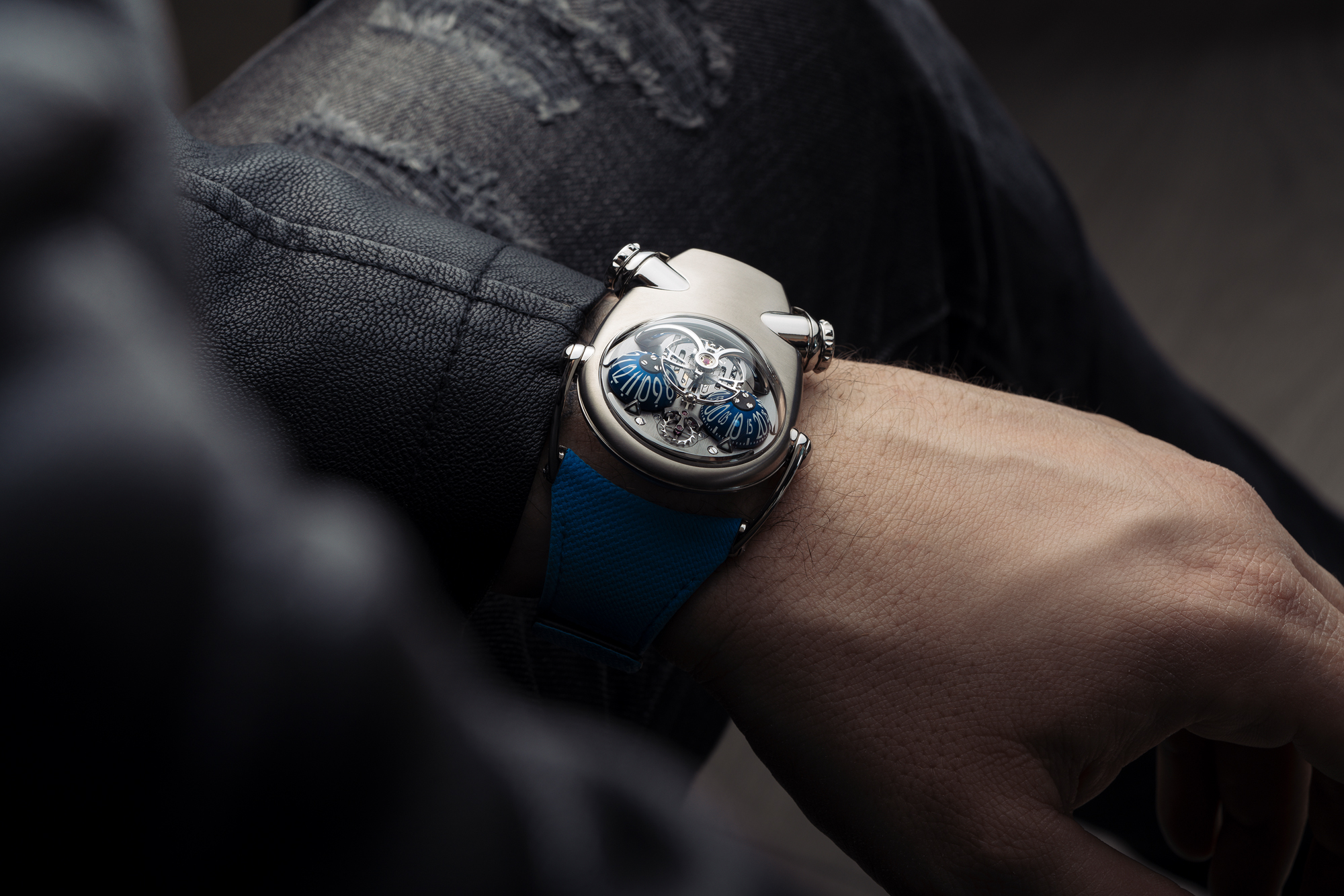 The first retailer piece offered on the site is the very last HM3 Frog Titanium on the market, offered by our partner Westime (boutiques in Los Angeles, La Jolla and Miami).
Visit here to have a look at the live e-shop and for direct access to the MB&F Machines section, visit here.