Keeping up with 2020 Watches & Wonders adventure, the watch exhibition is set to travel. It will be debuting in Sanya, China next where they will be showcasing watches from from September 29th to October 31st, 2020. Eleven of the top watch brands of the world will get together at the prestigious CDF Mall to show their latest collections.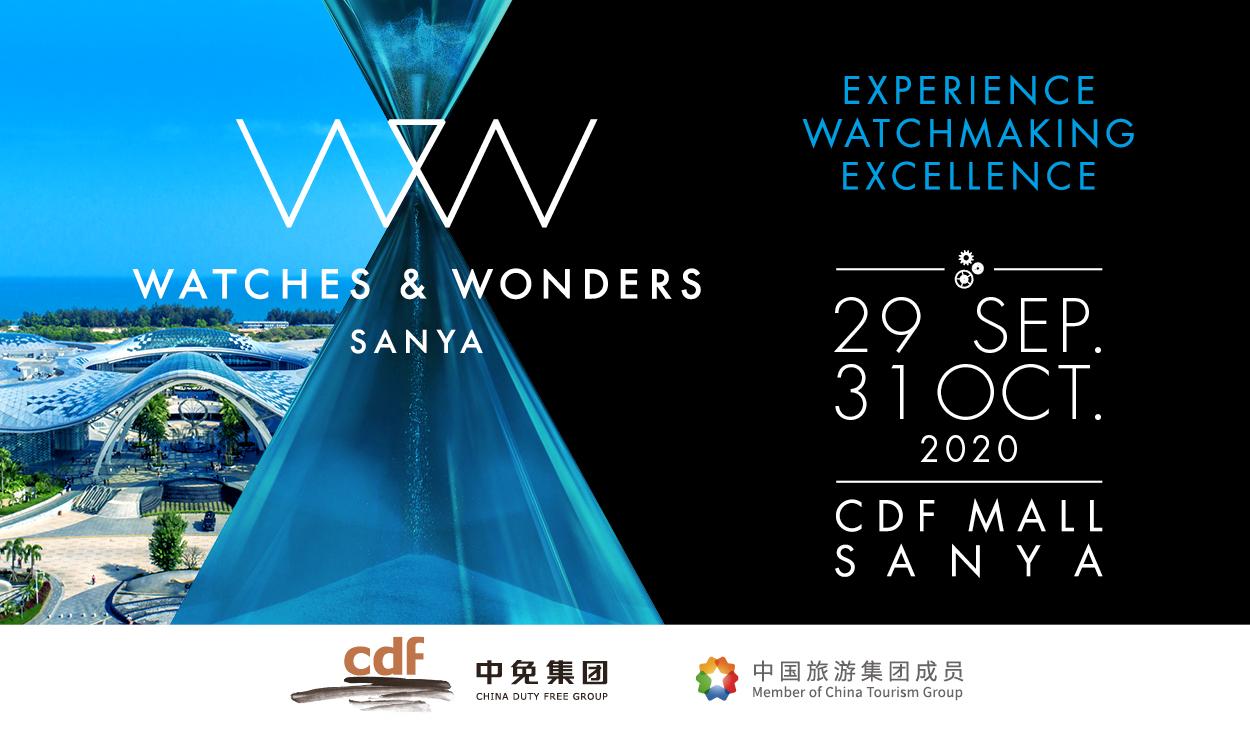 The month long exhibition will entail a series of events from product presentations and workshops to talks and virtual reality experiences. All of this will enable visitors to garner more knowledge about watches and watchmaking. Housing a dedicated section at the centre of the CDF Mall in Sanya, China, the exhibition will be reserved for media and VIP customers for the first three days and then will be opened to the public after.
The program focuses on the following topics:
An introduction to watchmaking in 90-minute workshops, where participants take apart then rebuild a mechanical movement.

"World of Watches", an immersive augmented reality experience that explains the workings of a mechanical movement thanks to four interactive games.

A series of talks on topics including 2020 Trends and New Models, Iconic Watches and their Story, the Different Families of Complications, Vintage Watches, and Auctions and Collector's Watches.
However, if you will not be in Sanya for the special Watches & Wonders 2020 exhibition, fret not. You can connect to thewatchesandwonders.com digital platform from September 29th for all the latest updates.