"Our inspiration for this new collection is the Breitling woman herself, as represented in our #SQUADONAMISSION campaign: a woman of purpose, action, and style who's at the top of her game," says Breitling CEO Georges Kern. The recently announced Spotlight Squad features women who have not only mastered their art and turned on the spotlight for themselves but also women who have aided in shining the light on others and inspired credible changes across the globe. Charlize Theron, Misty Copeland, and Yao Chen are the three members of the squad who have not only excelled in their respective fields but have been instrumental in shattering the glass ceiling and breaking gender stereotypes.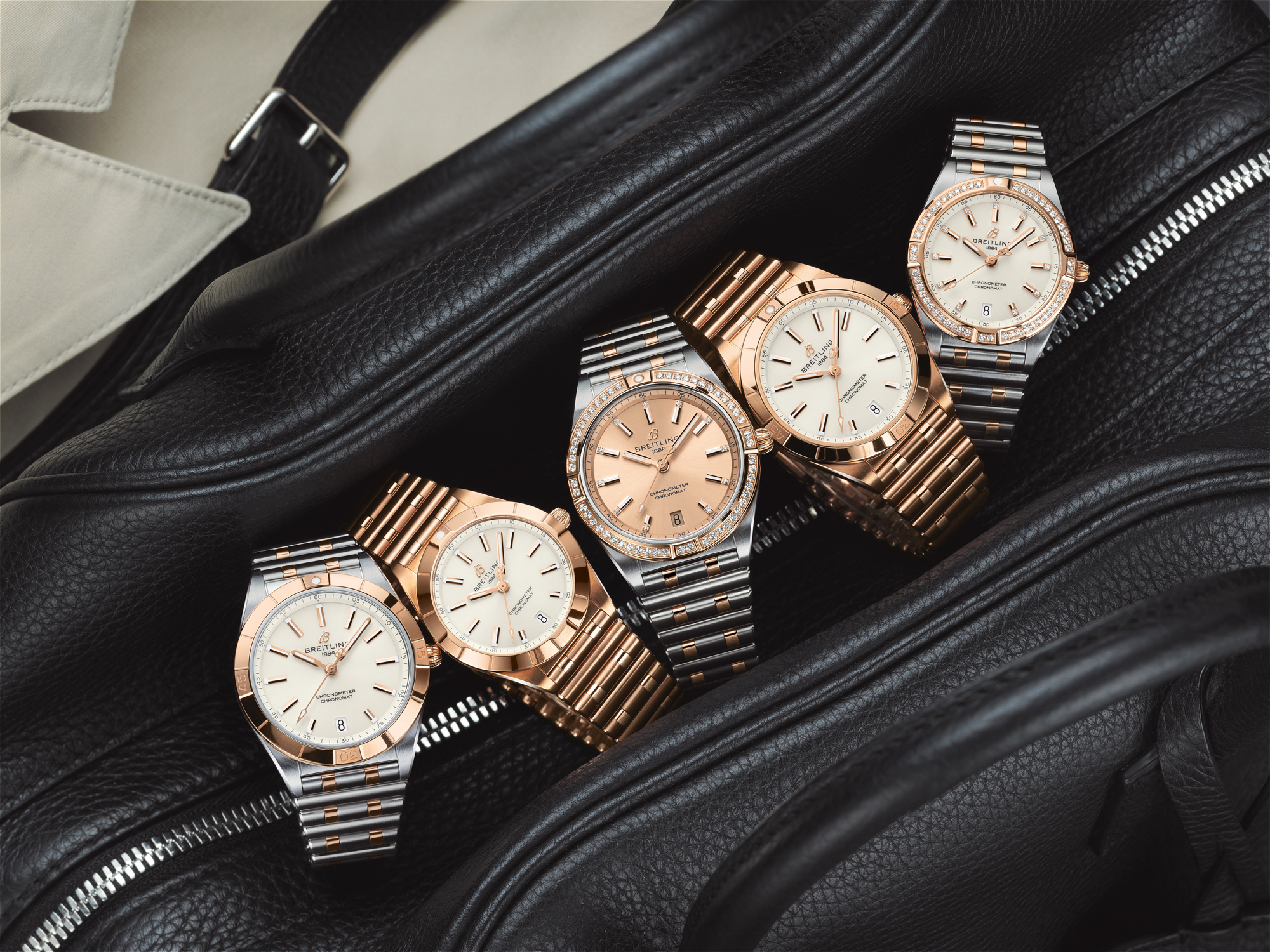 Breitling CEO Georges Kern adds: "Who better than Charlize Theron, Misty Copeland, and Yao Chen to turn the spotlight on major global causes as they redefine what it means to be a strong woman? Three leading stars known for being fierce and pushing boundaries. What binds them together is the Spotlight Squad and Breitling's dedication to change, diversity, and reshaping the world we live in."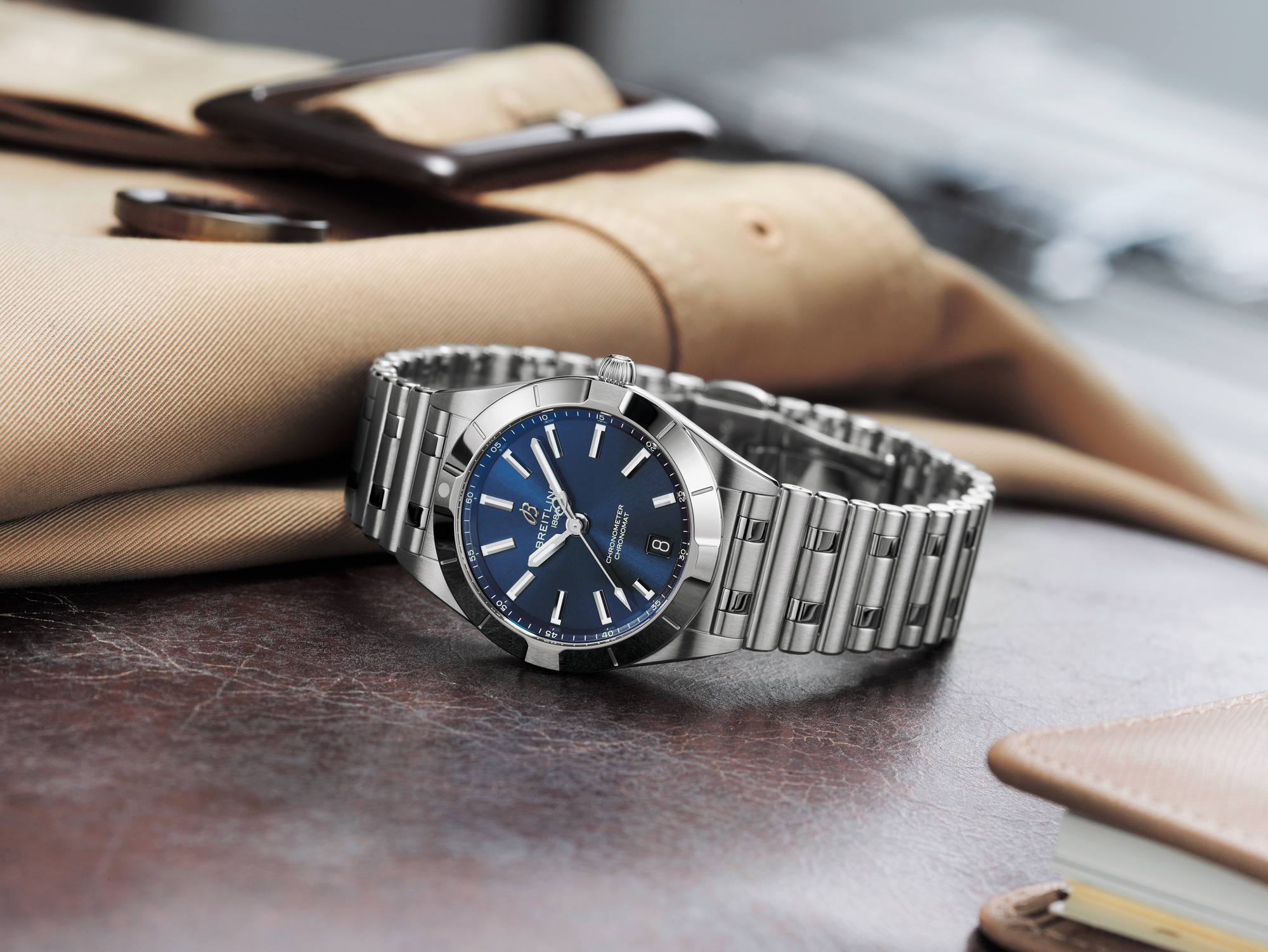 Keeping this philosophy in mind, Breitling also takes this opportunity to announce their new line of watches – the new Chronomat 36 and 32 – dedicated to the women of power, purpose and style. A worthy companion for any woman on the go, the Breitling Chronomat 36 and 32 series is as attractive and versatile as the Spotlight Squad. Taking inspiration from the timepieces of the 1980s, the new models feature a modern-retro design aesthetic that is available in two sizes and many faces.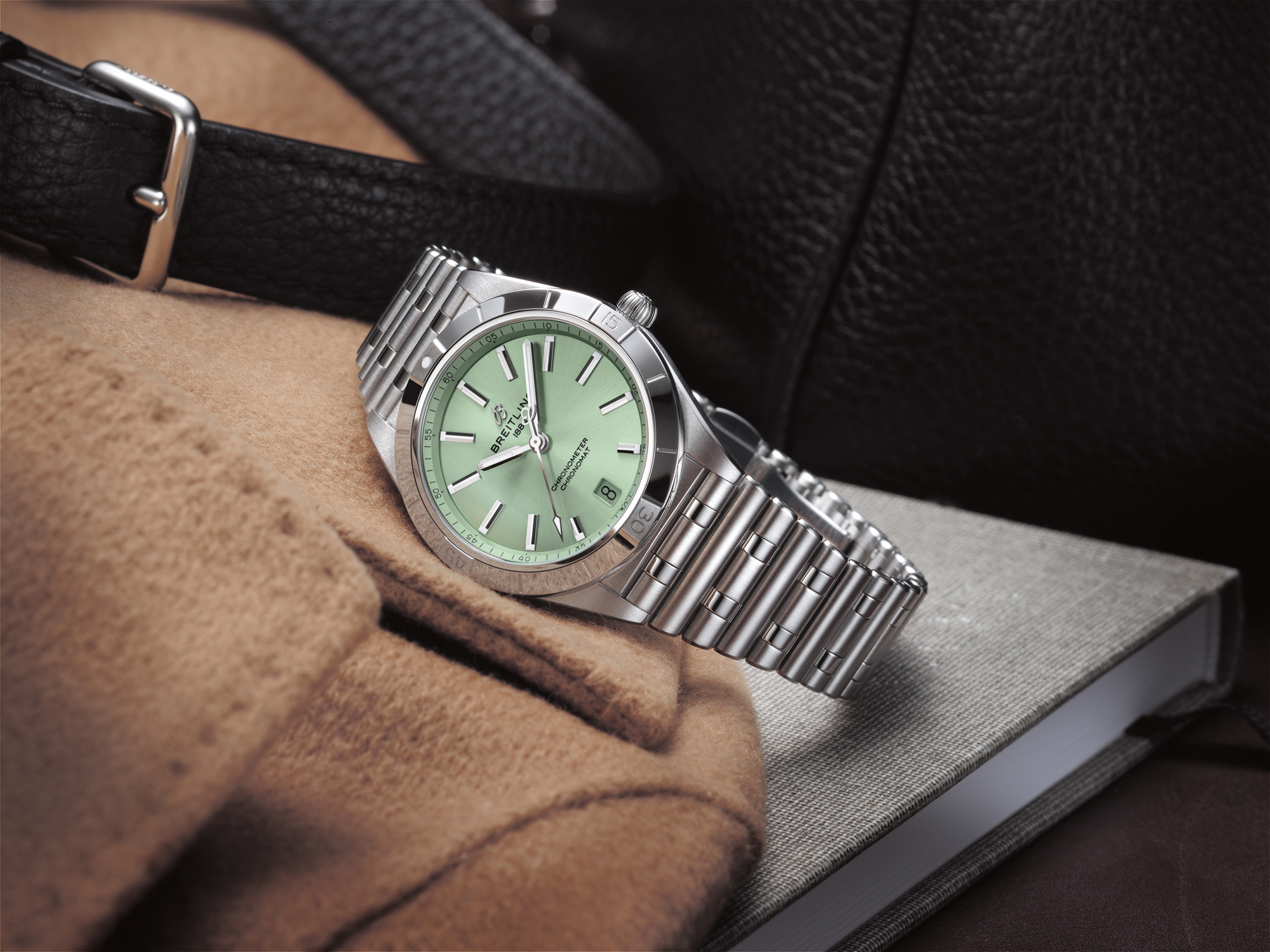 Apart from the two sizes (36mm and 32mm SuperQuartzTM ) the new models are available in a range of metal cases; stainless steel, two-tone bicolour, or 18 k red gold. The specially designed lacquered dials are offered in a total of 10 variations with colours ranging from white, pale green to midnight blue and copper.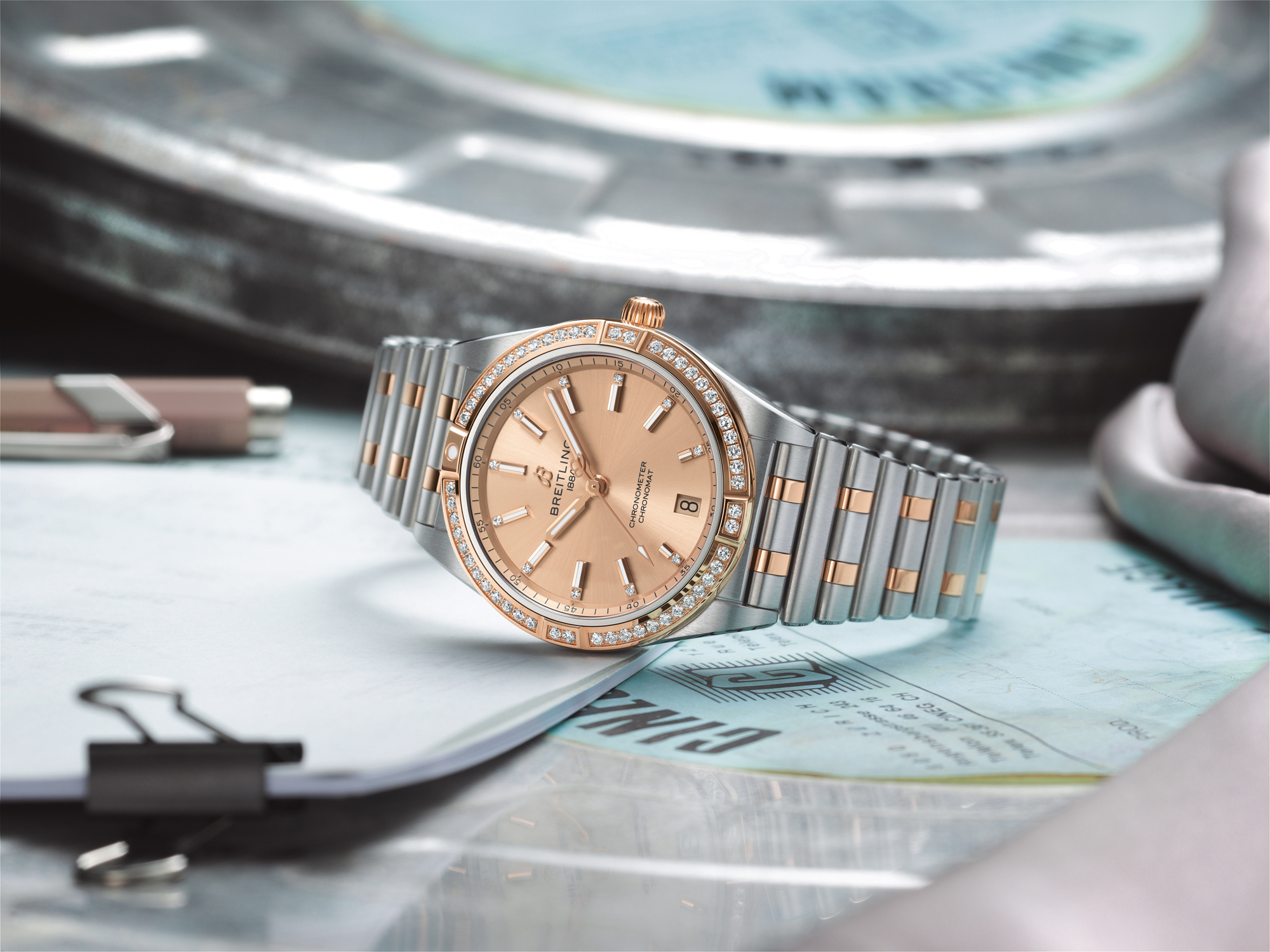 The Chronomat Automatic 36 is powered by the Breitling Caliber 10 with a reserve of about 42 hours and the Chronomat 32 features a thermocompensated SuperQuartzTM Calibre 77 beating within. Both the movements are COSC-certified offering optimal Swiss precision.
All the new models in the Chronomat for Women range is available in Breitling' iconic Rouleaux bracelet with a butterfly clasp, which is as robust as it is elegant.