2020 marks the 40 year anniversary of Hublot which was founded in 1980. The brand is enriched with a rich history of ups and downs. From being a small Swiss watch brand with disruptive designs to turning into one of the most popular Swiss watch brands in the world,Hublot's philosophy of creating timepieces with the theme of the "Art of Fusion" has catapulted the brand to international recognition.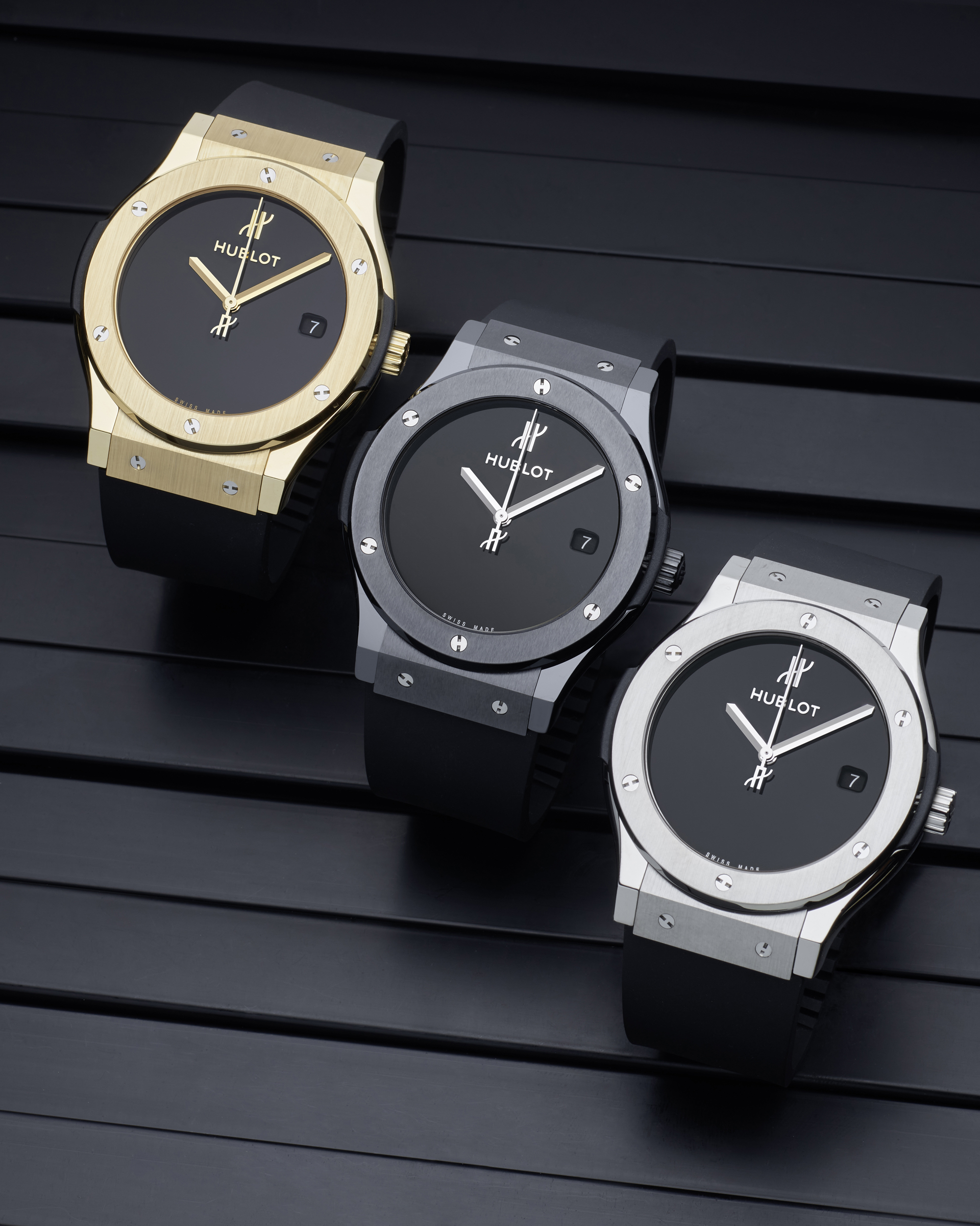 With the current scenario, Hublot decided to celebrate their anniversary this year with the launch of their 40 Year Exhibition. It has been designed by Samuel Ross who is a British designer and the newest member of the Hublot family. Ross has translated 4 decades of Hublot history into materials and new interiors for the boutiques.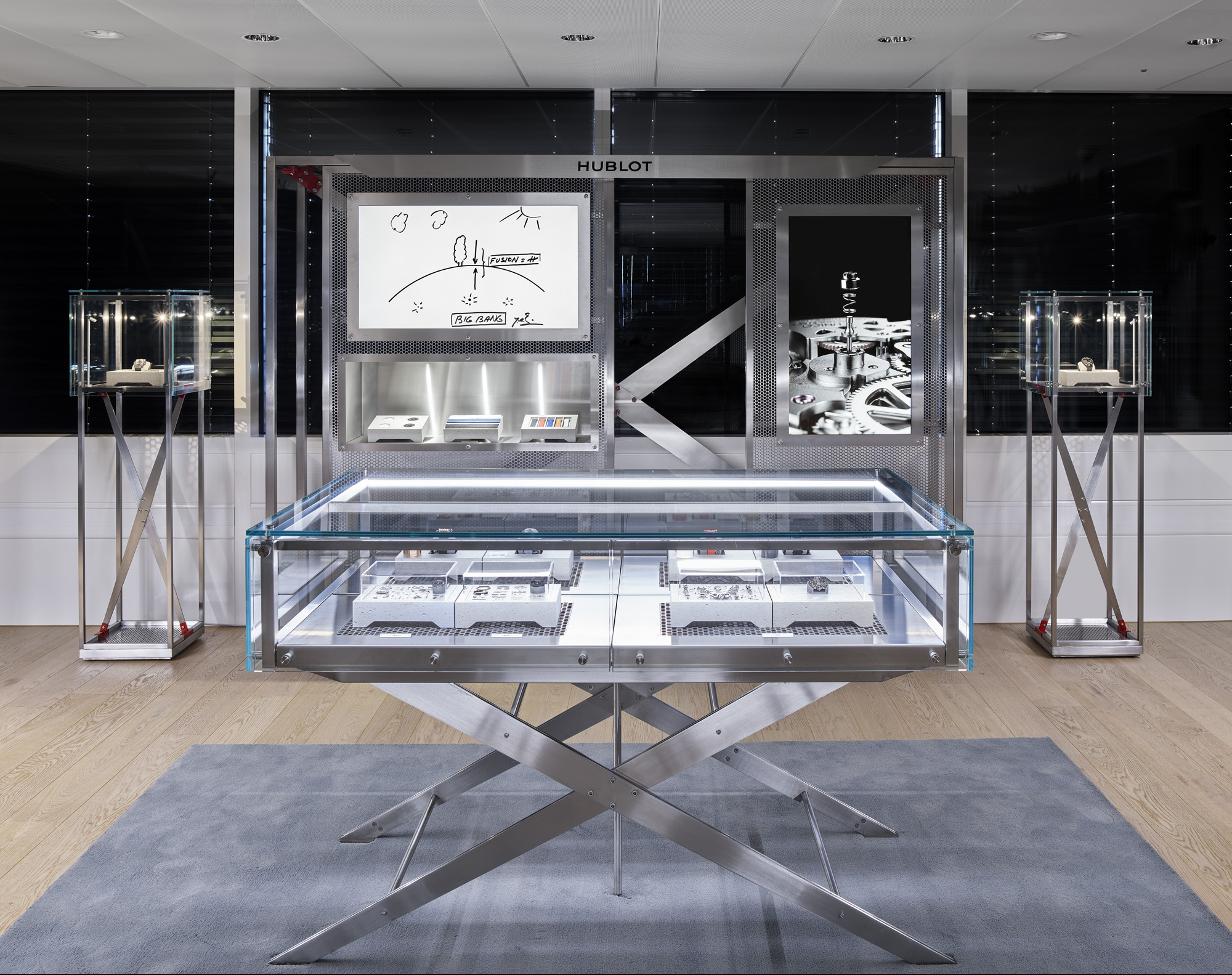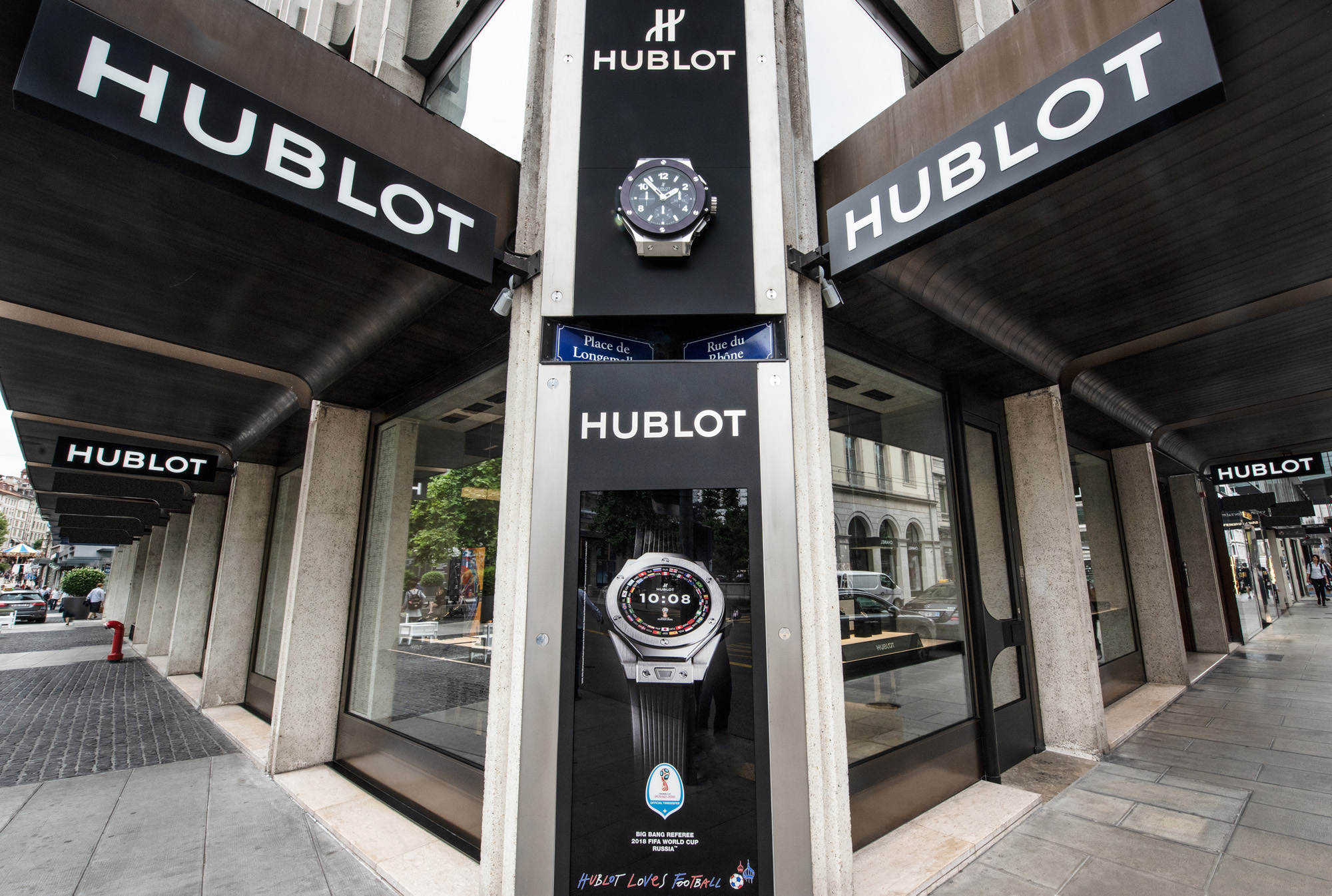 The exhibition is installed at the very heart of the Hublot H2 Manufacture (3rd Floor) in Nyon in Swtizerland. It can be discovered phygitally (blend of digital experience with a physical one) and will be accessible remotely via a virtual visit here.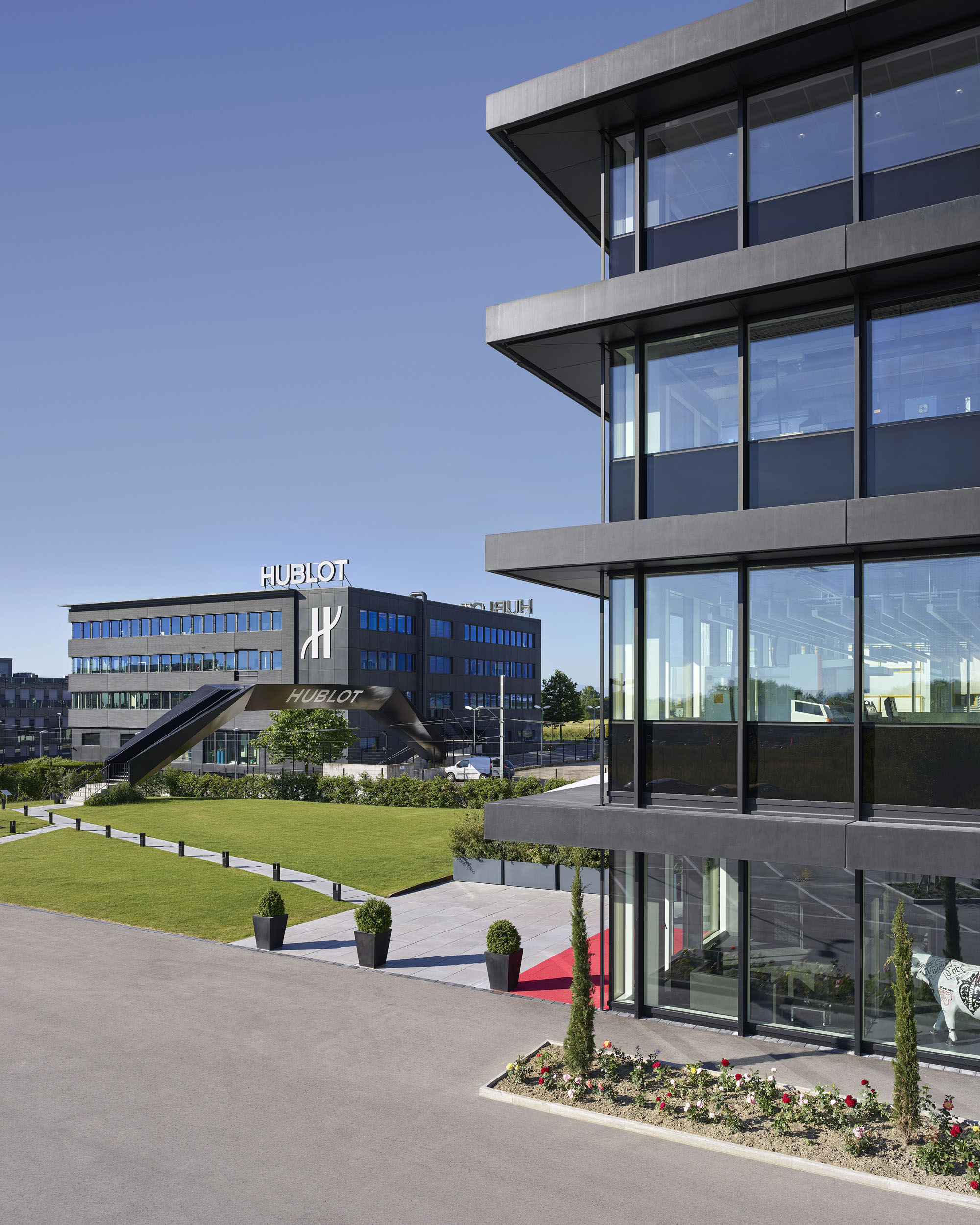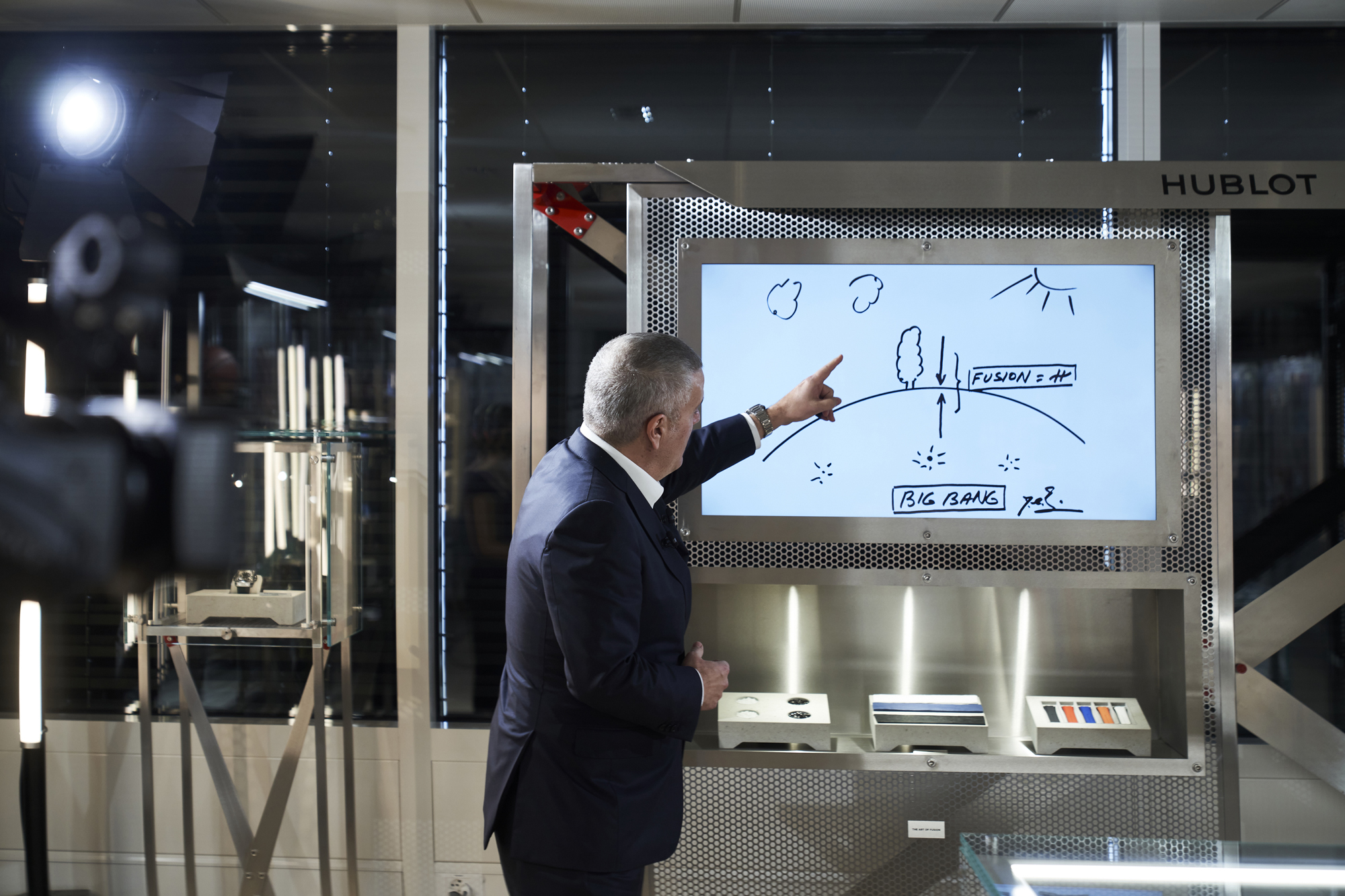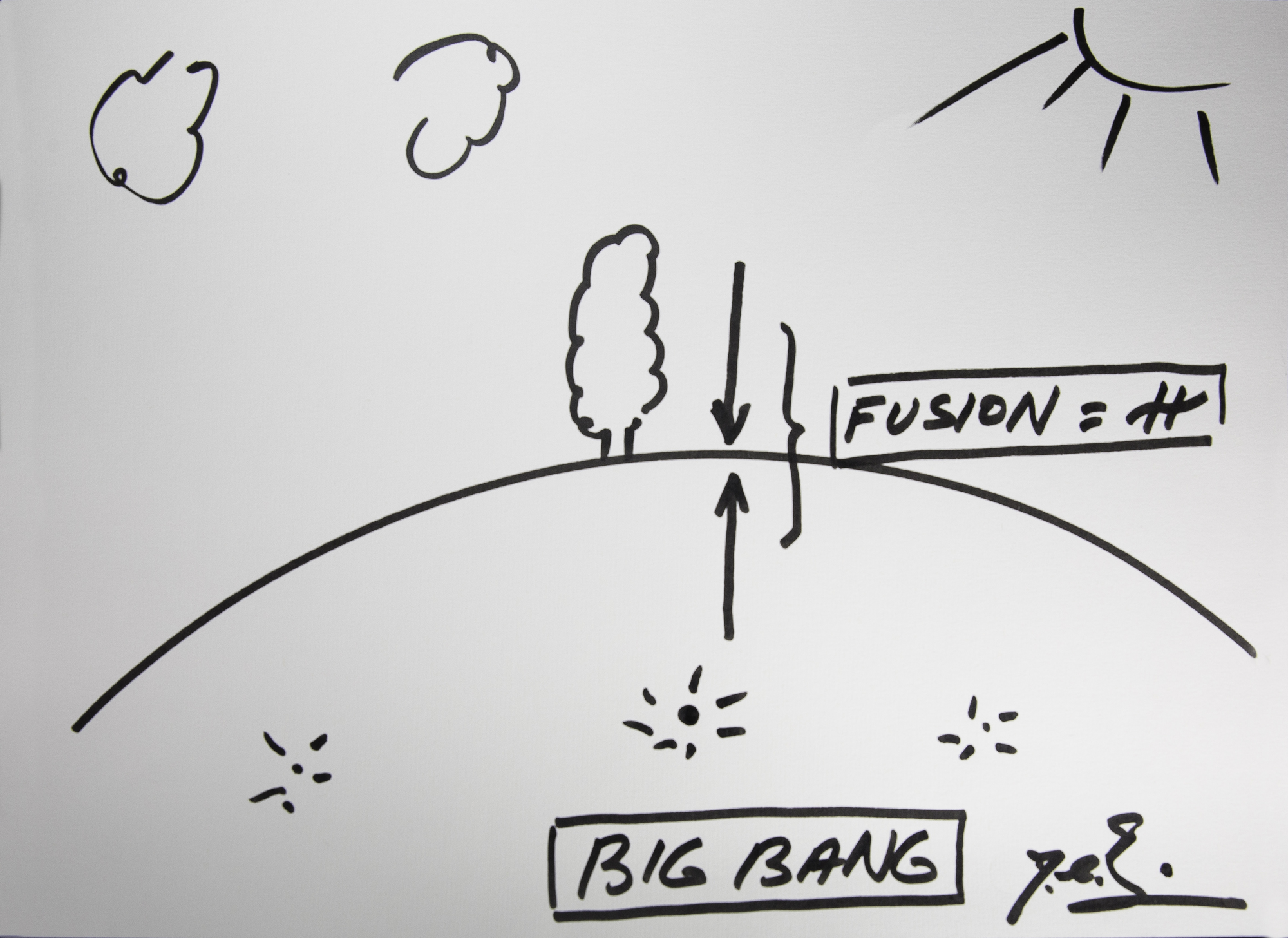 To announce the launch of the virtual exhibition, Ricardo Guadalupe, CEO of Hublot joined in to present the four themes of the exhibition during the live event. It included products from its Art of Fusion, to the women and men who embody it, and to its world of communication. The session was also graced by conversation with Hublot Ambassadors and Friends of the brand.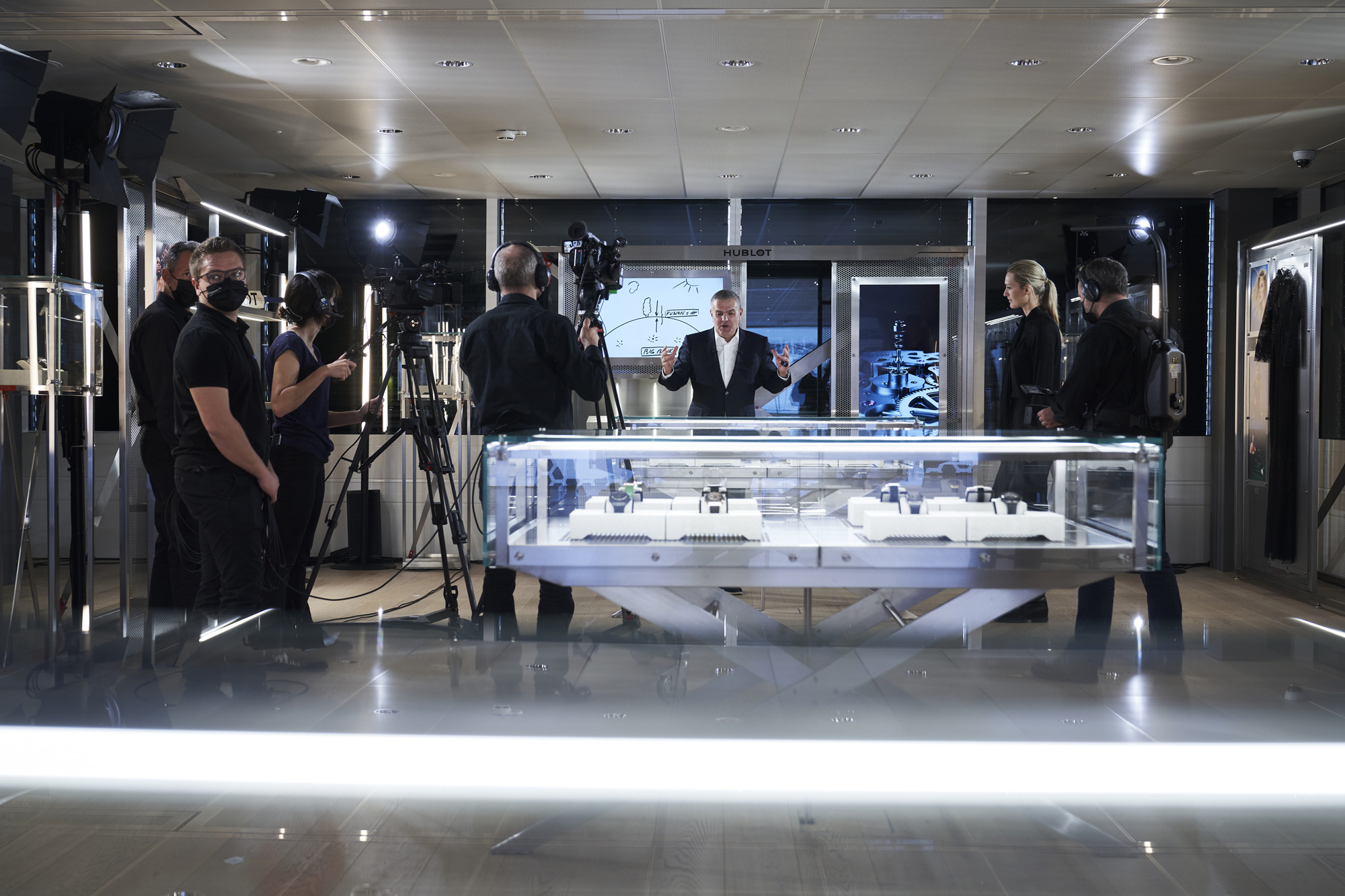 For a full rundown of the 40 years of Hublot, visit www.hublot.com.