Estimated to be in astonishing numbers of several tens of thousands, The Blancpain supported documentary "The mysteries of Mont La Pérouse" is a deep dive into unveiling seamounts; a type of geological formation that is said to be important to our ocean's biodiversity. Despite being estimated to be in astonishing numbers of several tens of thousand, these underwater mountains have not yet been studied in detail. Laurent Ballesta, world renowned marine scientist, underwater photographer & pioneer deep diver with the support of Blancpain made his way around the seabed 160km northwest of Reunion Island to discover the secrets of Mont La Pérouse.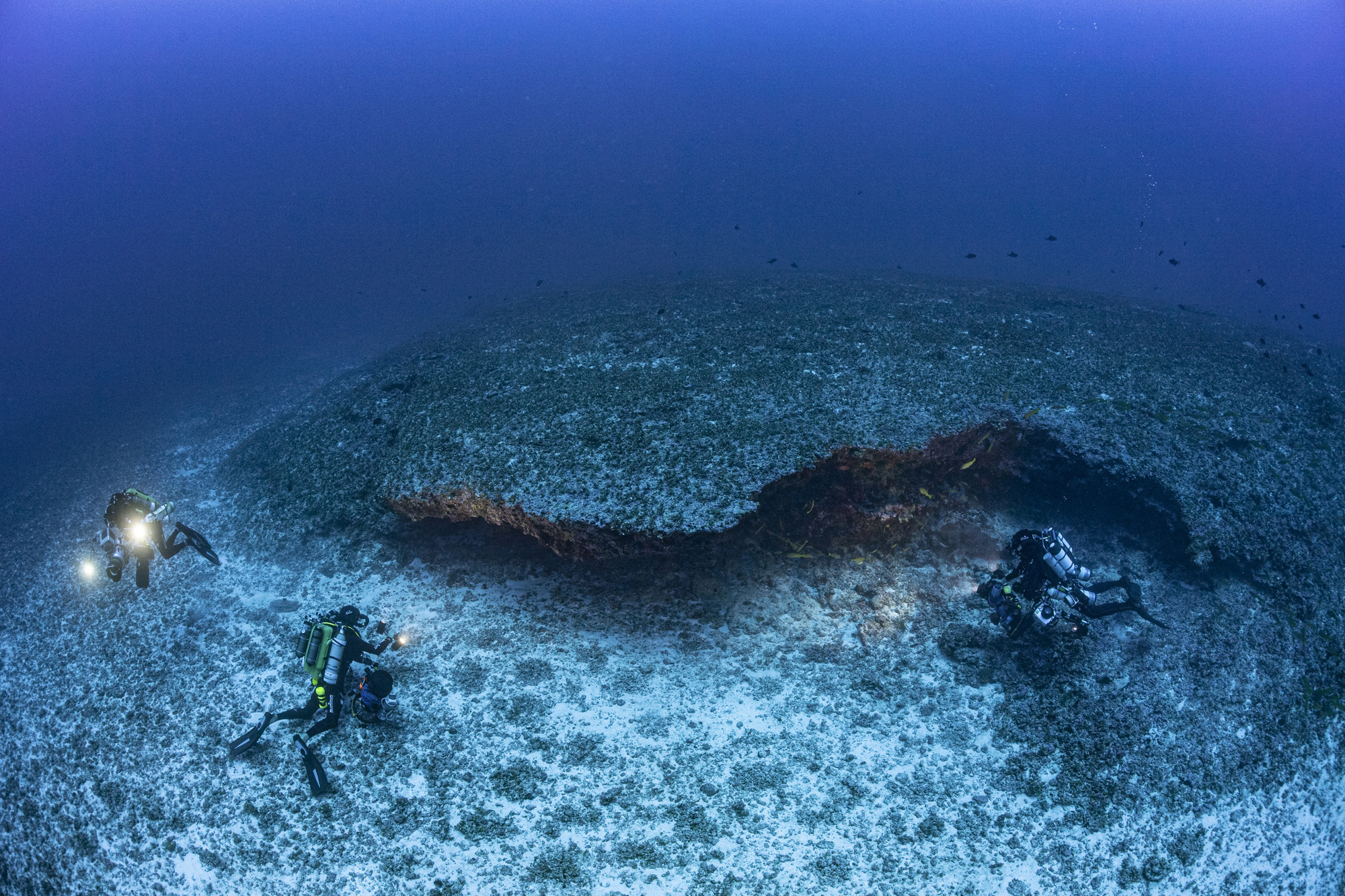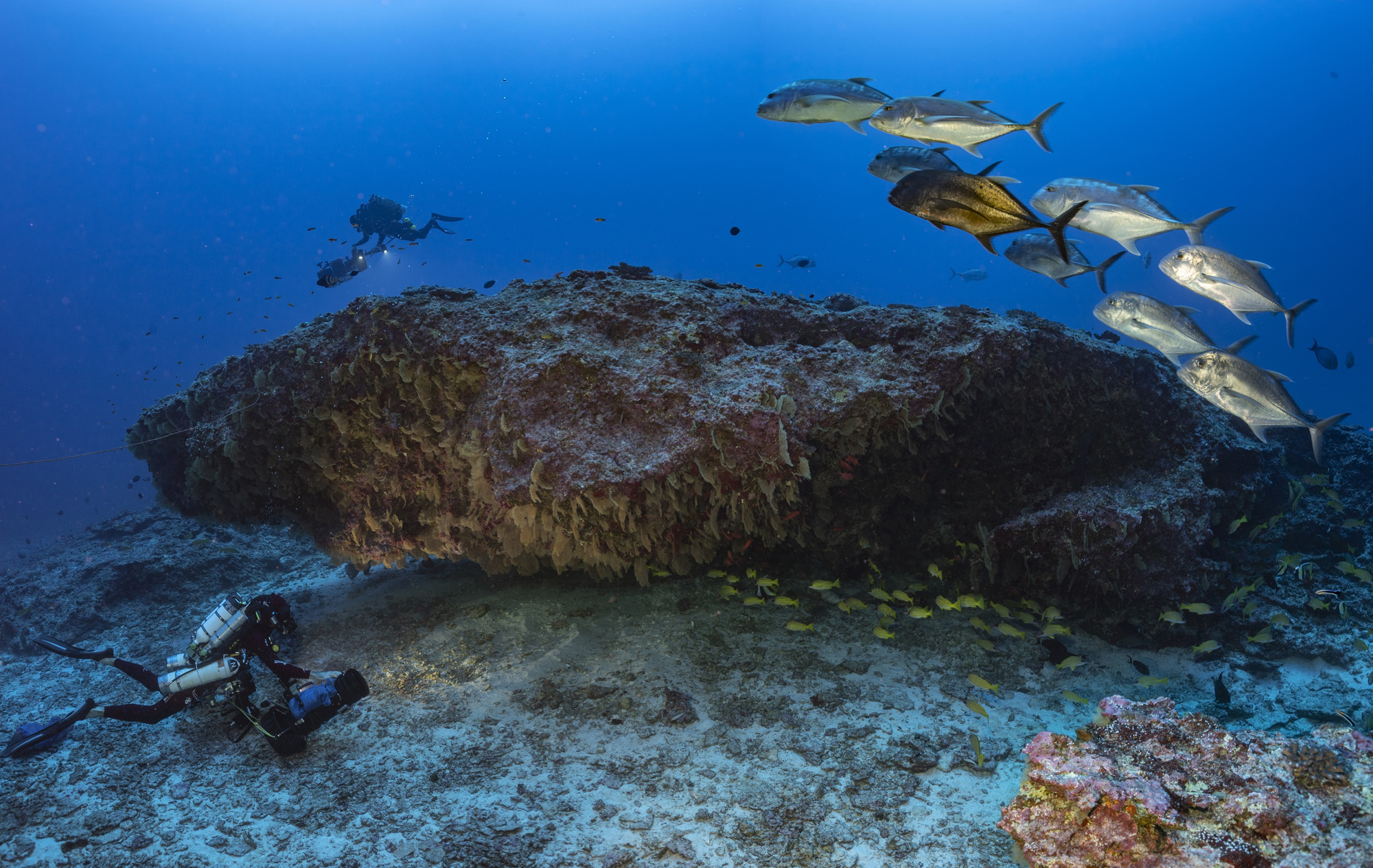 What is Mont La Pérouse?
The summit of the underwater mountain that emerges a few meters beneath the surface of water. This point is called the Mont La Pérouse. Like other similar geological structures and formations, the Mont La Pérouse, which was an island before it was submerged, is an important part of the ocean's biodiversity. It became a source of food and cover, a resting point during migration for many animals. The flora and fauna of the small island was unique and diverse with some organisms found on the land being completely unique to the particular area only. This led to the Mont La Pérouse playing a crucial role in the balance of the ocean's ecosystem making it even more essential to protect it from exploitation.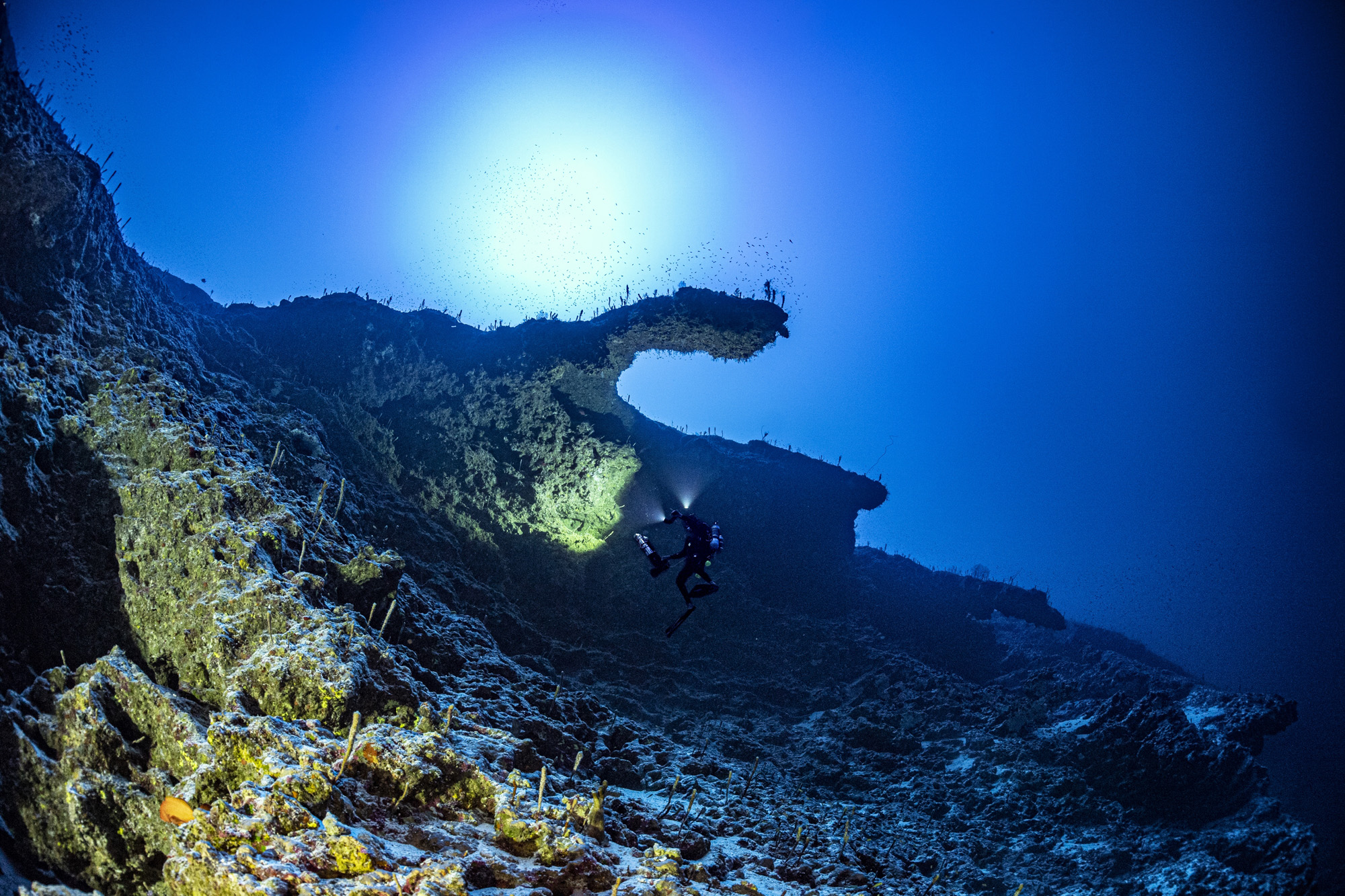 What about the documentary?
Laurent Ballesta and his team of local researchers and part of his Gombessa diving team went on to study, characterise and illustrate the biodiversity of the La Pérouse seamount back in November 2019. This expedition was conducted with the support from Blancpain, founding partner of the Gombessa expeditions and many other oceanographic missions of the French biologist and underwater photographer. Like all Gombessa expeditions, this particular journey began with three key principles; the scientific component, the diving challenge and the promise of unpublished images.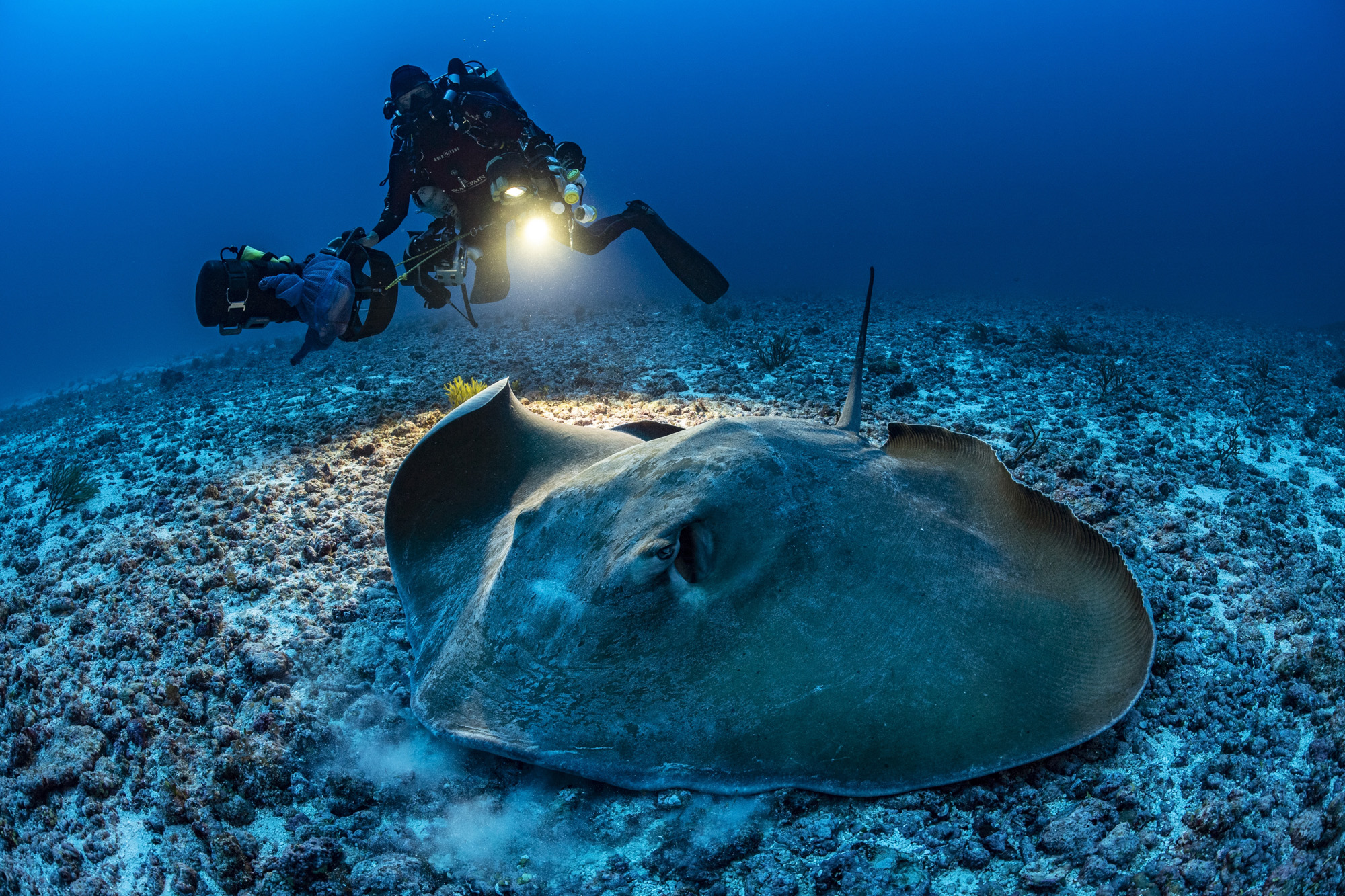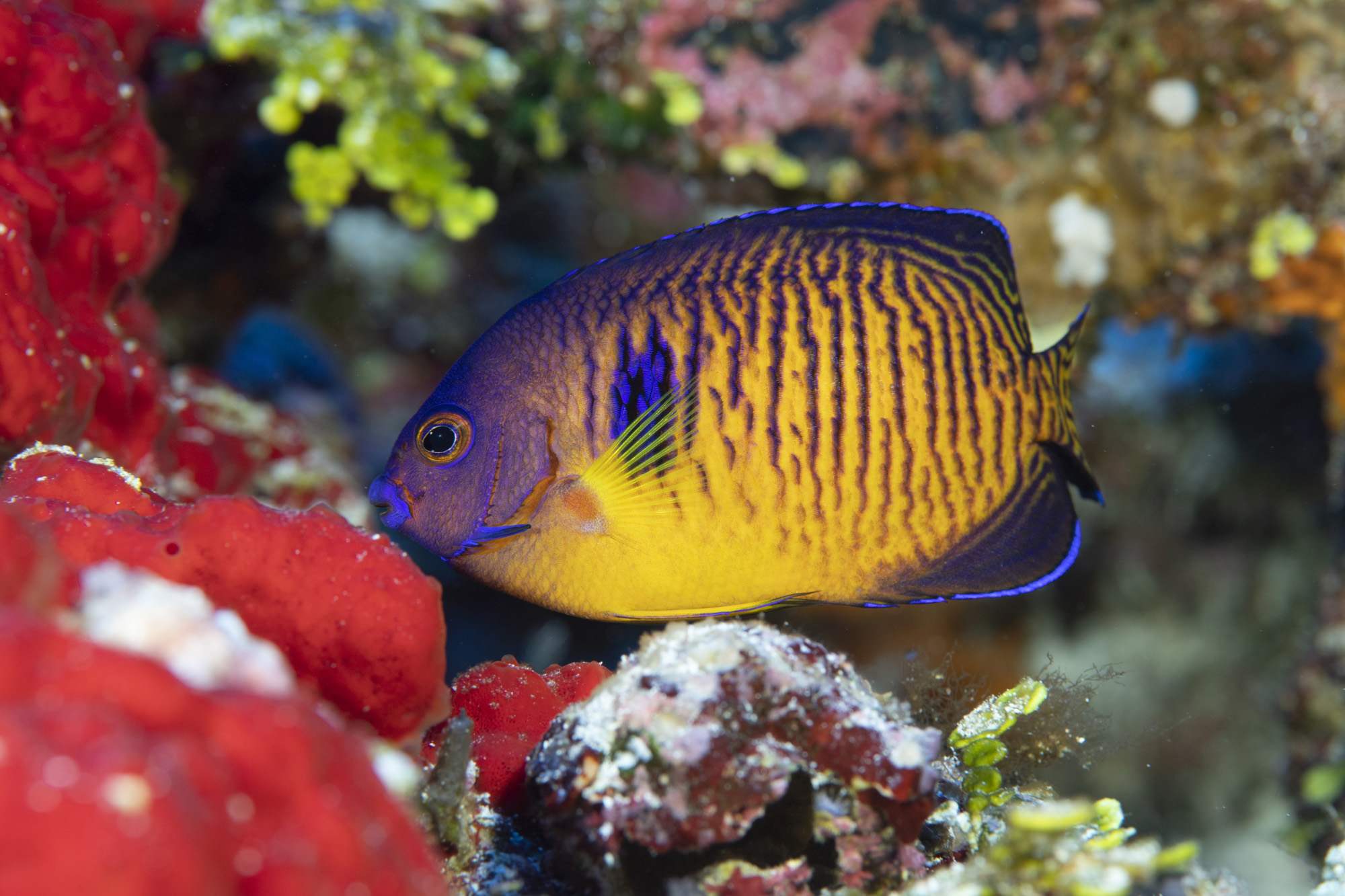 The scientific challenge involved the study of the habitat of collection of data. This was done with the help of observation and photographic inventory, biological and geological sampling and the use of sonars and cameras. But to achieve this, the divers had to be trained to adapt to extreme diving conditions with the longest duration was an hour in length at depth of 60 meters and upto 30 minutes between 110 and 140 meters.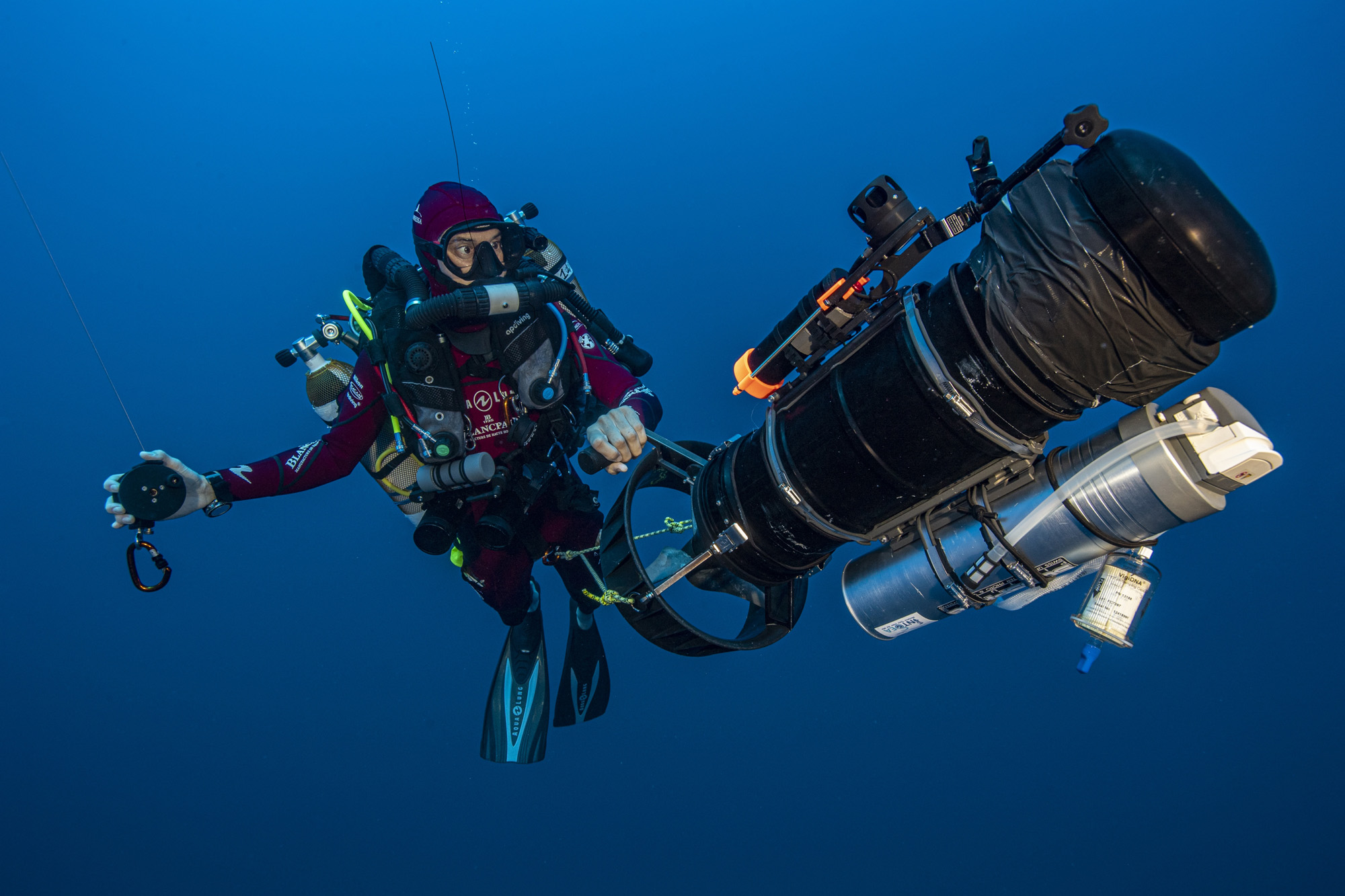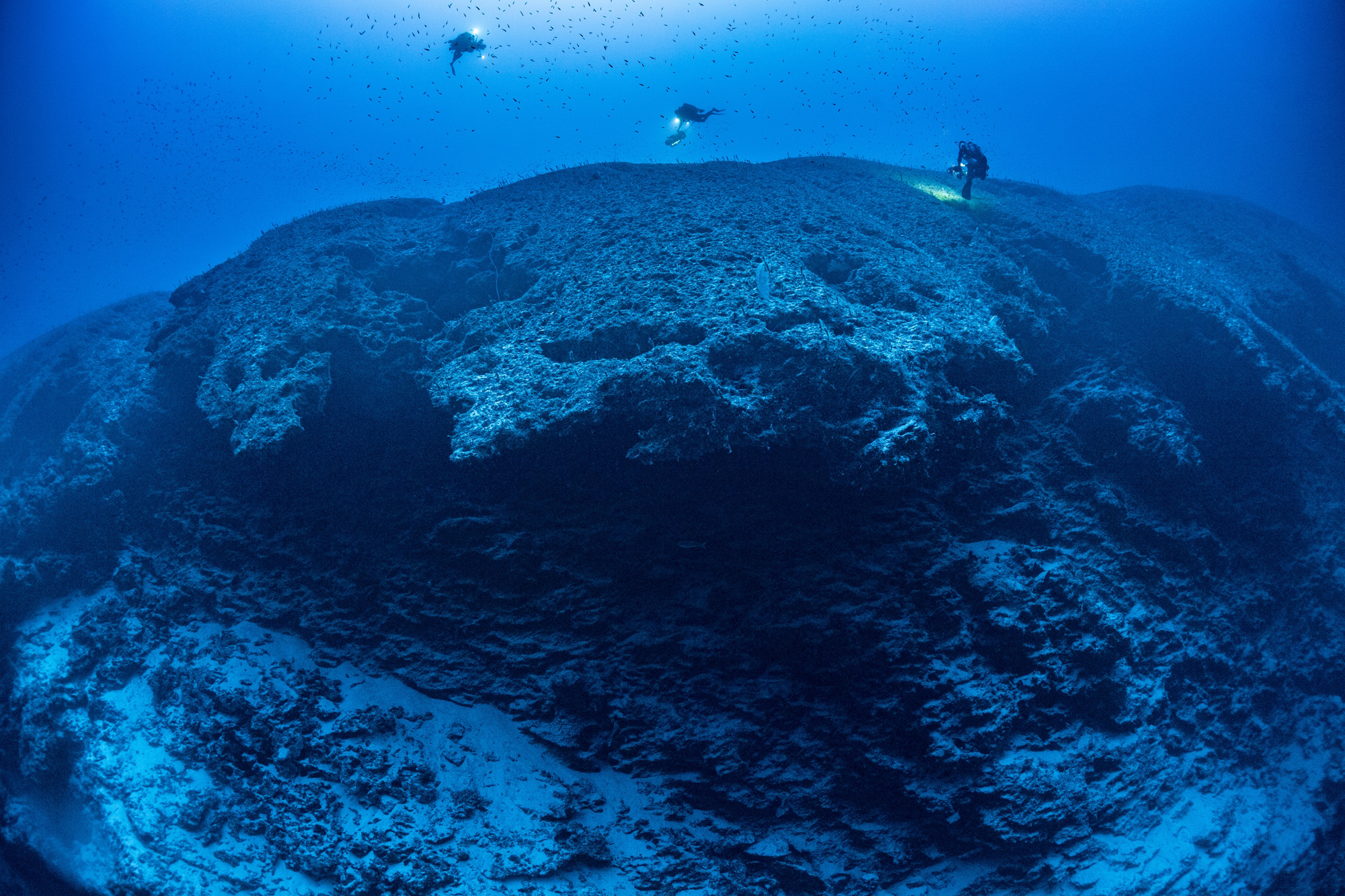 The documentary showcases the exploration of Mont La Pérouse with an abundance of rare and splendid images. Through this project, Laurent Ballesta and Blancpain aim to raise public awareness of the importance of seamounts for the ocean's biodiversity and ecosystems, and thus of the need to preserve them. You can check out the videos here