Designed for earth-based gods and goddesses who live and love an adventurous life, Breitling along-with a new partnership with Australian lifestyle brand Deus Ex Machina brings us the rugged and retro Top Time Deus. The watch also comes in time with Breitling announcing its participation as the Official Timekeeper of the Deus Swank Rally – the epic motorcycle championship celebrating vintage bikes in diverse locations around the world.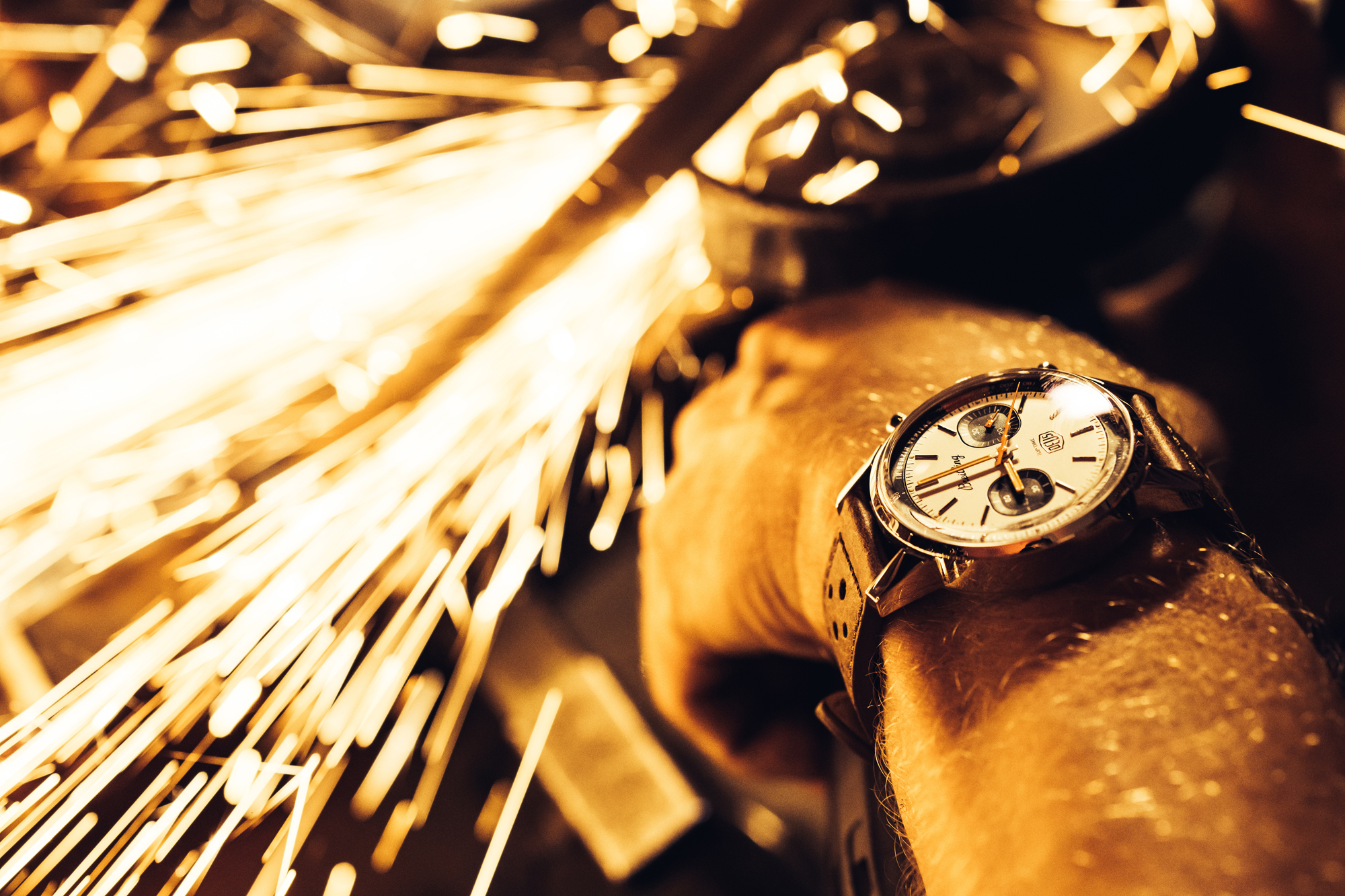 Having said that, Georges Kern, CEO of Breilting points out that the all new timepiece is not just dedicated to bikers and riders but "a timepiece for dynamic people of action, purpose, and style. Our versatile Top Time Deus celebrates having the freedom to explore the world your way, at your pace."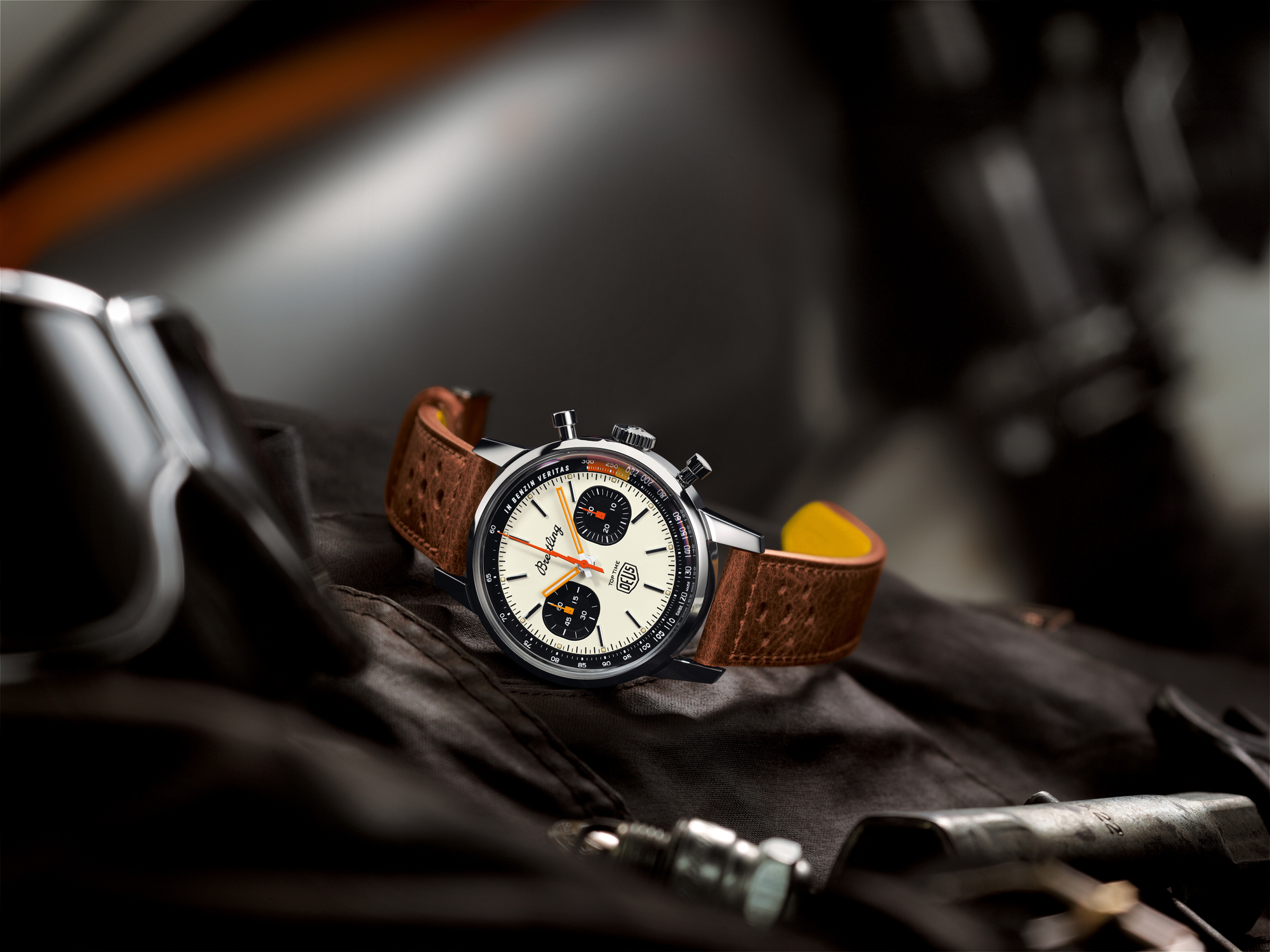 Founder Dare Jennings adds, "The Deus philosophy recalls an era before the various pursuits of fun – motorcycling, surfing, skateboarding, whatever – were marketed into fundamentalist factions. All are welcomed under the Deus roof."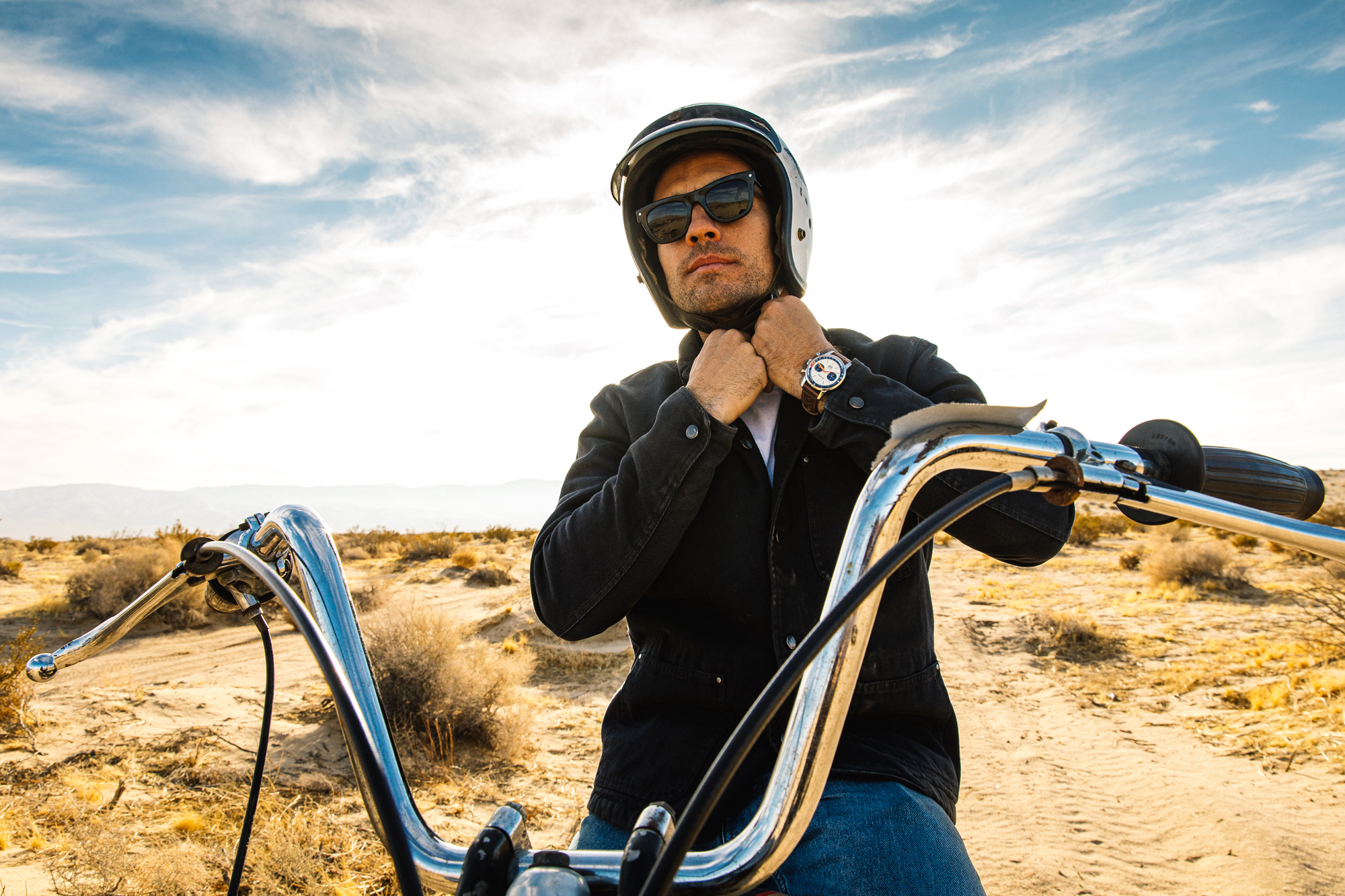 Still not convinced on the "not only for bikers argument"? Hear it from Californian Forrest Minchinton – a passionate collector of surfboards as well as motorcycles adds, ""It's all about a life well ridden, and if you can stop time while keeping time, all the better."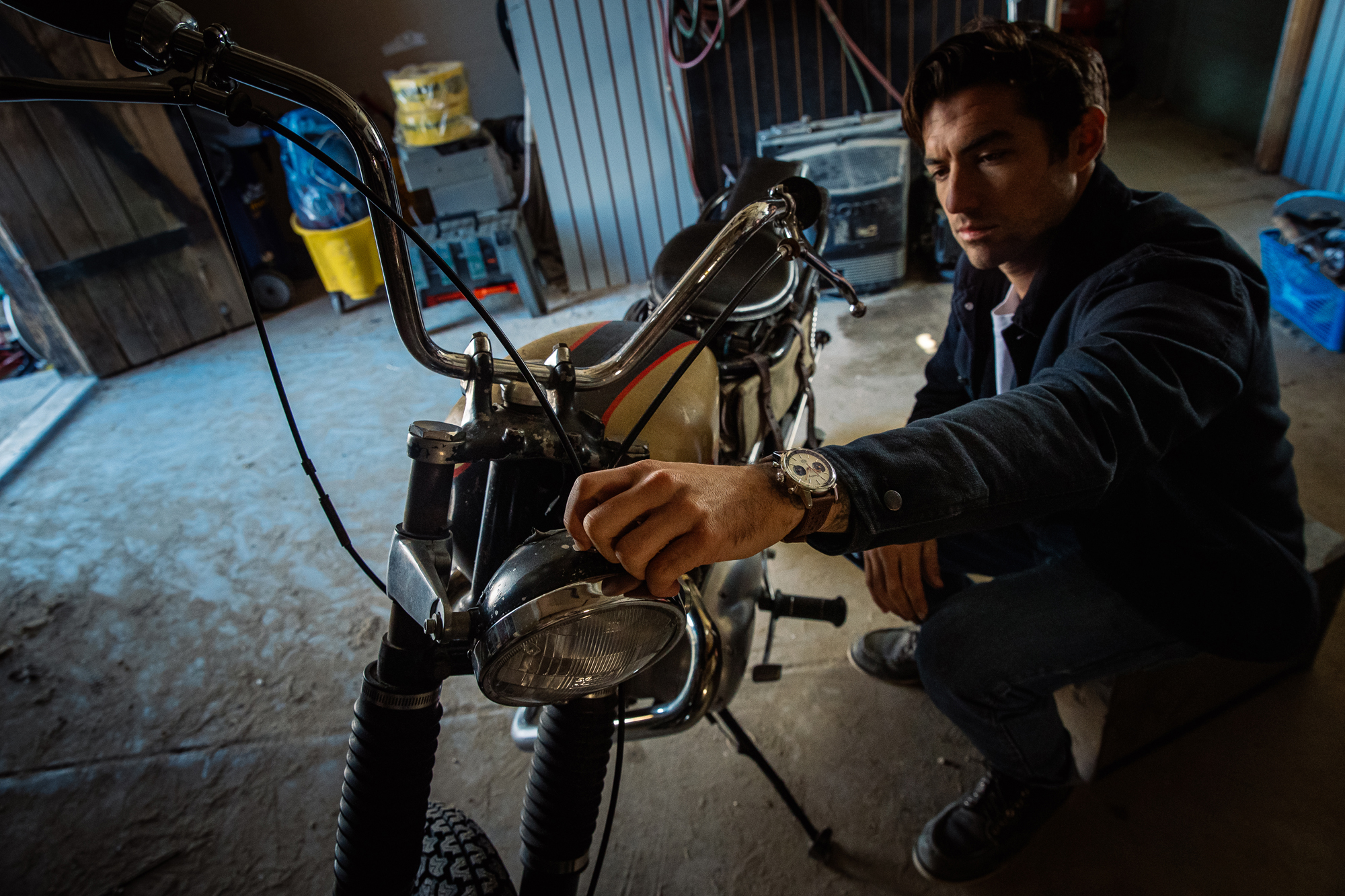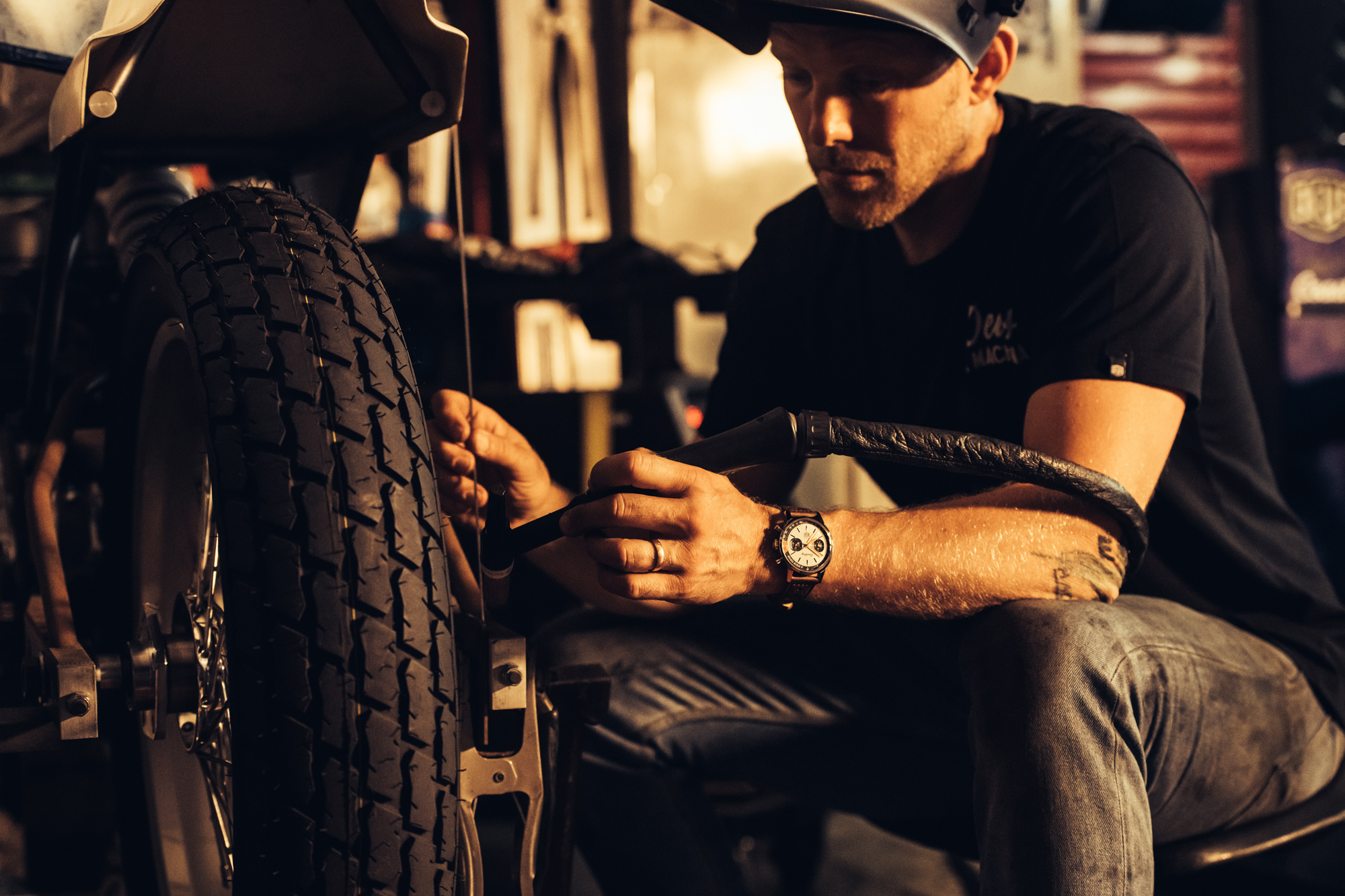 Minchinton is a part of Breitling's new Deus Squad that includes Hawaiian competitive surfer Sierra Lerback and French motorcycle engineer and designer Jeremy Tagand. All three of them have been involved with the Australian lifestyle brand for years and are excited to be a part of the launch of the new timepiece.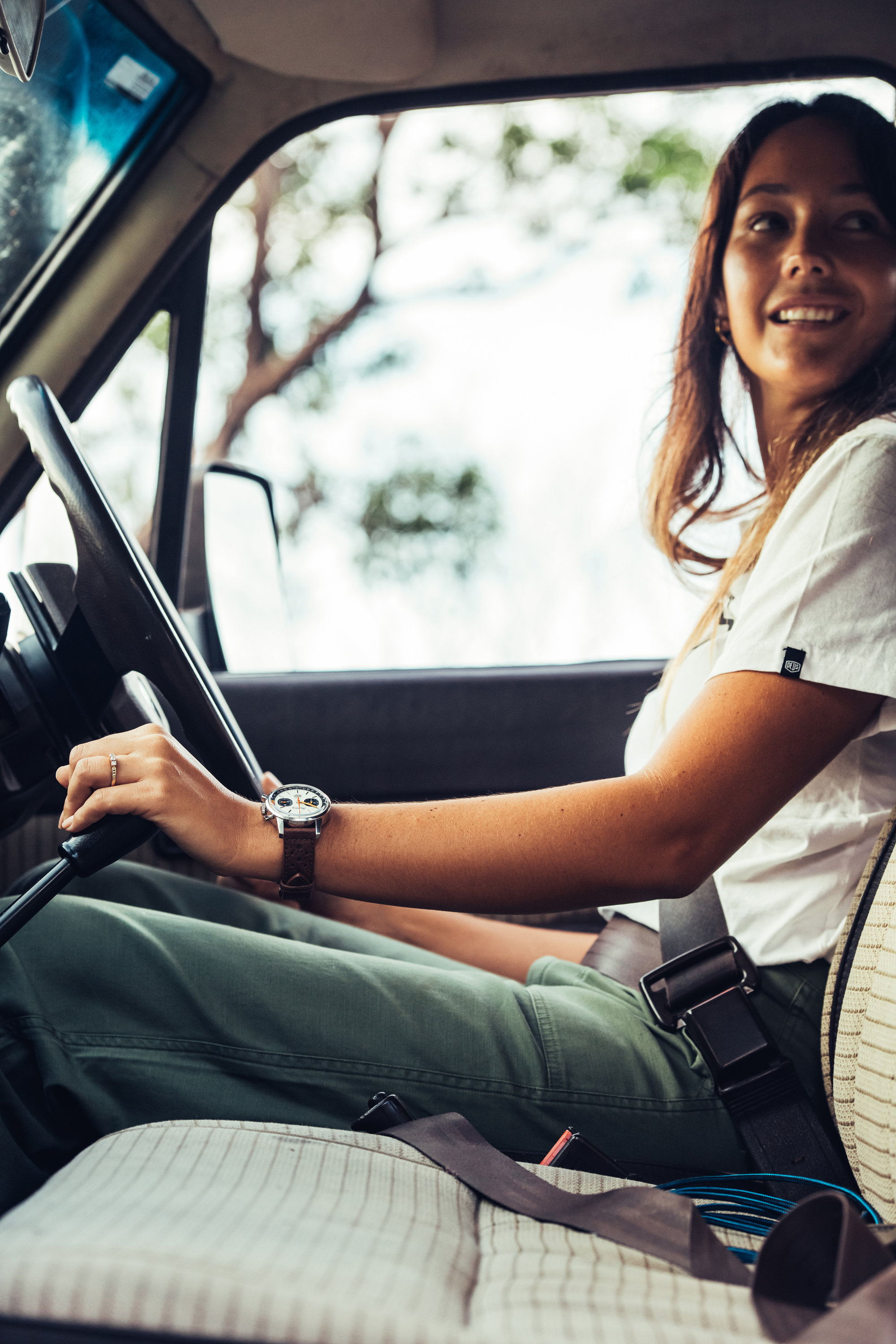 About the watch:
The all new Top Time Deus chronograph is inspired by Breitling's original 1960s edition with a bold and classy aesthetic. Strapped to a racing-themed calfskin leather strap, the timepiece honours the adventure that a watch like this beckons. Featuring a silver dial displayed in yellow and orange details, squircle-shaped chronograph counters, the Deus logo and adage "In benzin veritas" and the chronograph in a shape of lightning bolt, the timepiece is bold on the wrist. What makes it bolder is the 41mm stainless-steel case featuring the iconic Deus artwork of a retro-looking motorcycle in full flight designed by Deus creative director Carby Tuckwell sitting on the caseback. Beating at the heart of the timepiece is the Breitling Caliber 23, a COSC-certified chronometer that clocks in a power reserve of 48 hours.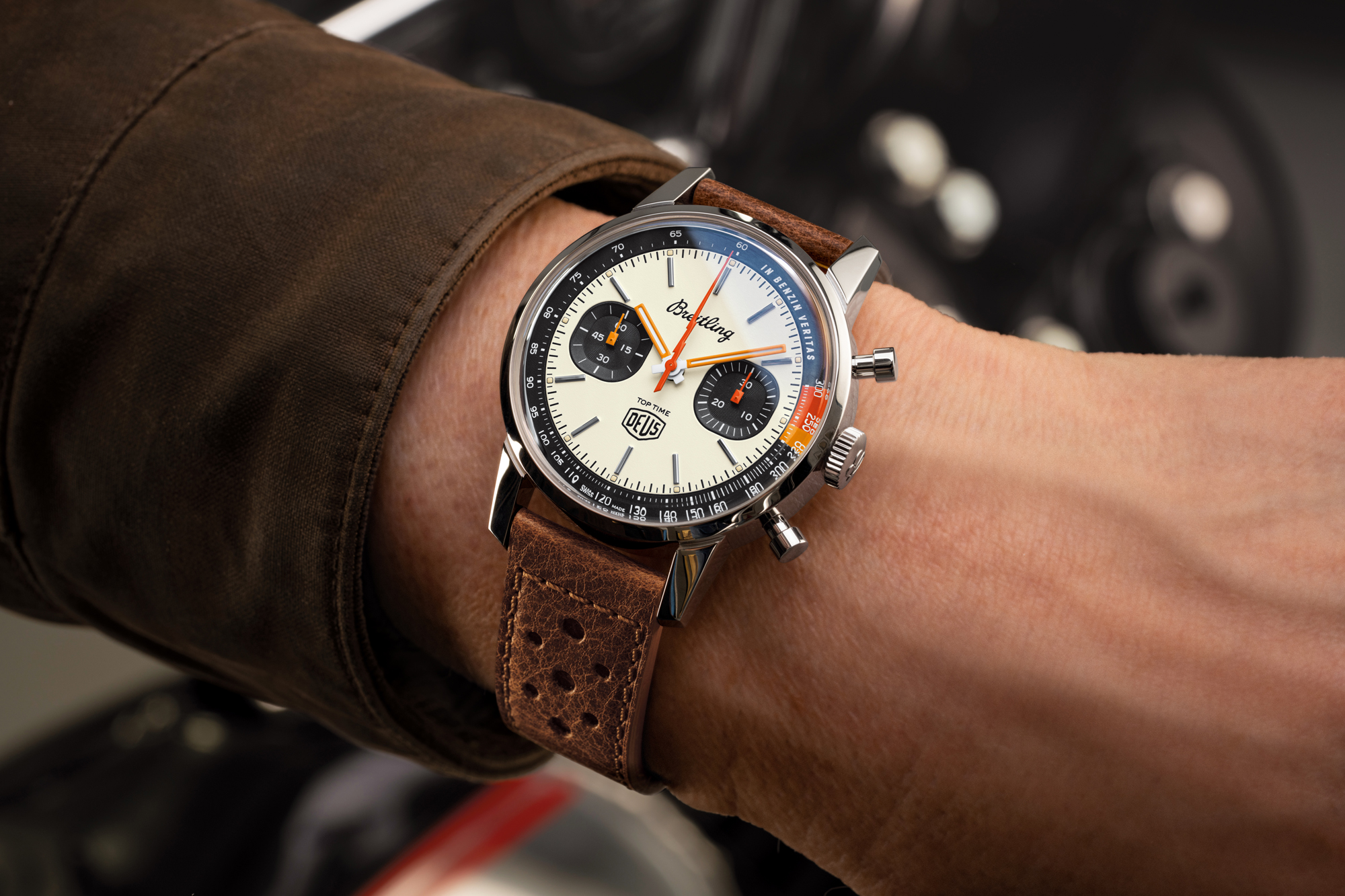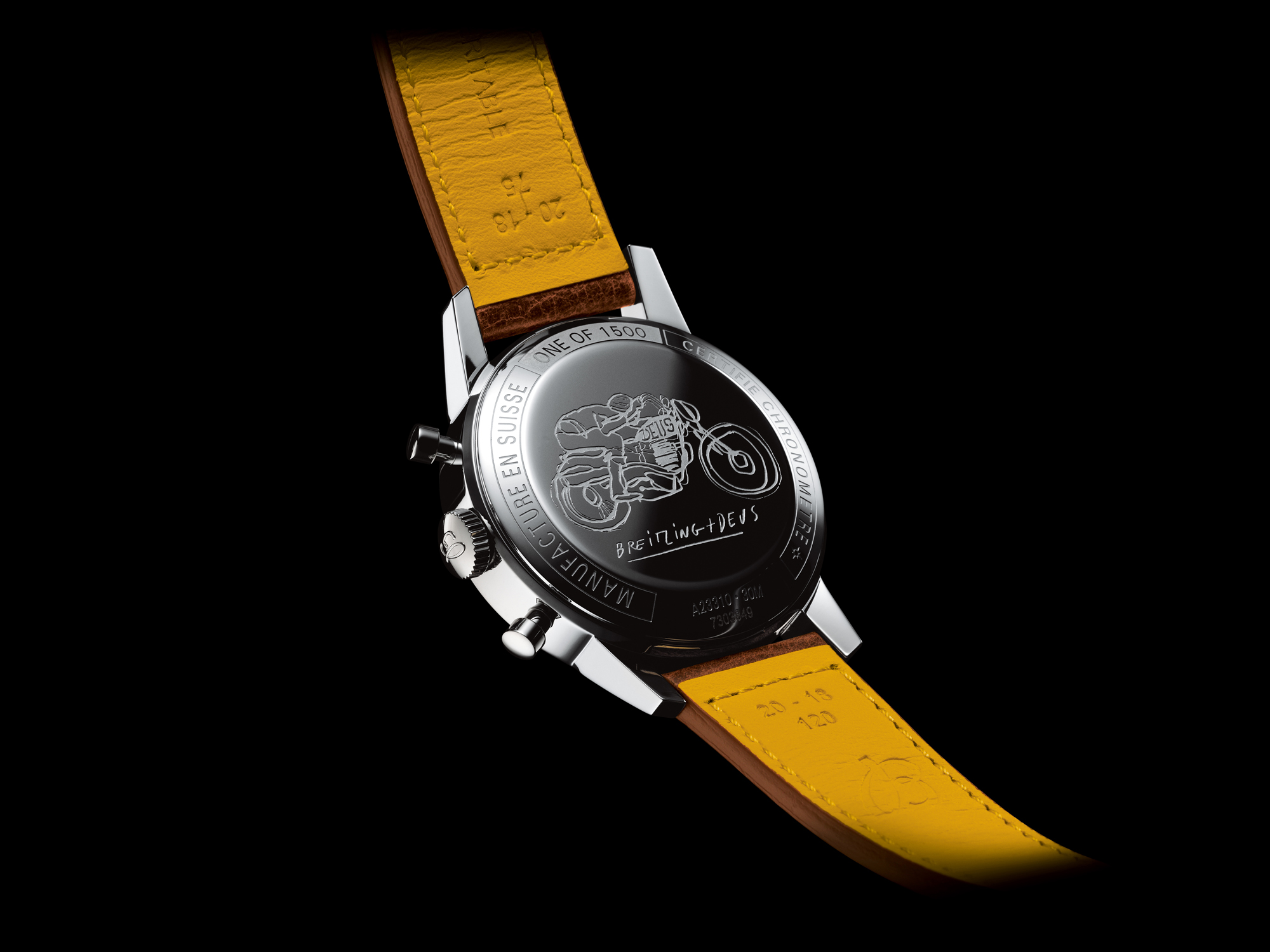 Limited to just 1500 pieces worldwide, the Breitling Top Time Deus Chronograph is going to be available as an online exclusive for the first four weeks of its launch before it hits the global retail network.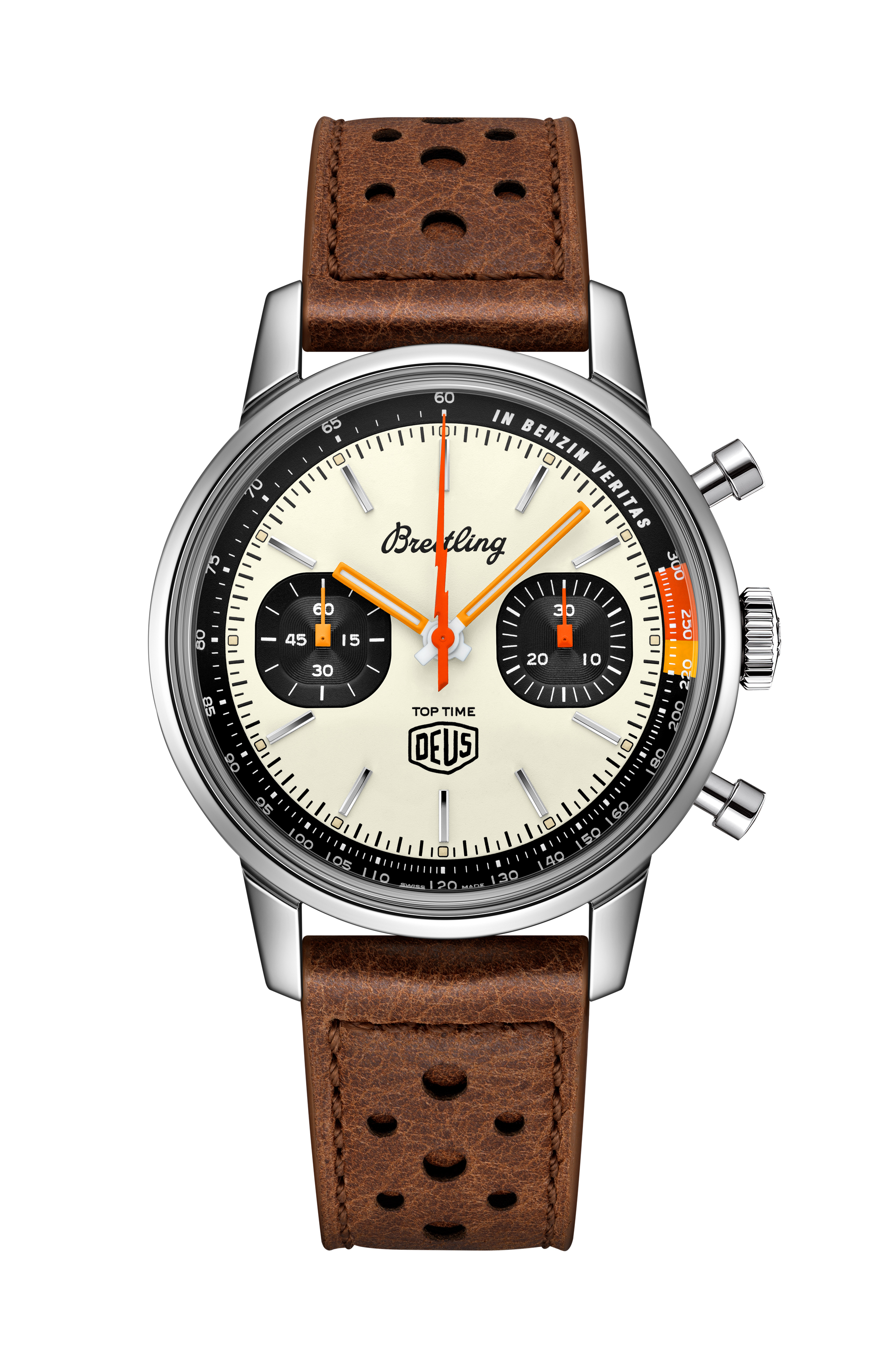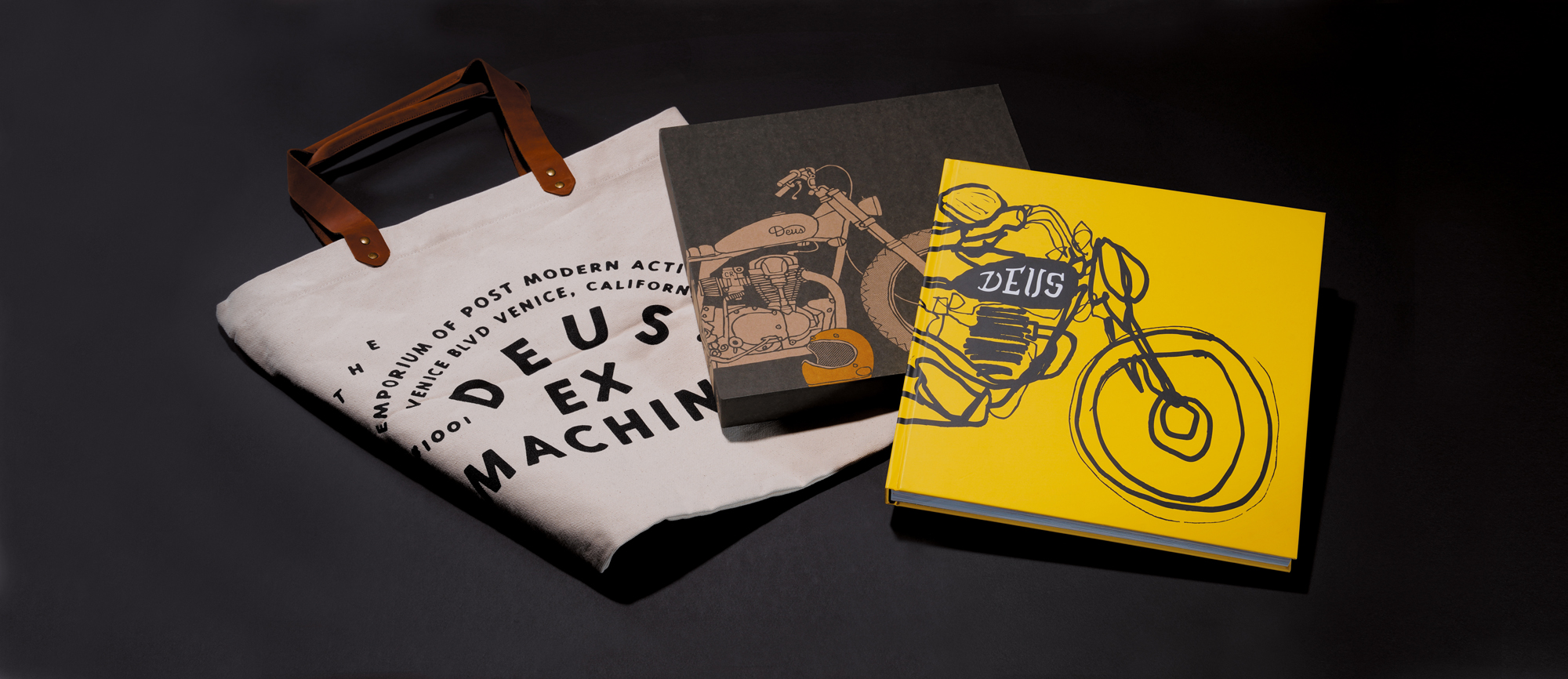 If you are looking to catch it online at www.breitling.com, you will also be getting a stunning limited-edition Deus coffee table book and a unique canvas tote bag. Hurry and get your piece now!