The details and workings of a mechanical watch can be mind- boggling. Now imagine having to draw it. While it might seem overwhelming to many, Lee Yuen-Rapati revels in the idea. His Instagram handle is chock-full of meticulous colour drawings of dials, movements, clasps, and more, which, as the handle name suggests, he draws (original or otherwise) daily in one hour or less.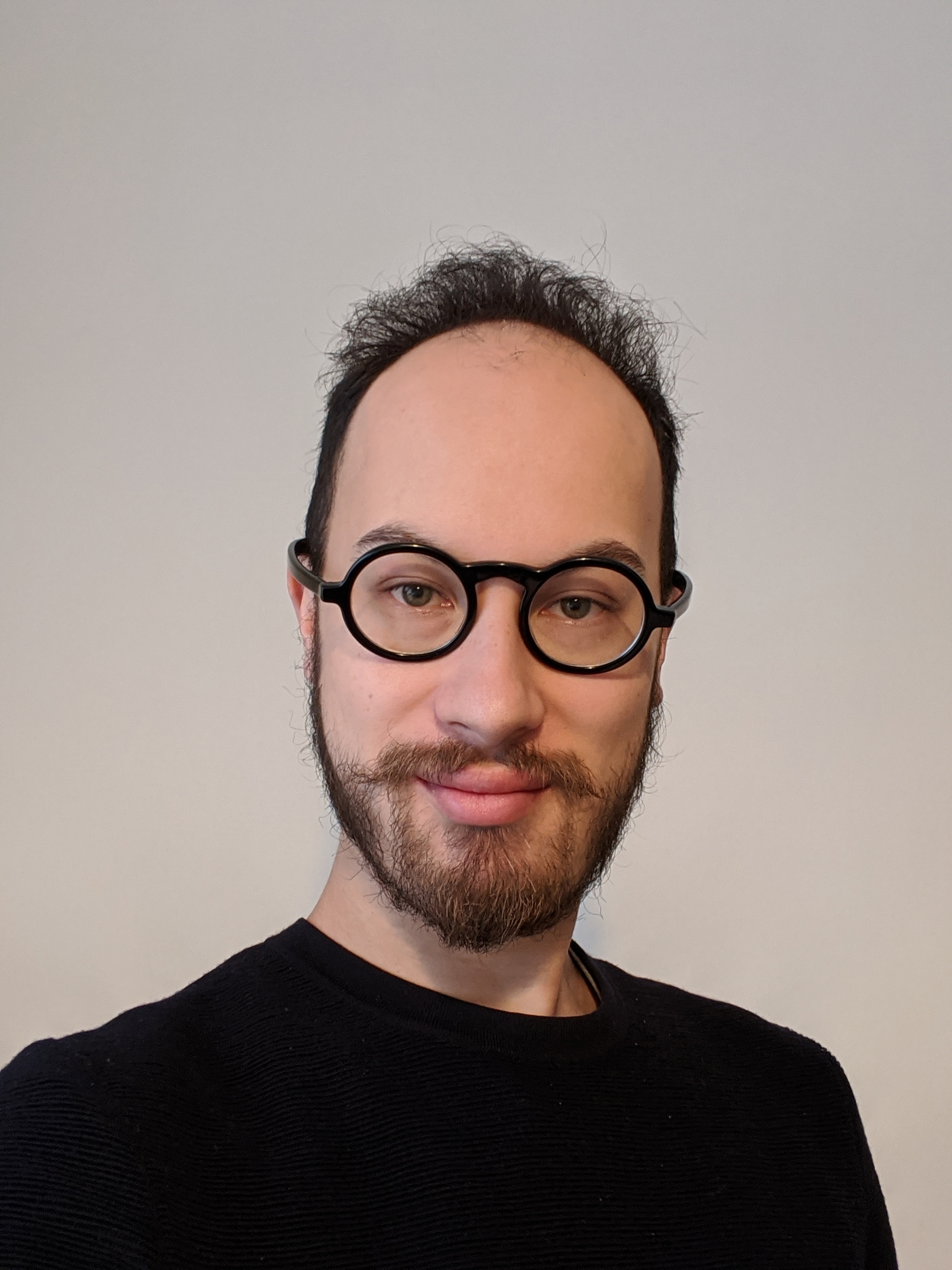 An interdisciplinary designer from Atlantic Canada, now living in London, Yuen-Rapati started One Hour Watch in 2014. He wanted to practise his drawing skills while also learning more about watch designs. A recent MA graduate of the typeface design programme at the University of Reading, UK, his work also includes abstract illustrations of the various aspects of a watch, and sketches of iconic pieces (the Speedmaster is his favourite). But what makes these drawings and sketches interesting is the attention to detail. One can notice the wealth of information and knowledge the 28-year-old possesses. This offering of multiple options has led to his page attracting an avid following that is growing each day.
Not surprising that it has also received attention from the watch industry, largely from the independents. Yuen-Rapati collaborated with British watchmaker Roger W. Smith in 2019 to draw the GREAT Britain timepiece. For this series, he followed his signature idea of working with watches or watch parts, and turned them into sketches of iconic monuments and vehicles; more speci cally, he took the escapement architecture of the watch and turned it into a castle and the dial into an automotive rally location with Roger's 1967 red Mini Cooper leading the pack. Yuen-Rapati has also worked with independent watchmakers like Ming (for whom he created teaser sketches before the launch of the 17.09 watch in April this year); Habring2 (he made numerals and letters for the Perpetual Doppel); and Joshua Shapiro (a custom- designed typeface), among others.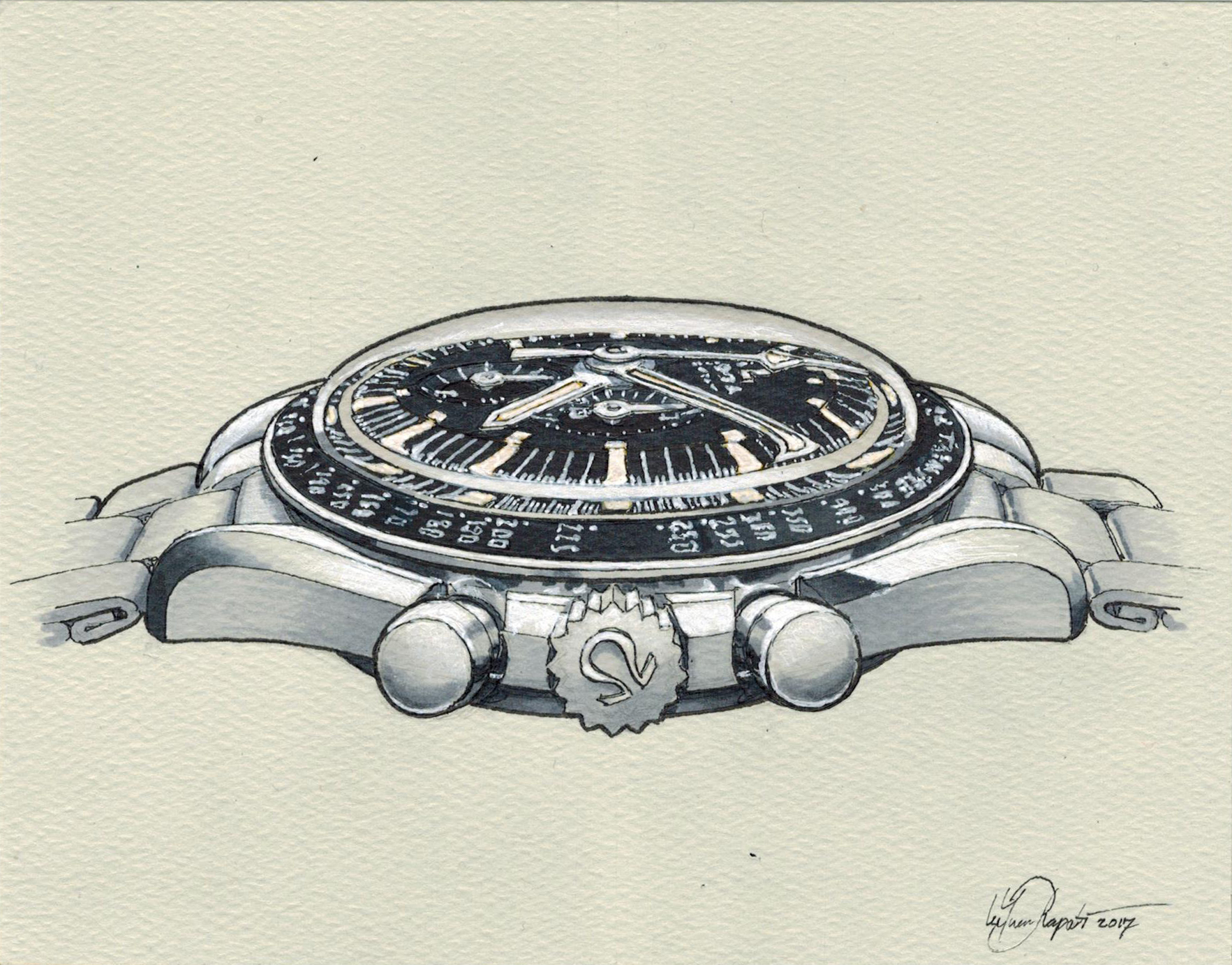 A professional typeface designer, Yuen-Rapati most recently worked on a self-created project, The Horological Alphabet for his Instagram. It is an innovative take on the 36 Days of Type challenge where designers, illustrators, and graphic artists are invited "to express their interpretation of the letters and numbers of the Latin alphabet". Yuen-Rapati has taken this idea and given it a horological twist. WatchTime India spoke to him about this project, his work, and why watches hold a special place in his heart.
Image Courtesy: Lee-yeun Rapati
The full story first appeared on WatchTime India July 2021 issue. Visit here to subscribe.