I will never forget that April day in 1999 when I walked into my first day of class 11th. On my wrist, a proper watch—nothing like those digital baubles that read out the time at the press of a button that were all over my peers' wrists (the height of cool in the '90s). Passed on to me by my maternal grandfather on passing my CBSE board exams, wearing it I felt like I'd come of age; a man in a school full of boys. Even though it was loose enough to ride halfway up my forearm, I truly loved that watch — a Seiko 5 watch.
My maternal grandfather had himself worn it since the 1960s. 'Automatic', emblazoned at the bottom of its severe black dial, meant that this mechanical marvel would never need a battery. It showed me the day and date. And if I happened to wake up late at night, I'd catch the day displayed in beautiful Arabic calligraphy, with the wheel changing into English as the sun rose. Fridays showed up in bright russet, to mark the Islamic day of prayer.
Imagine a Japanese watch, made for the Middle Eastern market, never needing a power source, showing days and dates unerringly, worn on the slim wrist of a gangling teenage schoolboy who still hadn't learned how to shave. Seiko was the first Japanese word I spoke; I learned that it means 'exquisite' and that its Japanese character is homophonous with 'success'. One of the original ones launched in 1963, for 18 years, I wore that Seiko 5 watch daily.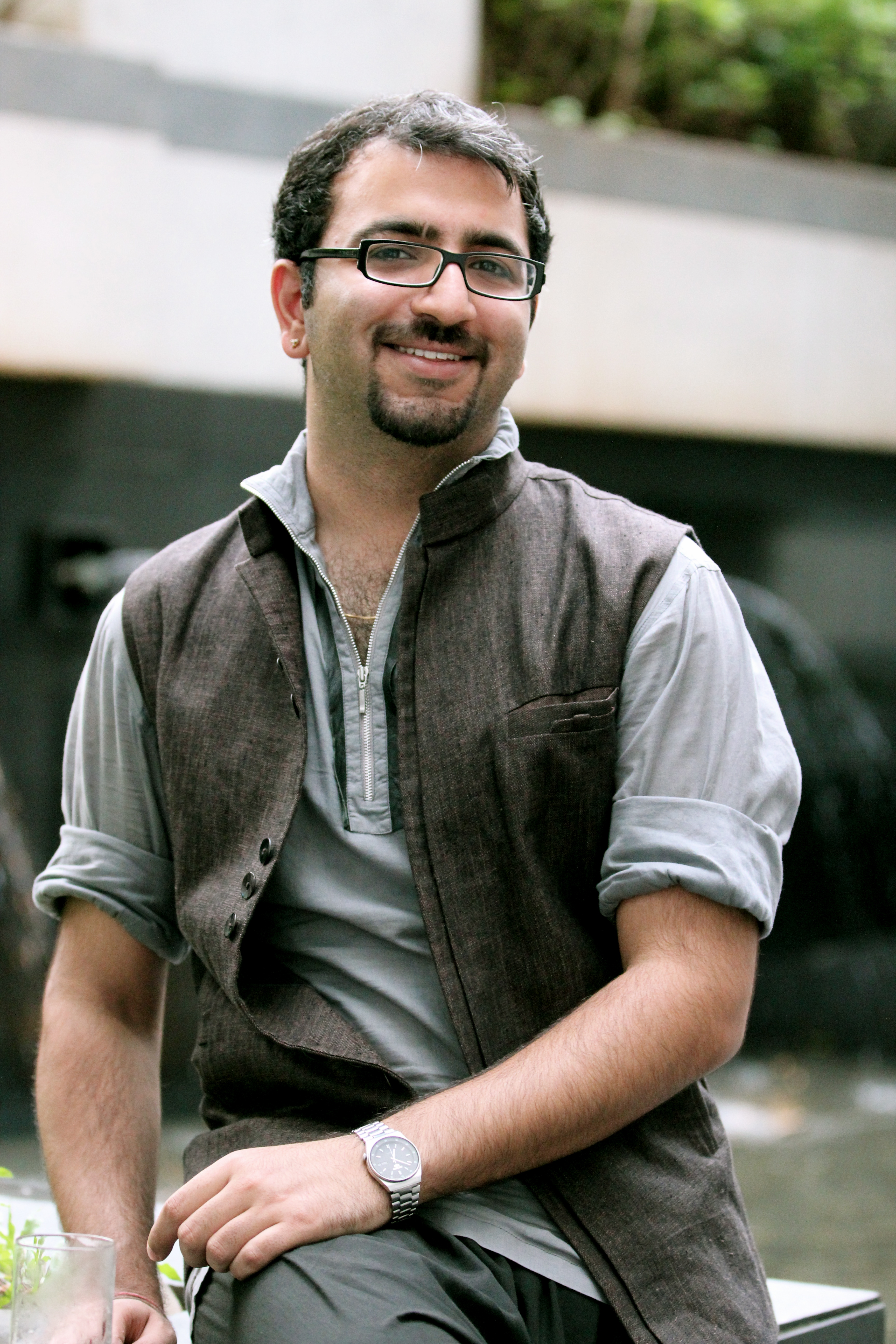 Such was my dedication to this lovely timepiece that as my wrist grew into it, I became habituated to its reassuring weight. The only time it came off was when I slept. I wore it to entrance interviews for the various institutes I applied to after school (I was accepted into the National Institute of Fashion Technology, New Delhi, where I studied Fashion Design, graduating in 2004), and then through the most dazzling three years of my college life. I had it on when designer JJ Valaya interviewed and hired me right off the campus. When I lost my second job as Sabyasachi Mukherjee's assistant in Kolkata, it accompanied me as I returned to Delhi without a train ticket, hiding in toilets from the train staff.
Also Read | Collector Diaries: Watch consultant Jehangir Readymoney's timepieces
It went with me on holidays and research expeditions, on white water rafting trips in the Himalayas with friends, and to family weddings. I wore it proudly when I sat front-row at fashion weeks in Milan and Paris, and it stayed with me till I gave my resignation at Harper's Bazaar India in 2016 after a period of over eight years at the magazine.
In 2017, it travelled with me to Bengaluru for my best friend's sister's wedding. Amid the most beautiful South Indian rituals followed by crazy partying and endless alcohol, my most prized possession was stolen by an unknown pair of unscrupulous hands utterly incapable of fathoming the value of what they had pilfered. I shudder to think… a few hundred rupees at some footpath bazaar, and the legacy of two lifetimes must have exchanged hands with who knows whom.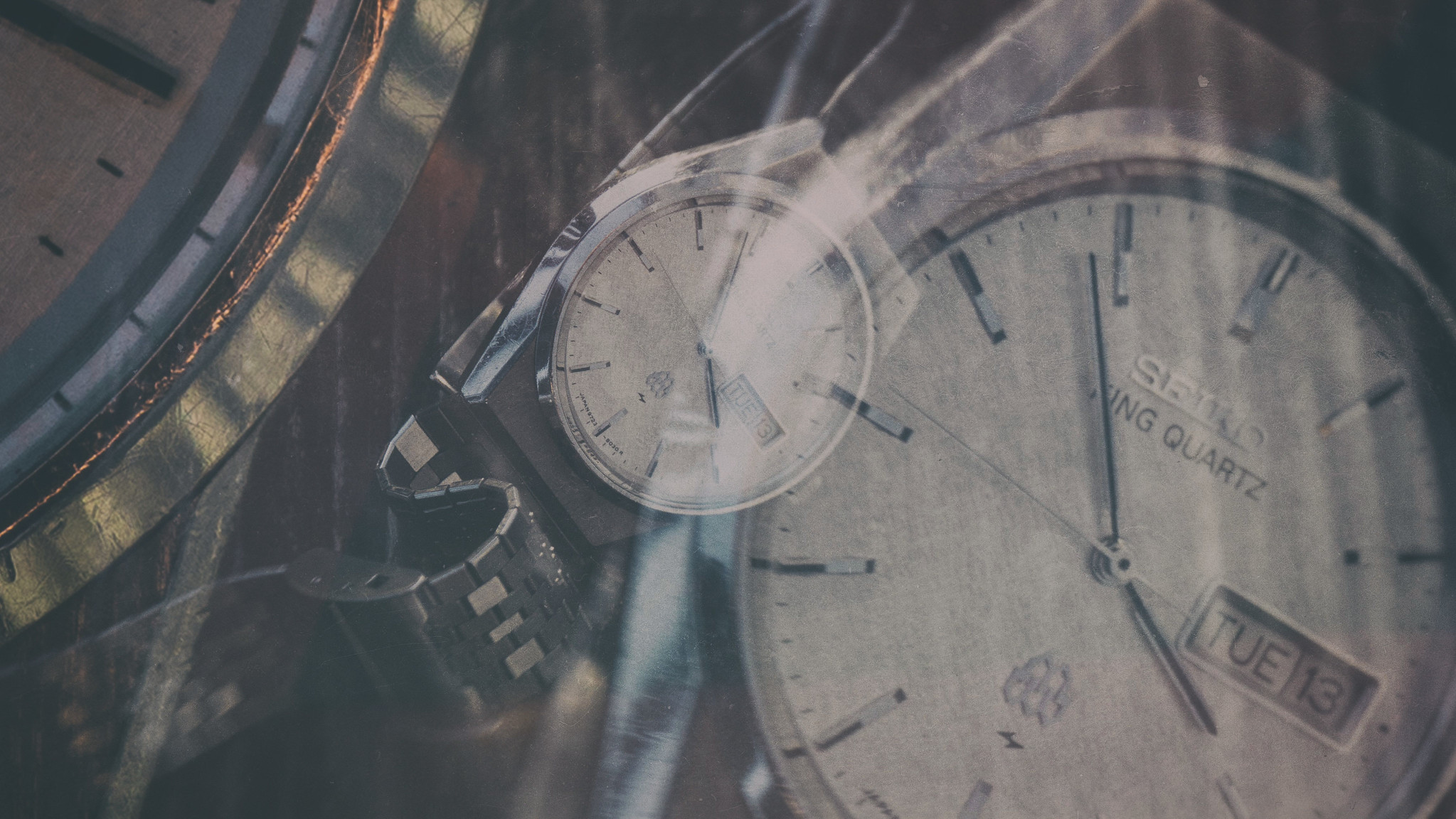 It has been five years since my Seiko 5 watch was taken from me. My grandfather passed away last year, and I never told him about it. He asked about it sometimes when we had met, but I was usually wearing another watch, so I blamed it on my day's outfit. But every time he mentioned it, I was reminded of what his Seiko 5 meant to me, apart from and above the fact that together we lasted longer than all of my romantic relationships so far. Combined.
At school, it gave me a quiet confidence that came from knowing that an elder's blessing was always with me. That, and the fact that I was probably the only student wearing such an important timepiece. Even back then, it was already a proper vintage piece. During my crazy college years, it rooted me in a sort of daily carefulness. No matter how hard I partied and what crazy intoxications I tried, I never once misplaced it—something I am happy to say has translated into the way I treat my other accessories, especially mobile phones. Till date, I haven't lost even one (pray god these aren't famous last words!).
Also Read | The watch collector of Africa: Roni Madhvani
Long before I began to move in the rarified circles of luxury magazines and international events as a fashion journalist, my Seiko 5 watch had prepared me in handling something rare and precious on an everyday basis. From this one wristwatch—simple steel, not even a weak gold wash on its scarred and dented bracelet—I learned the basics of taking good care of everything else that I own so that those things last longer, work better, and need replacing rarely.
If I had it today, I wouldn't even look at any other timepiece. I'm lying; the classic Panerai Radiomir is on the list (yes, there is a list). But you get my meaning. It may have been one of the many thousands that were produced over half a century ago in Japan, yet to me it was 'the one'.
As someone who thinks of watches as more than just time-tellers or pieces of exquisite machine-craft, I hope you, too, find one that you love as much as I did—and still do—my vintage Seiko 5 watch.
Hero image: Jari / Flickr Creative Commons