On Friday evening, WatchTime India welcomed Cyrus watches in the country by getting together the city's watch collectors and enthusiasts at The Lodhi hotel. With the aim of familiarising watch aficionados with the brand, the evening showcased top pieces from the brand, along with four exceptional carnet pieces.
The relatively young independent brand was established in 2010, and with a focus on 'Conquest of Innovation' has developed movements in partnership with master watchmaker Jean-Francois Mojon, who is the name behind some of the most creative watches today. During the course of the evening, the CEO of the brand, Walter Ribaga walked the guests through the novelties that included some of the brand's most unique timepieces created with in-house movements, including the vertical tourbillon and 3-D Mars watch. Watches that were showcased included Tourbillon in 18K 4N Gold, Klepcys Moon Bicolor 18K 5N Gold and Titanium black DLC bezel, DICE Racing and Kambys 18K 5N Gold and & Titanium DLC. The other twelve watches had Klepcys GMT Retrograde Full Light Titanium, Klepcys Chrono Full Steel, Klepcys Solo Tempo Full Steel, Klepcys Solo Tempo Steel & DLC, and Klepcys Chrono Skeleton Dark & Red, among others.
The event was enjoyed by guests over fine whisky and cigars, as they interacted and tried the brand's creations on their wrists.
Walter Ribaga(CEO of Cyrus Watches) and Swapnil Raj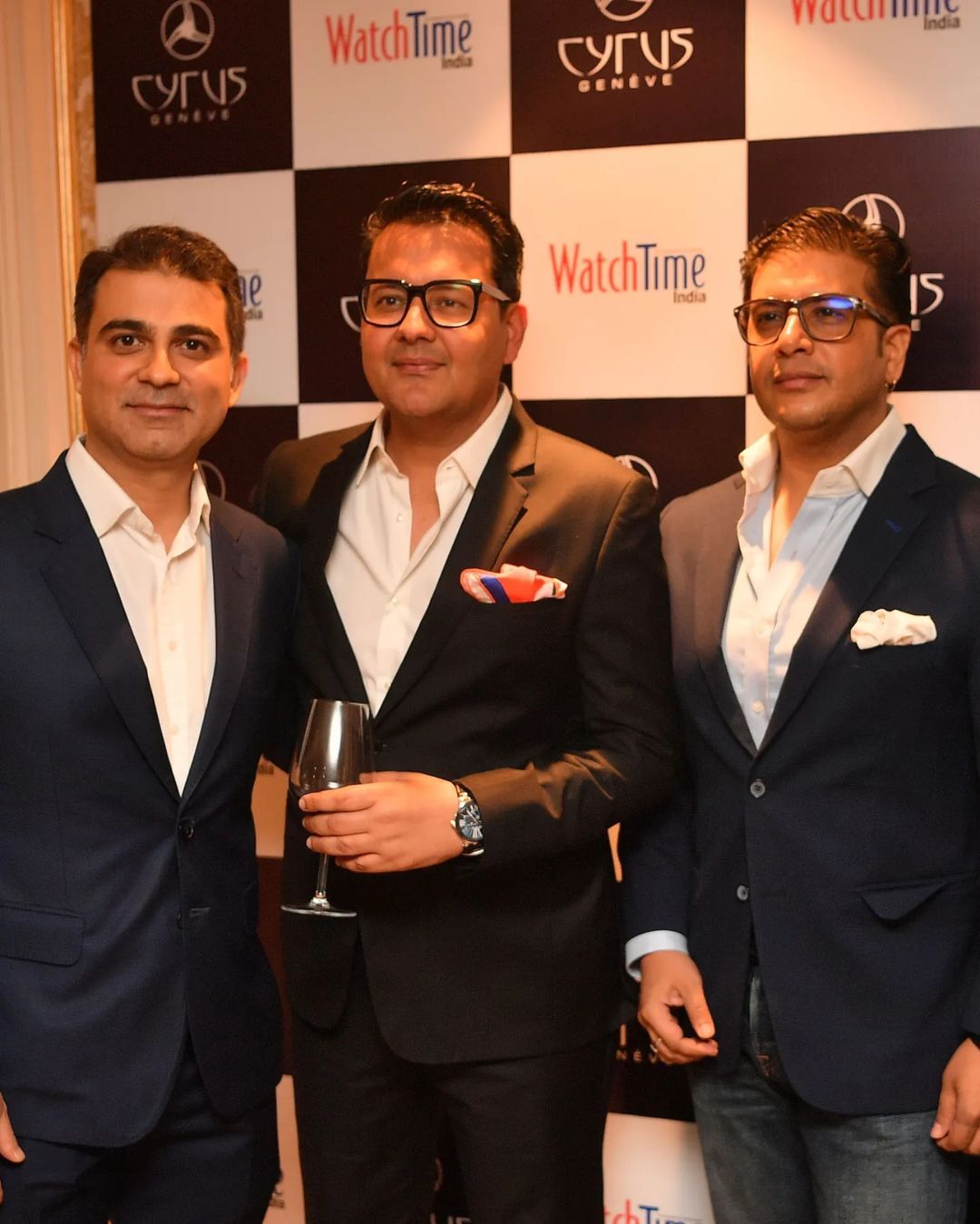 Nitin Chainani, Rishi Dewan and Rishi Narula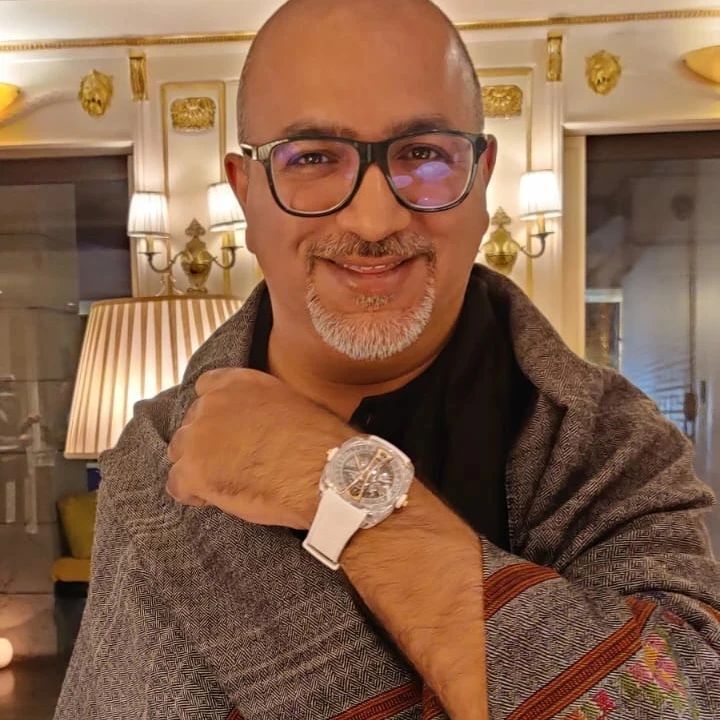 Varun Rana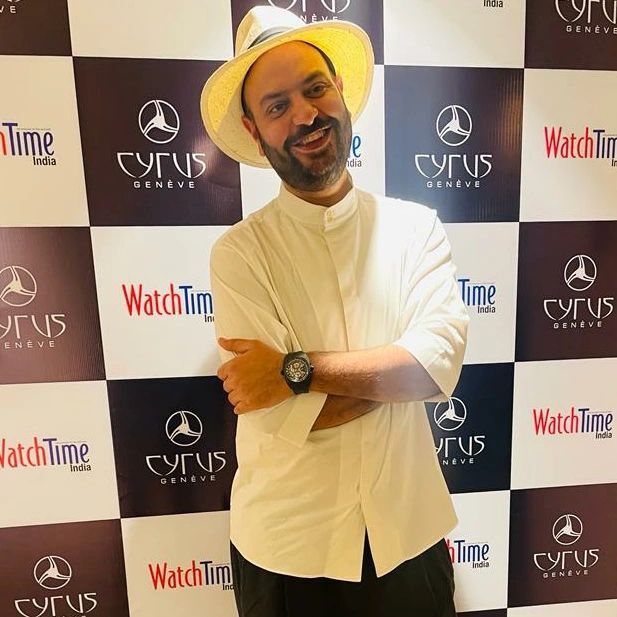 Eeshaan Kashyap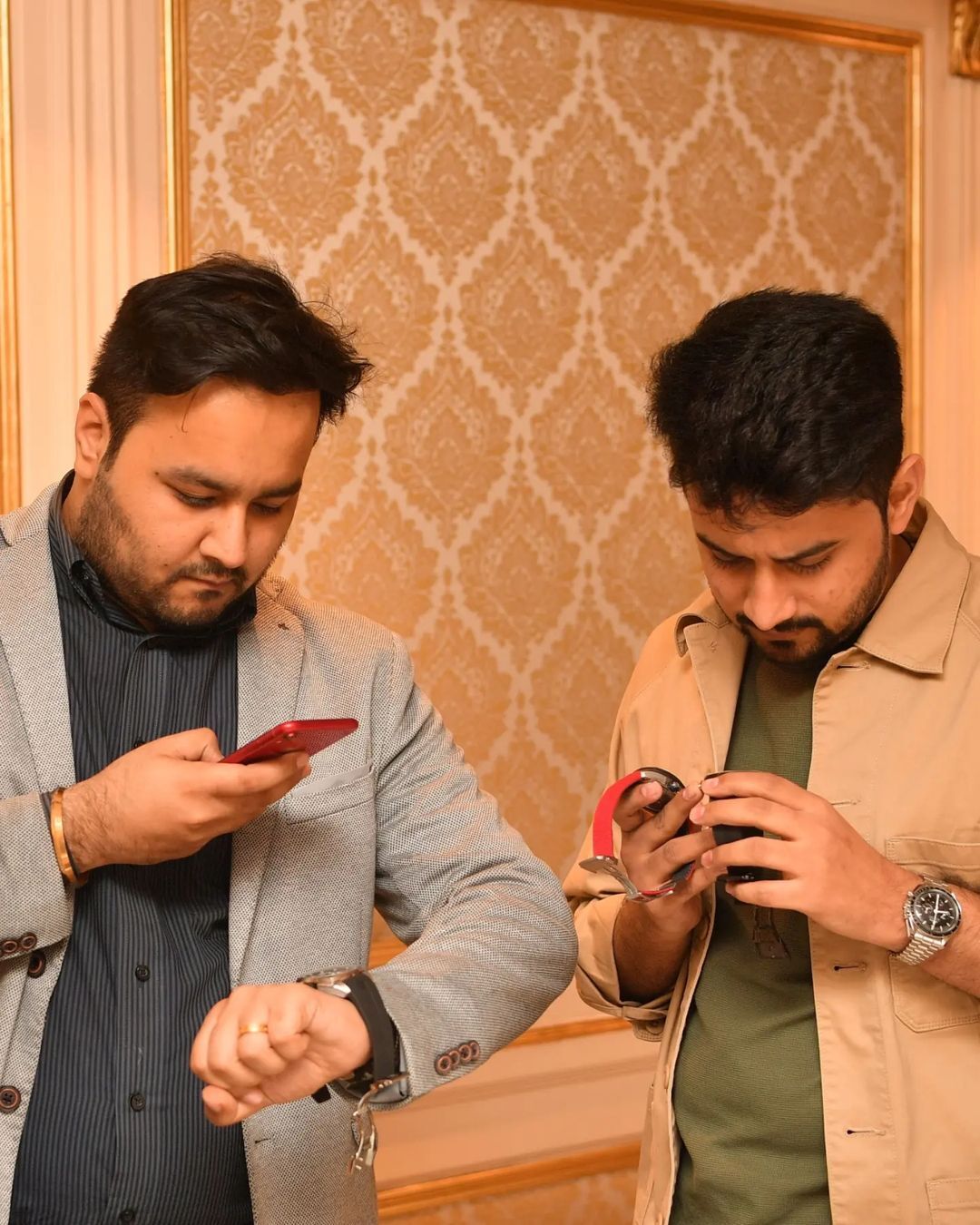 Abhishek Seth and Chandan Sharma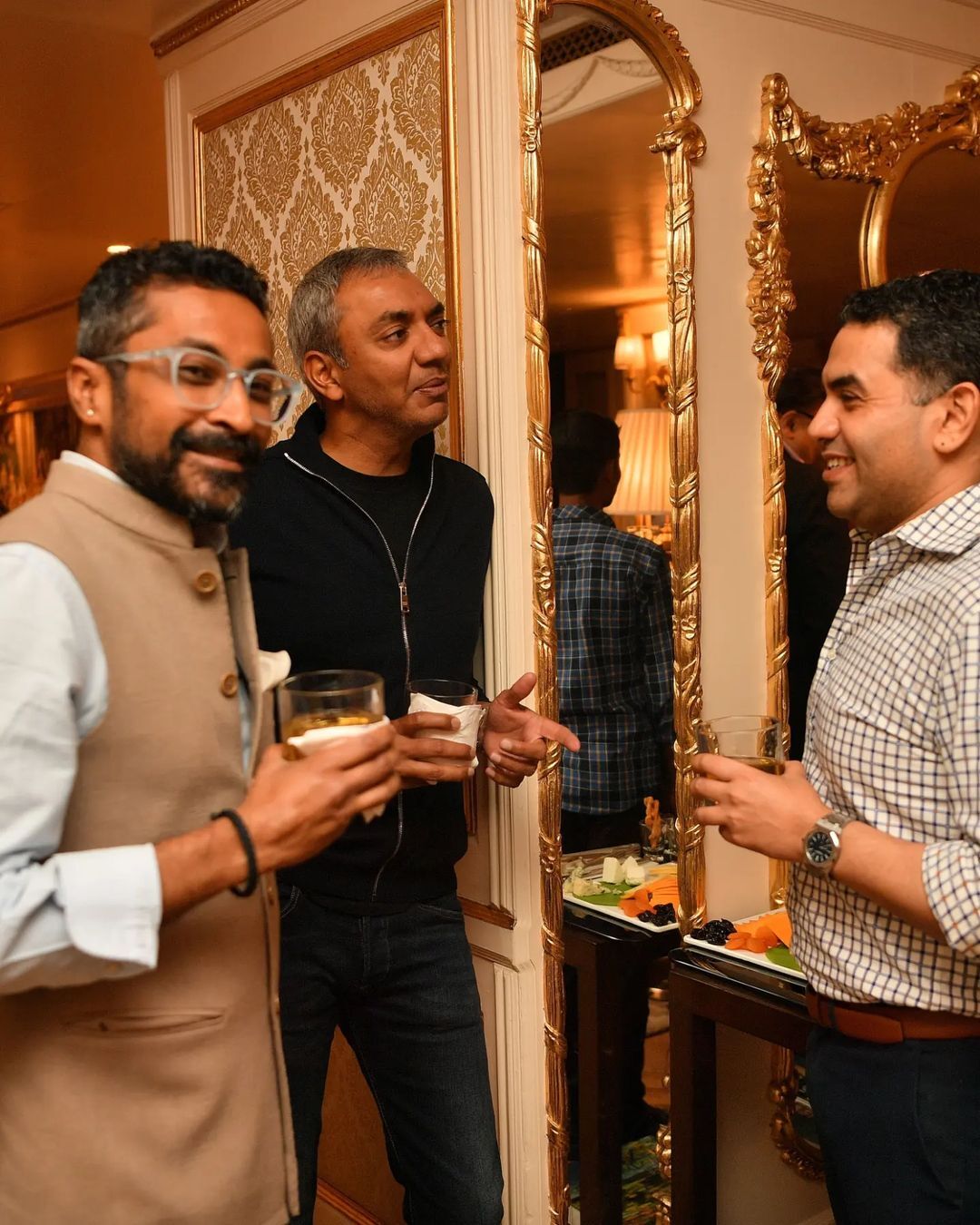 Purusharth P. Agarrwal, Devesh Gupta and Vishesh Sahni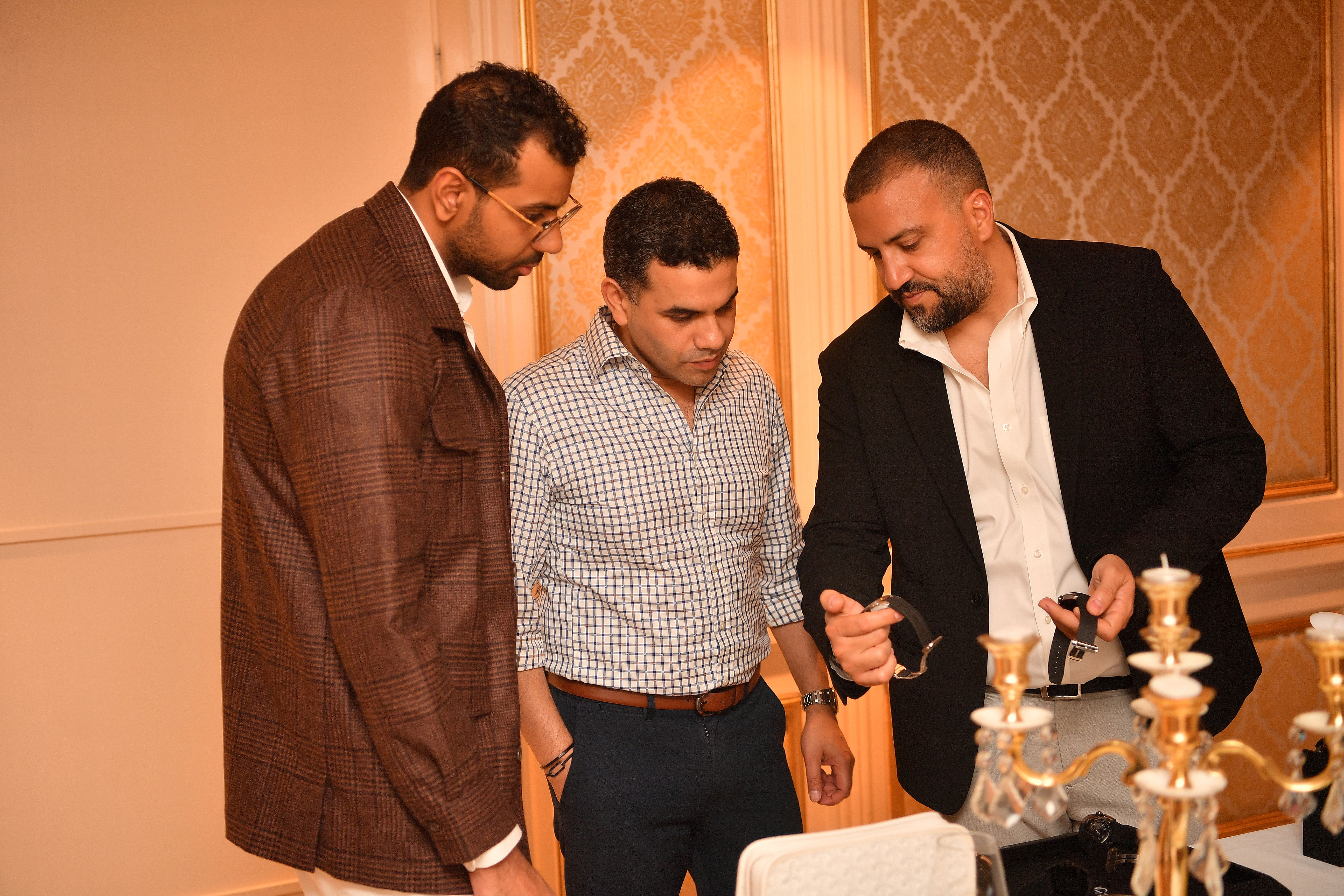 Dillon Bhatt (left) and Vishesh Sahni (centre)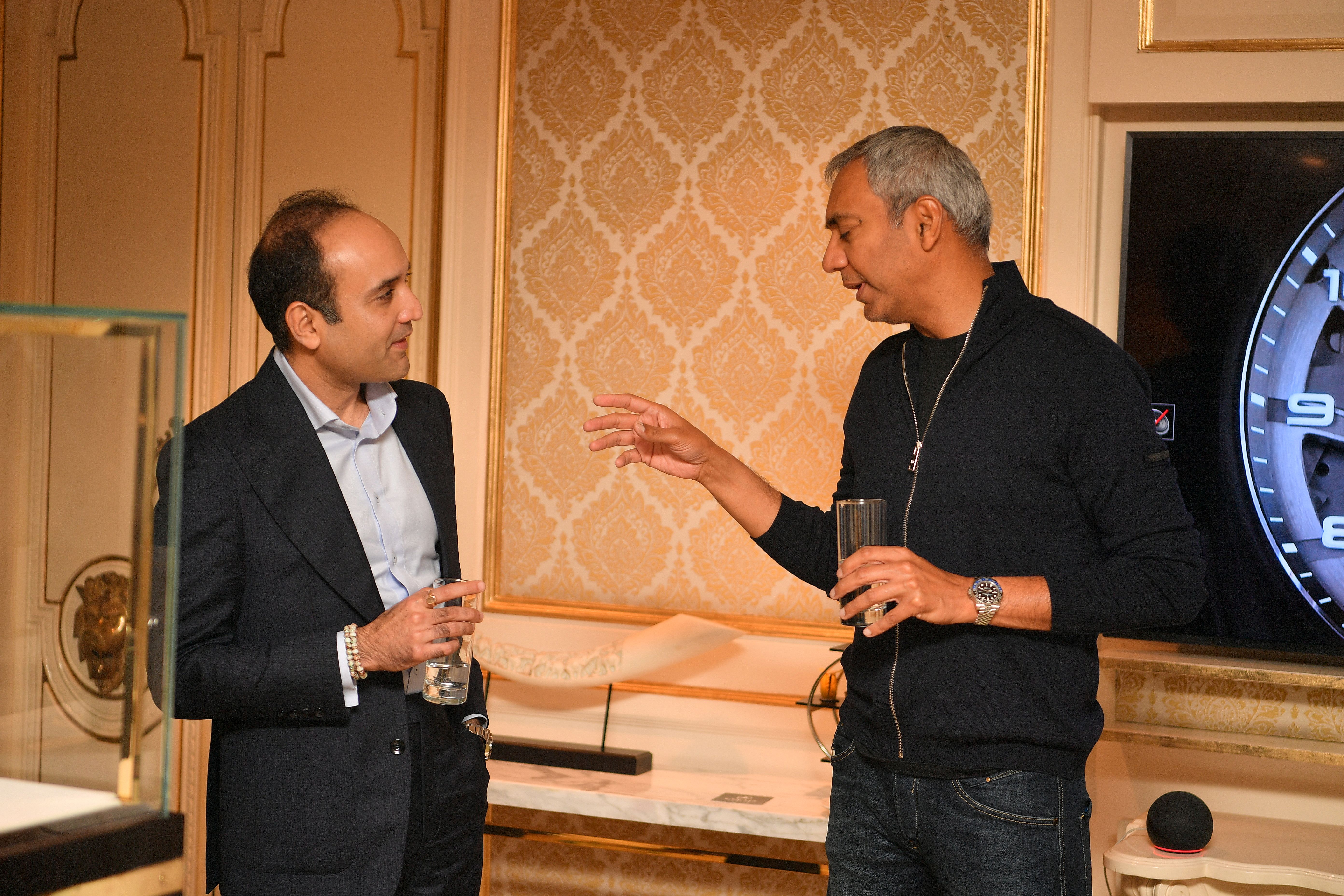 Tushar Kumar and Devesh Gupta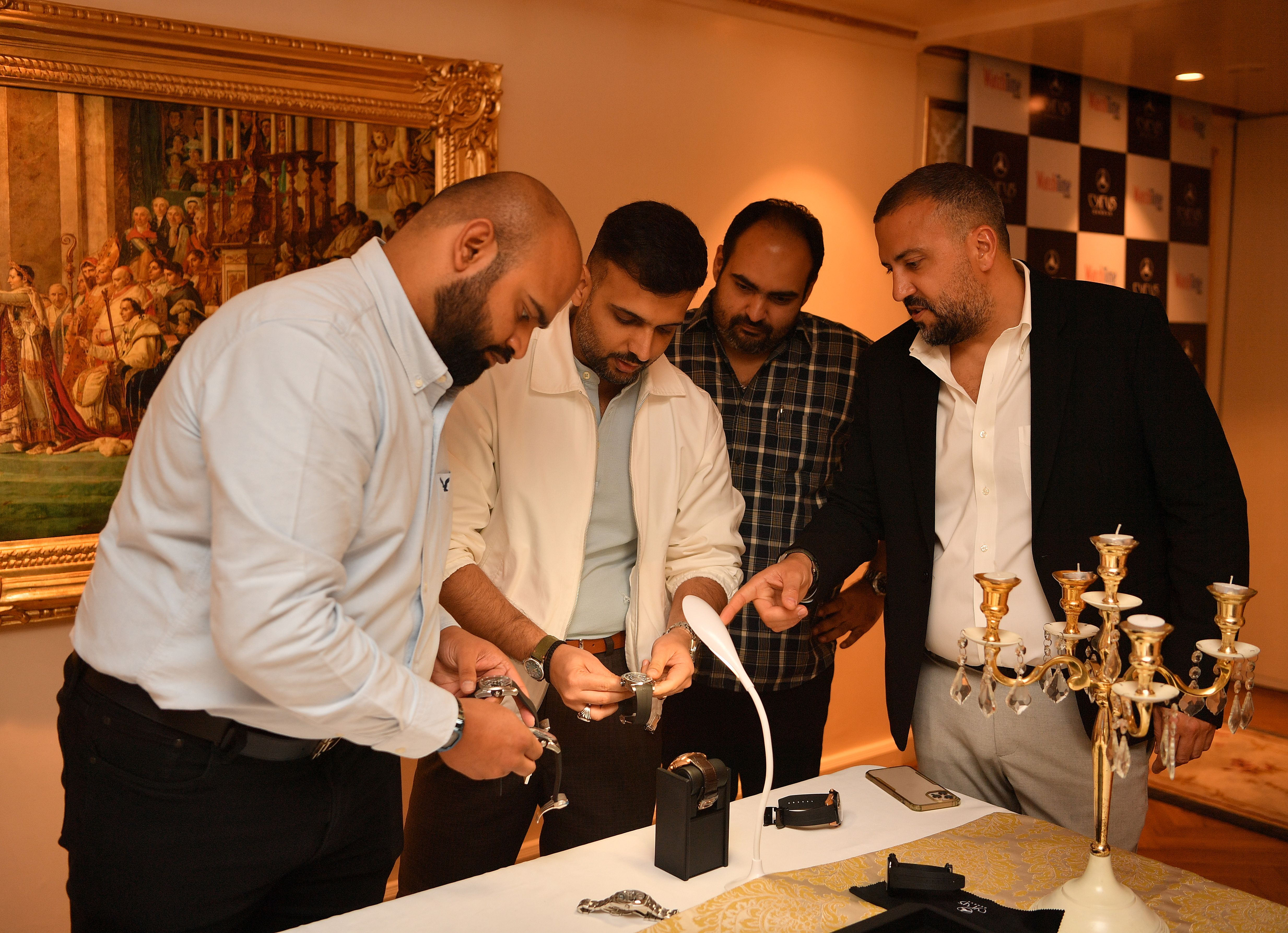 Karan Madan, Akshay Gemini and Kunal Dhawan (left to right)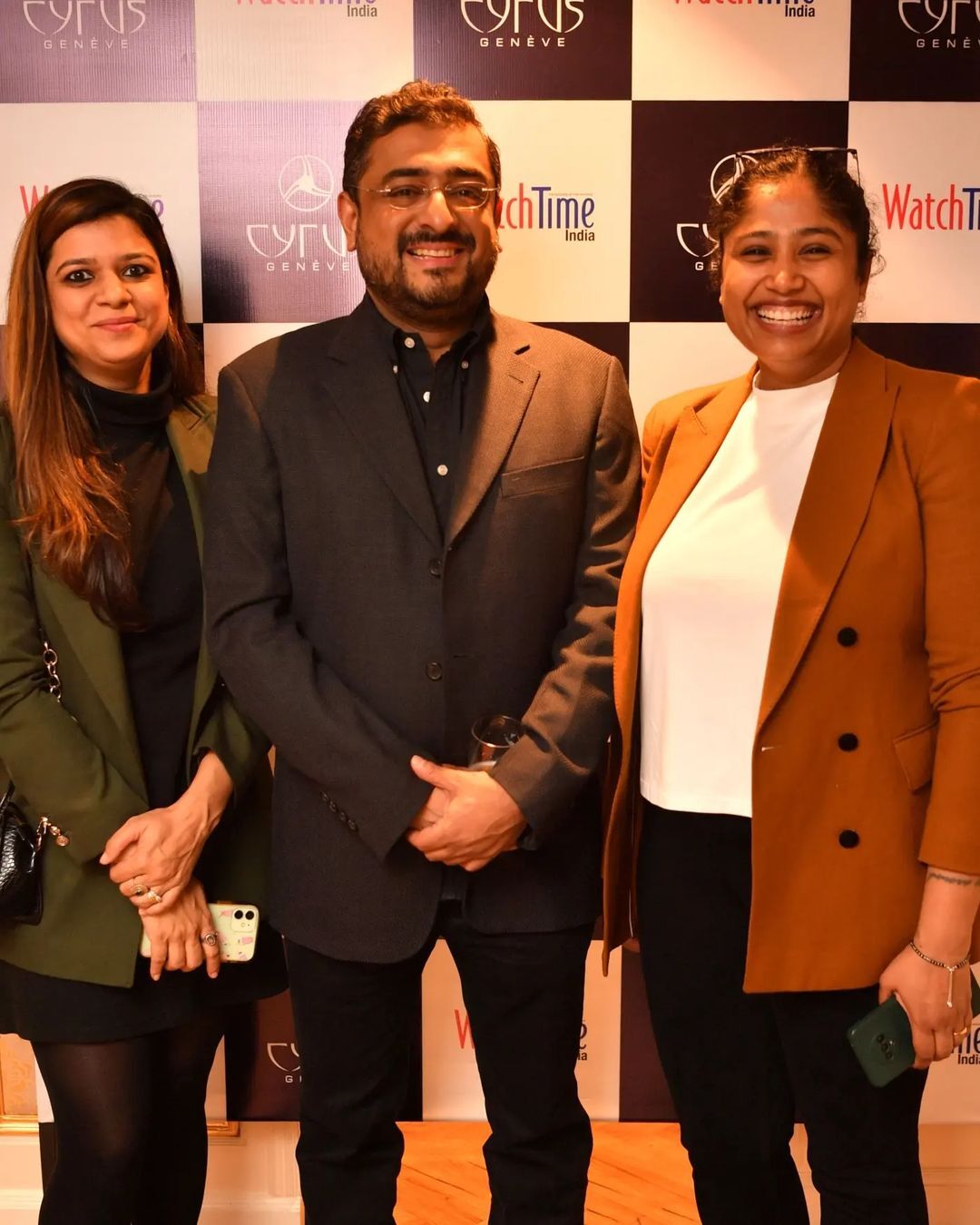 Mohita Sharma, Adith Mammen and Preetika Mathew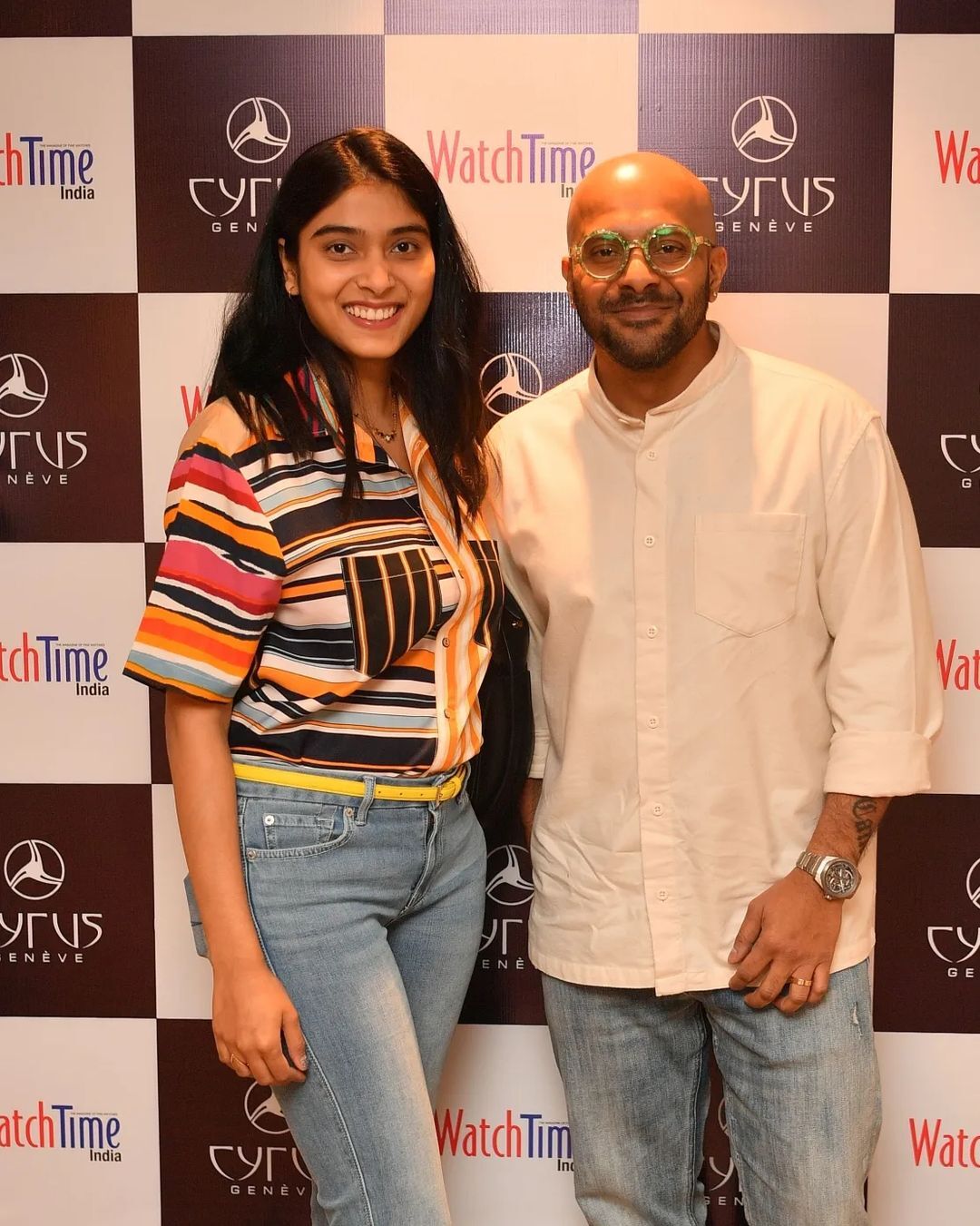 Jyoti Sachar and Magandeep Singh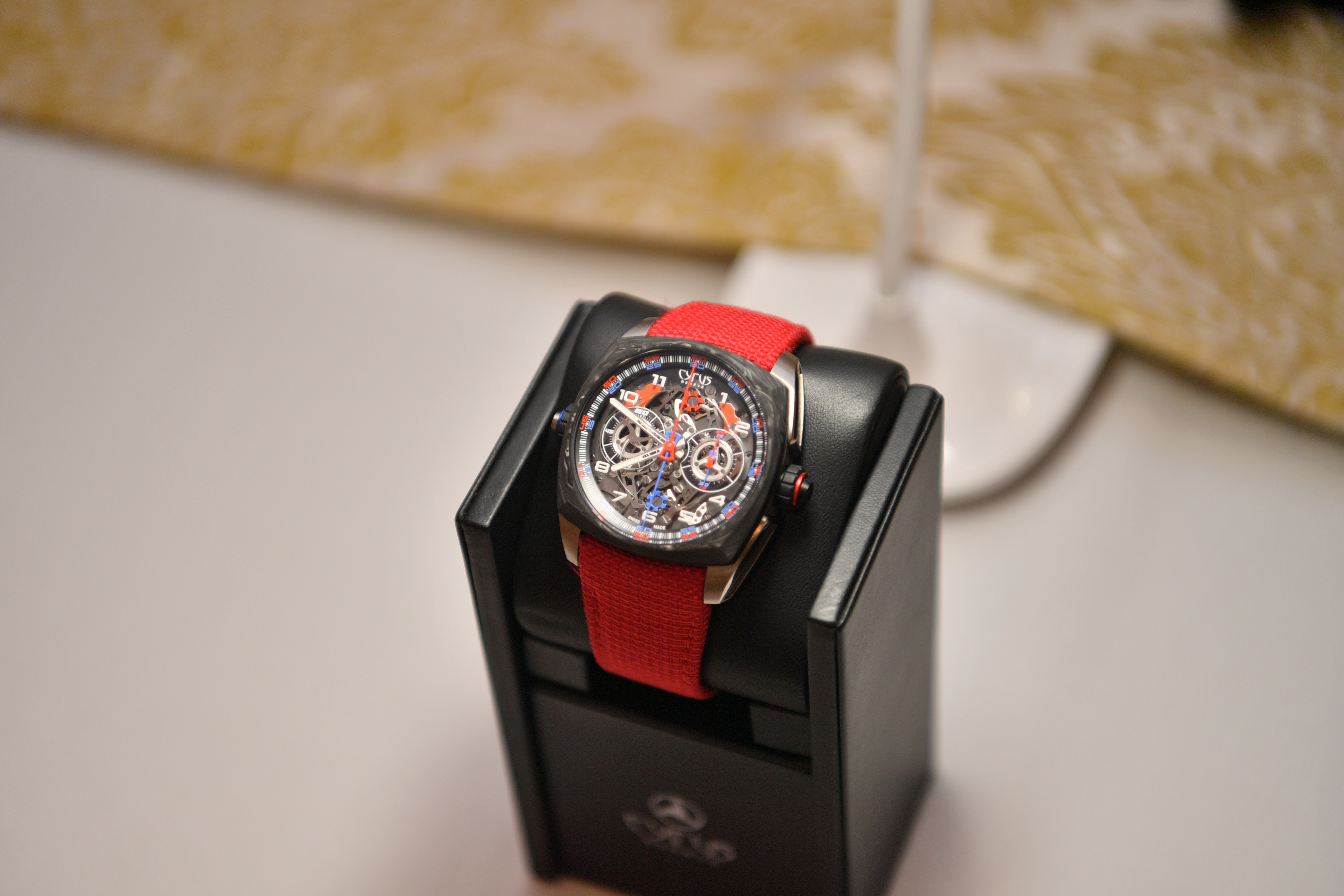 Klepcys DICE Racing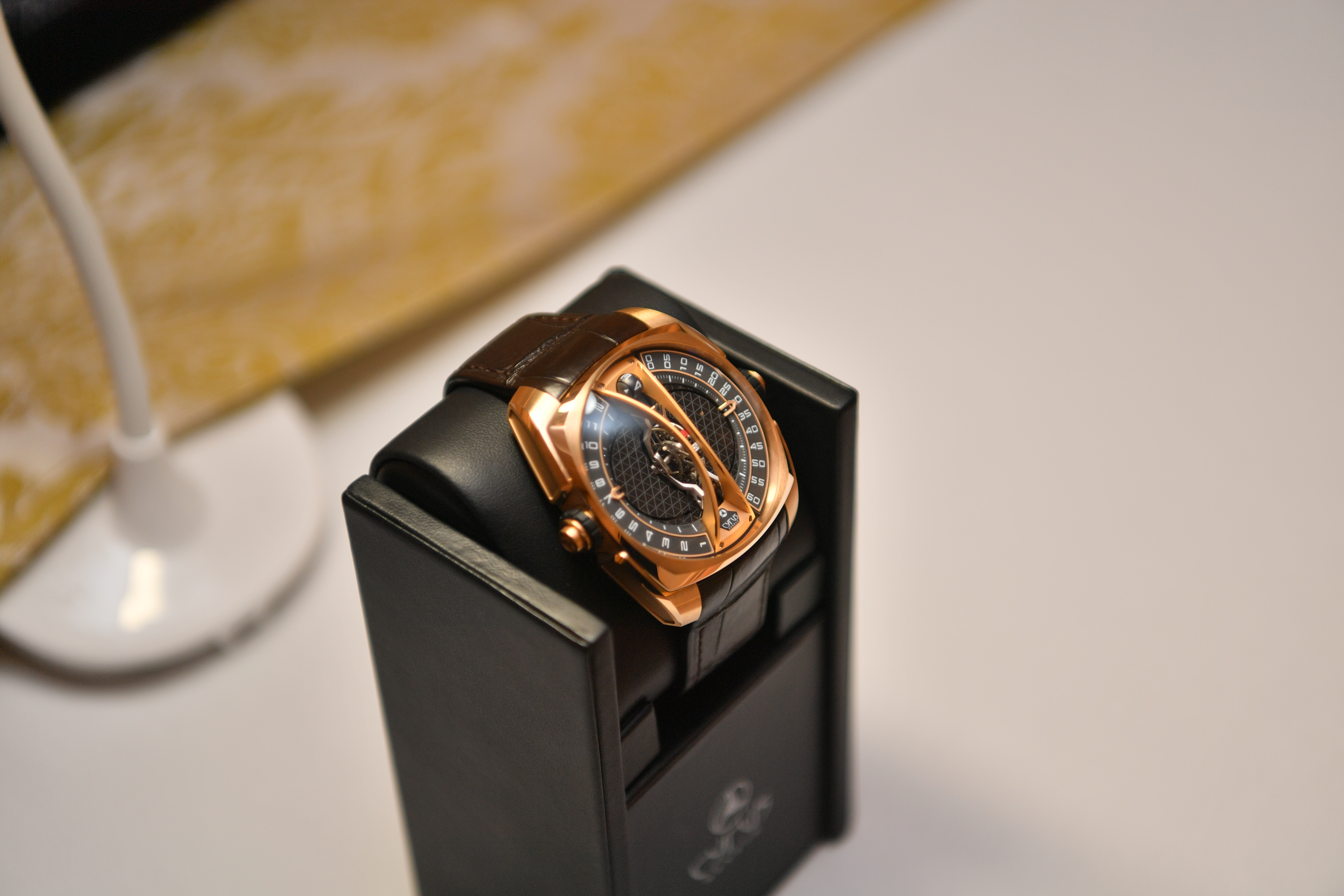 Klepcys Vertical Tourbillion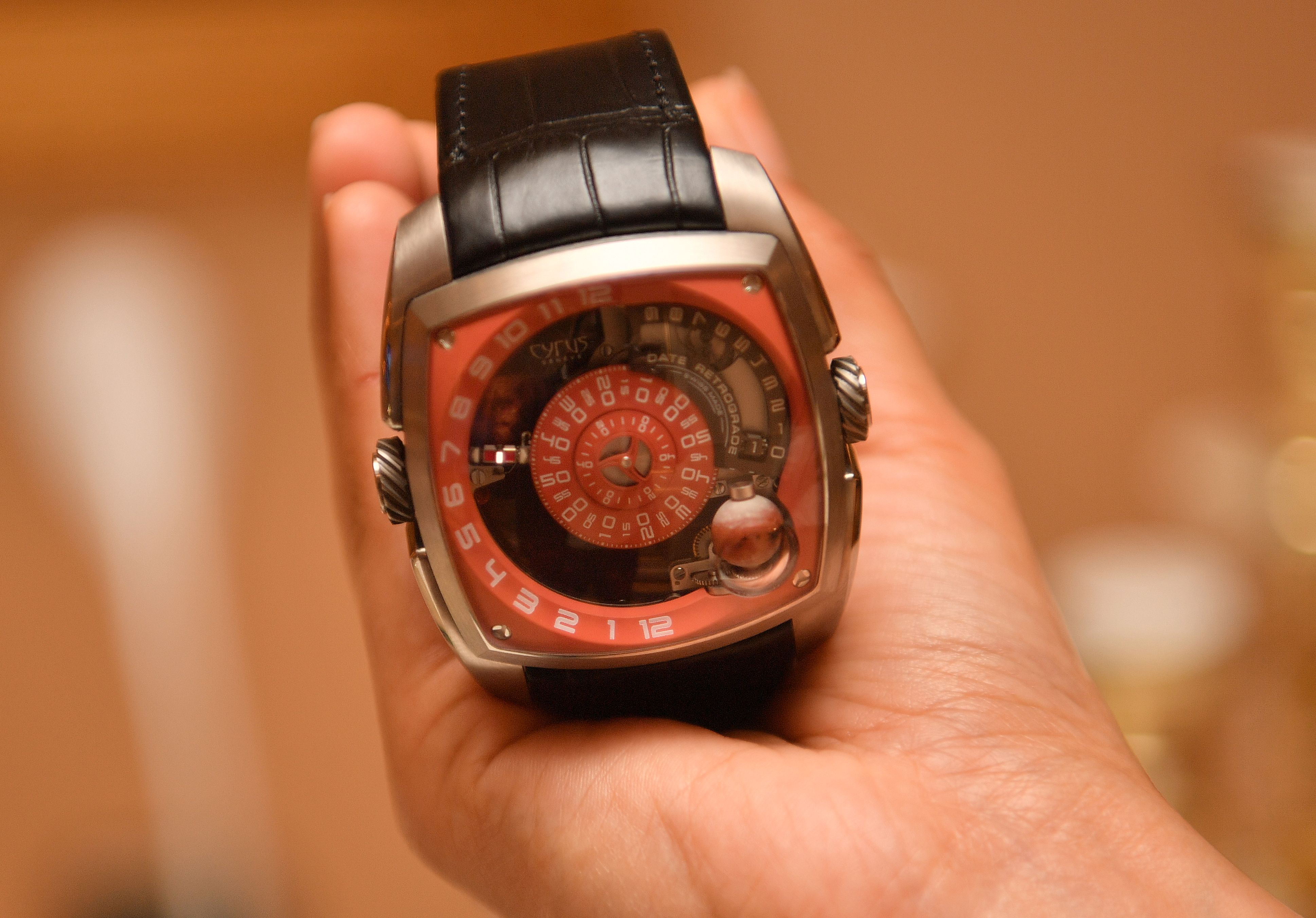 Klepcys Mars