Directed by Rune Milton, "Born of a Dream: A boy from San Mateo," takes the audience on a visually stunning journey through some of the most significant milestones in Tom Brady's life and early career. As one of the most accomplished athletes of all time, the short film showcases how Brady pursues his childhood dream and becomes a champion quarterback.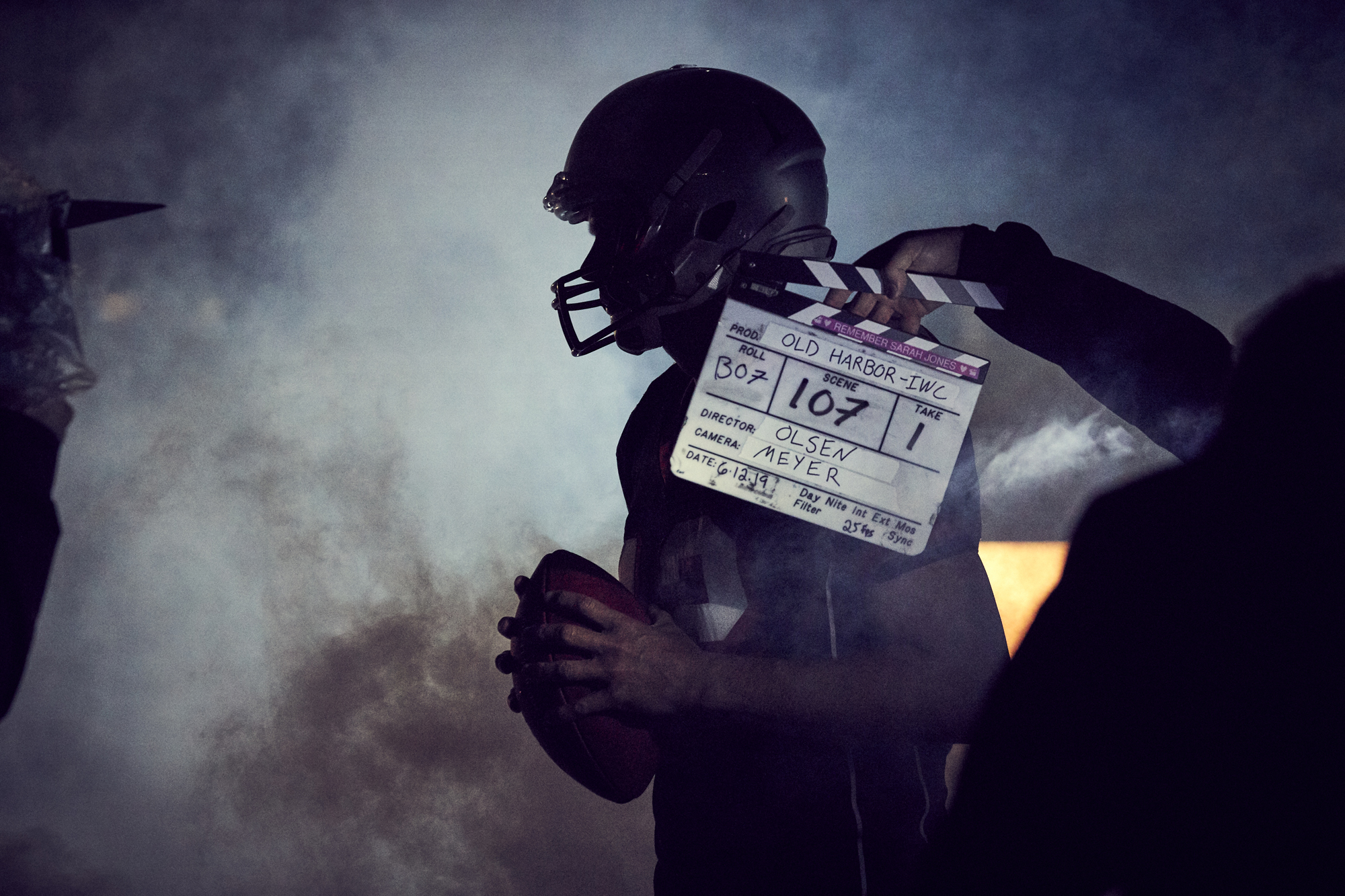 "Right when we got the idea for this project – I loved it," explained Brady. "It is one of the most unique things I've done, and it brought up a lot of different emotions and memories. The production was incredible, and the parallel to IWC's brand history spoke to a lot of different core beliefs that I have. F.A. Jones took on his dreams with the support of others, but in his mind, he was going to make it happen no matter what. I have always said that if you don't believe in yourself, then why would anyone believe in you."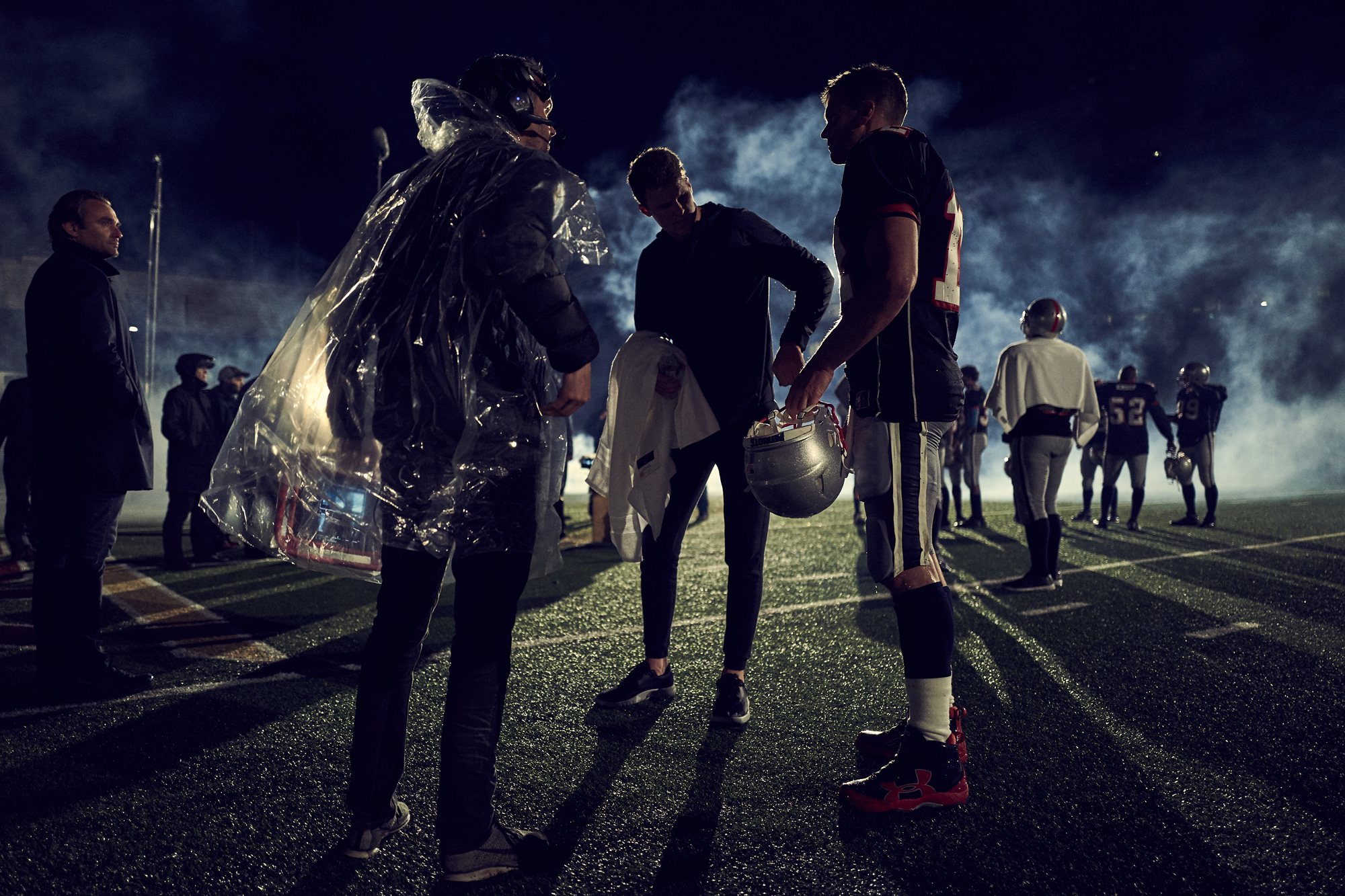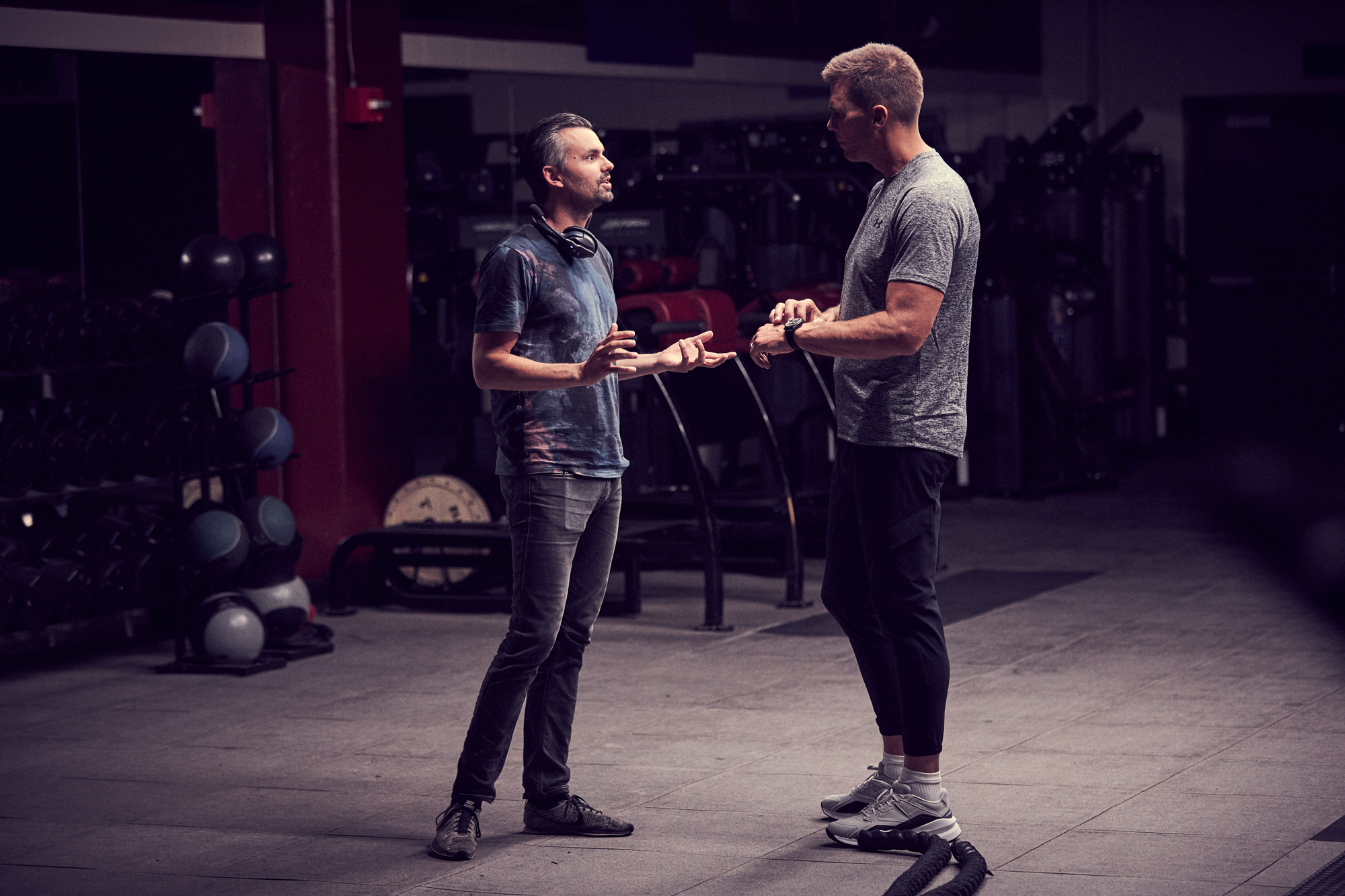 Franziska Gsell, Chief Marketing Officer at IWC Schaffhausen, added: "Tom Brady always believed in himself, surmounted all obstacles and finally accomplished his dream. His story is exemplary not just for athletes or entrepreneurs, but it's a reminder that if we set our minds to it, we all have the strength to achieve what we want. The same powerful message has also been at the very heart of IWC Schaffhausen since F.A. Jones founded our company more than 150 years ago. We hope that our short lm project will entertain and inspire our audience."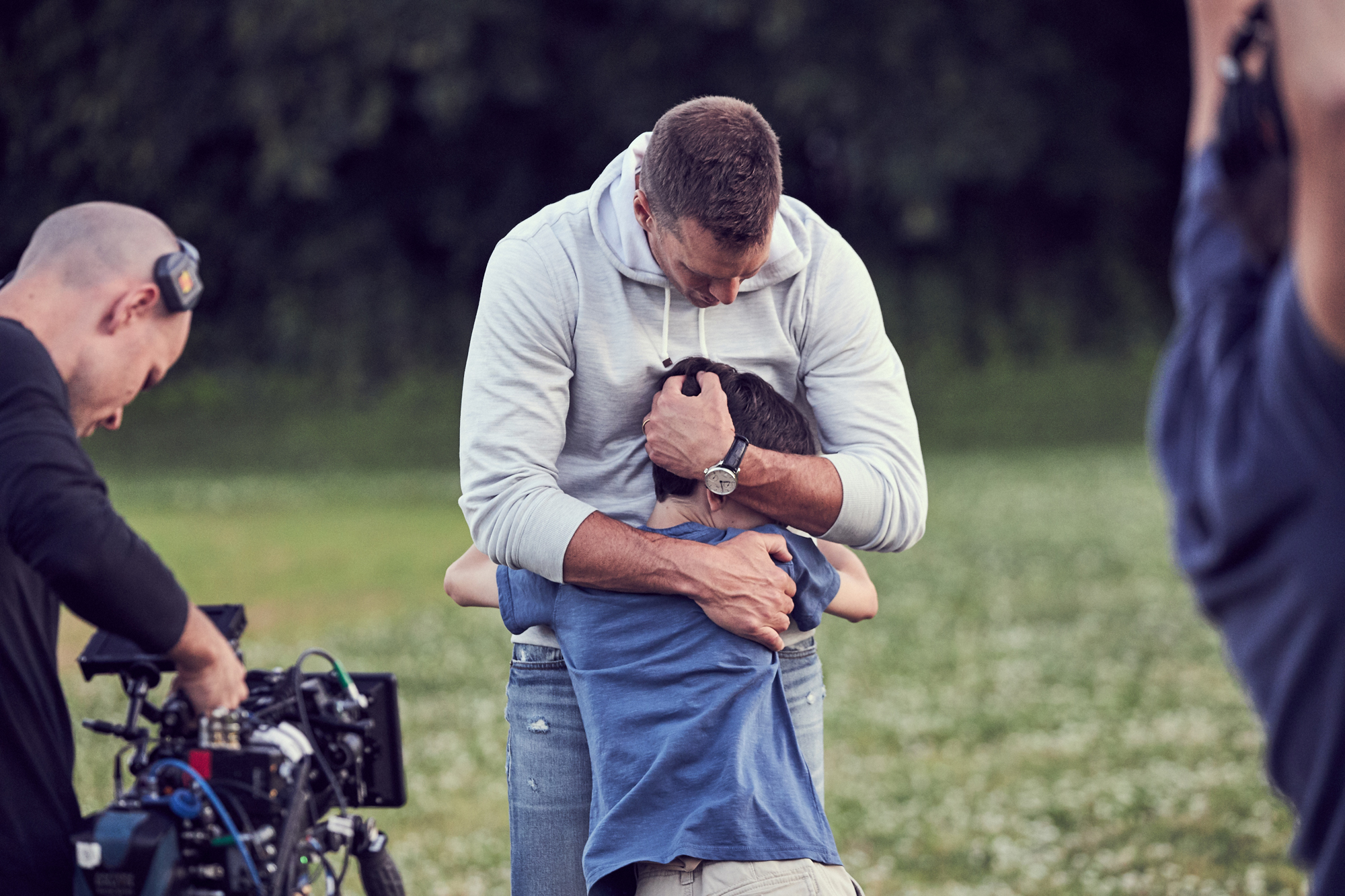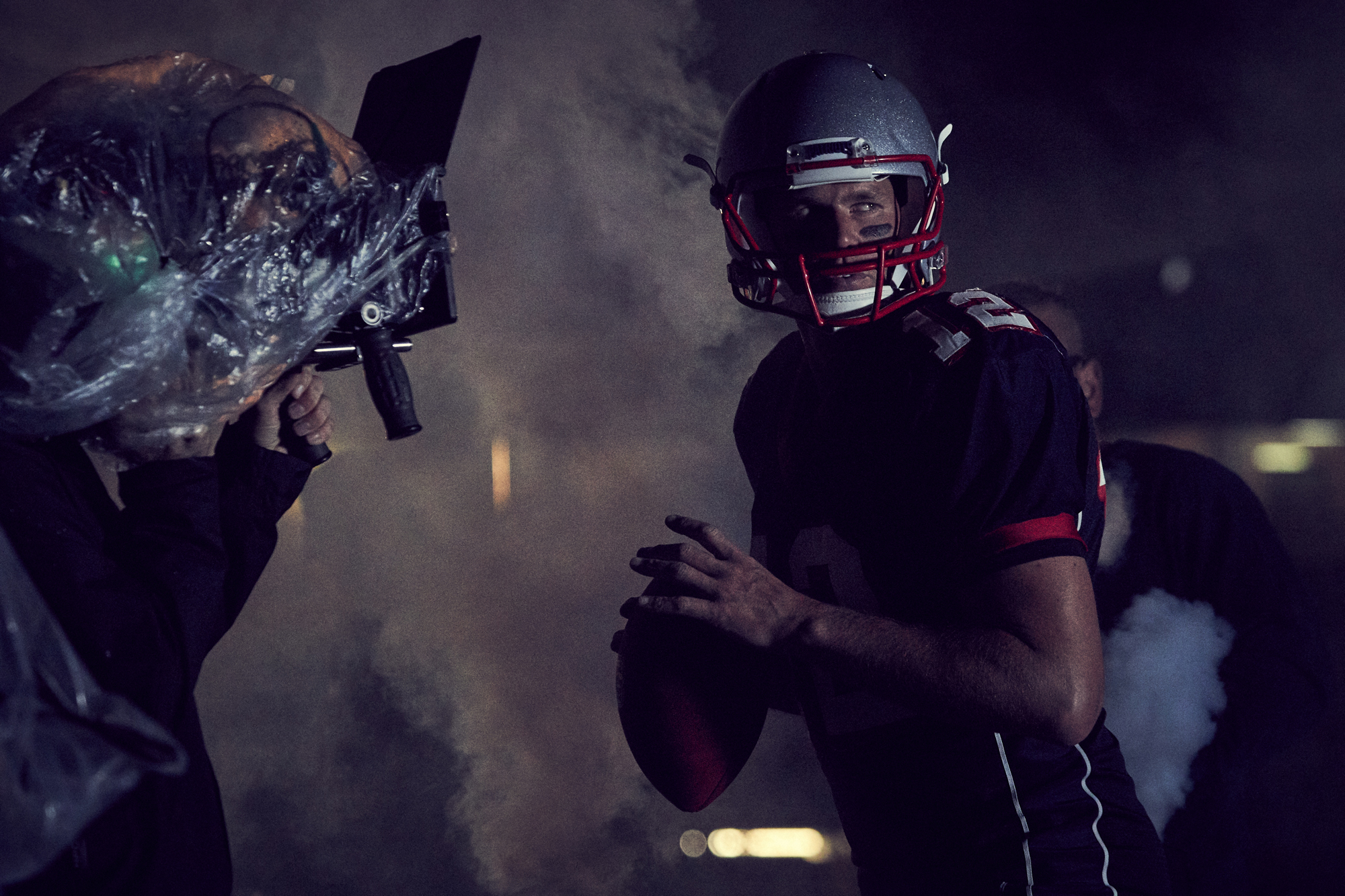 With "Born of a Dream: A Boy from San Mateo", IWC has broken new ground in marketing, taking the traditional corporate lm to an entirely new level. The project's complex production spared no effort and took several shooting days on locations in Boston and Salt Lake City in the USA*.
"Born of a Dream: A Boy from San Mateo" can be seen on IWC.com.
* Please note that all filming on location was completed prior to the introduction of current travel restrictions.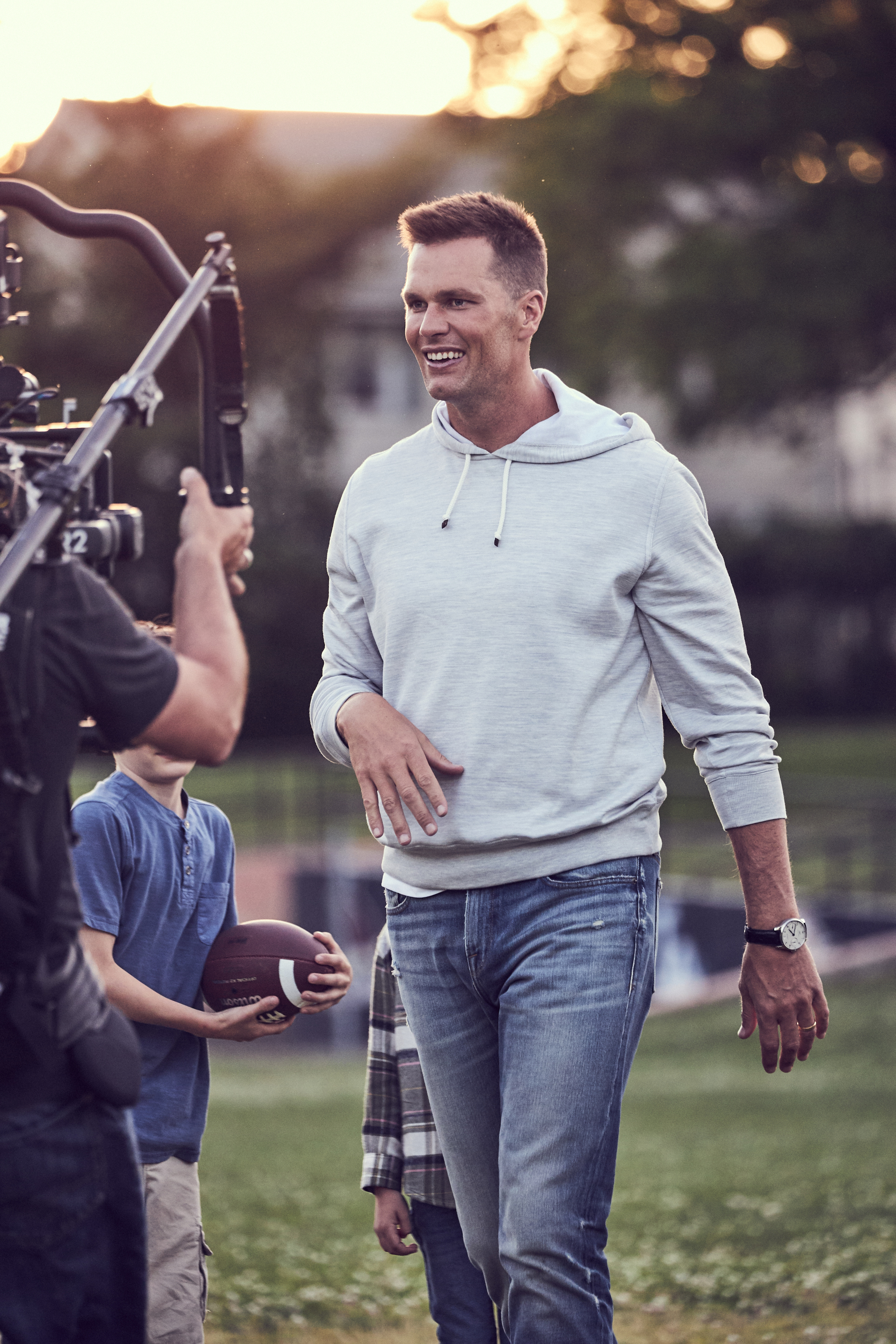 Watch the full video here.