WatchTime India caught up with Eric Festy, regional managing director, Hermès (Middle East South Asia), in exclusive interview during the launch of their boutique in The Chanakaya, New Delhi.
WTI: There is a slowdown in the luxury goods market, globally. But you choose to open a second store for Hermès in India. How is business going for you?
EF: We didn't feel the hit that much. We have always had a good demand for our products ever since we launched our first store in India in 2008. We felt that there was a slight dis-balance between Mumbai and Delhi since we wanted more and more people to experience our products, since the demand was good. Hence we planned this store launch. We are very happy with things going on track for us.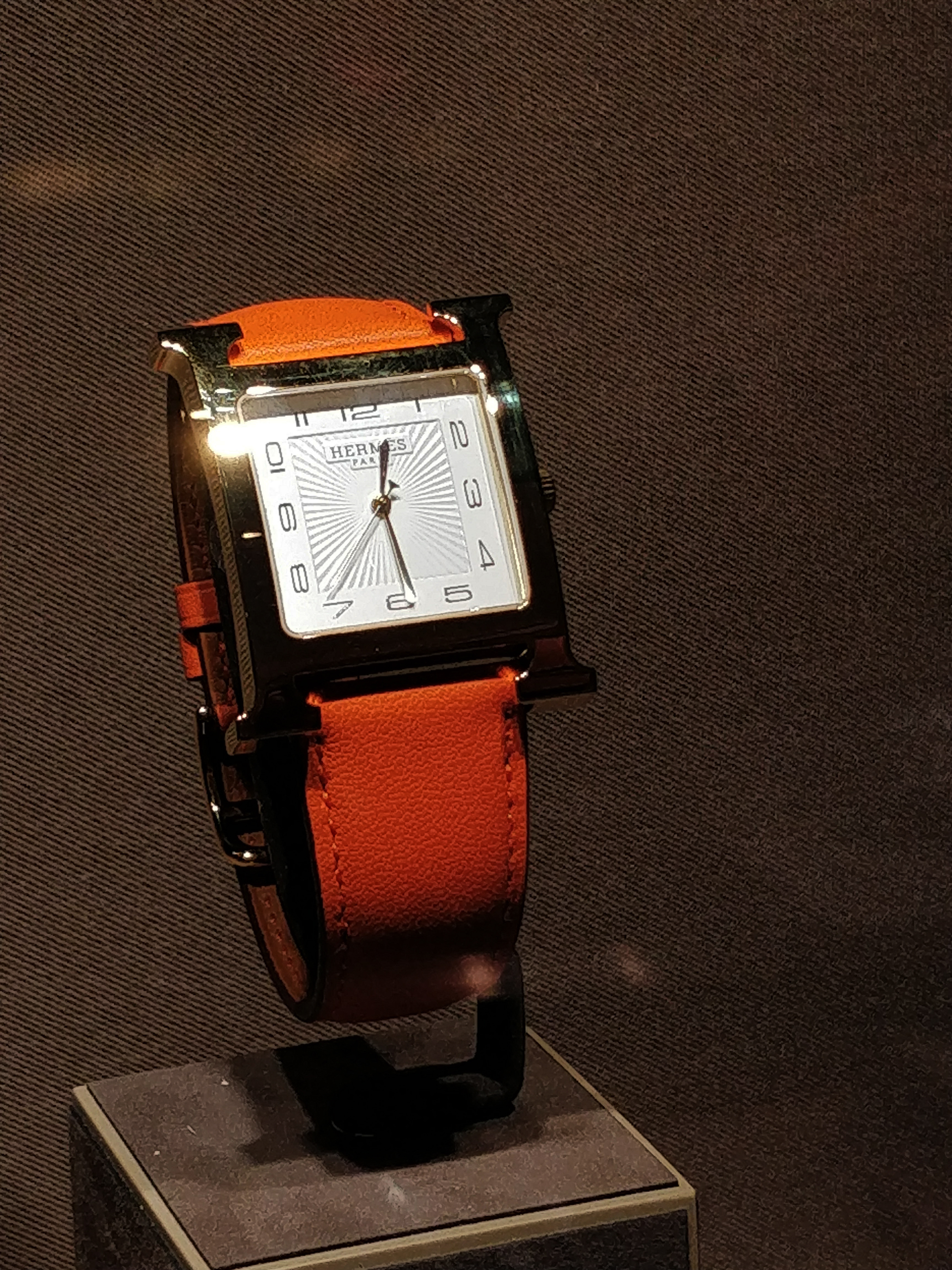 WTI: What is the kind of response that you get for your watches in India?
EF: We have a wide range of watches and customers can choose from design-oriented as well as technical pieces. We sell more watches to the ladies but in some parts of the world, our men's watches perform better. We are definitely hoping to attract some serious watch enthusiasts who know the brand and what we stand for.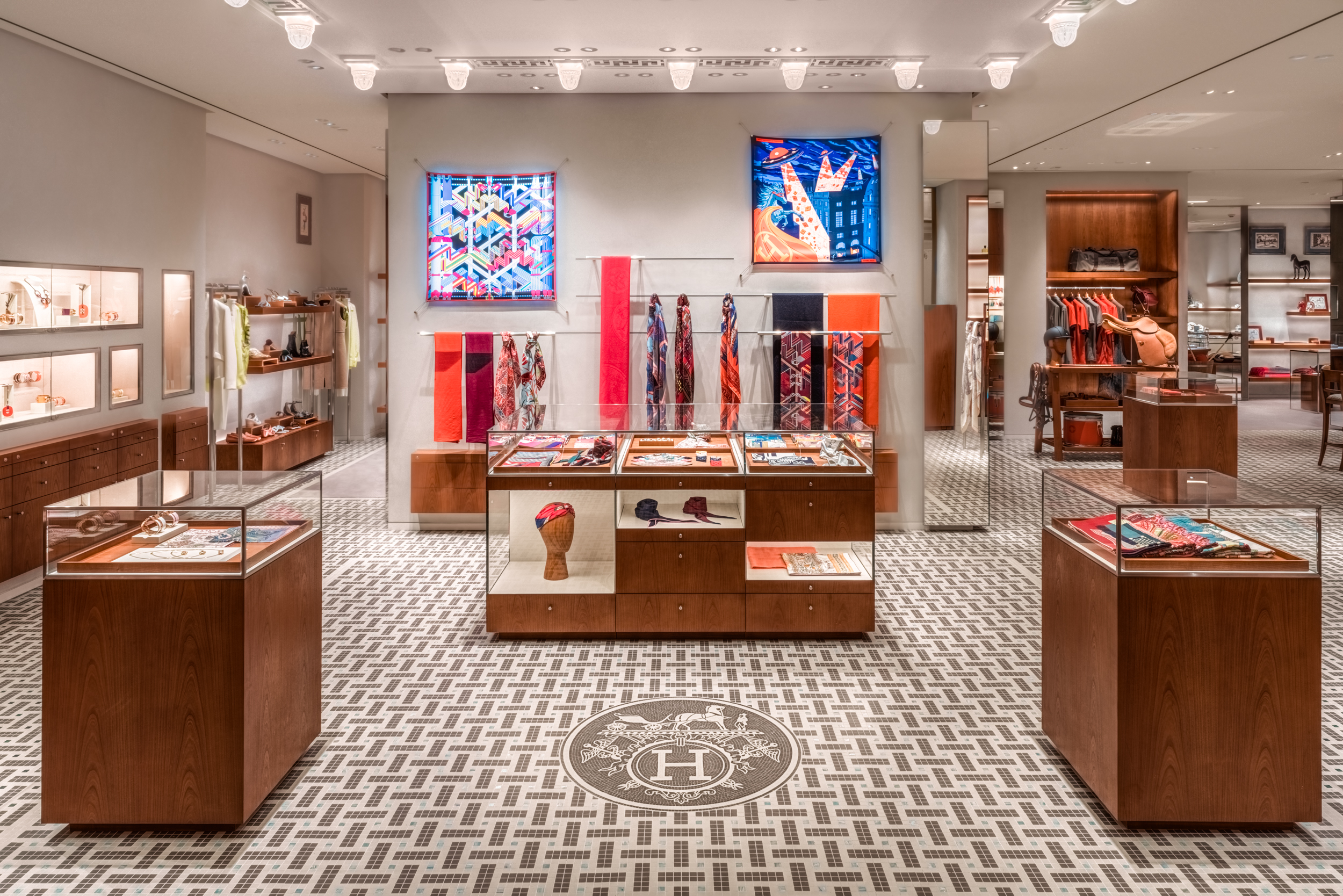 WTI: Hermès is known for its silk scarves, leather accessories and fragrances. How challenging has it been to establish yourself as a serious watchmaker?
EF: We are not really newcomers to the watchmaking business and have a legitimacy in the skill. We try to apply the same principle to our watches that guides us for our other products as well. Strong design codes and quality materials (leather, fabric, precious metals) is what we offer and that works for our watches as well. The luxury watch business has suffered in the last two years but the markets are recovering and the situation is improving. However, at the moment we are happy since watch business in South Asia and Middle east region is doing very well.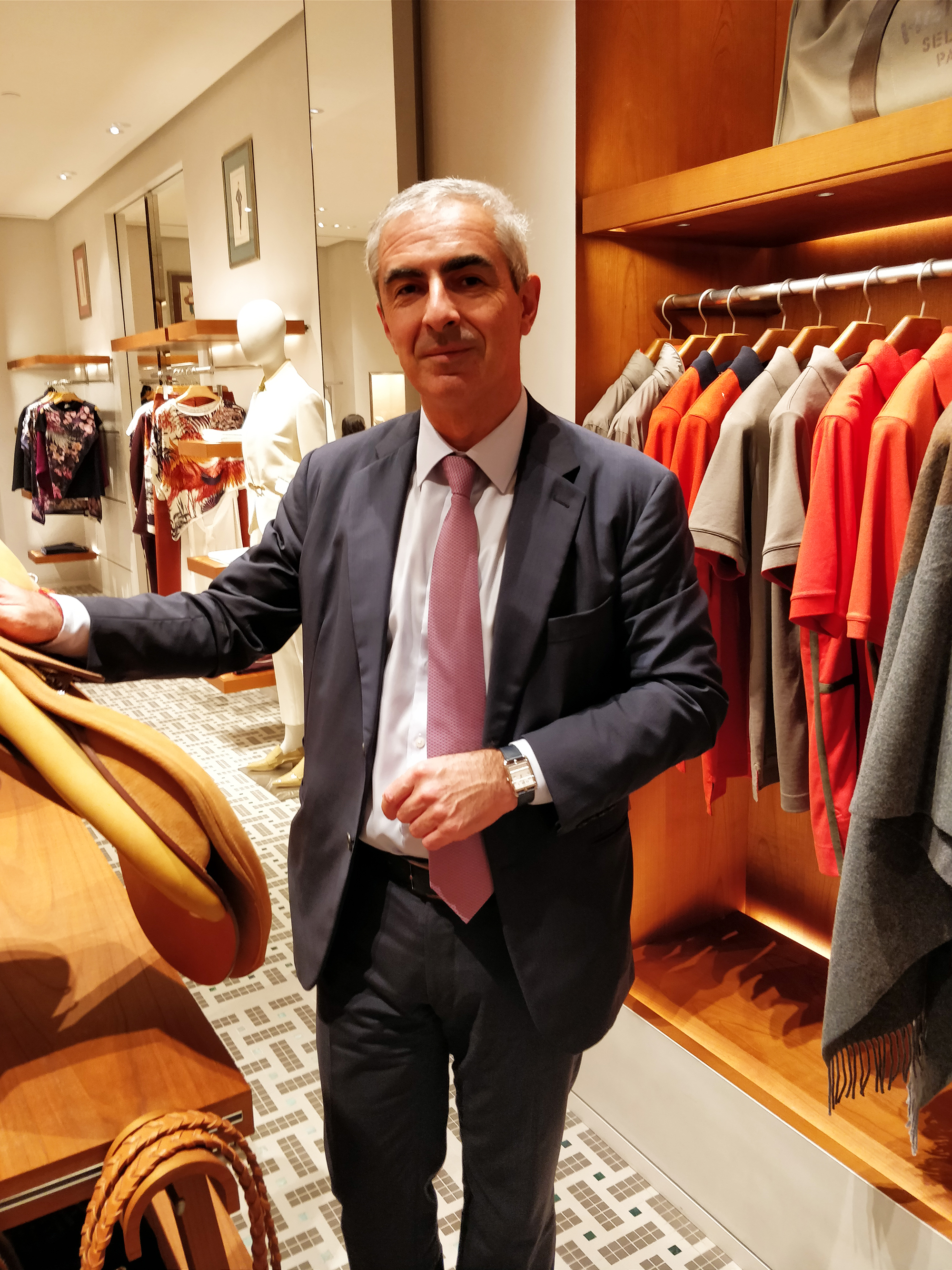 WTI: You will be showcasing at SIHH 2018. Why did the brand decide to move out of Baselworld?
EF: We had been showcasing at Baselworld for many years and the evolution had become a bit different from what we had expected. The quality of message conveyed to the customers was not appropriate to what we had in mind. So, we thought it was appropriate for us to join Geneva and meet the desired expectations.
WTI: Which is your highest selling product across categories?
EF: Our bags are the best-selling product. Depending on the markets, it can go from 20 per cent to 45 per cent. Our shoes are also doing extremely well.
WTI: When it comes to jewellery, India is still very traditional. How tough is it selling jewelled pieces here?
EF: European markets do well for us in the jewellery segment. Even countries like Singapore have good sales. It is obviously a challenge to sell jewellery in India but then Hermès is not really a jewellery maker. It's very important for us to explain to our customers about the inspiration behind our unique designs, which comes from the equestrian world.