Christie's announces not one, but two highlights for the Exceptional Watches Sale in New York scheduled for the 7th December, 2017.
Going live on the cold winter evening of 7th December in New York, Christie's Auction house presents the highlights of the event. Knocking the ball out of the park, the first watch belongs to the legendary Yankee, Joe DiMaggio.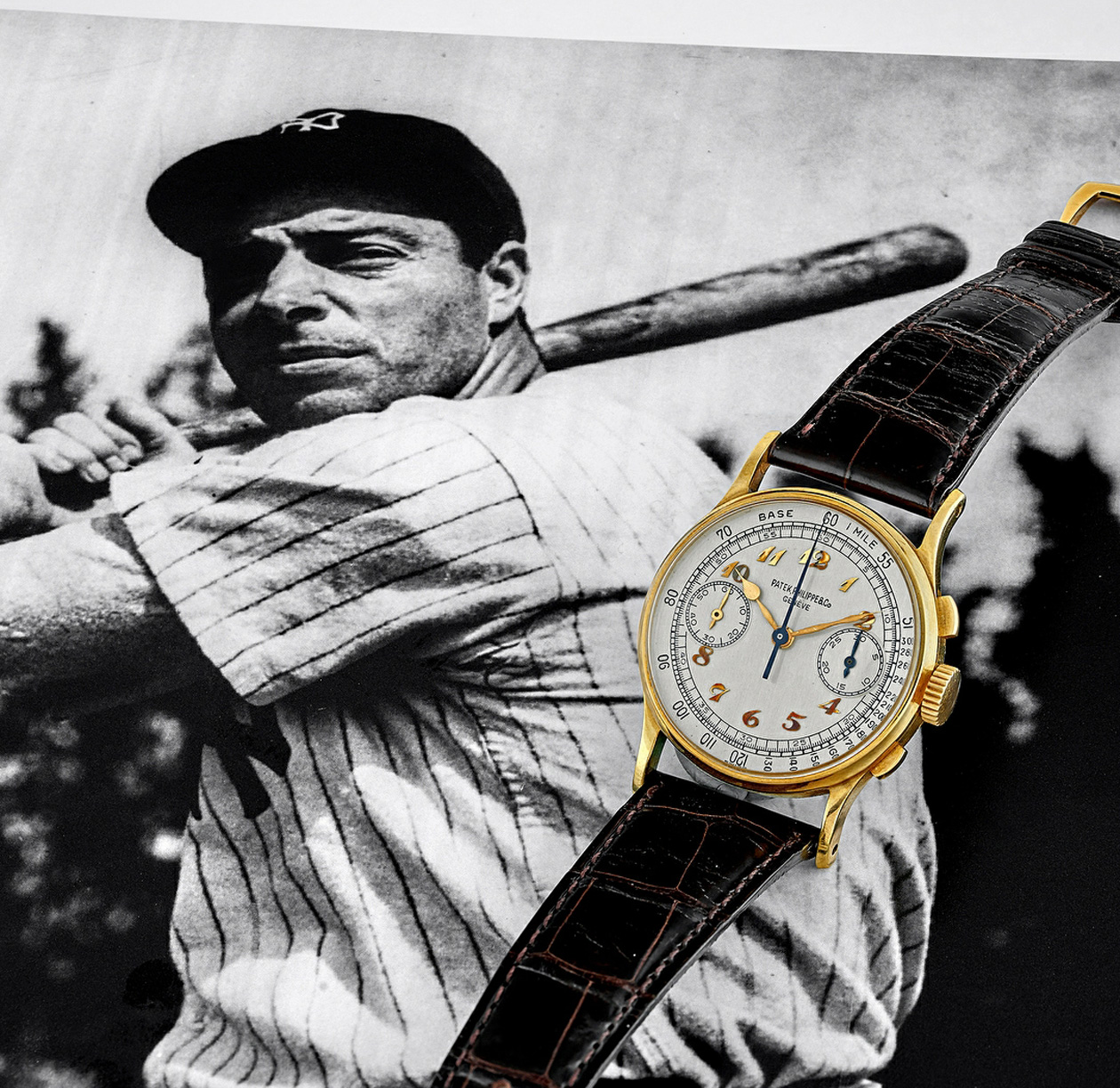 Regarded as one of the most revered baseball players to don the Yankee pinstripes, Joe DiMaggio is famous for his 56-game hitting streak from 1946. The iconic Joe DiMaggio Patek Philippe Reference 130 is a true representation of this personality.
The second highlight for the evening will be the Tiffany & Co. Travel Watch which belonged to the first female aviator to fly solo across the Atlantic Ocean: Amelia Earhart. Her determined perseverance and heroic triumph is remembered to this day.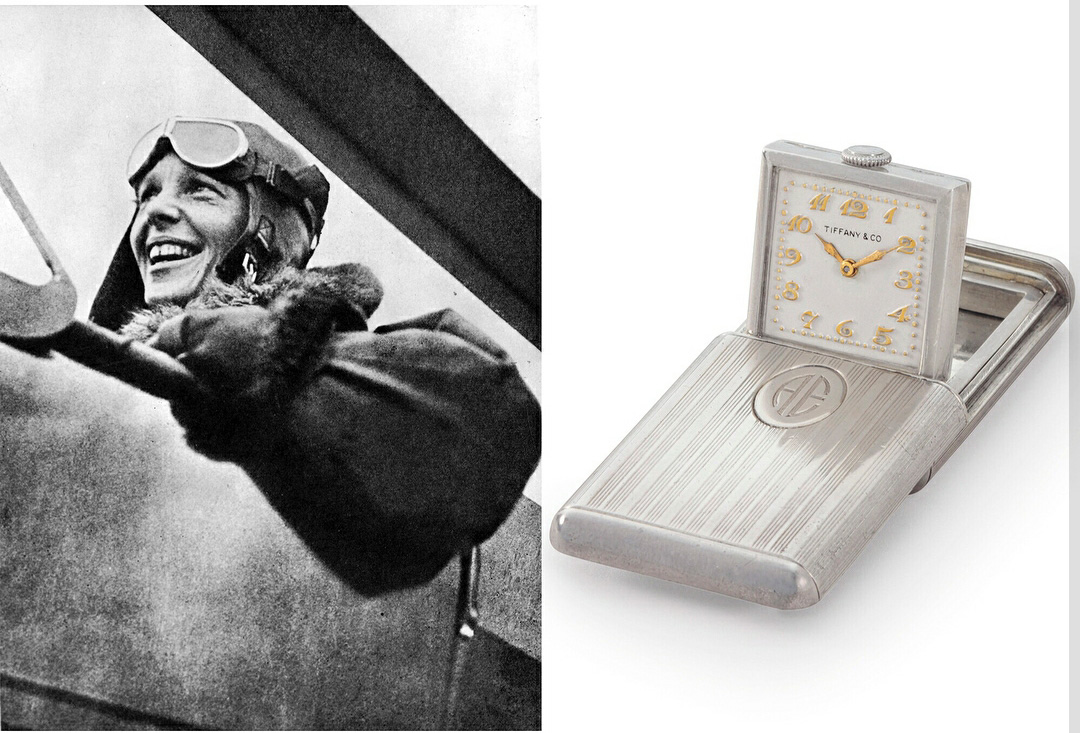 Stay tuned to this space for more updates on the auction, coming soon!