A quick tête-à-tête with Johnson Verghese, Managing Director Fossil Group, India as he takes us through the latest launches this Baselworld 2019.
WTI: How has the market fared for you in the last two years?
JV: Fossil group is faring pretty well. I think we have watches within the price point that the consumers are willing to accept. We have a lot of youth in the market today who don't want to settle for just a functional device. They want to make a fashion statement and our collection of brands allows them to do just that. So, I think for us it has been a great year. I'm not sure I can speak for the industry in the same form but for Fossil it's been a great year.
You see, what we're essentially doing here is bringing a collection which people can identify with. We are not in the luxury category. We have always been very clear that we are focused on the fashion category. We are authentic that way.
WTI: Which brand does well for India?
JV: Our biggest brand in India and also one which fares well for us from a sales perspective is Fossil, followed by Emporio Armani. But we will also be making India our focus market for the brand Armani Exchange starting this year on.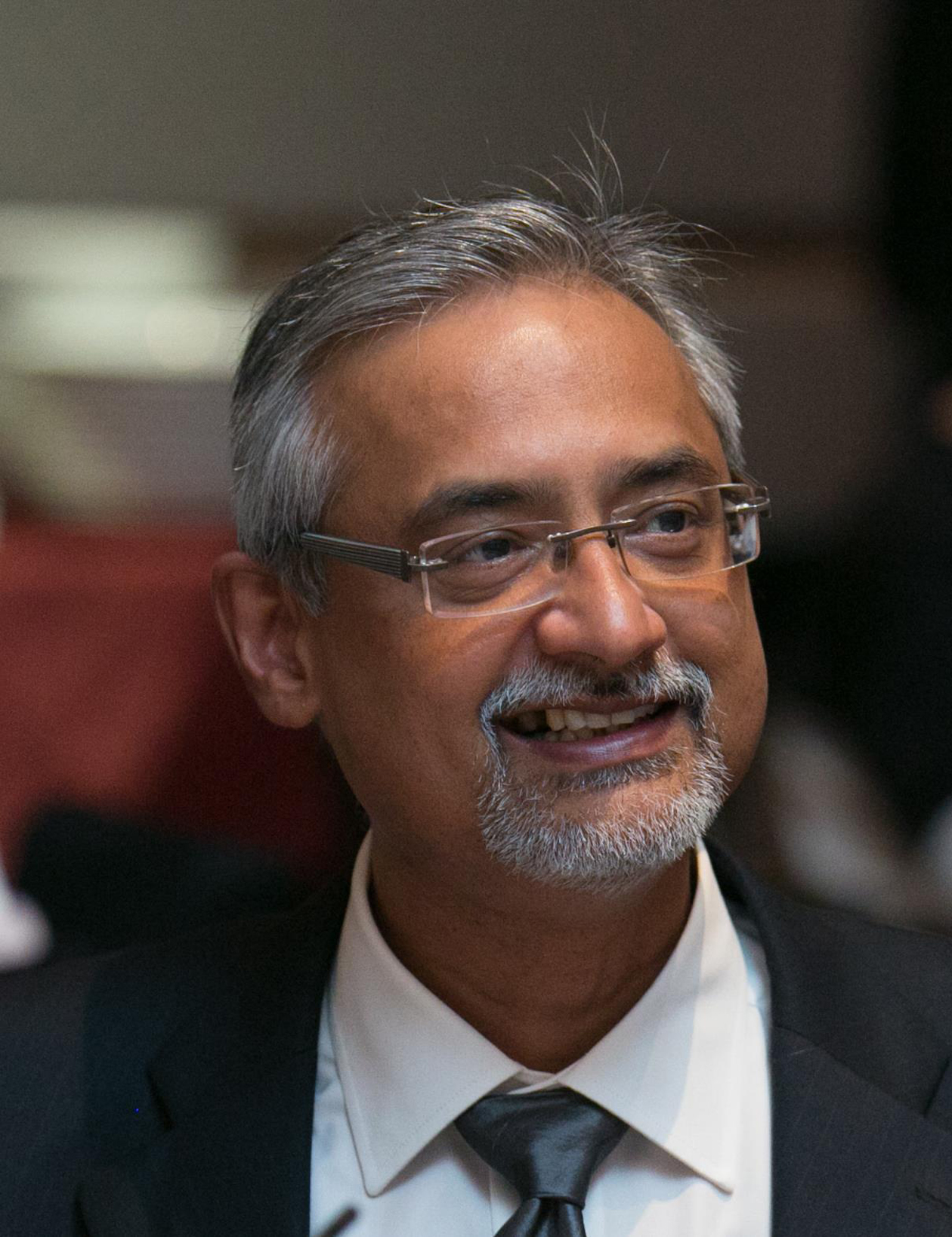 WTI: How have the Connected GenNext pieces fared? Will it remain the main focus for the group this year?
JV: The Connected watches is now an important part of our business as well as the fastest growing component of our business. In some brands it also kind of dominates the business – particularly like Diesel for example. It's distinctive you see, when you look at it as a smartwatch and the fact that its covered by a smart screen. I think Diesel has done a fantastic job making the watch stand out while still maintaining the DNA of the brand.
However, we believe that while there is a lot of our work going in our connected watches segment, we still find that there a lot of people who are more focused on the design and making of a watch. So we're shifting our focus to the mechanical side of the industry as well and these are trending very well in India. We had presented this on and off earlier but this year we have around 17 styles in this collection. And you're going to find that pretty much all our stores will carry the range.
WTI: How would you classify the Indian consumer? What does the Group have in store for them?
JV: See, the ratio of our sales is half and half in the market, particularly for Fossil watches. The women in India, for example, tend to go for a bold statement when it comes to a watch which is why they prefer the 30mm and above pieces. Rose gold, for instance, has been in the market for a while now and we don't see it going anywhere. It's a far more important component for our Michael Kors brand as compared to the rest. For Fossil on the other hand, it counts for around 40 per cent of our market with silver making a close second.
We've also noticed that women are getting a lot more expressive in the things they are buying, and this is leading to a rise in the sales of our skeleton timepieces, which is also a focus for us.
All in all, I think people are becoming more confident about the watches they are buying and in making a statement. So, a watch, when it was a purely functional device , served a different purpose, but as a fashion accessory I think it varies. If you have a product which you can accessorise and change with what you are doing, it makes the people a lot more confident in making a statement.