In April this year, Benetton India had announced its partnership with Timex India to introduce its new line of watches titled Benetton Timewear in the Indian market. Both brands had entered into a licensing agreement for design, manufacture, and distribution. Within nearly six months, the watches - Benetton Timewear - hit the market, with the product portfolio including timepieces for men, women, and kids, and spanning four key categories of Signature, Sport, Iconic, and the eco-conscious, Social. The first phase of the launch features 42 designs.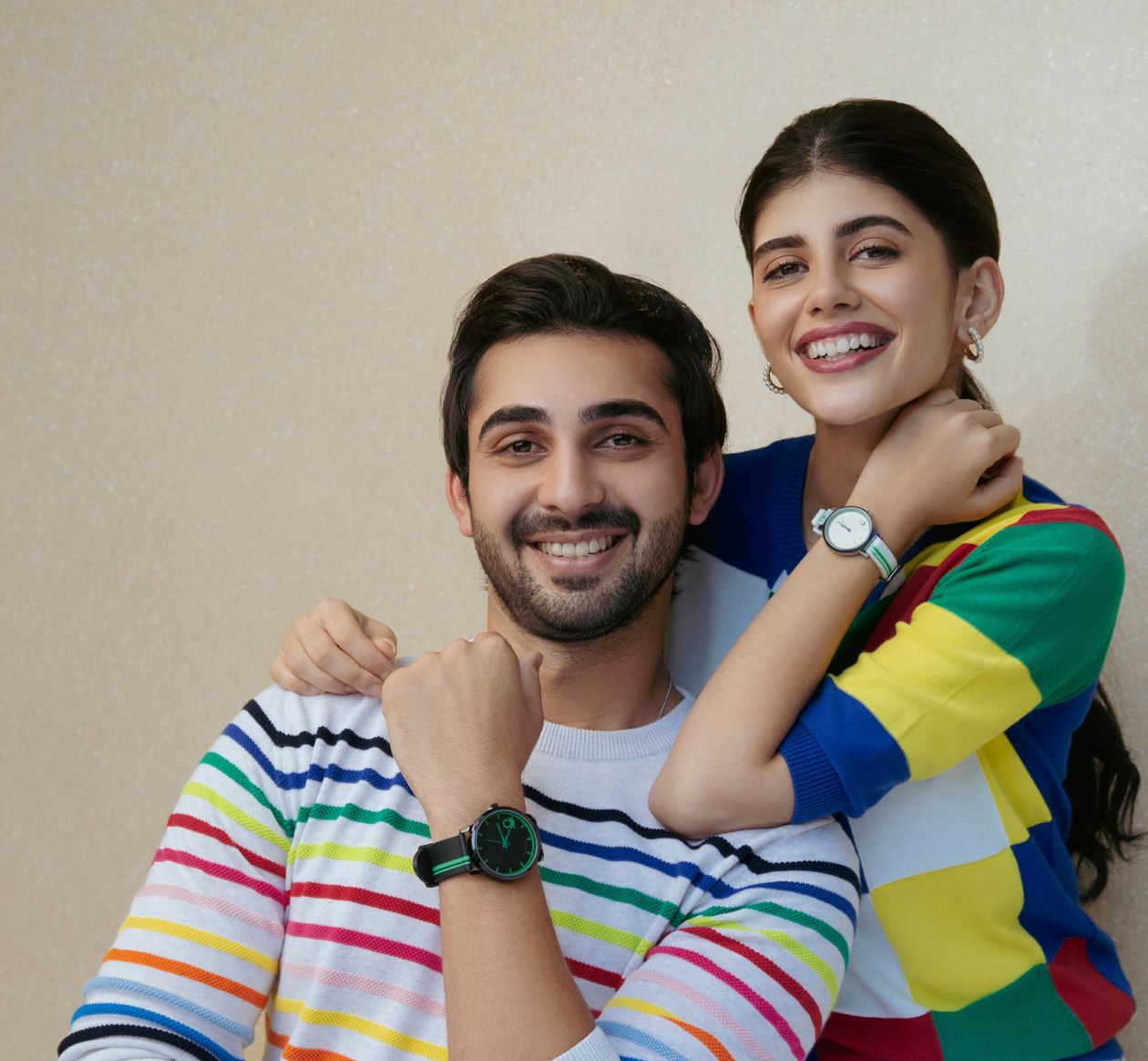 The collaboration seeks to harness the playful, casual vibe of Benetton, and meld that with the watchmaking expertise of Timex, which already produces watches for brands like Versace, Versus, Salvatore Ferragamo, CT Scuderia, Missoni, Timex, Nautica, Guess, GC, Ted Baker, and Furla. With this in mind, the 'Signature' collection, as the name suggests, focuses on Benetton's core colours with strap styles in leather and silicone, and dials in black, white, and blue. 'Sport' has unisex models in digital and anadigi versions, with silicone straps. 'Iconic' is more young in approach (there are watches for kids here), and features playful colours and graphics of Benetton. The last is 'Social', an end-to-end sustainable collection, where the watch movement is designed to reduce environmental impact - its batteries require change only once in 10 years, and the straps are made of natural cellulosic fibres that are vegan, sustainable, and 100% animal cruelty free. The watches start at Rs 2,995, going up to Rs 7,995.
WatchTime India caught up with Ramprasad Sridharan, the new CEO & MD of Benetton India, and Sharmila Sahai, MD of Timex India, to talk about the collaboration and the way forward. Excerpts below: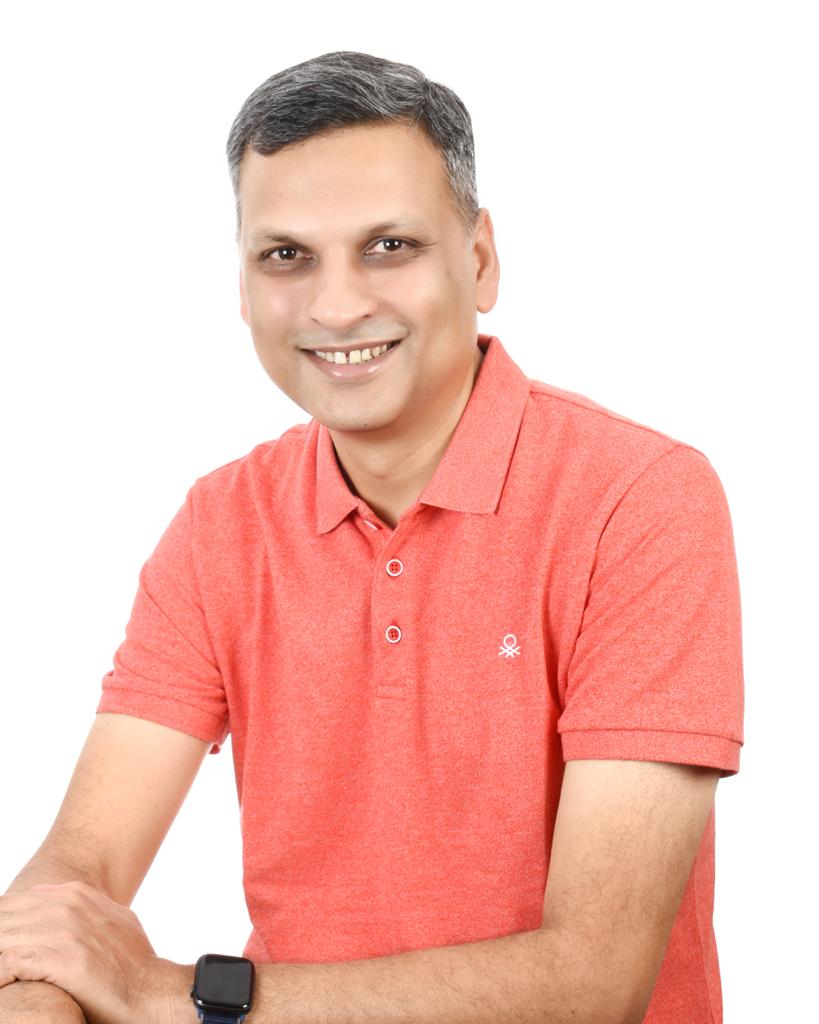 WatchTime India: What made Benetton decide to get into the world of watches in a strong way?
Ramprasad Sridharan: The Indian watch market currently stands at Rs 101 billion, and is expected to grow at a CAGR of 8% -10%. Watch penetration in India remains at 35% with more than 5% people owning multiple watches. Market penetration is low, presenting us with an opportunity to fill a gap in the market, diversify our product portfolio, and offer newer experiences to our consumers.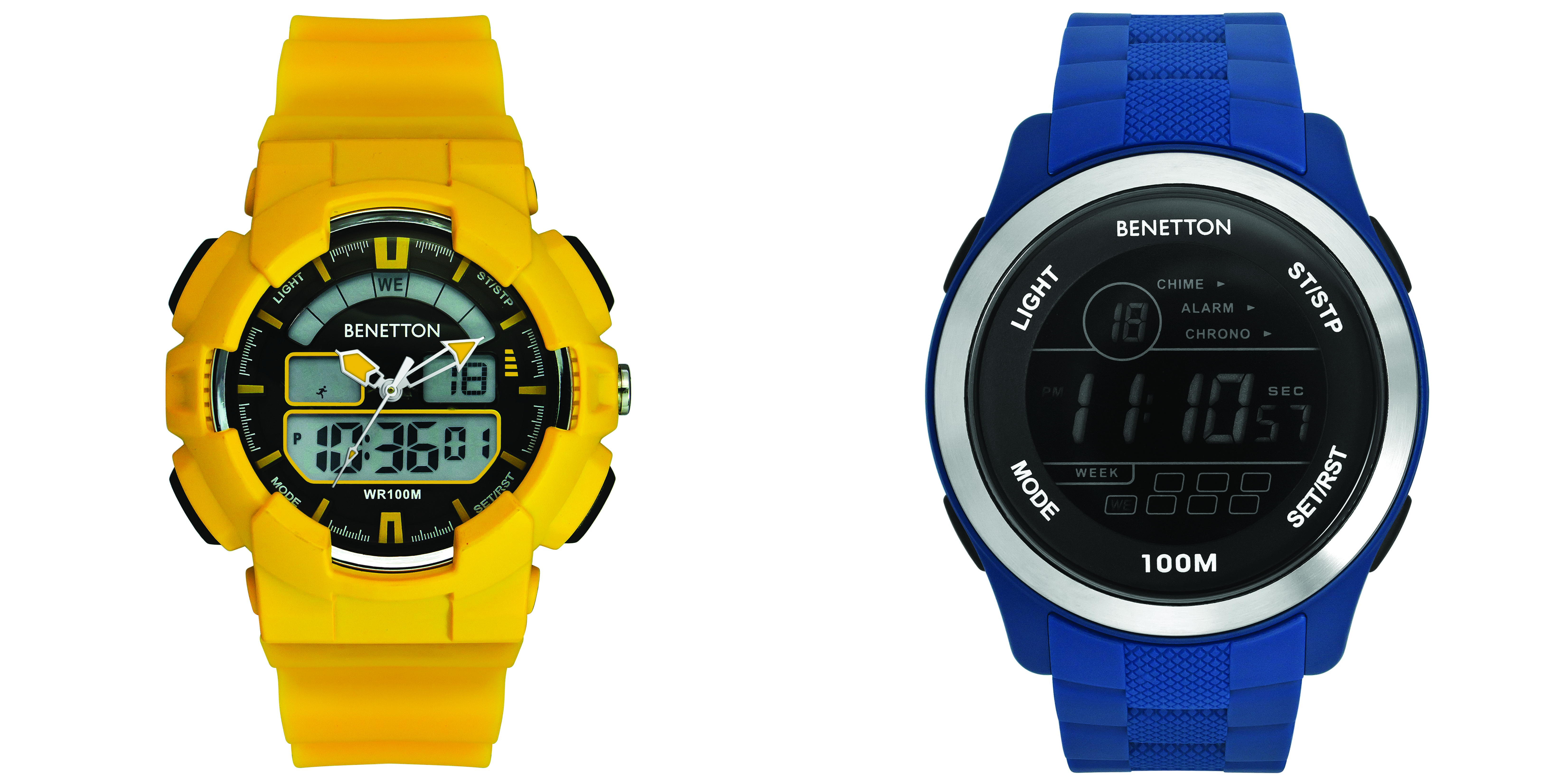 WTI: What led to this collaboration?
Sharmila Sahai: At Timex Group, we are looking to strengthen our fashion-forward customer base, widen our product assortment, and reach out to our newer audience in a new, exciting way. This partnership with United Colors of Benetton, the country's most loved youth fashion brand, was a natural fit for us. Benetton India has a strong foothold in the fashion industry across the country and this partnership will help us increase preference amongst the youth segment in important tier I & II markets by bringing the best of craftsmanship, design-oriented, and style-innovative fashion watches.
Also Read | Timex's New Digital Campaign with Sidharth Malhotra
RS: The partnership with Timex India was fructified seamlessly. Timex is a leading global brand of watchmakers, with a lineage of craftsmanship and thoughtful design. We did not have to look further. Our Benetton Timewear collection offers the best and choicest fashion categories to our customers. The collaboration is also a strategic move for both brands as it allows them to deepen their footprint and reach out to new millennial and Gen Z consumers in the country.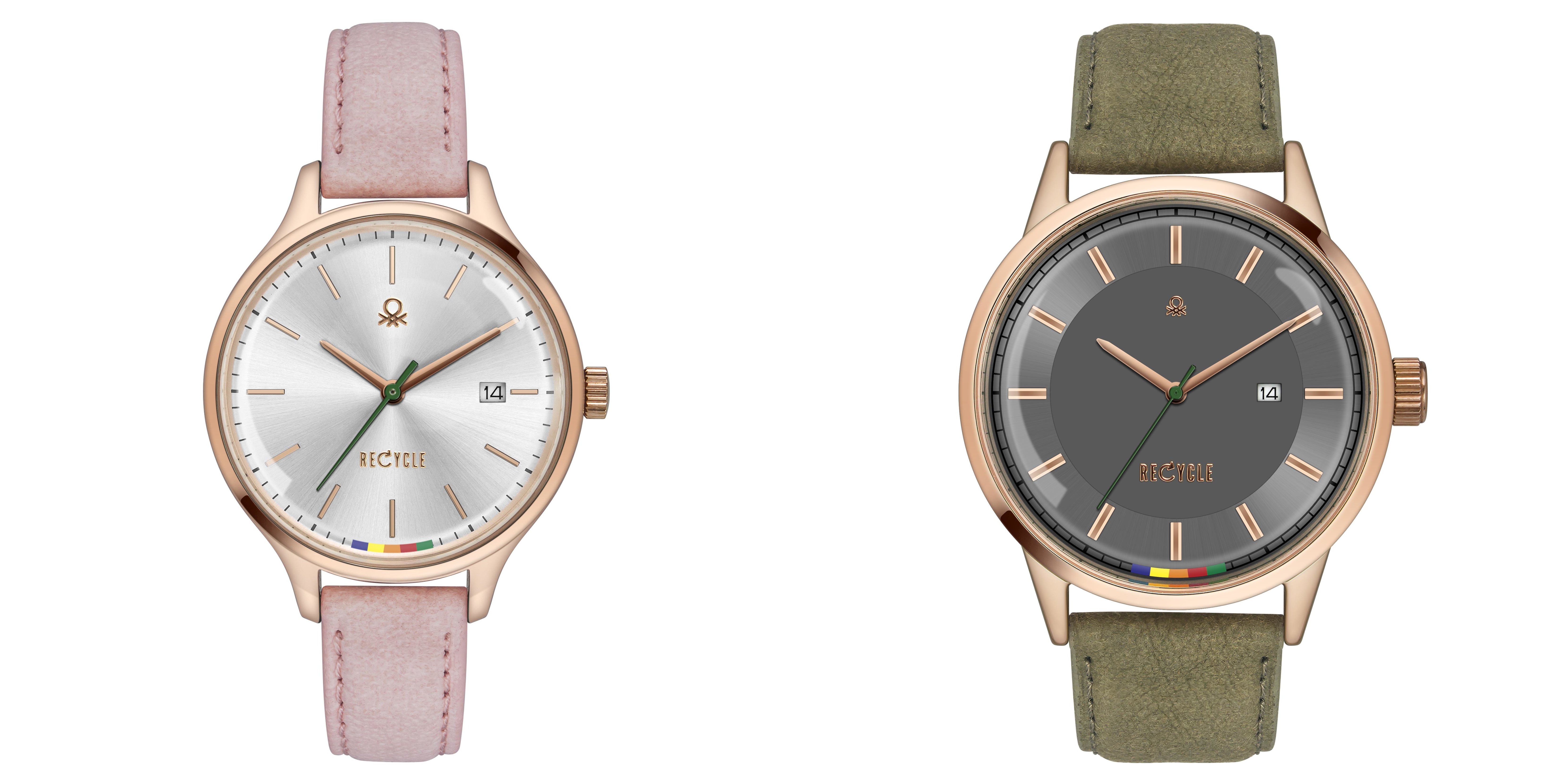 WTI: How are you planning to bring the design aesthetics of Benetton onto the wrist?
RS: We have created four different styles in the Timewear collection. First, sustainability is at the heart of our DNA. Benetton is a brand that caters to wide target groups and we have a significant set of consumers who return to Benetton stores for its social commitment. Foray into the watch segment with a dedicated line of sustainable watches was definitely required for us to be able to satisfy our consumers. Secondly, the Timewear collection is spoilt for choices in terms of colours. We have used blues, pinks, reds, blacks, greens, which is to say no colour is missing in the range. Lastly, Benetton has had a long-standing relationship with sports, which reflects in our 'Sports' style. For example, back in 1992, Benetton introduced Michael Schumacher into the world of F1 racing. Benetton as a brand has been repeatedly associated with sports imagery which inspired us to conceptualise the 'Sports' collection.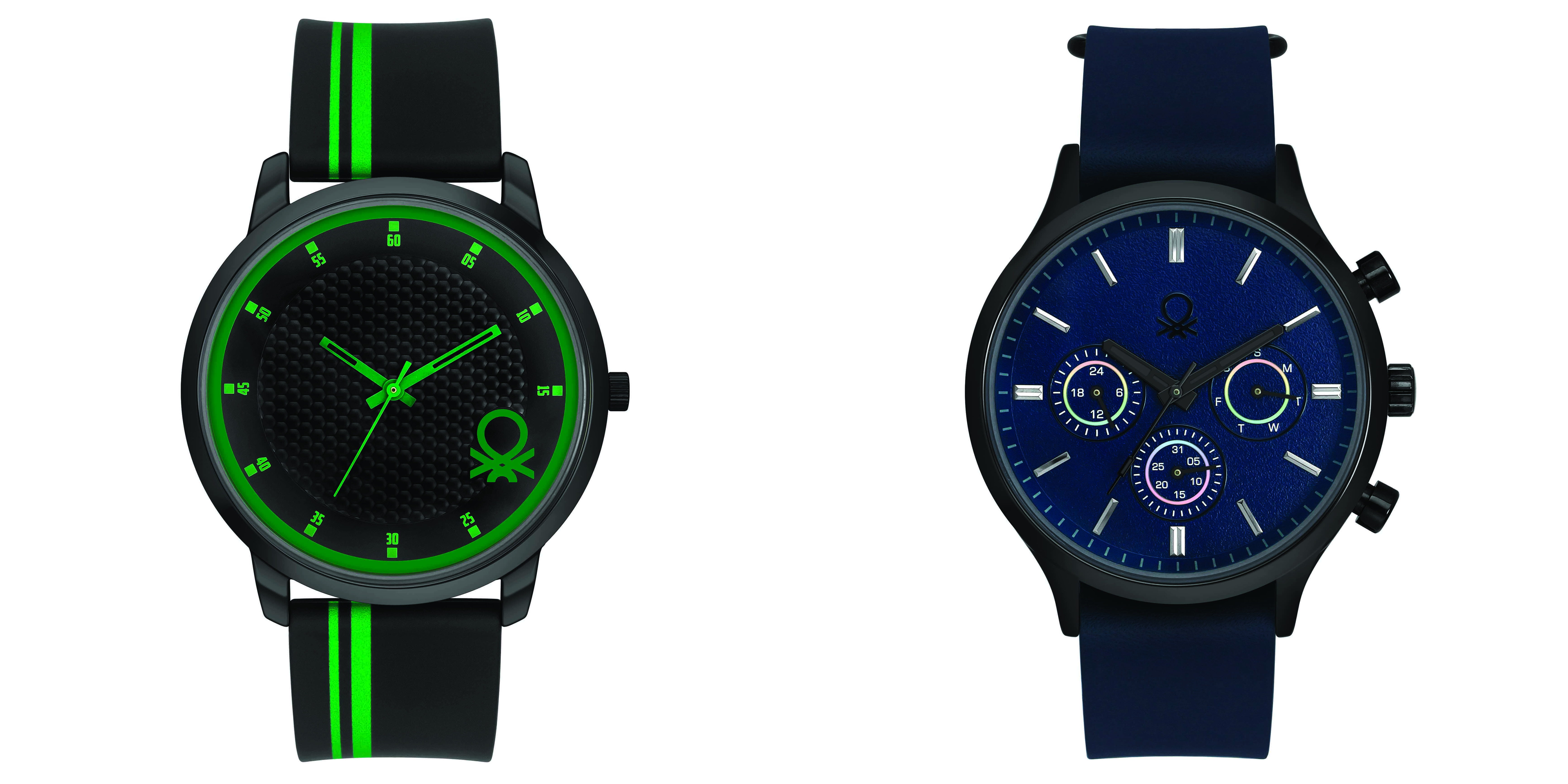 WTI: What was the inspiration behind the Benetton Timewear collection?
SS: Understanding consumer needs and staying up to date on consumer trends has been at the heart of this collaboration. Benetton Timewear collection is our effort to offer our consumers timeless, innovative, and stylish watches at a democratic price point. The collection inculcates Timex's experience and heritage in bringing the best craftsmanship, thoughtful designs, innovation and reliability in watchmaking.
WTI: When it comes to watches, there is a different expectation than what Benetton as a brand has been offering. How are you planning to overcome this challenge?
RS: It is very important to understand a Benetton customer before we design and innovate. A Benetton customer has always stood by us for the quality and social responsibility that we offer. We are very confident that the Timewear collection will get the same acceptability in the market. We have partnered with the best watchmaker in the world.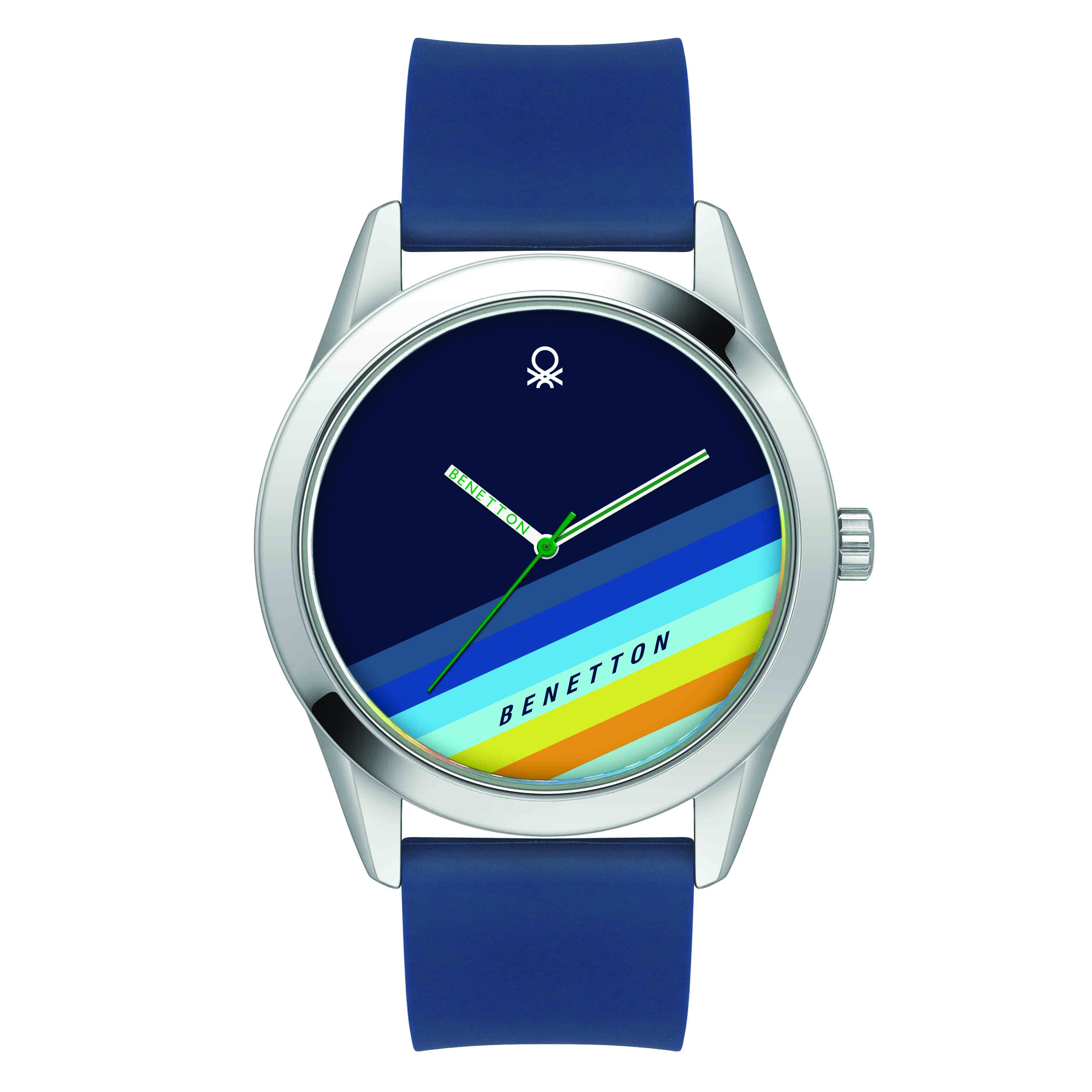 WTI: What else do you have planned for the collaboration going forward?
RS: This is the first drop from our Timewear collection. We are keen to see our customers' response to the four categories that we have created. Nonetheless, we will always stick to our brand heritage of sustainability and bold colours. We have a firm belief to strengthen our sustainability commitment in the Timewear range. In future, we are looking to introduce more sustainable watches in various colour options. A lot of it depends on our customer and market feedback on the newly launched Benetton Timewear watches.
SS: We have just introduced the first collection under 4 different pillars and so far response has been encouraging. We are keenly monitoring the market response and will accordingly plan to move on to the next phase of creation, development and manufacturing of a new line of watches.
Benetton Timewear is avaliable online on Flipkart exclusively, and at select Timex world and modern retails stores.
All images: Courtesy Benetton Timewear