India might be considered a fairly small market compared to China and Europe when it comes to sale of luxury watches, but that does not necessarily mean that the options are restricted. While e-commerce has opened up a world of accessibility, upping the ante is the launch of two new brands in the country – Graff and Fabergé.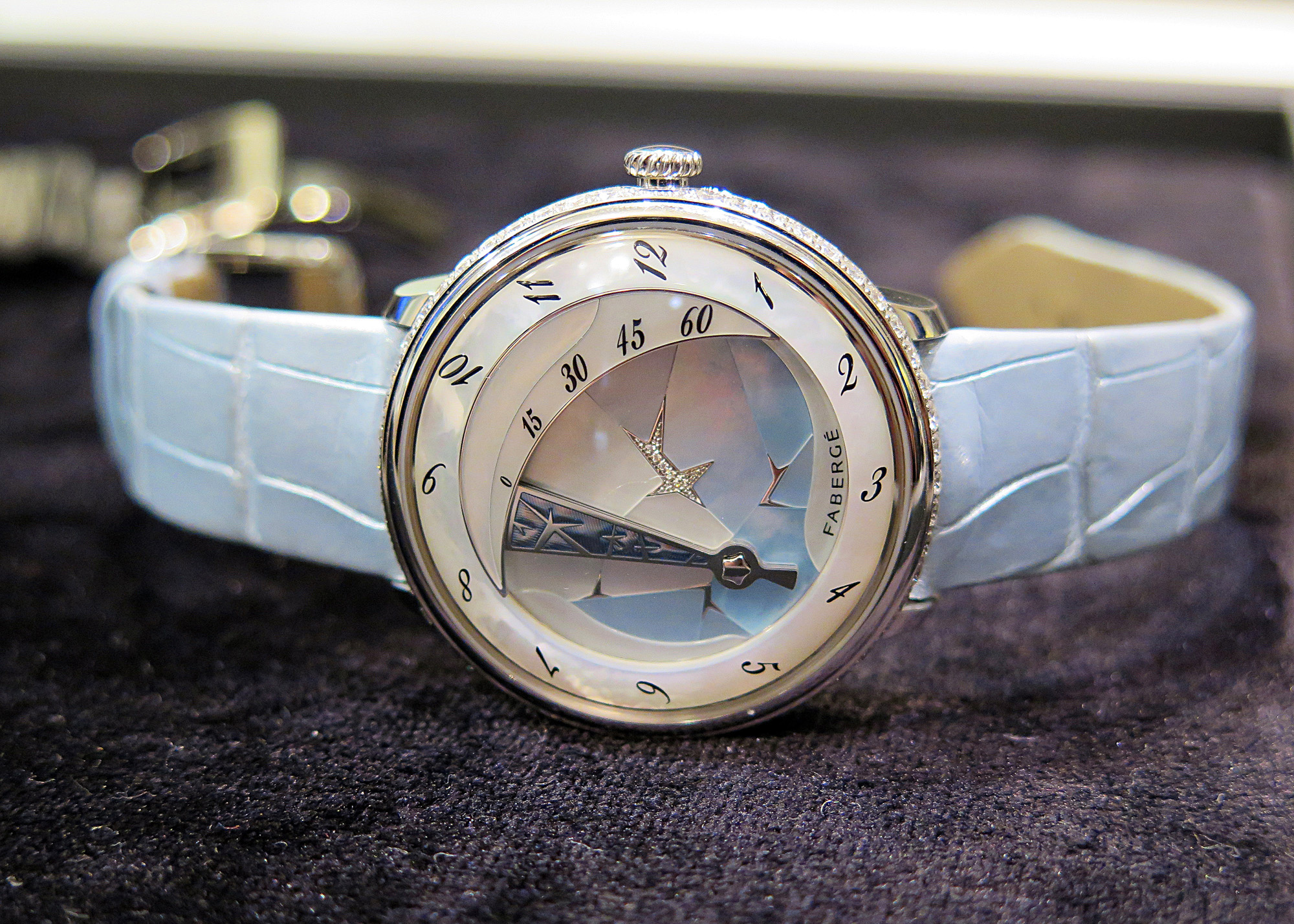 Being retailed by jewellery label DIACOLOR, under its sub-brand Little Switzerland (of which de Grisogono has been a part for a while now), on offer are some of both Graff and Fabergé watches' flagship lines, for both men and women. The Fabergé repertoire includes their most popular Lady Compliquée, the GPHG award-winning design that sees a peacock fan out its feathers at the centre of the watch, along with the unisex, colourful Fabergé Flirt, and more veteran lines – the elegant Anastasia for women, and the three-dial Agathon Regulateur. In Graff, there are the instantly recognisable, diamond-studded Classic Butterfly and Graff Spiral, along with the Butterfly Silhouette with its mother-of-pearl dial, and the bold Mastergraff Tourbillon with its faceted bezel.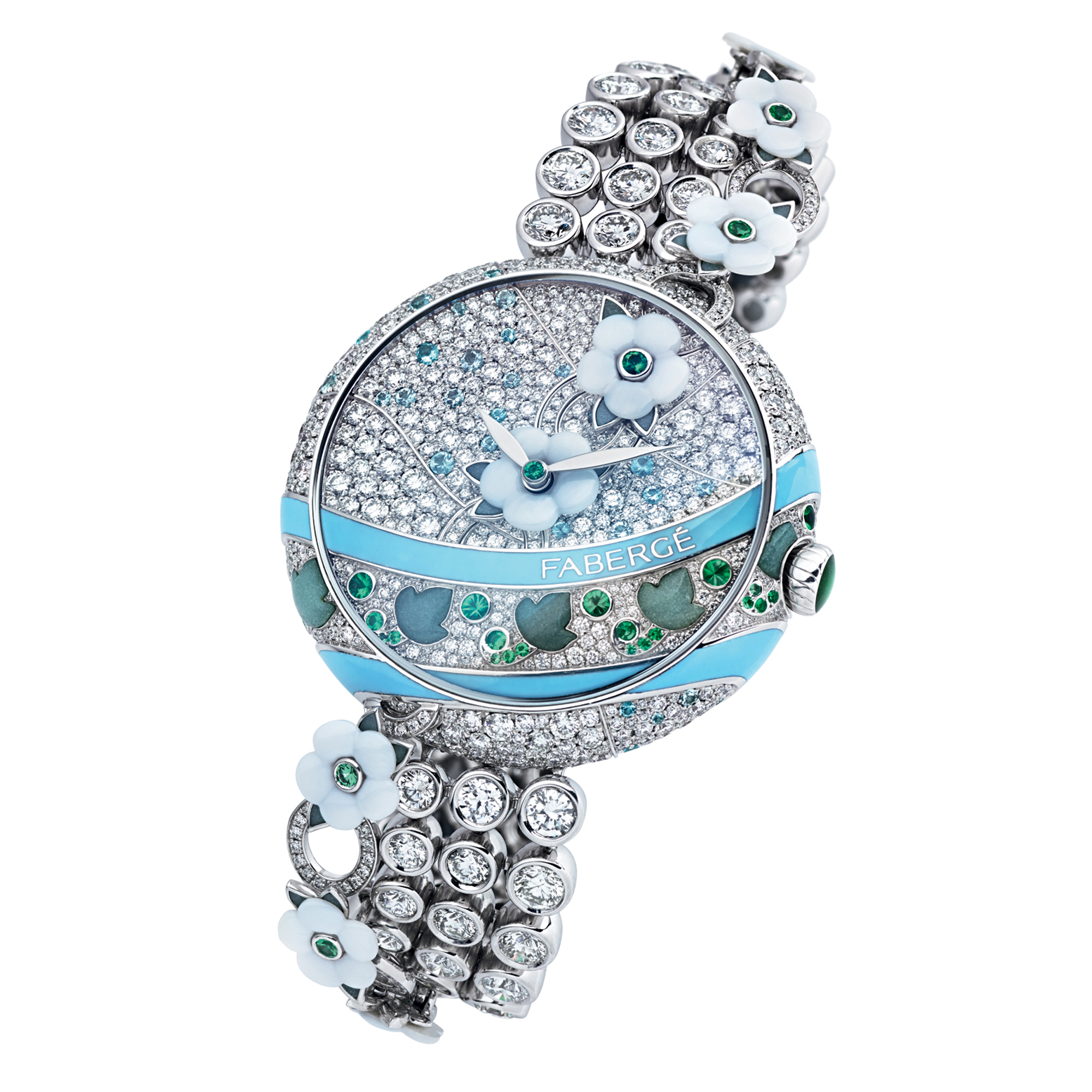 While the brands have been in the country from the start of 2020, their launch has been a delayed one, halted by the COVID-19 pandemic. Stocked at DIACOLOR's Delhi, Mumbai, and Jaipur showrooms, their arrival has largely been low-key. We caught up with Rishabh Tongya, Creative Director, DIACOLOR, to delve deeper into the new offerings, and to understand how the brands are positioned in the country.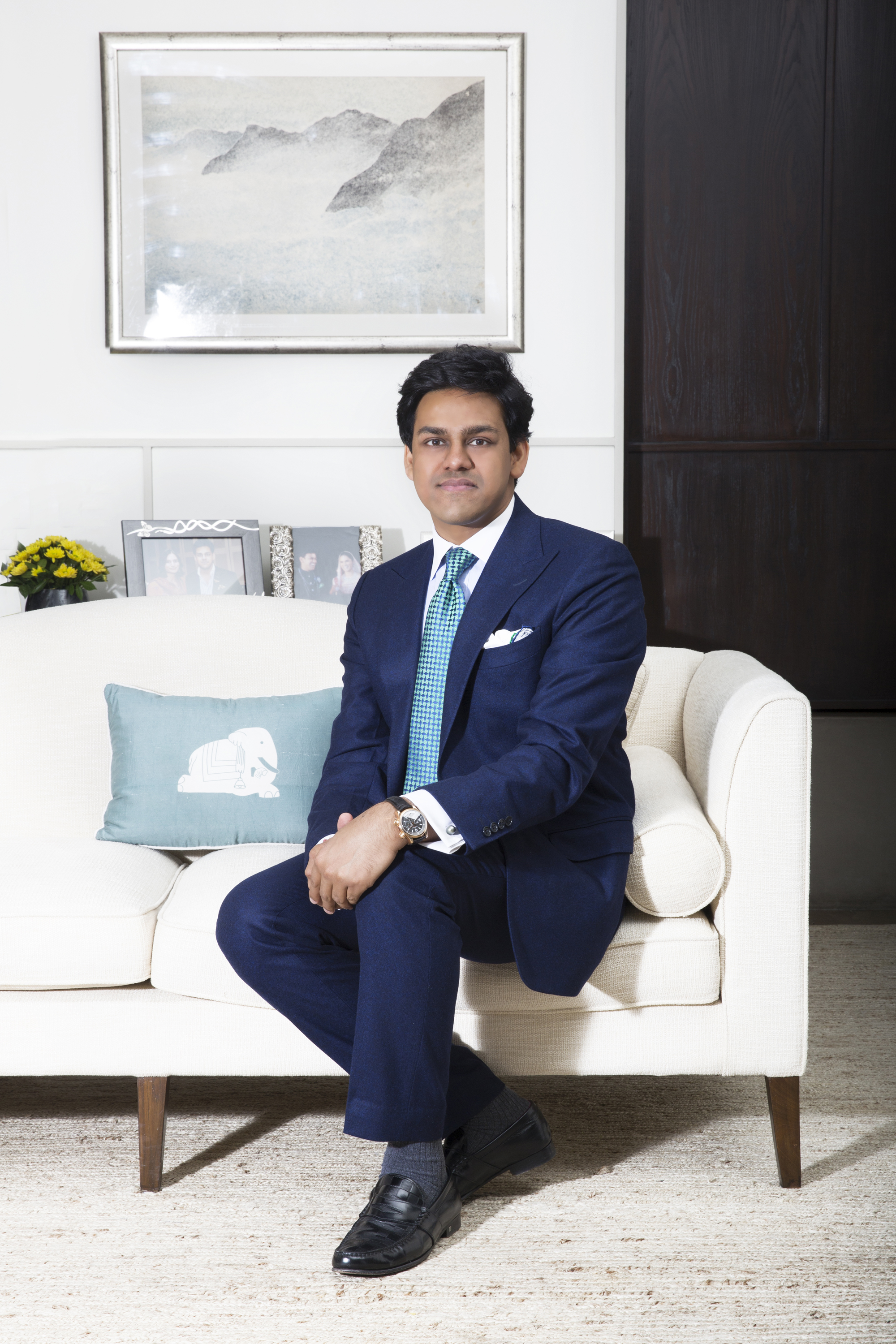 WTI: How did you decide to get Fabergé and Graff watches to India?
RB: Both Fabergé and Graff are great, renowned brands. Fabergé, boasts of a great Russian history and Graff is the late 20th century's fine diamond champion. Thus, the draw. We at DIACOLOR are known to value both history and fine craftsmanship, thus bringing these brands was just the most organic move. We prize this association and are quite excited to see our journey forward.
WTI: How long has the association been in the works, and what were the challenges you faced in getting the brands to India?
RB: We have been working with three brands – de Grisogono, Graff, and Fabergé -- for over two decades. We have shared a great working relationship with Graff for over 20 years, and with Fabergé's parent company, Gemfields, for over 15 years. With Fawaz Gruosi, founder of de Grisogono, we have an old association. So between the founders and creators, it became a smooth communication, and given that this business works on relationships and trust, convincing them to come to India was relatively a fair task. The challenges one faces with the watch business in India are the high import taxes and the GST, which is almost a 40% -- this eventually gets offloaded to the consumer. So to manage a price balance between the retail price that gets stabilised and is at par with the rest of the world, is a big challenge.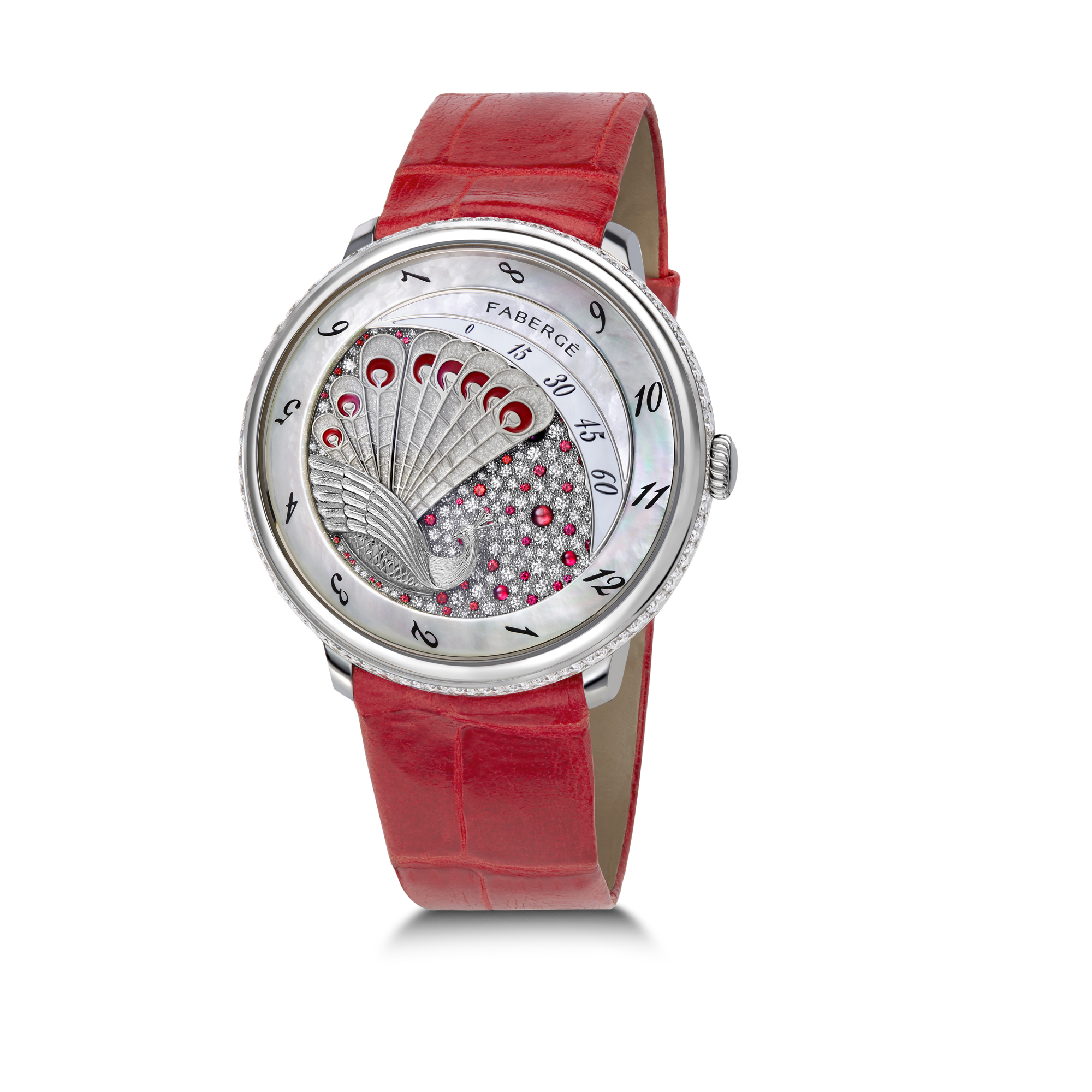 WTI: What's been the idea behind your curation of the brands' pieces at your store?
RB: These are the most popular sellers of the brands y, and they have a great international appeal too. Also, the brands made a few recommendations basis their experiences of retailing in different markets and we are aligned with that. Obviously, we will have very high-end unique pieces basis orders and exhibits, but we are pretty much carrying their core collections. We want to showcase a whole range of exclusive timepieces to our buyers, and as a brand, envisage to grow as a one-stop-shop for all things luxury and unique -- high jewellery, diamonds, and fine & classical timepieces.
WTI: Which are some of the more standout pieces?
RB: For Graff, the Butterfly collection, where the diamonds dangle from the dial, is a popular design and one of my favourites. In Fabergé, the Lady Compliquée for women is one of the most well crafted timepieces, both in terms of movement as well as the jewelled aspect.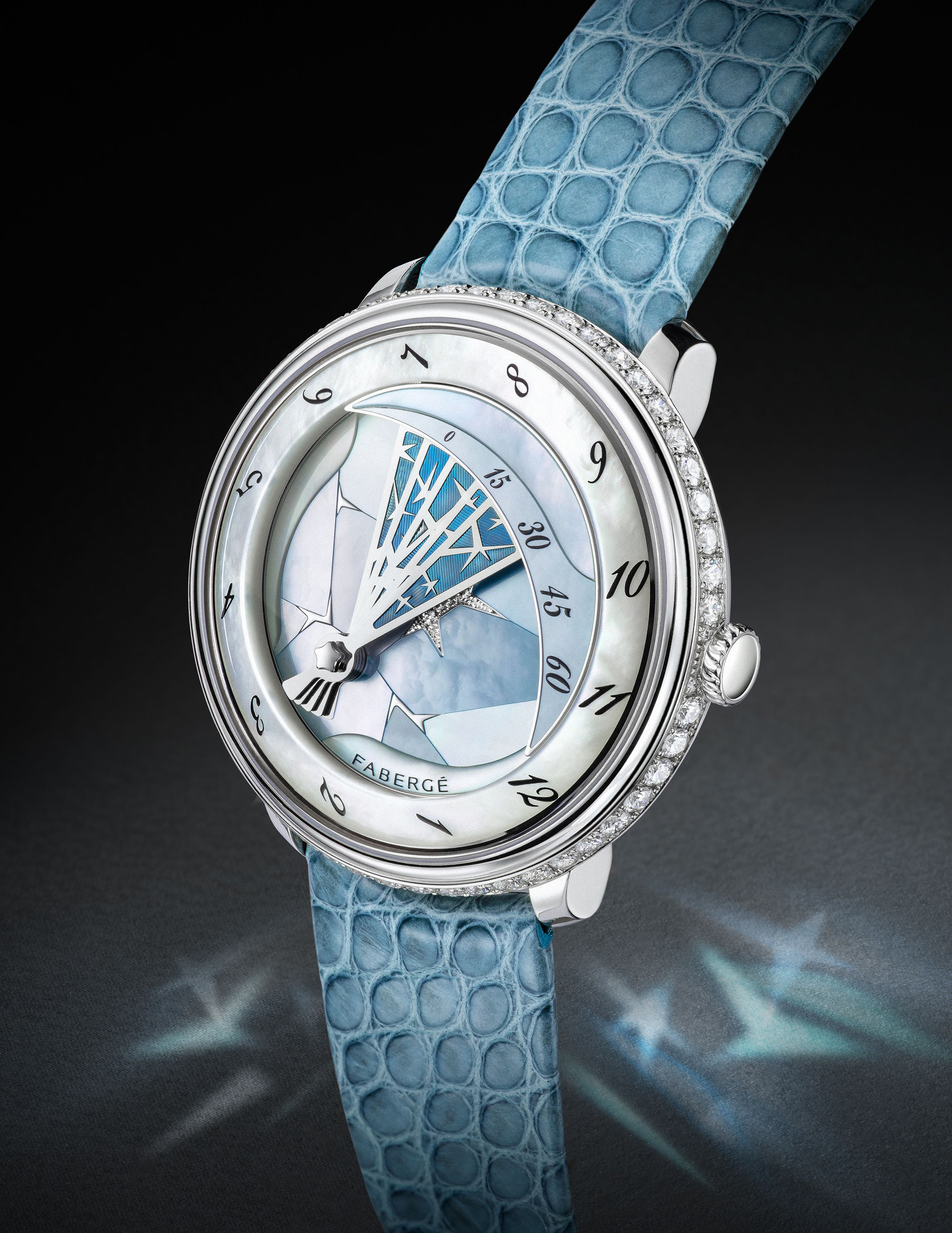 WTI: Who are you targeting with these brands? The jewellery lover or the watch aficionado?
RB: I think it's a mix of both. From the noveau Indian wealth, all the way to young professionals to the age-old maharaja, I think everyone is a potential client. When it comes to men, there are very few things that are going to stay mechanical in the coming years, so watches is one of the last pieces of vanity that are going to be left for them. We see many people wanting to own a Swiss-made watch, and these three brands represent the fine art of Swiss watchmaking.
WTI: There are many Swiss watch brands in India now -- how are you planning on marketing Graff and Fabergé?
RB: We are focusing on these niche brands, which don't really have an exposure in India and bring them to the Indian audiences. Again, for a Swiss watch, when it comes to fine timepieces, I think every brand is distinct, and brands that carry the Geneva seal and the proof of being made more than 50% in Switzerland stand apart. We are proud that all three of our brands carry it.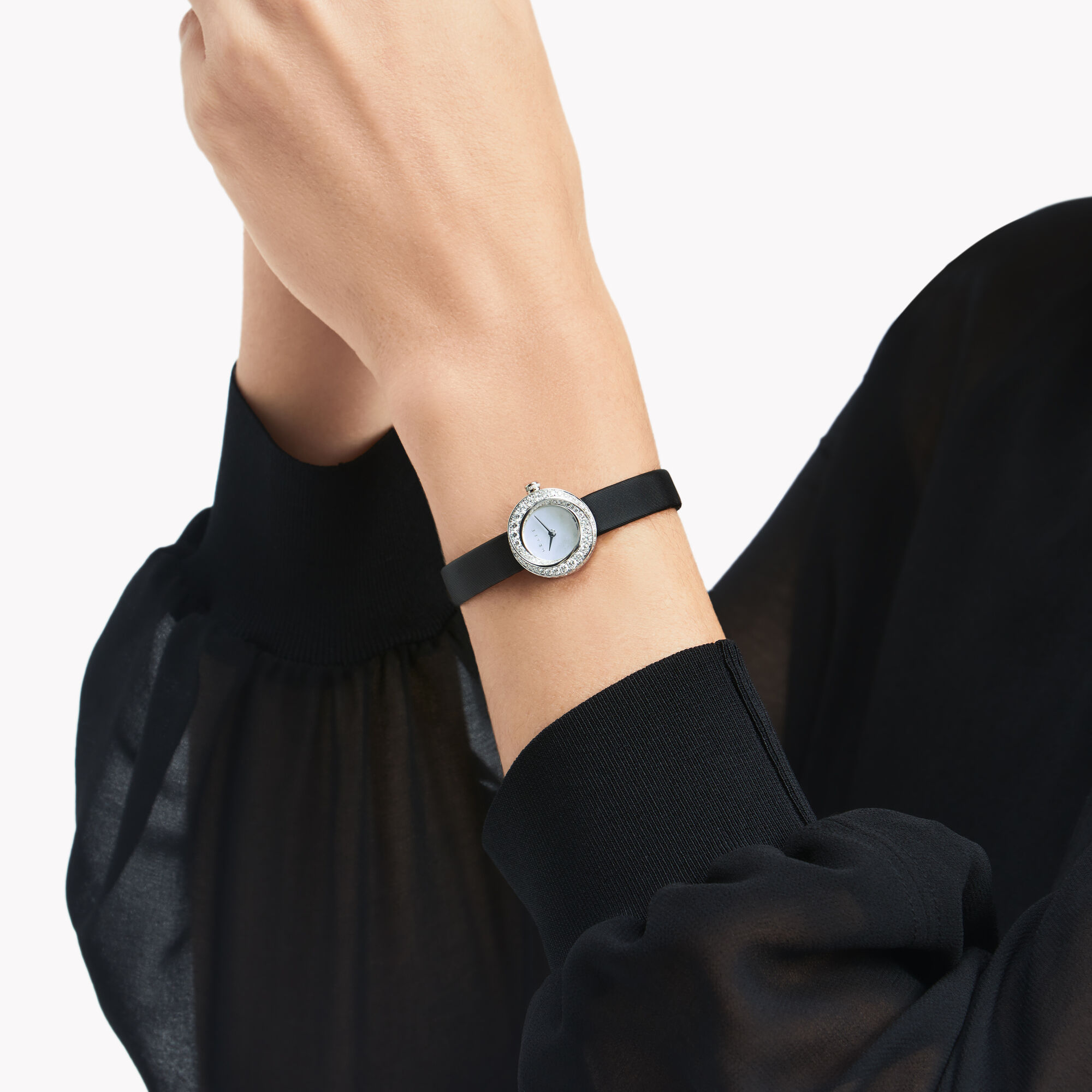 WTI: Is there any fine print that buyers need to know of for the purchase of Graff and Fabergé watches in India?
RB: Not really. Basically, if you are looking at a jewelled watch, it has more to do with an automatic movement, and if you are looking for these fine mechanical timepieces or the tourbillion movement, then you just need to be sure of that you are well covered in warranty.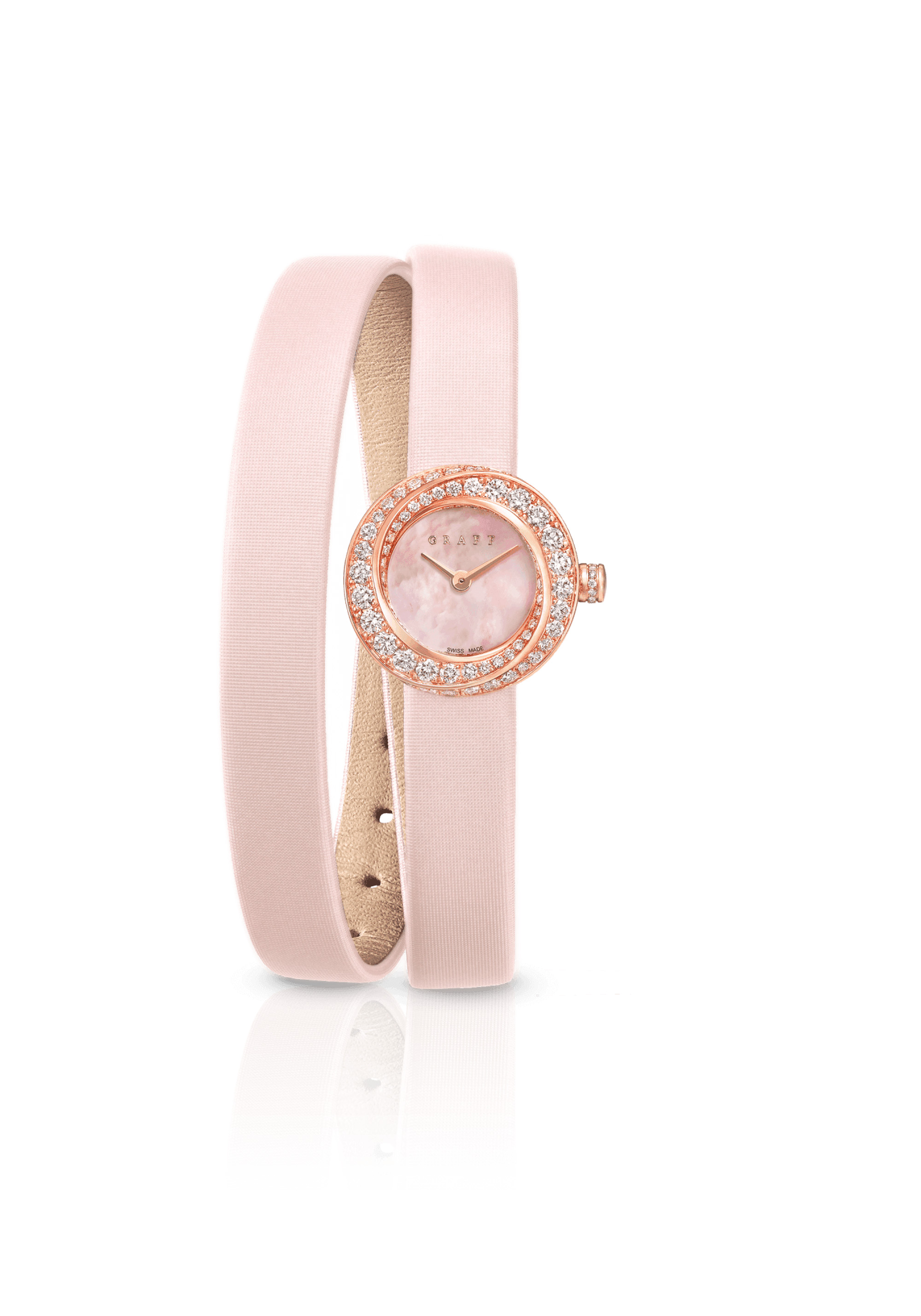 WTI: Starting price of the watches?
RB: The timepiece retail experience at Little Switzerland by DIACOLOR starts with our de-Grisogono timepieces at Rs 7,00,000 + taxes, and Fabergé and Graff at Rs 11,50,000 + taxes and 11,60,000 + taxes, respectively.