Breguet and its President Marc A. Hayek today announced the appointment of its new CEO Lionel a Marca. Read on to know more.
The house of Breguet along with its President Marc A. Hayek announced the appointment of Lionel a Marca as its new CEO. Marca has been with Swatch Group for the last 30 years and has been working with Breguet since the year 2019.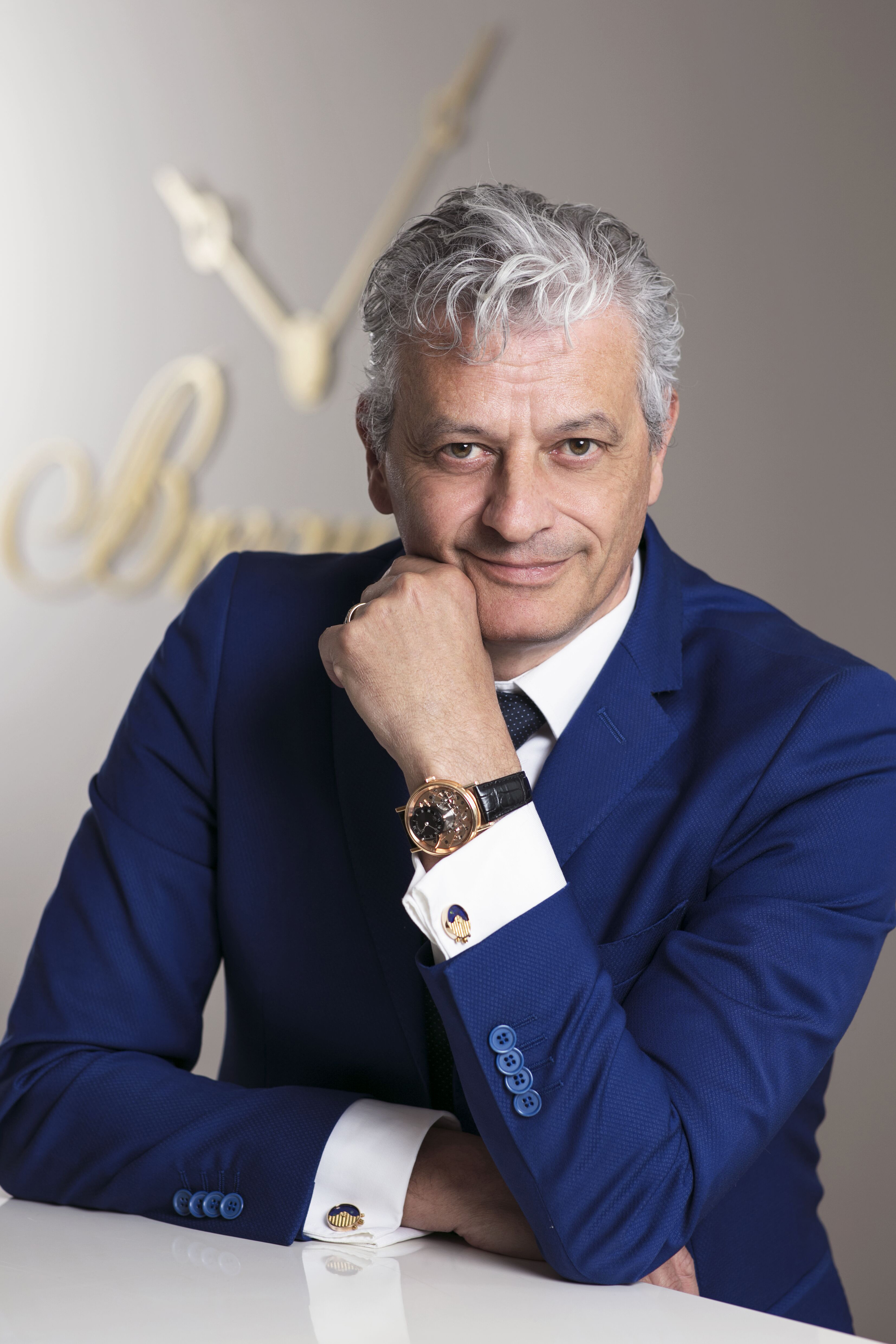 Lionel a Marca is not a new name to the watch industry. His work on various levels of the different brands of Swatch Group and his commitment and impressive skills across all areas of watchmaking makes him a worthy candidate. His earlier stint involved being appointed to the Executive Boards of Blancpain in 2004 and Harry Winston in 2014. He also joined the Extended Exectuive Board of Swatch group in 2019.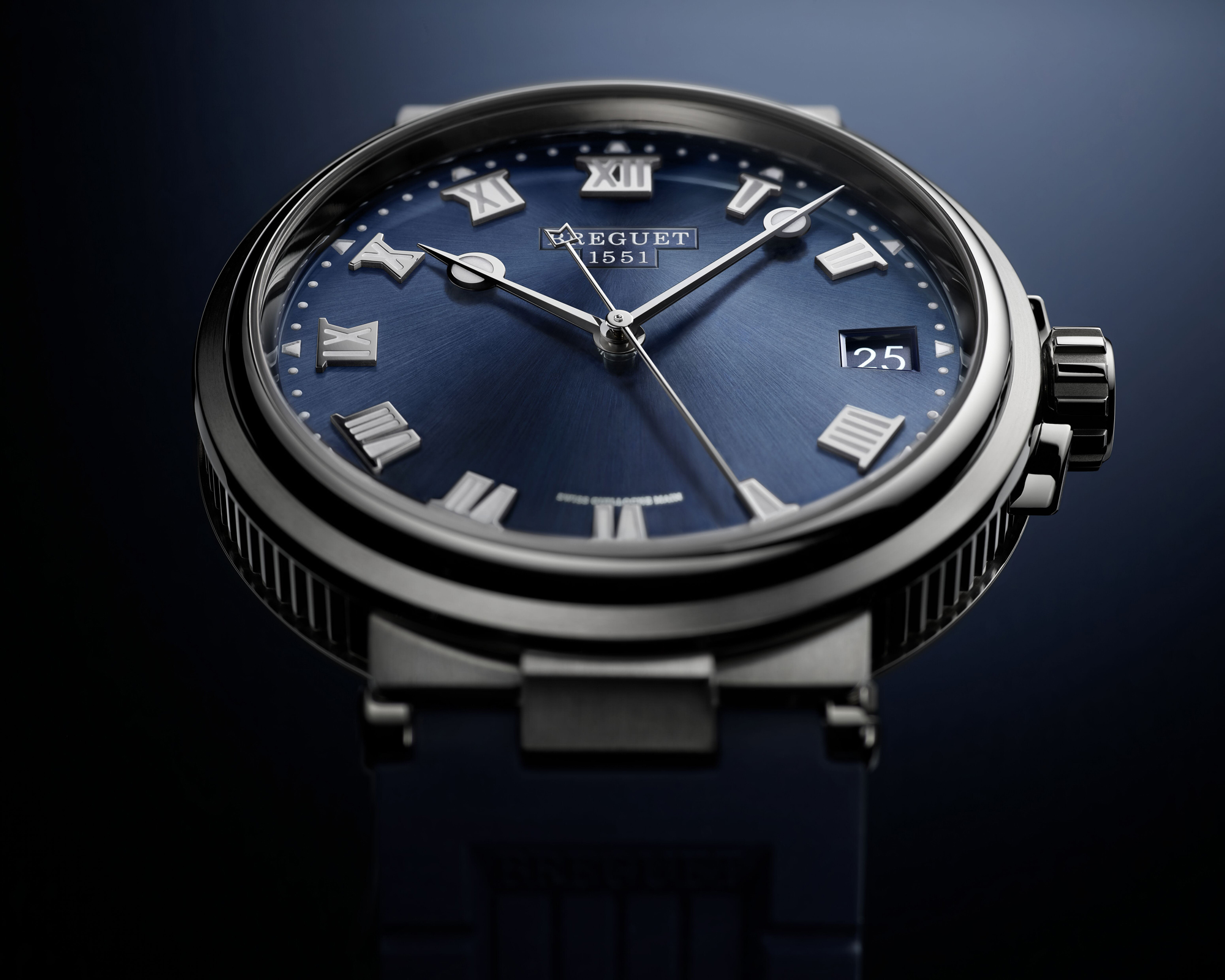 Marc A. Hayek noted, "The appointment of Lionel a Marca, a watchmaker in the purest sense of the word at a Maison of Breguet's prestige, marks a new chapter in its history. I know that he will put all of his energy into continuing the work started by my grandfather since the takeover in 1999, while also keeping the pioneering spirit of its founder alive."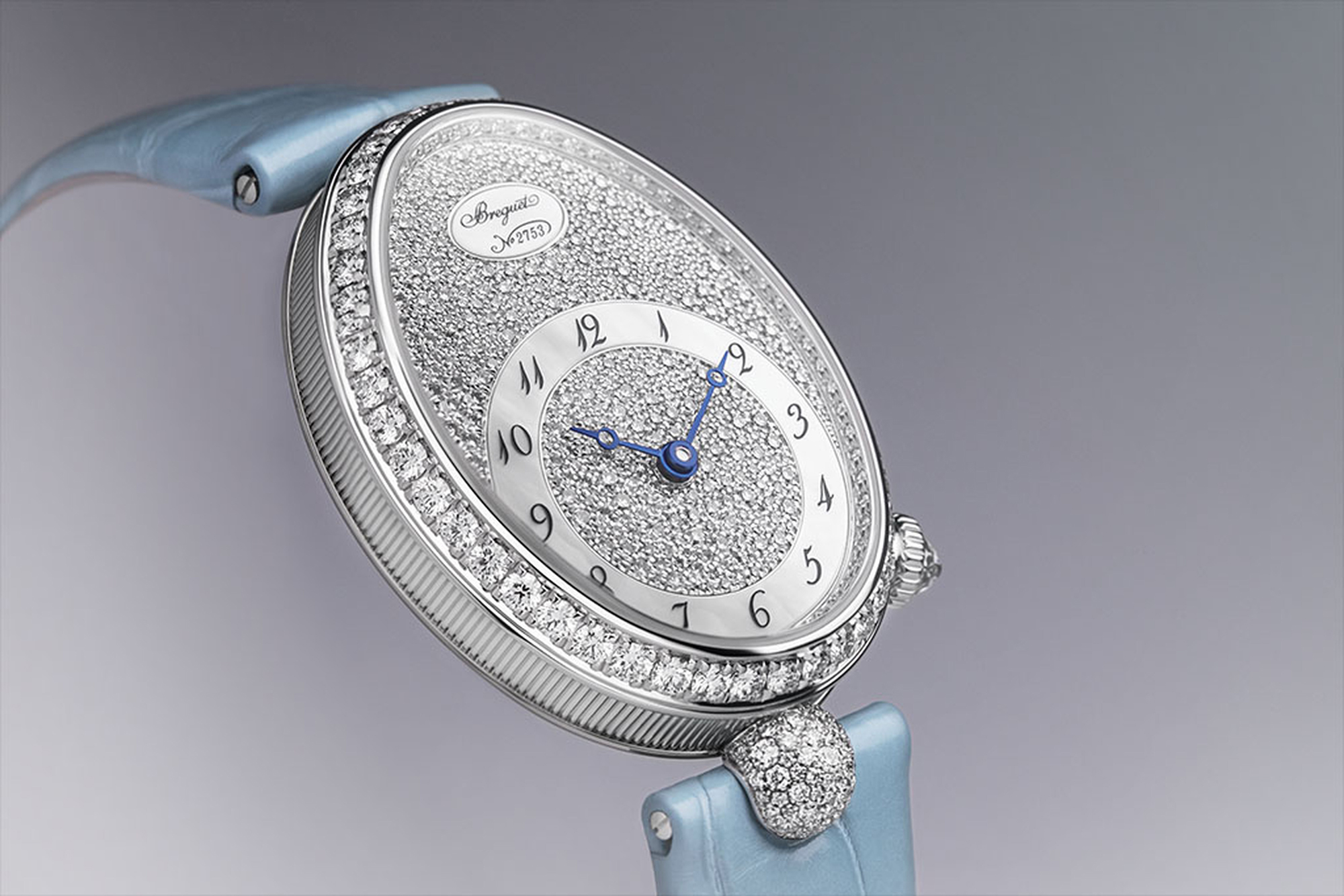 From being a watchmaker and repair apprentice, followed by an experience of several years, Marca joined Swatch Group in 1992, at Frédéric Piguet located in the Vallée de Joux. Now, being at the helm of a renowned brand like Breguet, Marca is expected to steer the Maison towards the " brightest of futures on the eve of its 250th anniversary."