Following up from its Space collection launched recently, Swatch takes the galactic theme forward with the launch of its new BIG BOLD PLANETS collection.
Escaping the binary of black and white, Swatch makes us think in colour with the all new BIG BOLD PLANET collection. This new universe created by Swatch is filled with expressions of every colour and adventure. When this experience of colour is combined with the the mystery and adventure of space, it results in the creation of the BIG BOLD PLANETS collection.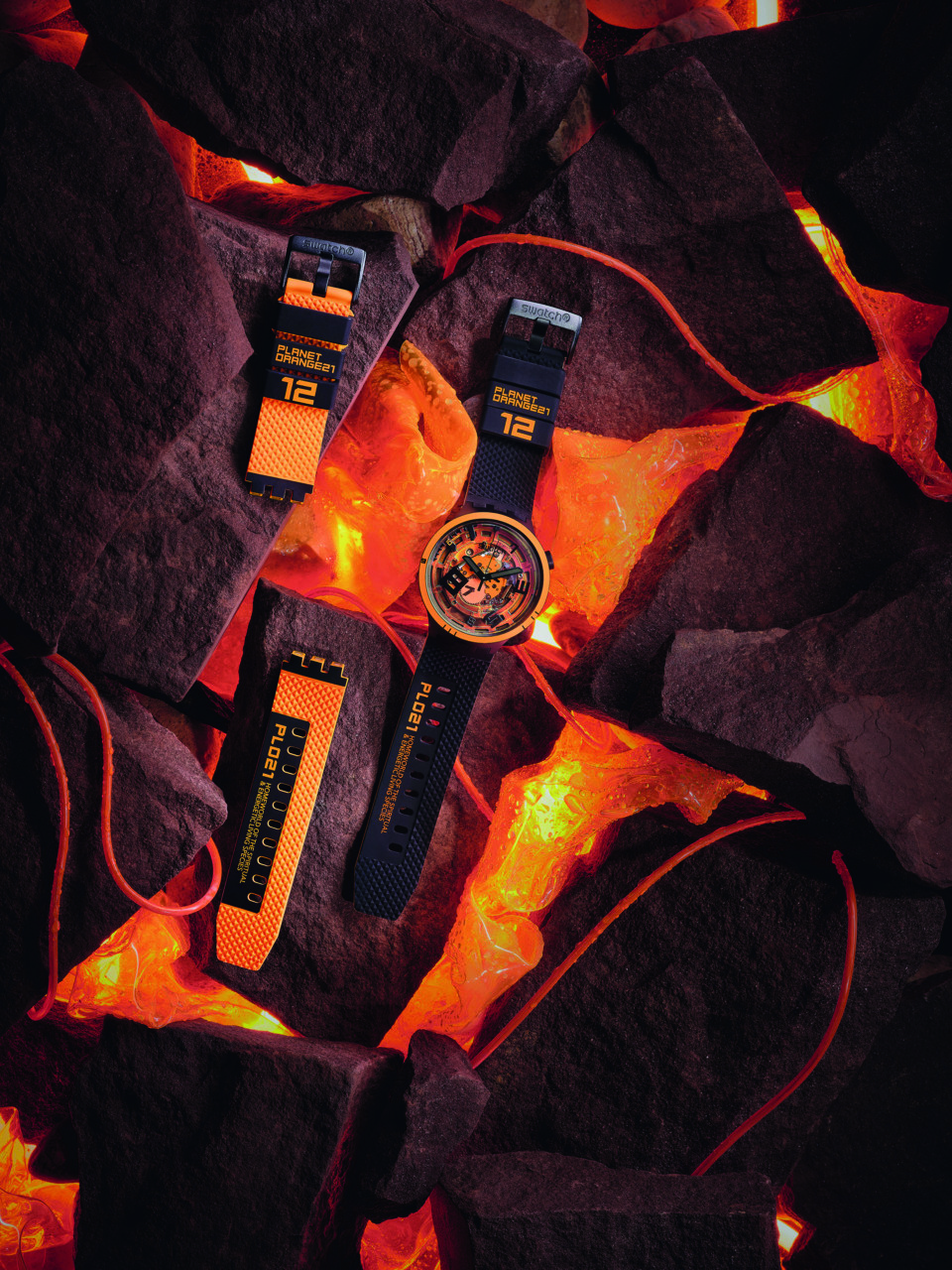 Featuring interchangeable straps in pops of green, purple, orange and light blue colours, the BIG BOLD PLANET comes in a 47mm case size with a clear dial in multicoloured print. Another interesting aspect of the watch is that each of the BIG BOLD PLANET watch comes with a second strap for an extra surprise. The tool kit provided with the watch allows the wearer to quickly change the strap in a matter of seconds.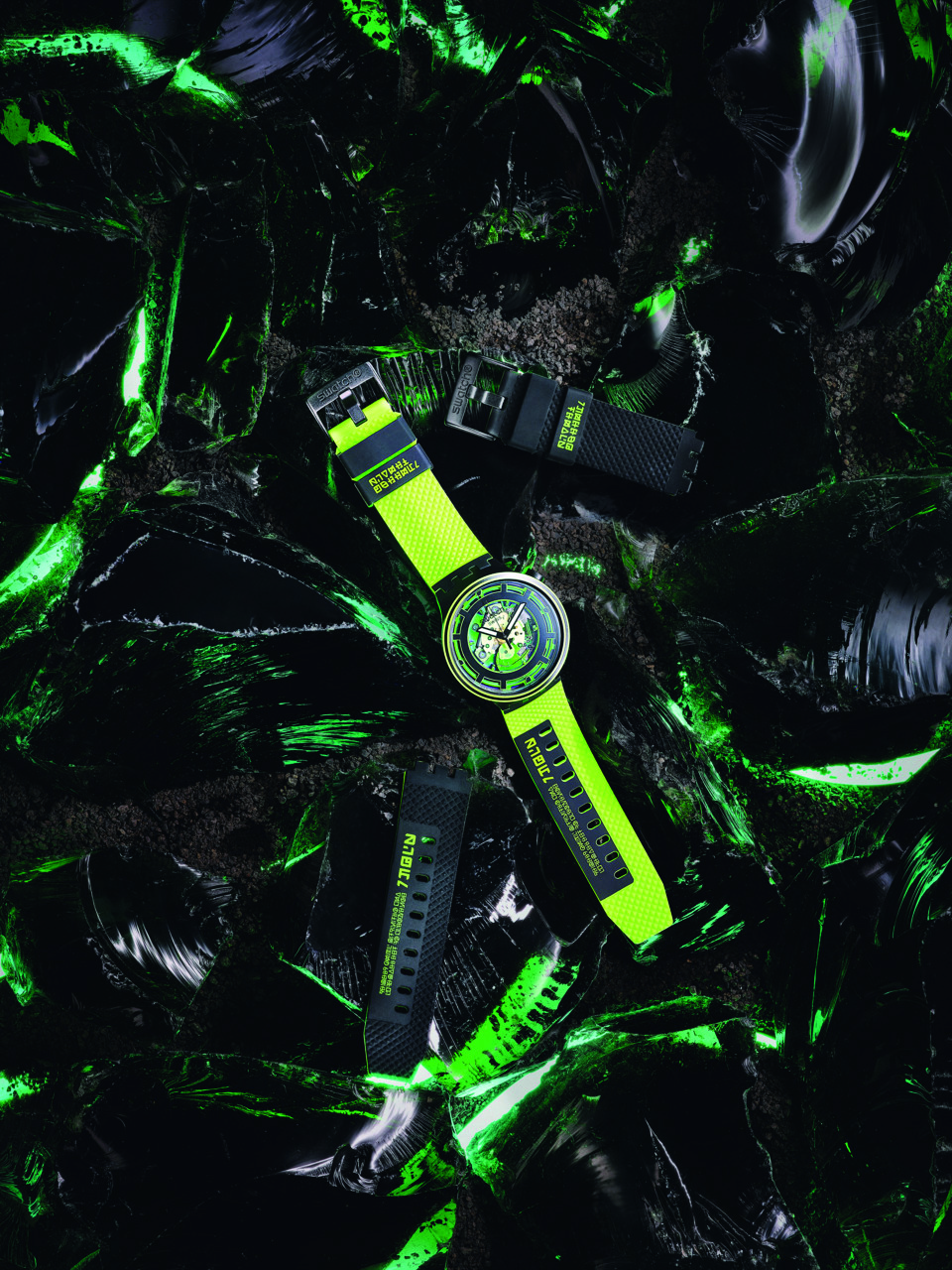 With four colours available, Swatch has applied an intriguing, encrypted language to each watch strap and packaging. The brand has then left the interpretation of the true intention of wearing a particular colour up to the wearer. The colour Second Home (Blue) recalls the unmatched beauty of the Earth and its extraordinary vastness. For this colours, the straps come in two shades of blue that will inspire the wearer to set out in search of new horizons. The Oops (Orange) is inspired by positive vibes to help you start everyday with new energy and mood. The Touchdown (Purple) like the colour itself signifies creativity, mystery and magic. Lastly, the colour Come In Peach (Green) represents a futuristic vision and new life. It symbolises the start of something new and beautiful.
The Swatch BIG BOLD PLANET collection is priced at INR 11, 210 and available at Myntra.