Announcing the next generation of wearables is Fossil with the Gen 6 smartwatch. This new generation features increased speed and performance, updated wellness sensors, and compatibility with Wear OS 3. Read on to know more.
When it comes to smartwatches, Fossil has been one of the few players in the industry who has made a name for themselves in this category. They have been consistently and impressively developed and released a multi-generation range of wearables. These continuous innovation has become a signature of Fossil in the wearables category.
So the launch of its first smartwatch powered by the Qualcomm® Snapdragon Wear 4100+ Platform – the Gen 6 is another jewel added to their crown of wearables. "We are proud to announce our highly-anticipated next generation of smartwatches. At Fossil Group, we are always striving to deliver increased performance and delight users, working in partnership with Qualcomm and Google, and we are excited by the new capabilities Gen 6 is bringing to our users. Faster interface, less time to charge and upgraded health and wellness features are only a few of the benefits Gen 6 will see as our teams continue to innovate and evolve our smartwatch portfolio," says Steve Evans, Fossil Group EVP Chief Brand Officer. "We also know how crucial personalised style continues to be in the wearables space for our design-conscious consumer. Our innovation teams at Fossil Group continue to provide users the best-in-class experience without compromising stunning design from brands they love."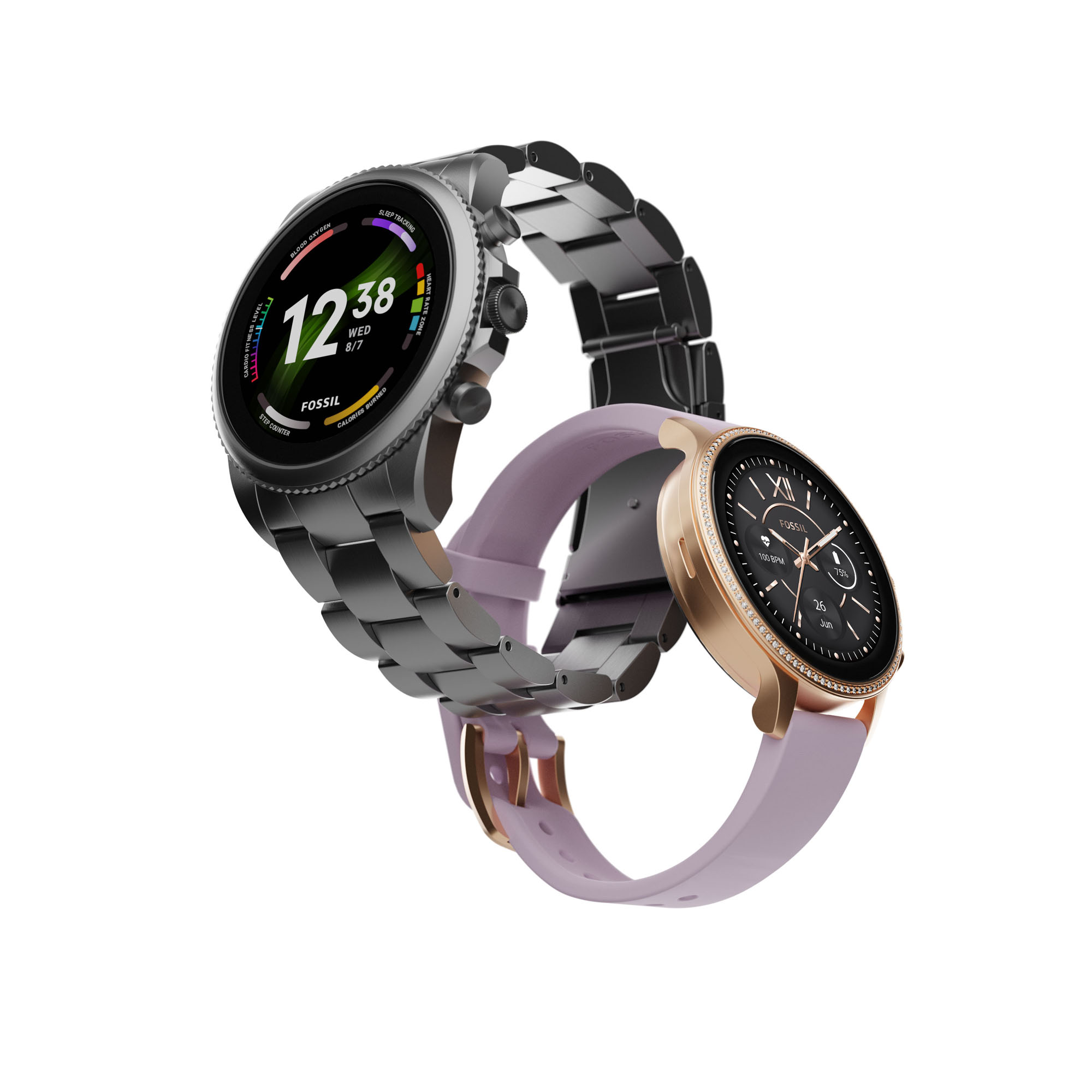 The all-new Fossil Gen 6 with the Qualcomm® Snapdragon Wear 4100+ Platform powering the touchscreen smartwatch offers users with aster application load times, highly responsive user experiences, and more efficient power consumption. "Fossil Group and Qualcomm have had a long-standing partnership and have led the convergence of fashion and technology in the industry," says Pankaj Kedia, Global Head of Wearables, Qualcomm Technologies, Inc. "We are delighted to have collaborated with Fossil Group on their latest smartwatch, the Gen 6, which is the first product to come to market based on our Snapdragon Wear 4100+ platform. This platform enables users to experience lightning-fast processing and richer, always-on, ambient modes and watch faces with ultra-low power consumption, thanks to the integration of the always-on co-processor in the platform."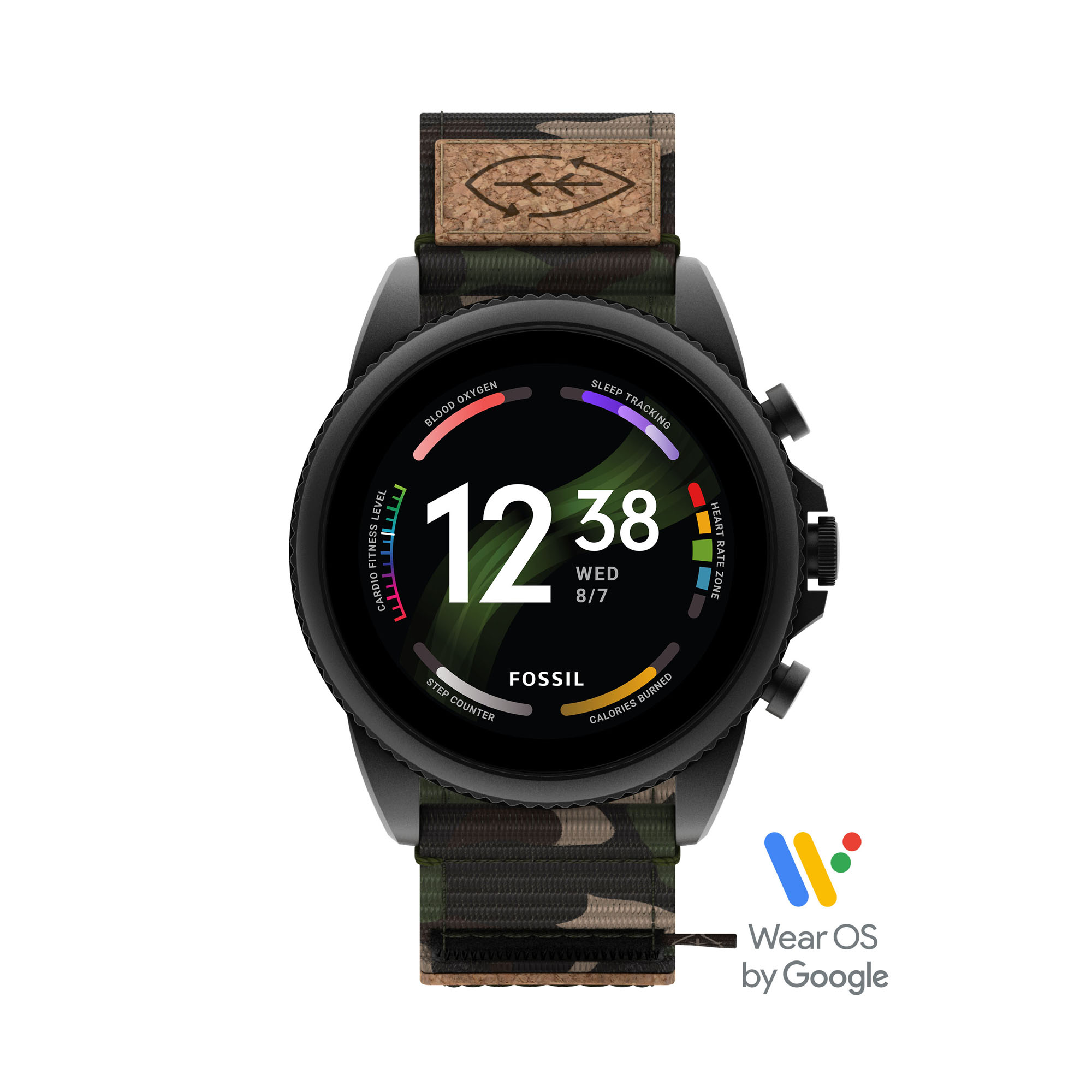 With the Gen 6, the watch provides two times the battery charging speed than leading smartwatches by reaching 80% in just over 30 minutes. Apart from this super-fast charging speed, the watch is also now capable of monitoring your heart rate and SpO2. It also houses impeccable speaker functionality to make and receive tethered calls, software updates from Wear OS by Google and Fossil Group, smart battery modes and more.
"On our journey to consistently create an ecosystem of wearables that offer a state of the art experience, the next generation of our smartwatches offers a suite of upgraded competencies. And the Gen 6 is a true testament to innovation. We are proud to introduce the new SpO2 sensor and increased battery speeds among other improved features, as we continue to raise the bar at Fossil," says Johnson Verghese, Managing Director, Fossil Group, India. "We are also delighted to launch Gen 6 in India simultaneously with our launch in the US and other key geographies across the world"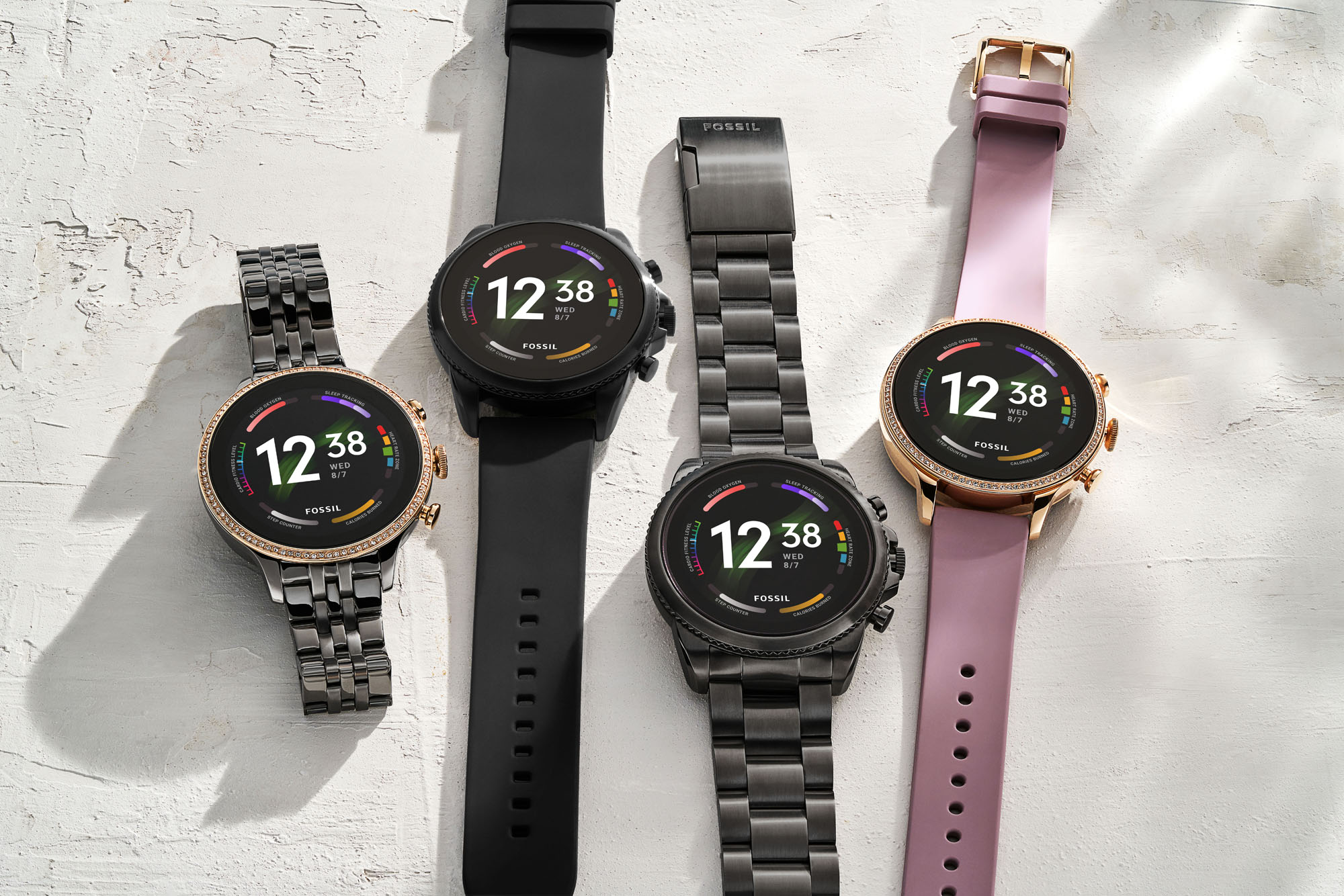 In terms of aesthetics, the new Fossibl Gen 6 is available with four colours in 44mm and three colours in 42mm. Apart from the seven colourful options available, the smartwatch also comes in endless interchangeable strap options that can be customised according to the preferred dial design.
Some of its everyday features include and increased battery charging speed and smart battery modes, an upgraded health and wellness sensors, swim proof speaker and microphone. Additional features include stunning 1.28'' touchscreen digital display, swimproof (up to 3 ATM), customizable dials and button functionality, interchangeable straps and bracelets, connectivity to Bluetooth® 5.0 LE, WiFi, GPS, NFC SE, sensors like an accelerometer, gyroscope, compass, altimeter, PPG Heart Rate, SpO2, Off-body IR, and Ambient Light, and finally 8 GB of storage and 1 GB RAM.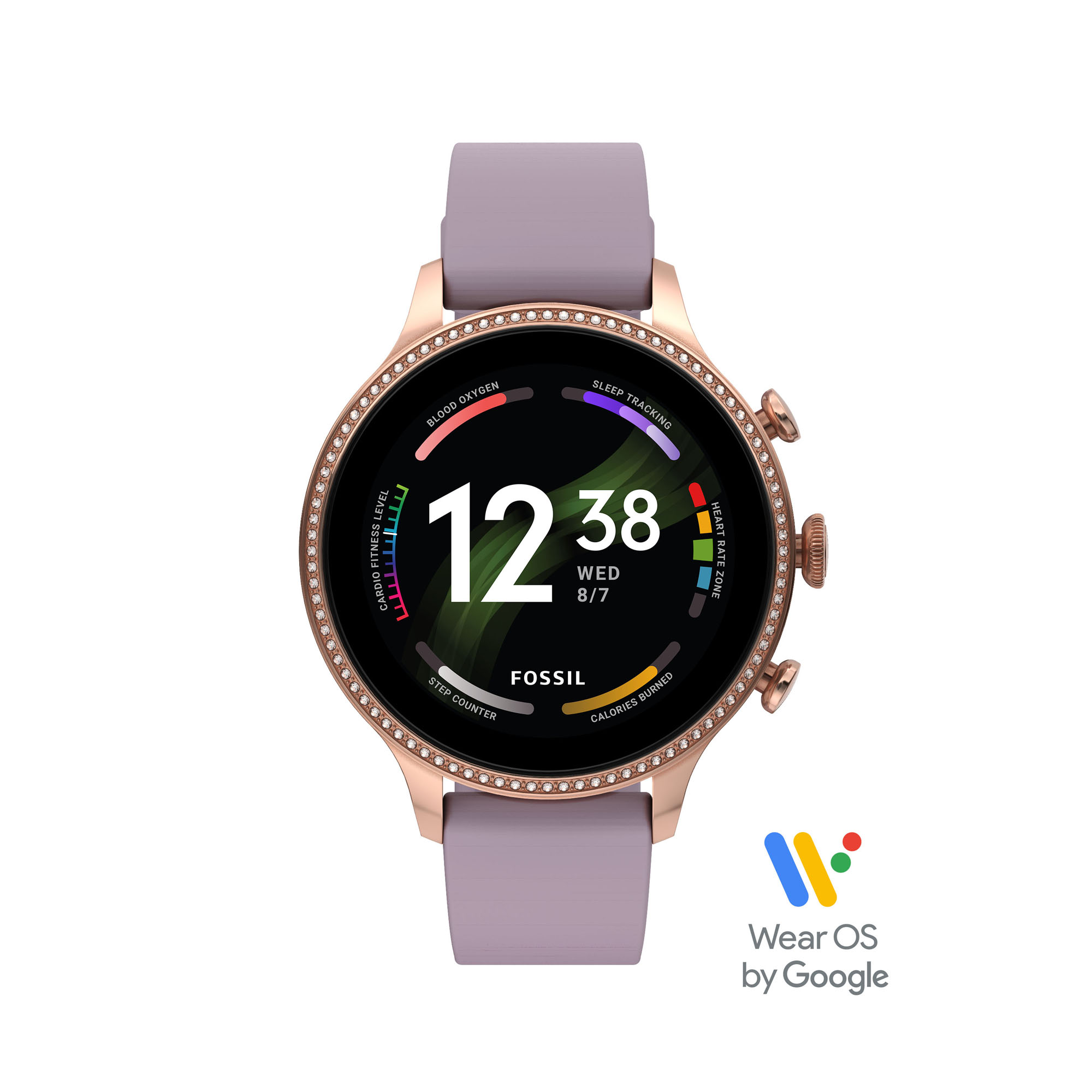 Priced at a range from INR 23,995 – INR 24,995, the Fossil Gen 6 smartwatch will launch globally (including India) for Android and iOS phone users alike on September 27th.
Pre-orders for the watch begin from September 25th online via Fossil.com and online exclusivity partner Amazon and offline via select retail stores.