Iconic in every way, the new Freja collection from Skagen offers new rose and smoke cases made from 50% recycled content that is available in an eco-leather strap.
The new Freja collection from Skagen offers a sustainable way to bring forth your best wrist game this festive season. With cases made from 50% recycled content, the new updates to the collection is modern, sustainable and extremely stylish.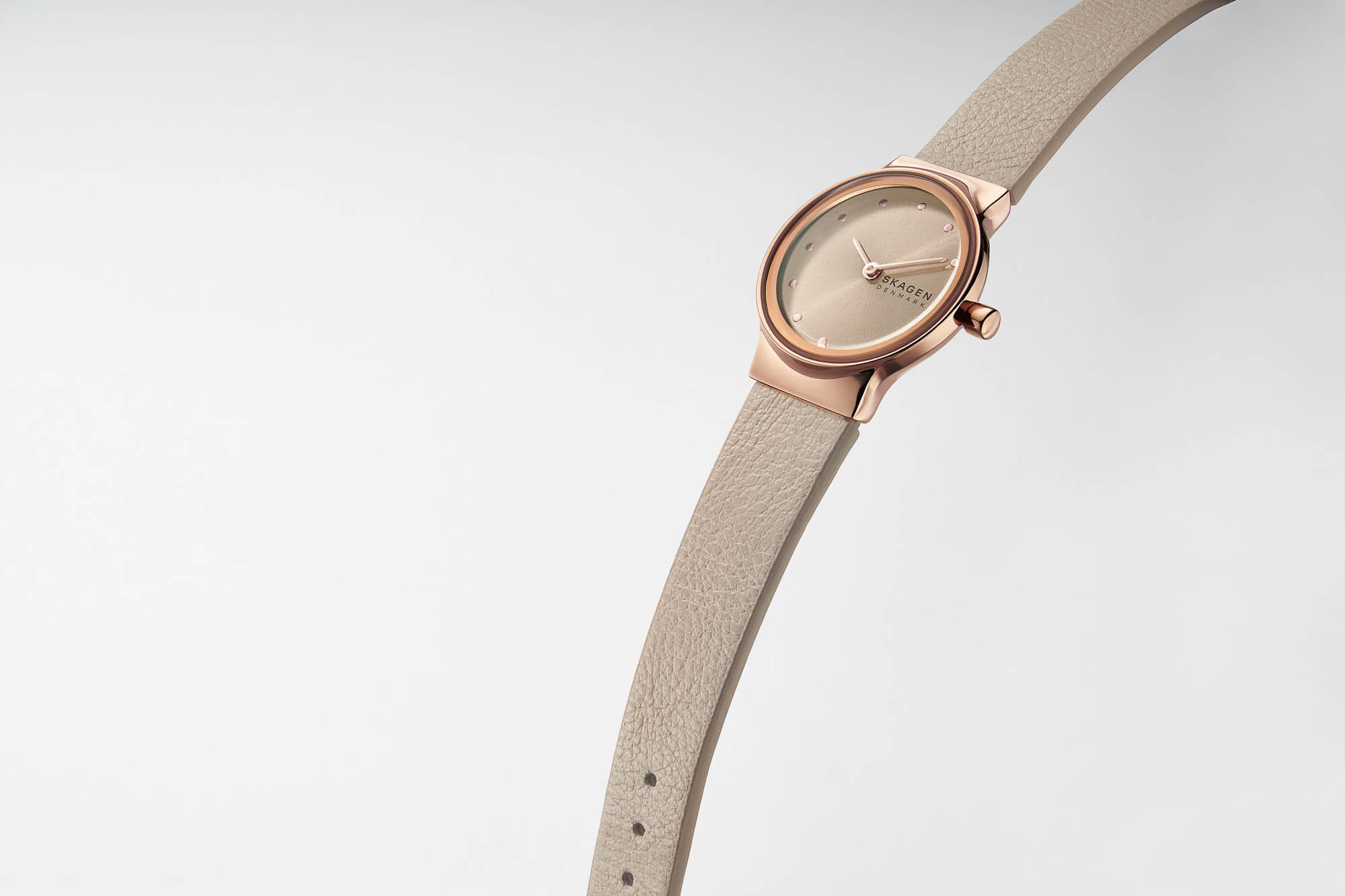 The Skagen Freja (a word synonymous with 'lady') collection is inspired by Denmark's approachable culture and aesthetic. A must have for the women of today, the collection offers a range of fall-inspired colours that will perfectly match each aspect of your style.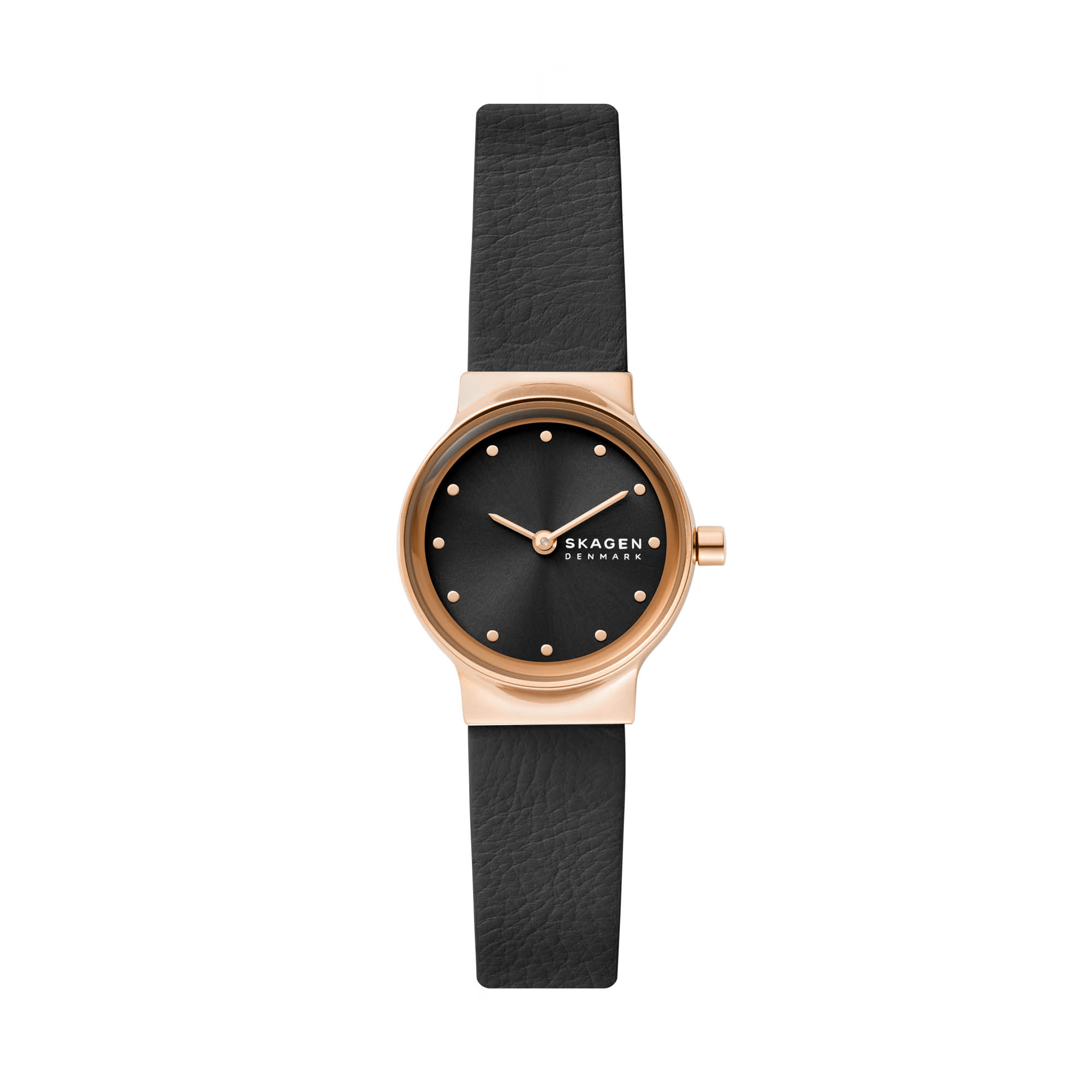 Creating a balance of luxury and minimalism, the new watches not only add a dash of fashion to your dailywear but also makes sure you are sustainable while doing it ( the straps are made from eco-leather). Despite showcasing a bold statement, the new range of Freja watches are graceful and elegant and committed to the conservation of the environment.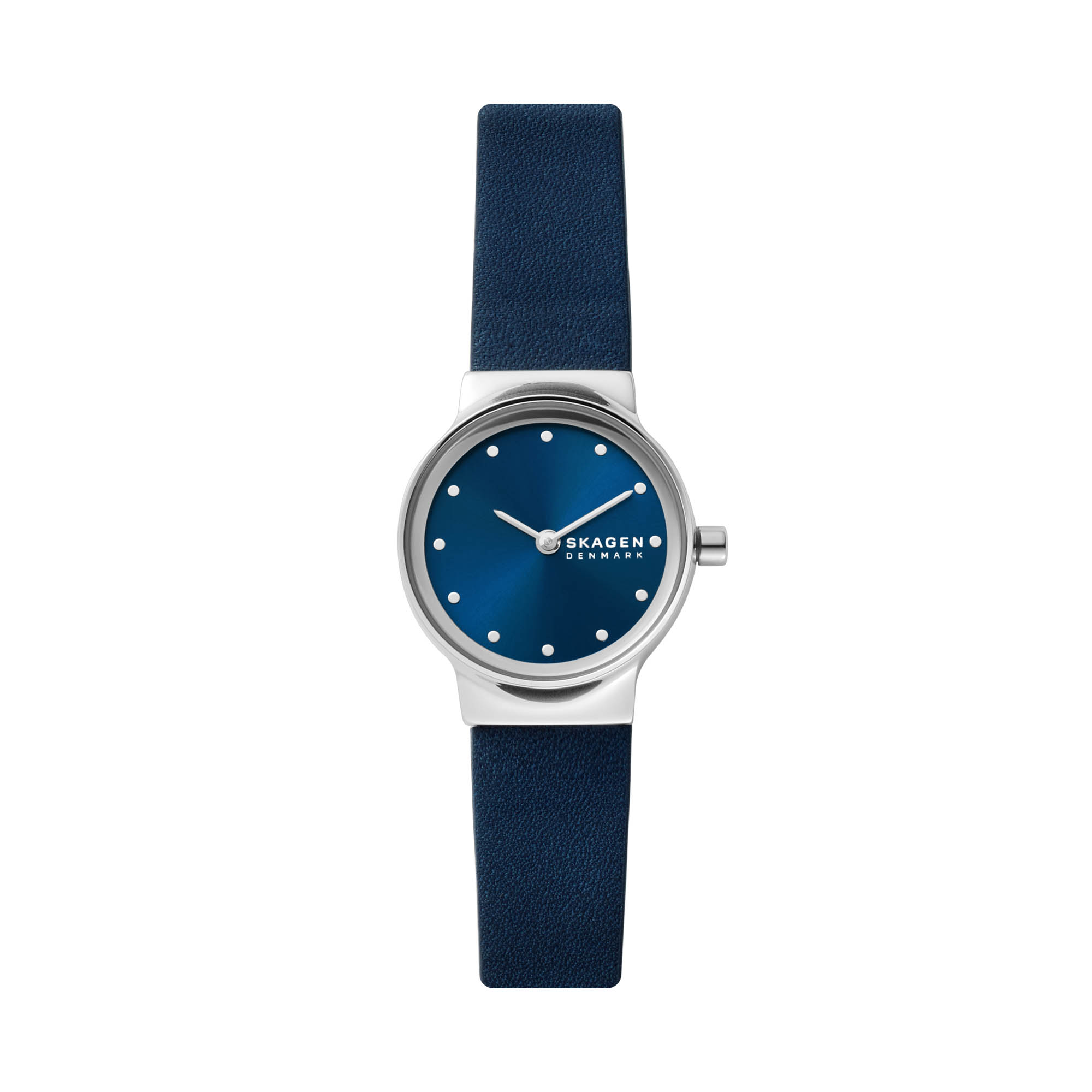 Priced at a range from INR 6,995, to INR 8,995, the new Skagen Freja collection is available at select online and offline stores.