Breguet marks the 217th anniversary of the tourbillon with a special celebration across their boutiques in Zurich, Taipei, and New York.
The 26th of June, also known as "Tourbillon Day" marks the anniversary of the revolutionary invention by Abraham-Louis Breguet, the father of modern horology. Patented by the brand, the tourbillon helps neutralise the effects of gravity in mechanical timepieces, thereby providing the wearer incredible precision.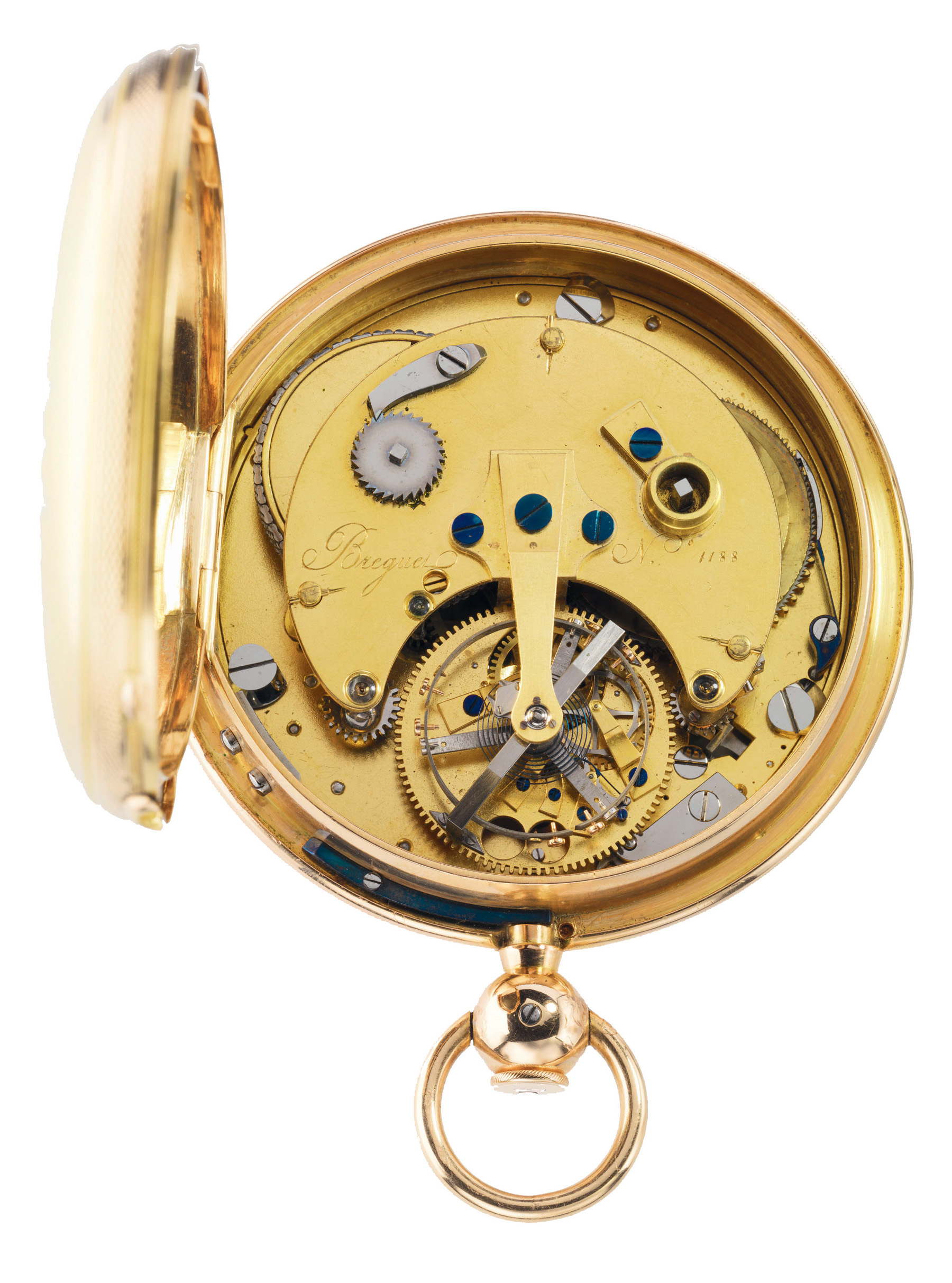 Breguet is known to have created 35 tourbillon watches during his lifetime, out of which less than ten have been known to survive. One of these pieces is the Tourbillon precision pocket watch No. 1188 which was sold to Don Antonio de Bourbon, Infante of Spain ,in the year 1808. It is this very pocket watch which will be on display at the Zurich Boutique and Museum, along with two other historical Tourbillon pocket watches: No. 1176 sold by Abraham-Louis Breguet in 1809 and No. 2567 sold in 1812. All the pieces are accompanied with original records listing every single historical creation.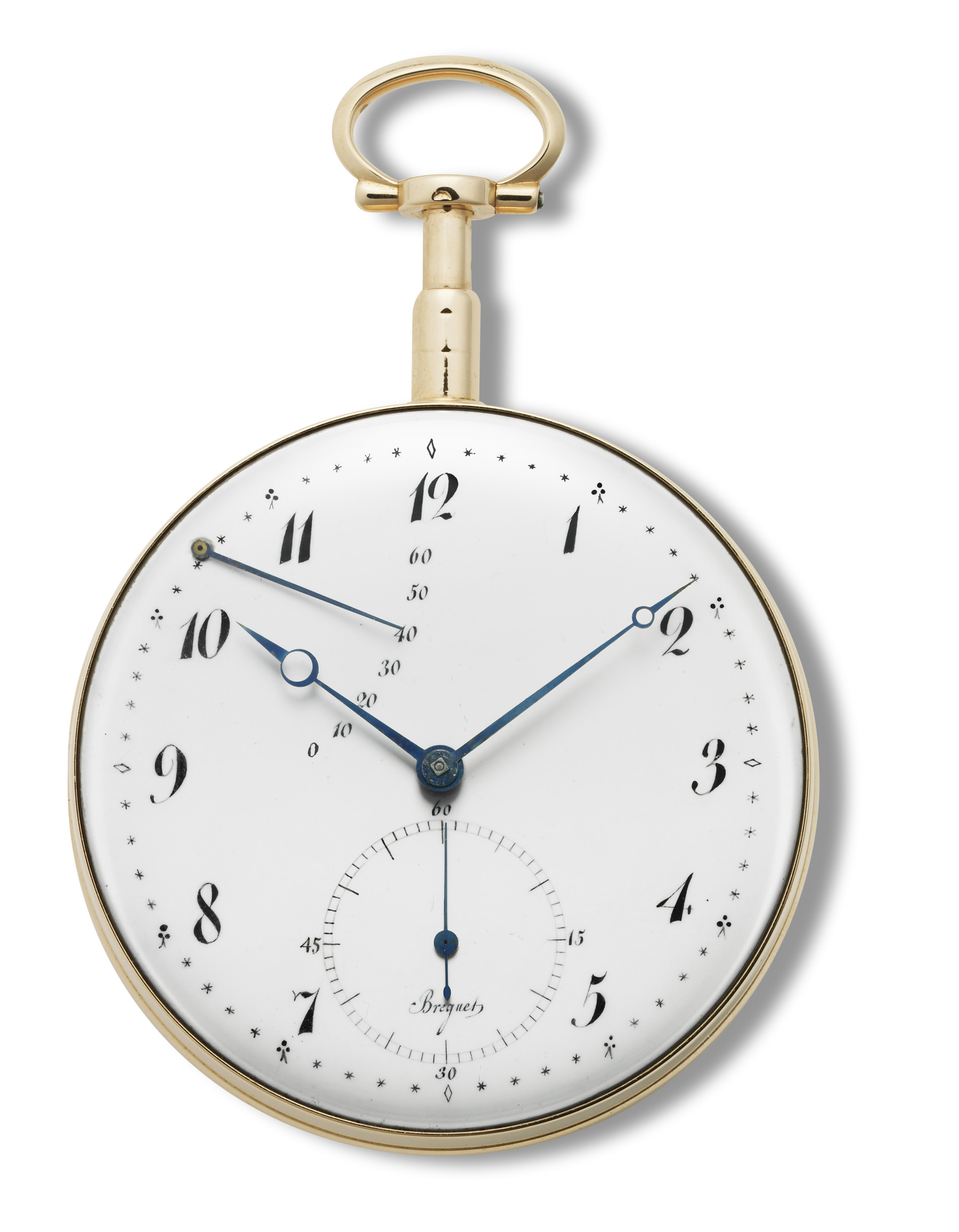 To further commemorate the occasion, the House of Breguet recently unveiled the Classique Tourbillon Extra-Plat 5367 with an enamel dial, featuring blue Breguet hands. The watch comes in a slim case measuring a thickness of only 7.45mm and comes equipped with a 3mm thick movement.