As the official partner of the Icelandic Association for Search and Rescue (ICE-SAR), Luminox releases a range of new models- the Luminox ICE-SAR Artic 1200 Series.
Committed to creating watches that meets the needs of the members of the ICE-SAR, Luminox introduces a range of timepieces that is reliable, rugged, shock resistant, water resistant and luminous. After the incredible success the watches garnered last year, the Arctic 1200 Series is a follow-up series that is now available in a multitude of different colour and design styles. From blue stainless case strapped to a textile strap to black on steel bracelet, the collection has expanded its offering to a massive degree.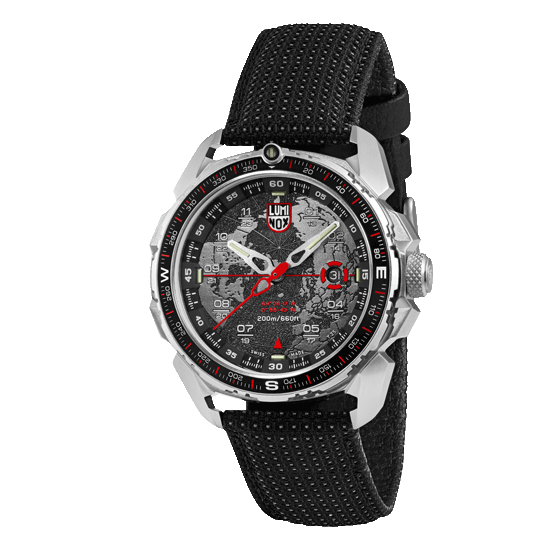 Powered by a Rhonda quartz movement and having a water resistance of 200 metres, the Artic Series 1200 is beautifully structured. The dial house the printed map of the world with coordinates of the ICE-SAR headquarters in Reykjavik. The bi-directional turning bezel allows the wearer to navigate the sun compass present on the watch.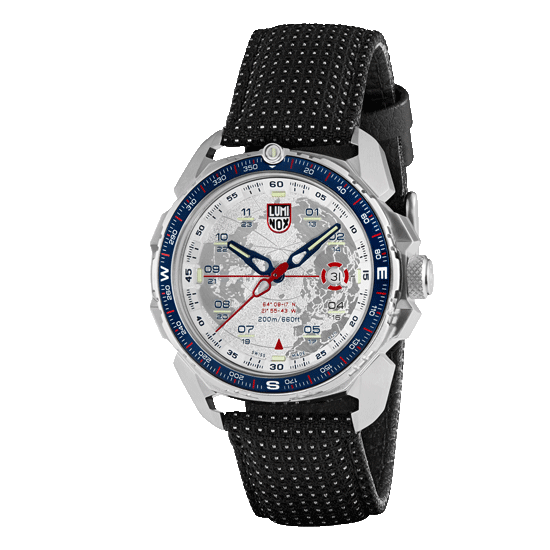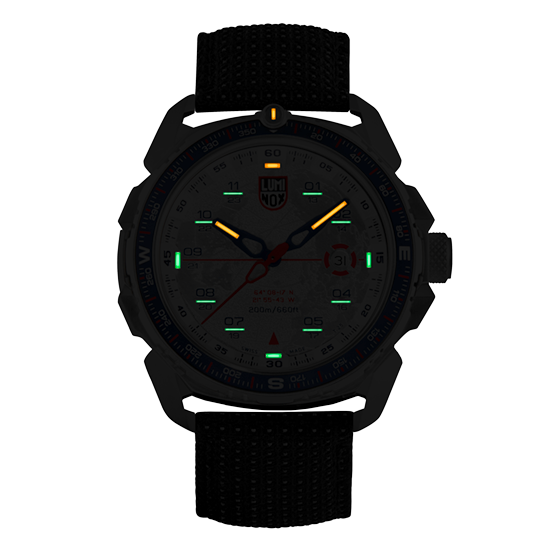 Additionally, what is special about theses timepieces is the textile strap. All of them features a reflective material imbedded in the strap for additional safety at night while also imitating the ICE-SAR clothing.
All in all, the newly launched Luminox ICE-SAR Arctic 1200 Series is a must-have for adventurers and supporters alike.