Favre-Leuba unveils a new variant of the Raider Harpoon with Friend of the Brand Milind Soman
At a special evening while sailing somewhere in the coast of Mumbai, Favre-Leuba unveiled a new variant of the iconic Raider Harpoon in 42mm alongside Friend of the Brand Milind Soman. The evening unfolded in the presence of Mr Vijesh Rajan, Business Head, Favre-Leuba and Mr. Urs Gottsheu, Technology and Construction Engineer at Favre-Leuba along with many other guests.
Unveiling the timepiece, Mr. Urs Gottsheu, Technology and Construction Engineer, Favre-Leuba expressed, "The Raider Harpoon from Favre-Leuba is way beyond just any ordinary watch. The Raider Harpoon is a great device for deep sea divers that have incomparable demands when it comes to design and functionality of a timepiece. It is an instrument that finds home in the depths of oceans as comfortably as on the ground and has found the ideal spot to launch in India with Mr. Milind Soman. His immeasurable achievements and ideology to conquer new frontiers synchronises beautifully with Favre-Leuba's DNA."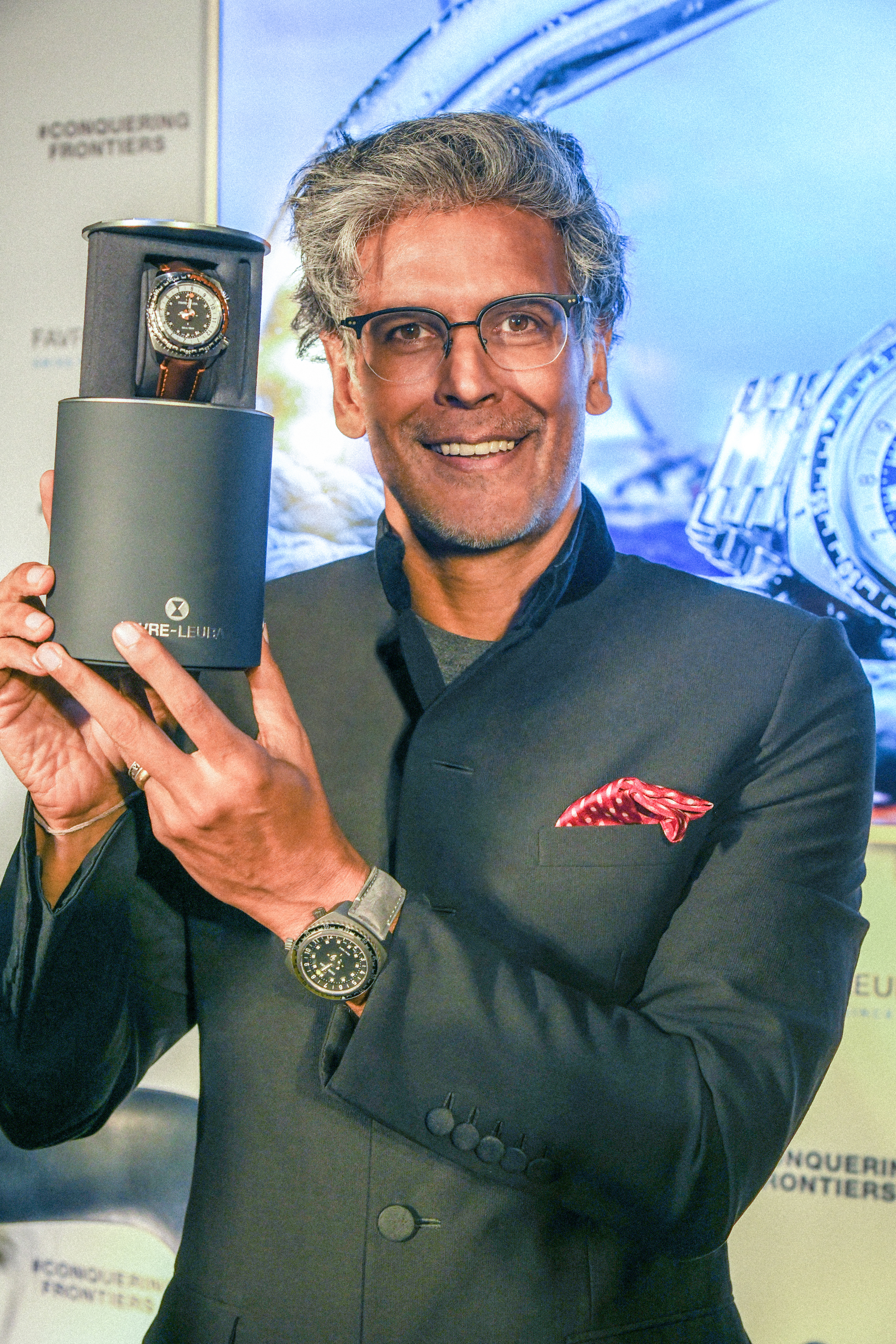 Milind Soman tested the new Raider harpoon during a free dive in the cold and deep water of Iceland. His experience with the dive and the watch according to him was immeasurable and pushed both the boundaries of the watch and himself. Milind put the timepiece and its performance across challenging environments and concluded that it was an instrument with genuine functionality and does a lot more than telling time.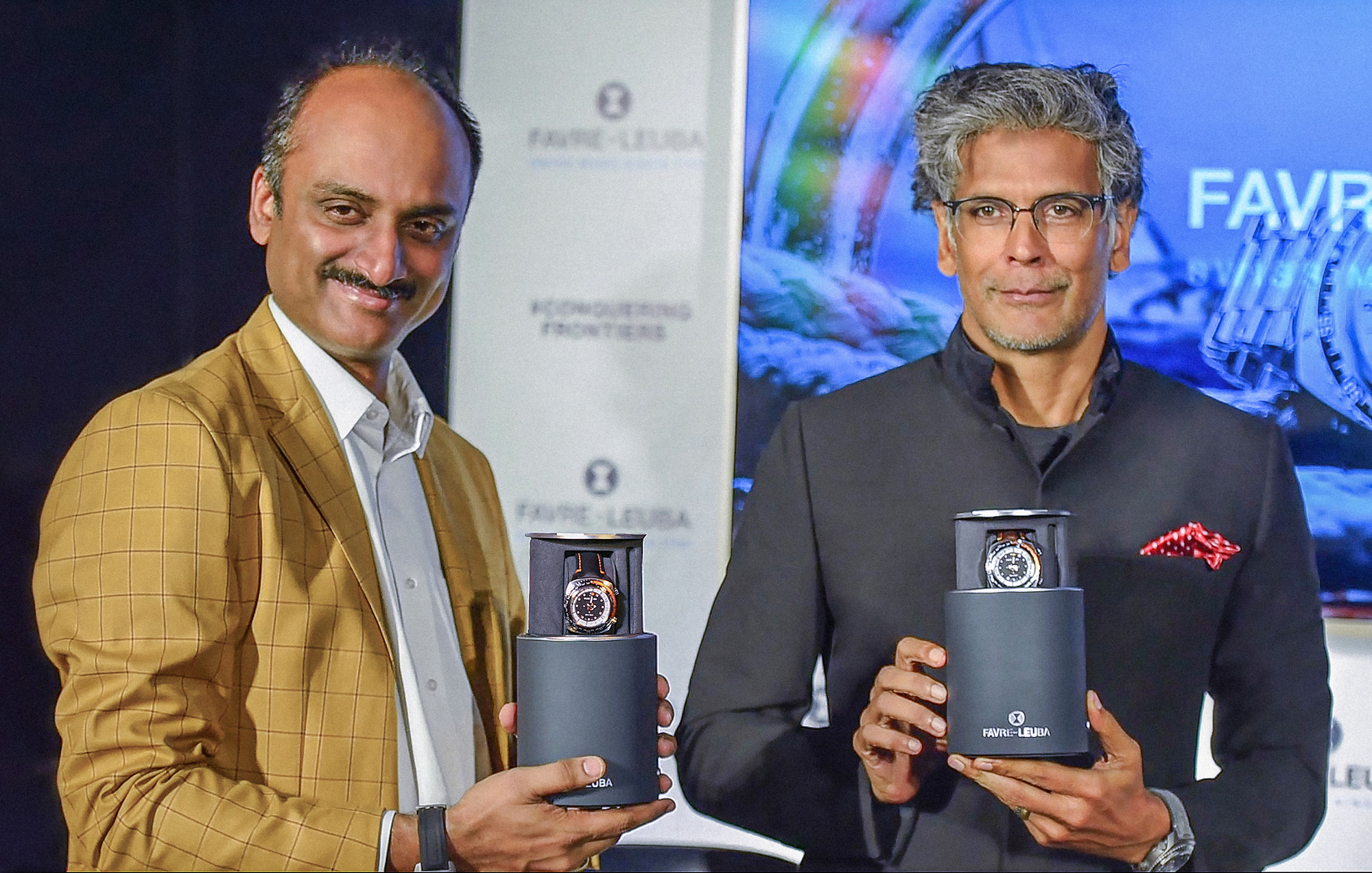 Mr. Vijesh Rajan, Business Head, Favre- Leuba expressed , "We are elated to have Milind Soman test this beautifully engineered and magnificent timepiece for us and to bring the legacy of our brand to reality with his experiential free dive in Iceland. This time piece masters the formula of minimalistic to perfection and is not limited to the design of the past but skilfully transitions into the bold look of the future. With its inspiration seeded in our brands glorious past, this year we start a new chapter for this iconic timepiece with a comfortable size and highly functional features."
The timepiece is priced from INR 2,50,000 and is available at select Helios Watches and Ethos Watches across India.