The winning designs of the Ressence "Time To Draw" competition gets a massive response at the auctions.
Last month, Ressence and Sotheby's Watches had joined hands to launch the design competition "Time To Draw" in support of the fight against Coronavirus. The participants were asked to create their own customised interpretation of one of the Ressence's latest models – the Type 1 Slim. The details of the competition were covered in WatchTime India's article Time to Draw.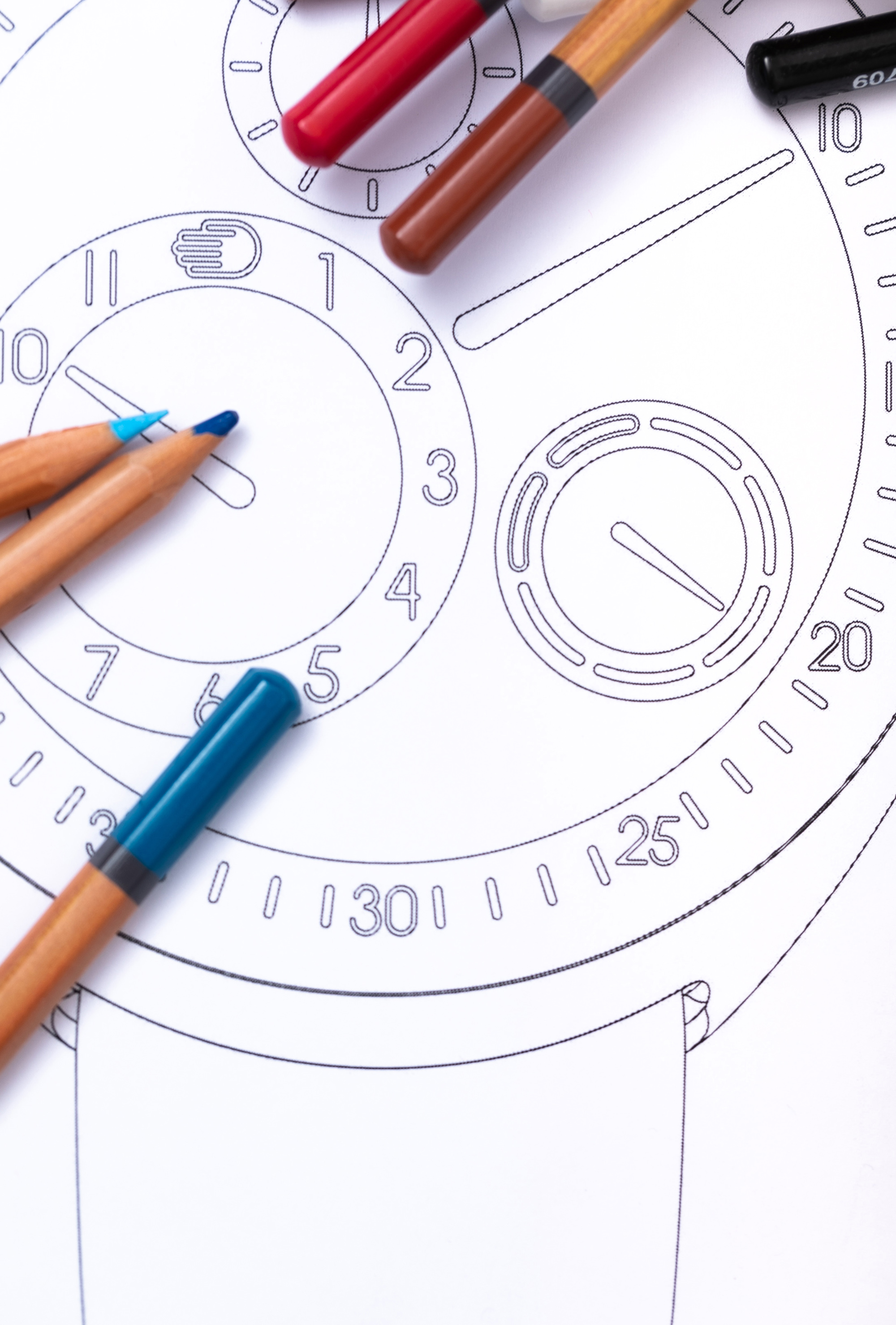 The winning designs of the #WatchesAgainstCovi19 competition provided strong results at the Spring 2020 Auctions with the Type 1 Slim "Artyon & Finlay" at Sotheby's selling for 45'500 CHF (INR 36.38 lakh approx.) and the Series One Type 1001 at Phillips selling for 20'000 CHF (INR 15.99 lakh approx.).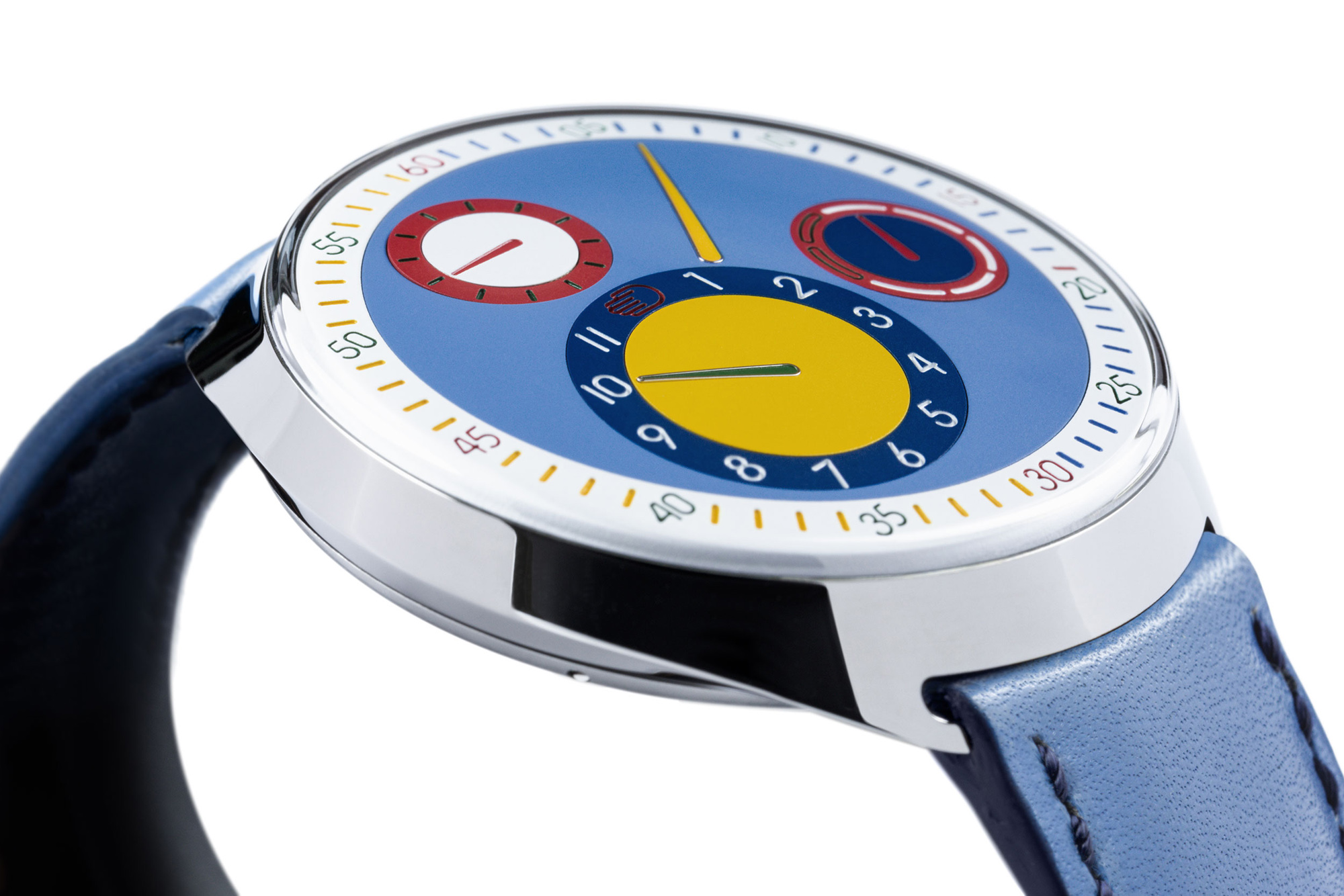 Here are the details:
Sotheby's Hong Kong 'Important Watches' (11th July, 2020)
Selling above it estimate, the Ressence Type 1 Slim "Artyon & Finlay" is a unique wristwatch crafted from Titanium. It features a multi-colour rotating dial with a day of the week indication. Designed by Ressence and Raymond Ramsden, all proceeds of the watch is dedicated to benefit the Covid-19 research programme of the KU Leuven University.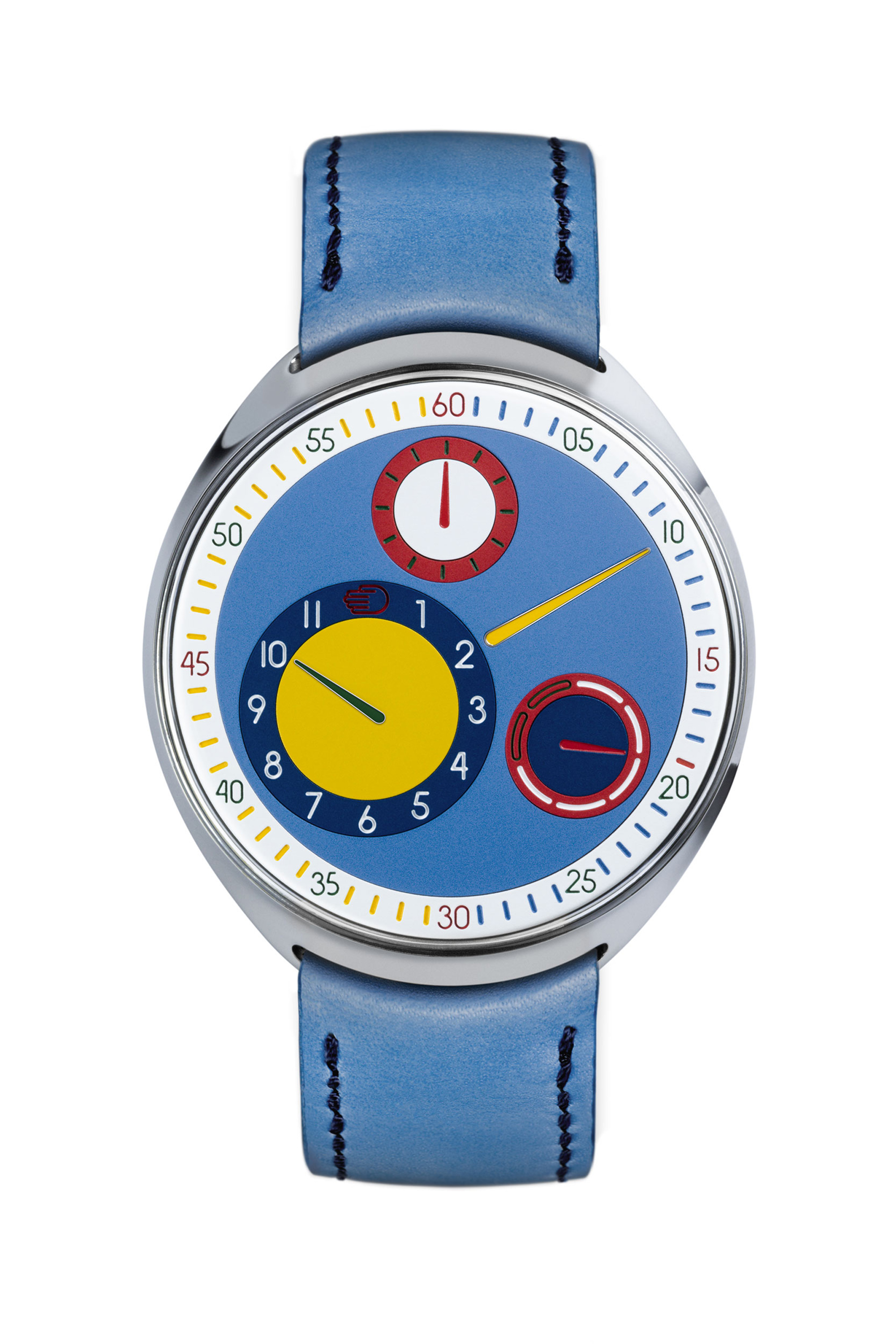 Phillips The Geneva Watch Auction:XI
The Series One Type 1001 is the result of the creative genius of Industrial designer Benoit Minitiens, offering a fresh and innovative take at reading time The series was first introduced in 2012 as a 150 pieces limited run. The 2020 version is the 23rd edition of the Series One and features a stainless steel case and a unique dial with the entire structure of the dial moving to indicate time instead of the usual hands.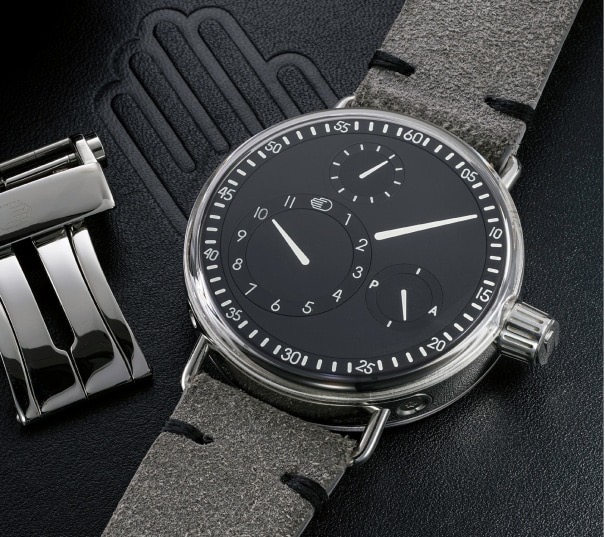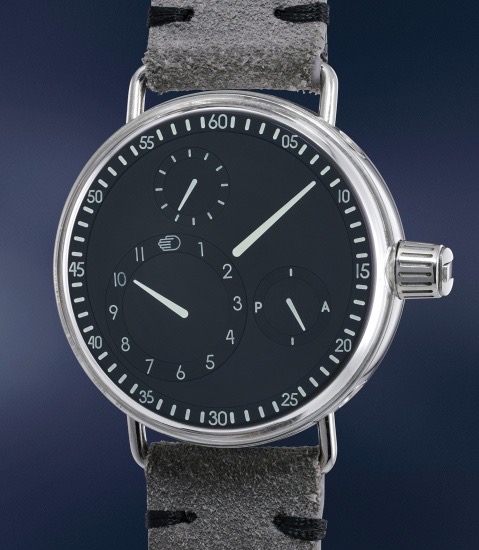 The Ressence Series One Type 1001 n°23 sold for 20'000 CHF (INR 15.99 lakh approx.)., which is way above its high estimate and 1,6 times more than the original price tag.