Offering its Manufacture building as a canvas to Felipe Pantone, Zenith ventures into a chromatic, high-frequency collaboration.
Felipe Pantone is a Spanish artist whose graffiti on the streets to murals an installation in landmark locations across the globe, has earned him in becoming one of the brightest talents in the world of contemporary art. His approach to his work which involves letting go of all the academic and pre-existing notions of art and delving into an order of creating freely using modern and unconventional tools is similar to Zenith's philosophy of building the future of watchmaking on its own terms.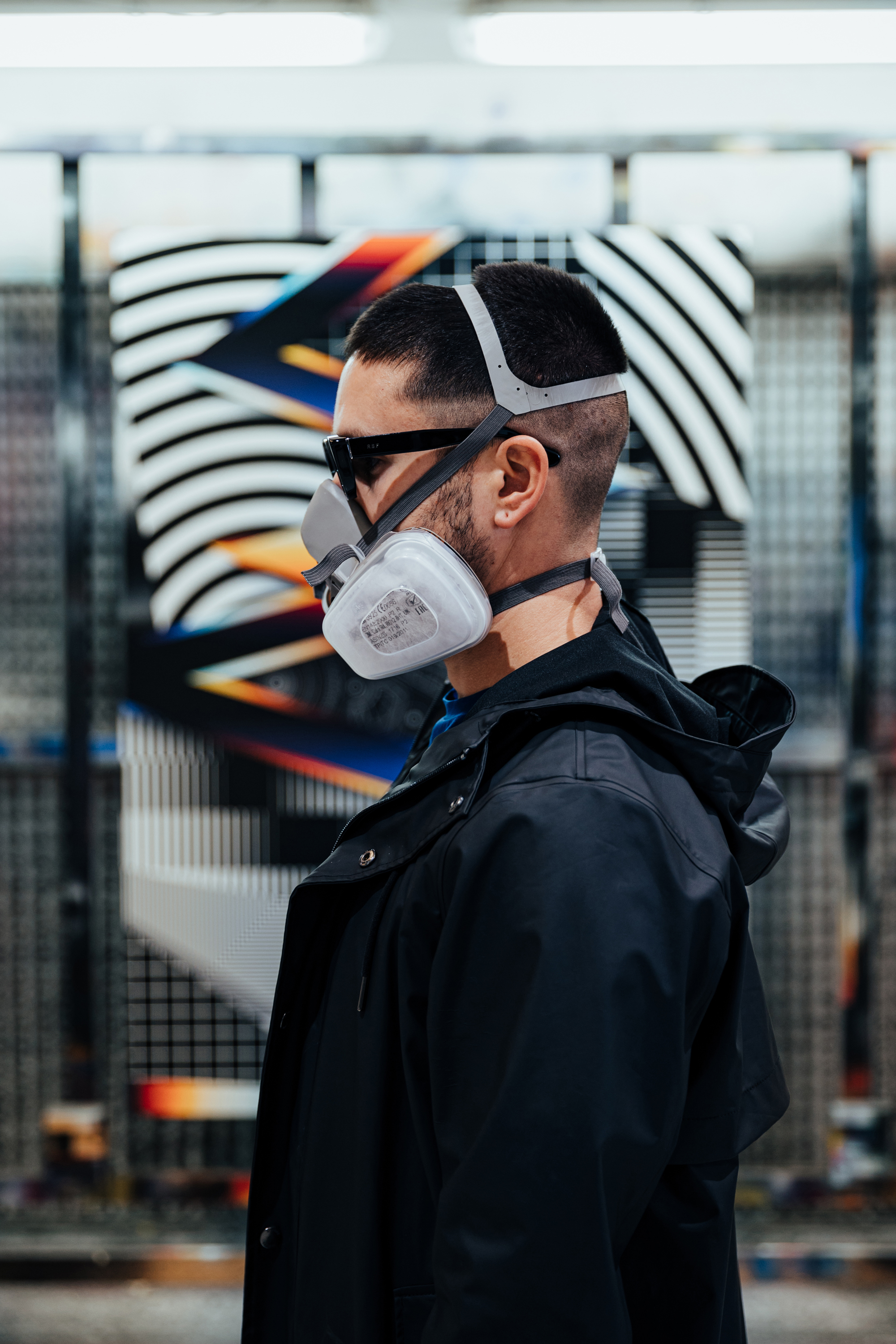 Hence, Zenith offers its Manufacture's main building as a canvas to the produce a grand piece. This collaboration is unusual but extraordinary.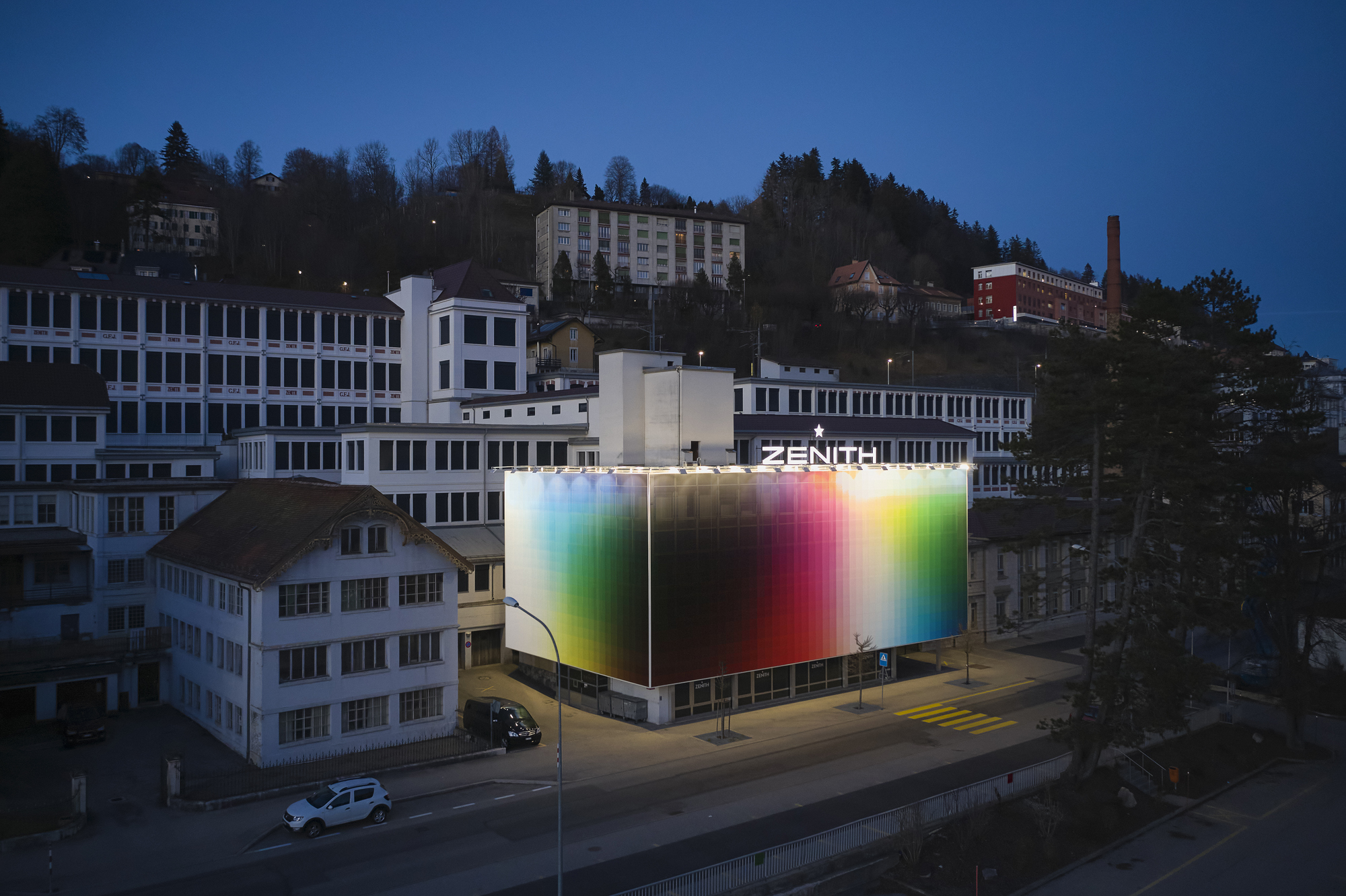 On the collaboration, Felipe Pantone explained "It's both an immense pleasure and an honour for me to able to work with a watchmaker I admire, transforming a site with such a rich heritage and connection to the history of Swiss watchmaking into a monumental work of art for all to admire. I thank Zenith for the opportunity and its trust in allowing me to work on such a historical landmark."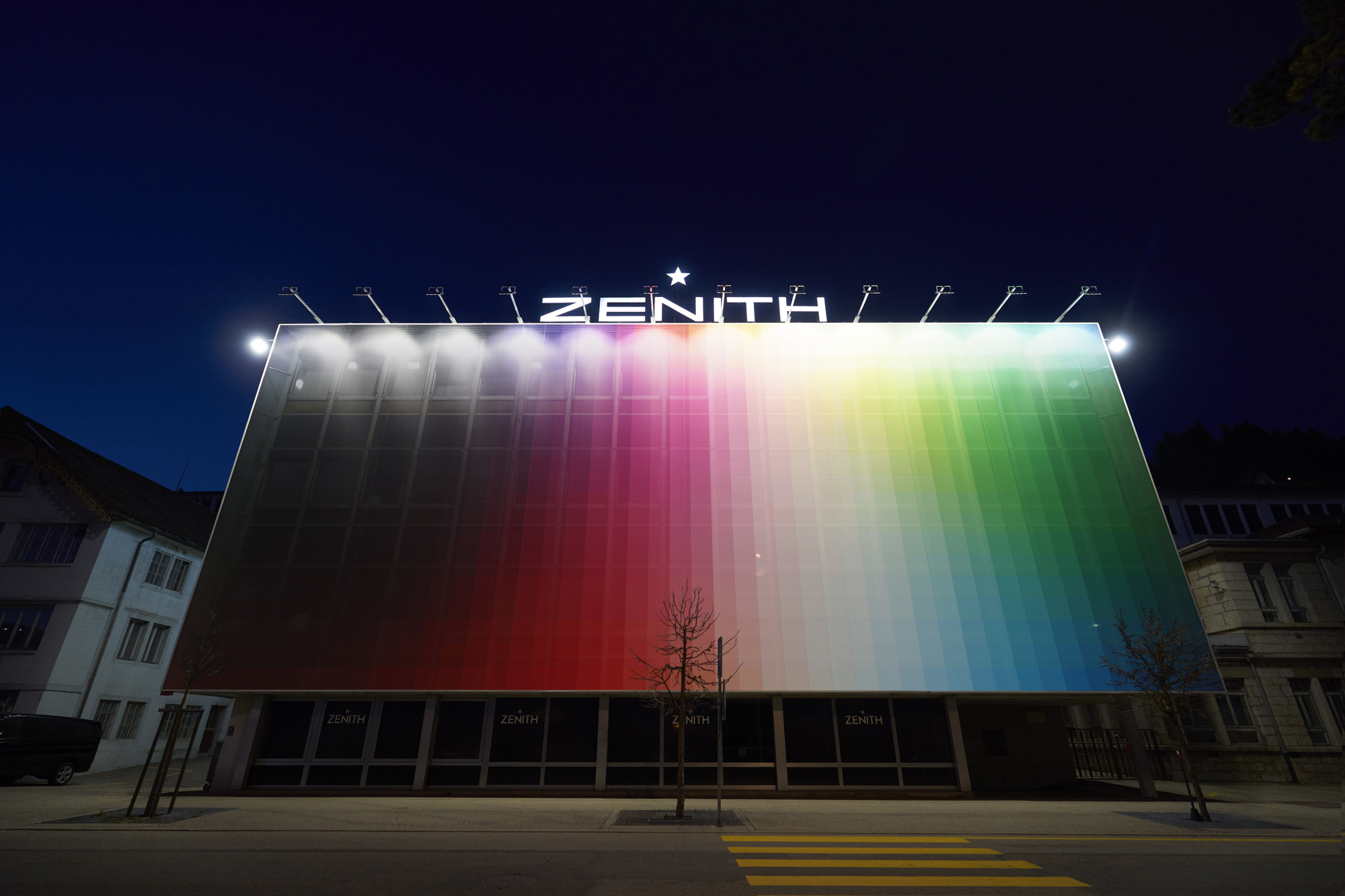 Julien Tornare, Zenith CEO said, "From the moment I encountered Felipe Pantone's work, I felt his unique and dynamic energy. Light, gravity and time all come together in an electrifying way. He's a groundbreaking artist and self-made entrepreneur who has won over the world with his unique artistic expression. When I learned that he was a fan of Zenith and our uniquely contemporary take on watchmaking, I knew we had to do something together. And I couldn't be prouder of the result."