The 5th edition of the Dubai Watch Week is returning with a physical event from November 24 - 28, 2021.
After almost a year of virtual events and meetings, Dubai Watch Week announced the return of its 5th edition with a physical event. The watch fair is set to take place from the 24th to the 28th of November 2021.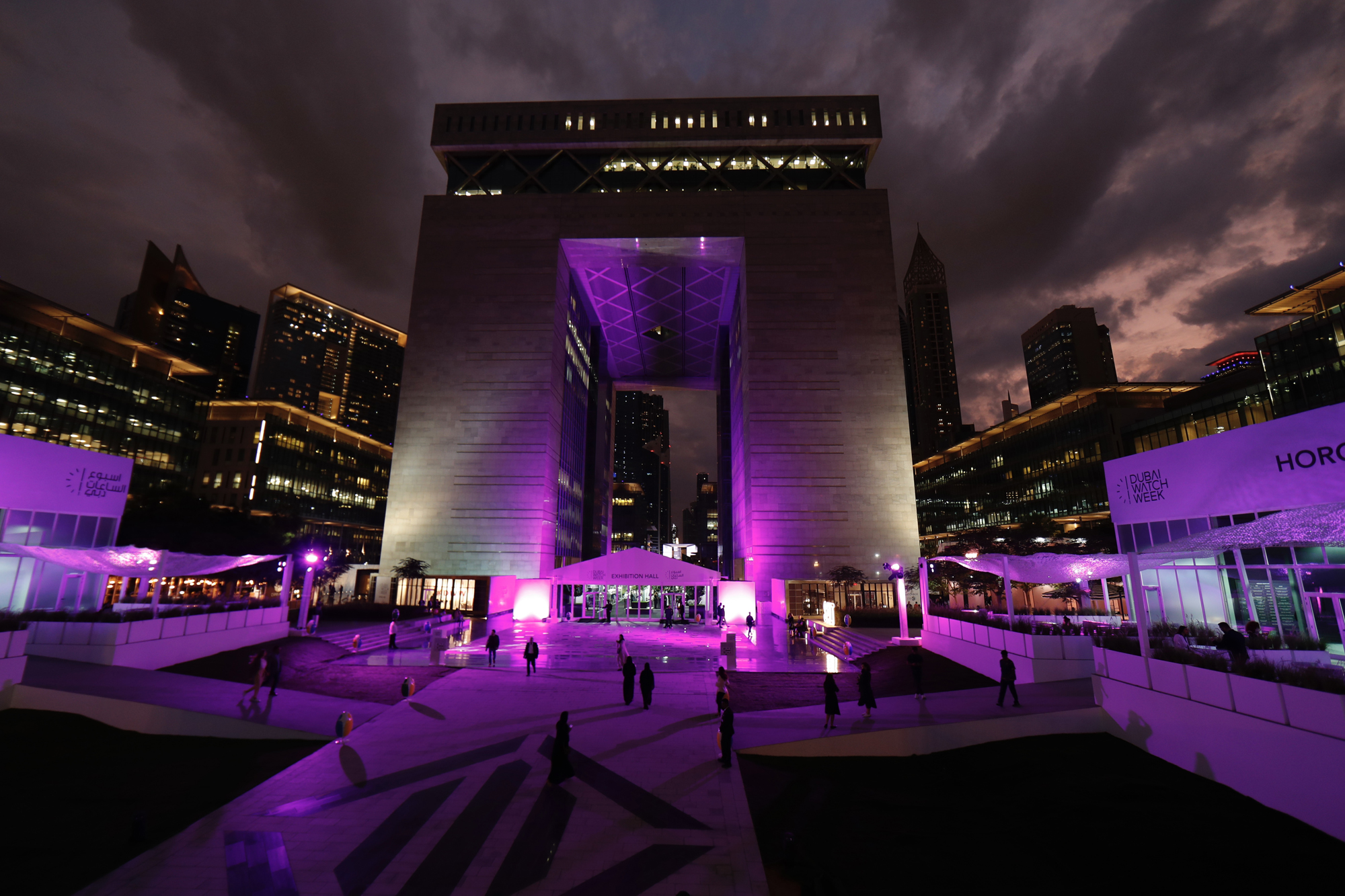 "This is a milestone year for the U.A.E and Dubai Watch Week, with UAE celebrating its 50th anniversary and this being the 5th edition of DWW. Our goal this year is to continue to expand on the unique platform we have built and champion innovative concepts & experiences that appeal to a wider audience. We are delighted to reunite soon with our partners, exhibiting brands, members of the press and enthusiasts on ground to celebrate the industry and the aforementioned milestones," commented Hind Seddiqi, Director General, Dubai Watch Week.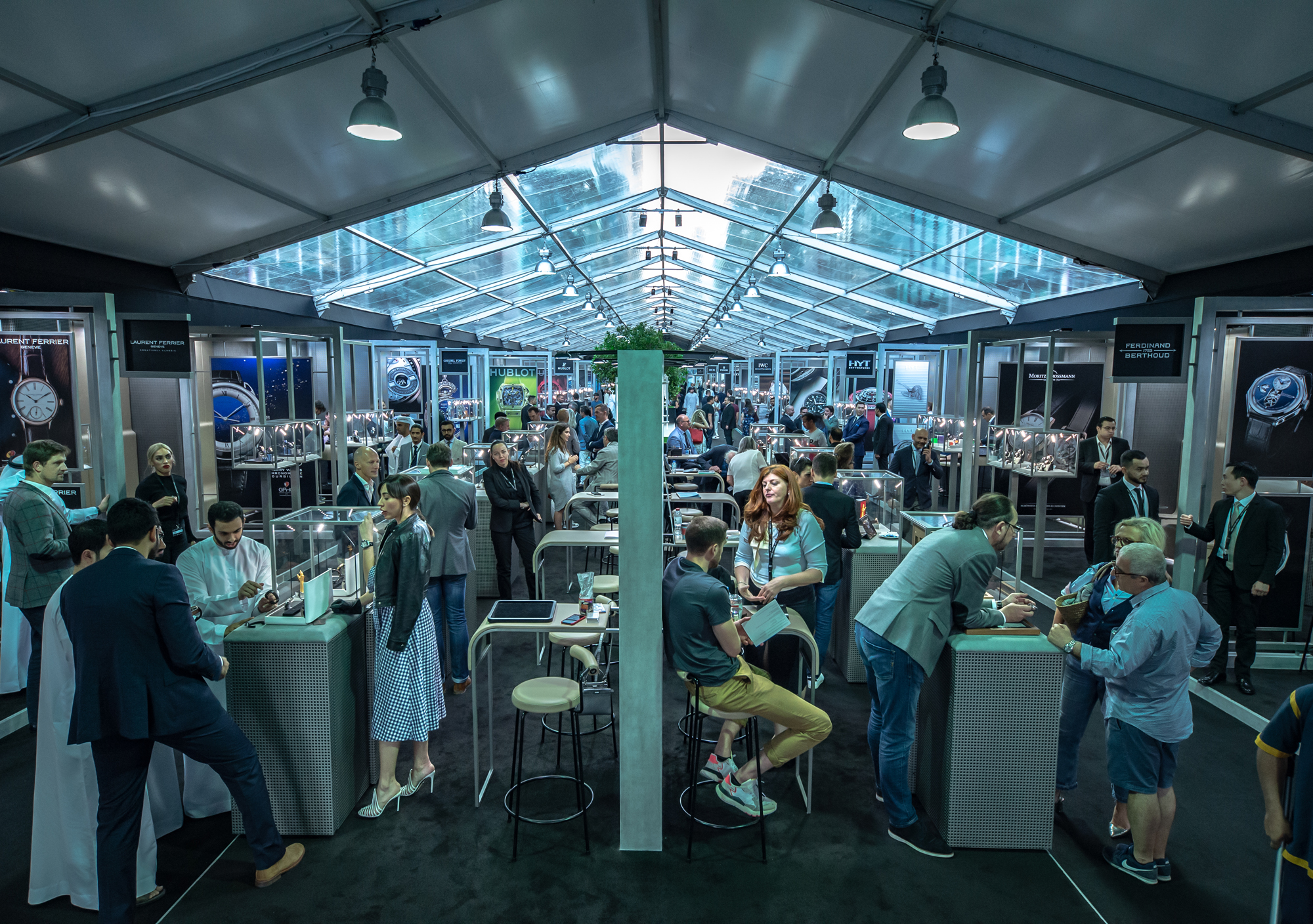 Dubai Watch Week was founded by Ahmed Seddiqi & Sons back in 2015. Since then the fair has proved to set the stage of introducing unique and innovative ways of offering a platform to the members of the watch industry.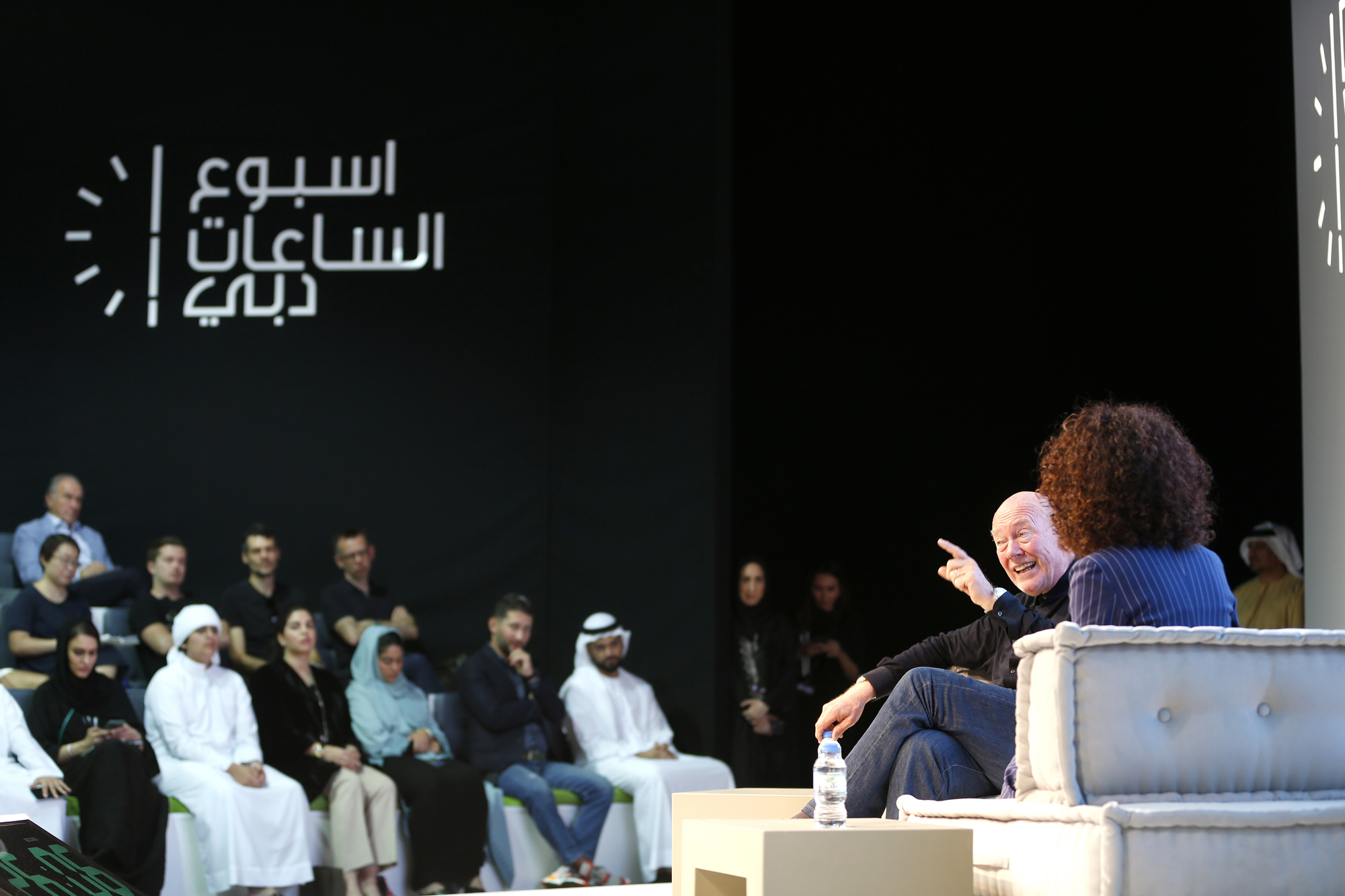 After a virtual event held last year, the 2021 edition is returning with a rich programme focusing on the theme of Connecting, Creating and Celebrating. It features activations that will combine the world of luxury and horology with various other industries. The organisers have also ensured to create an experiential event for its 5th edition with the support of the participating brands and its partners on ground.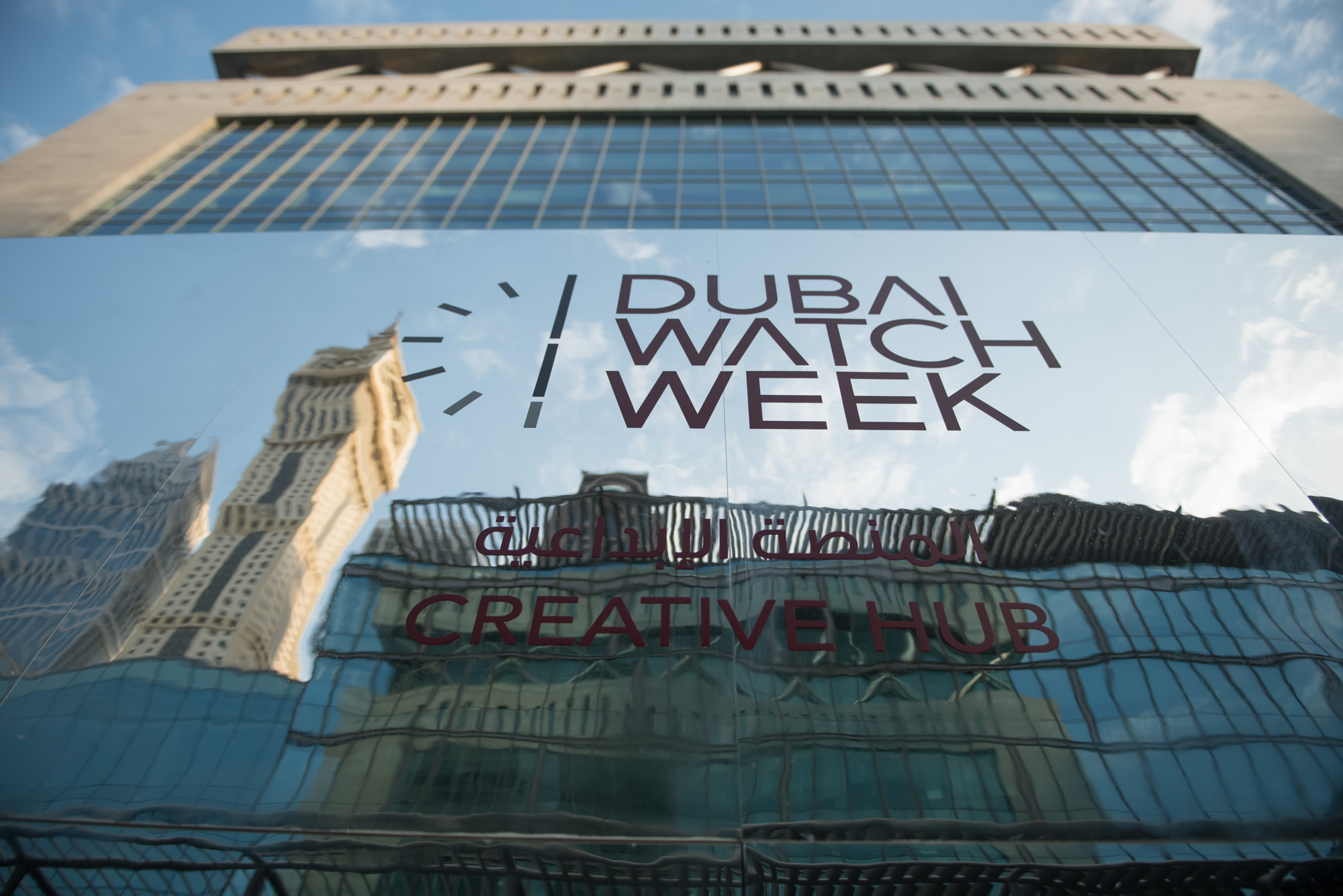 For more information on the 2021 Dubai Watch Week, you can follow them here or visit their website here.