Inspired by the family car – a classic Lincoln Cosmopolitan Town Sedan with a remarkable history - the new Heritage BiCompax Annual Lucerne from Carl F. Bucherer is remarkable to say the least.
This is the story of how a family car inspired the watchmakers at Carl F. Bucherer. The all-new Heritage BiCompax Annual Lucerne is the newest addition to the Maison's long line of beautiful, classic and technologically advanced watches. This is a timepiece that is inspired by the family's car – a vintage 1949 Lincoln Cosmopolitan Town Sedan that originally belonged to Carl Eduard Bucherer – the son of the founder Carl Friedrich Bucherer.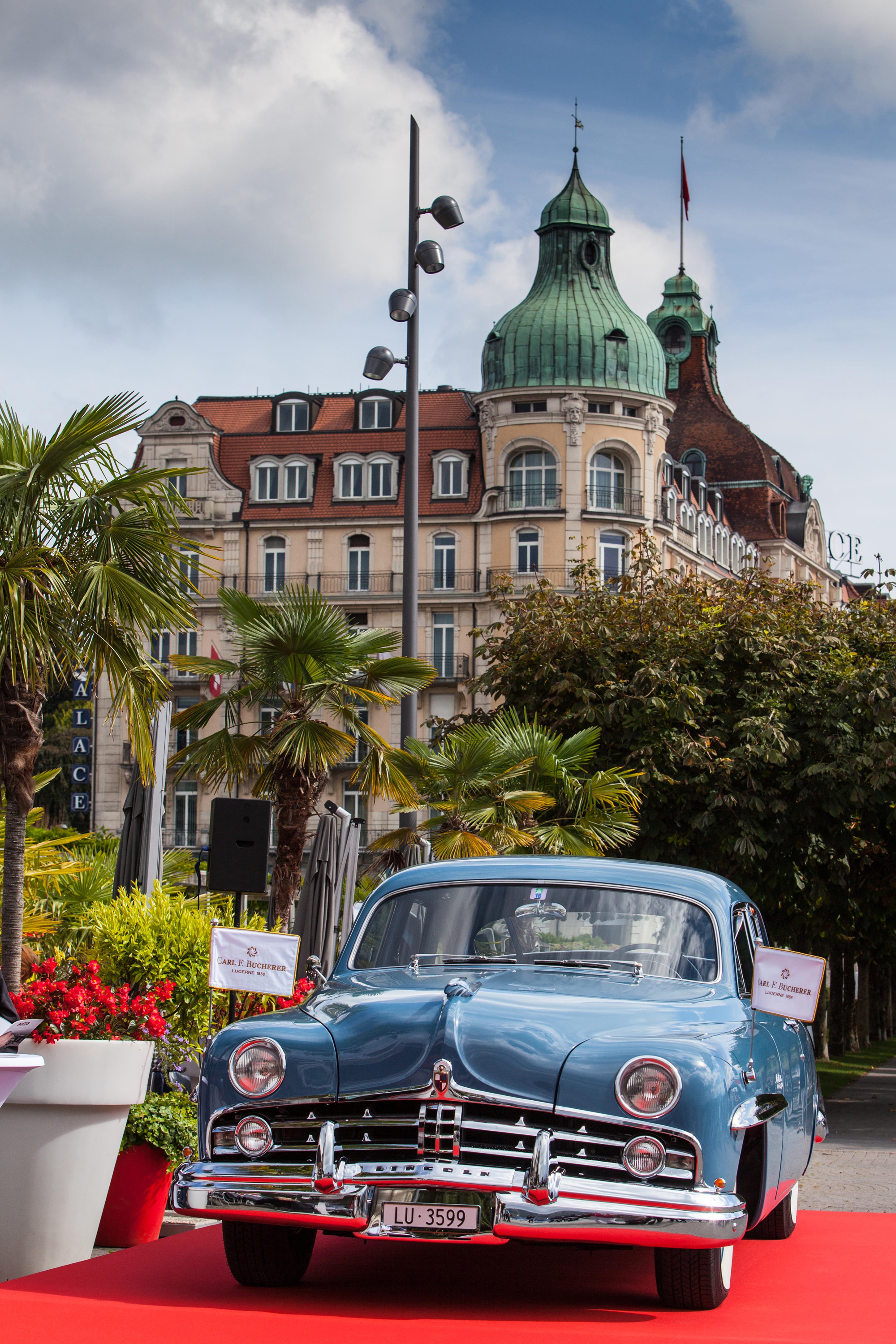 The car changed hands during the course of time and in 2013 Jörg G. Bucherer, son of Carl Eduard, restored the family car to its former glory. This opened the gateway into the watchmakers being inspired into developing the new Heritage BiCompax Annual Lucerne that features similar blue colour details like the care itself.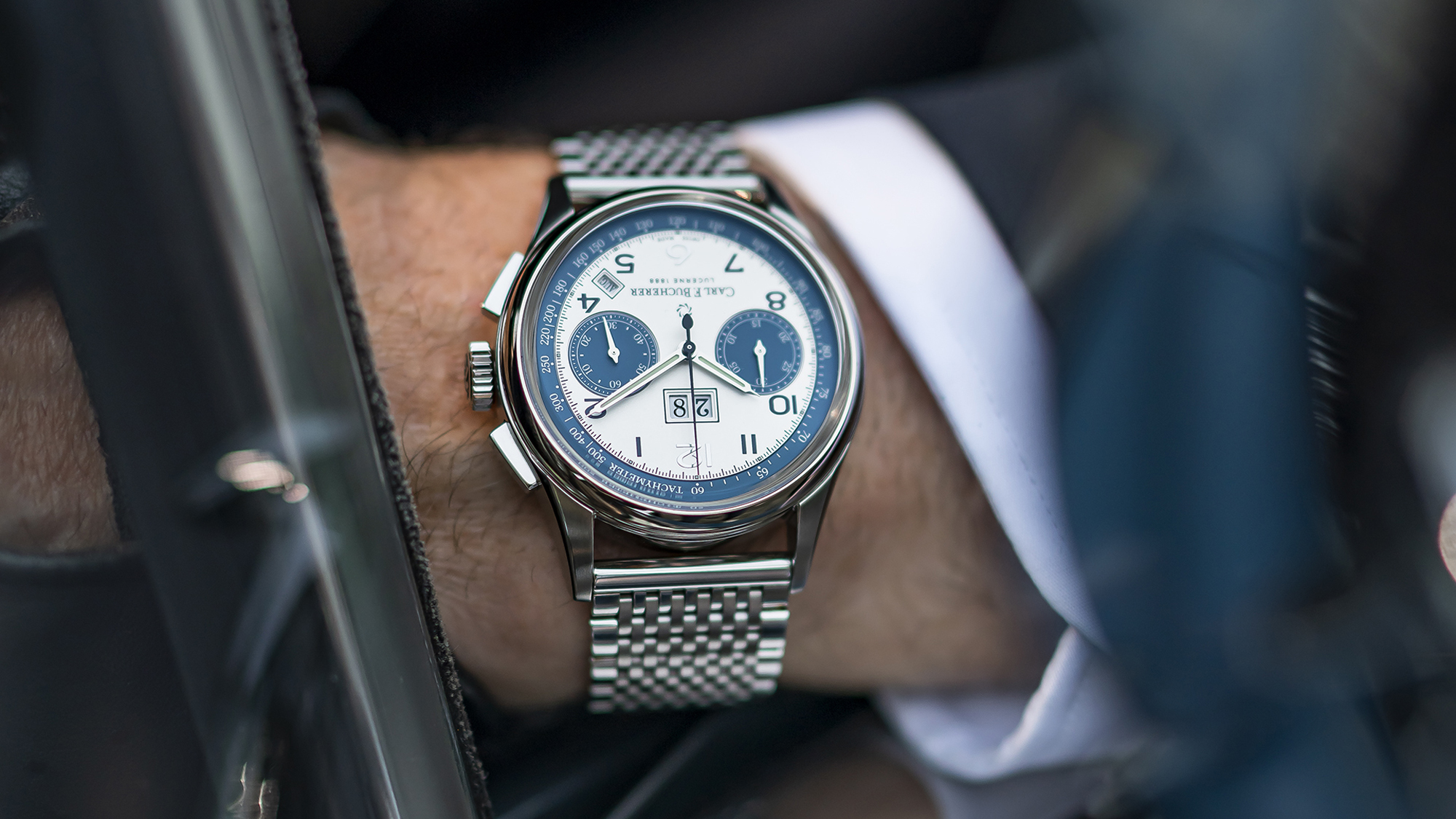 Sascha Moeri, CEO of Carl F. Bucherer says, "This is such an incredible narrative. All of us who have been privileged to work closely with Jörg G. Bucherer over the years know how much this car means to him. Our designers and watchmakers took inspiration from the automobile and created a great timepiece that pays homage to the Chairman of the Bucherer Group, to his passion for the family car that returned to his life after so many years, and, of course, to our beloved hometown of Lucerne, the place where the car and the Bucherer family have shared such an extraordinary history."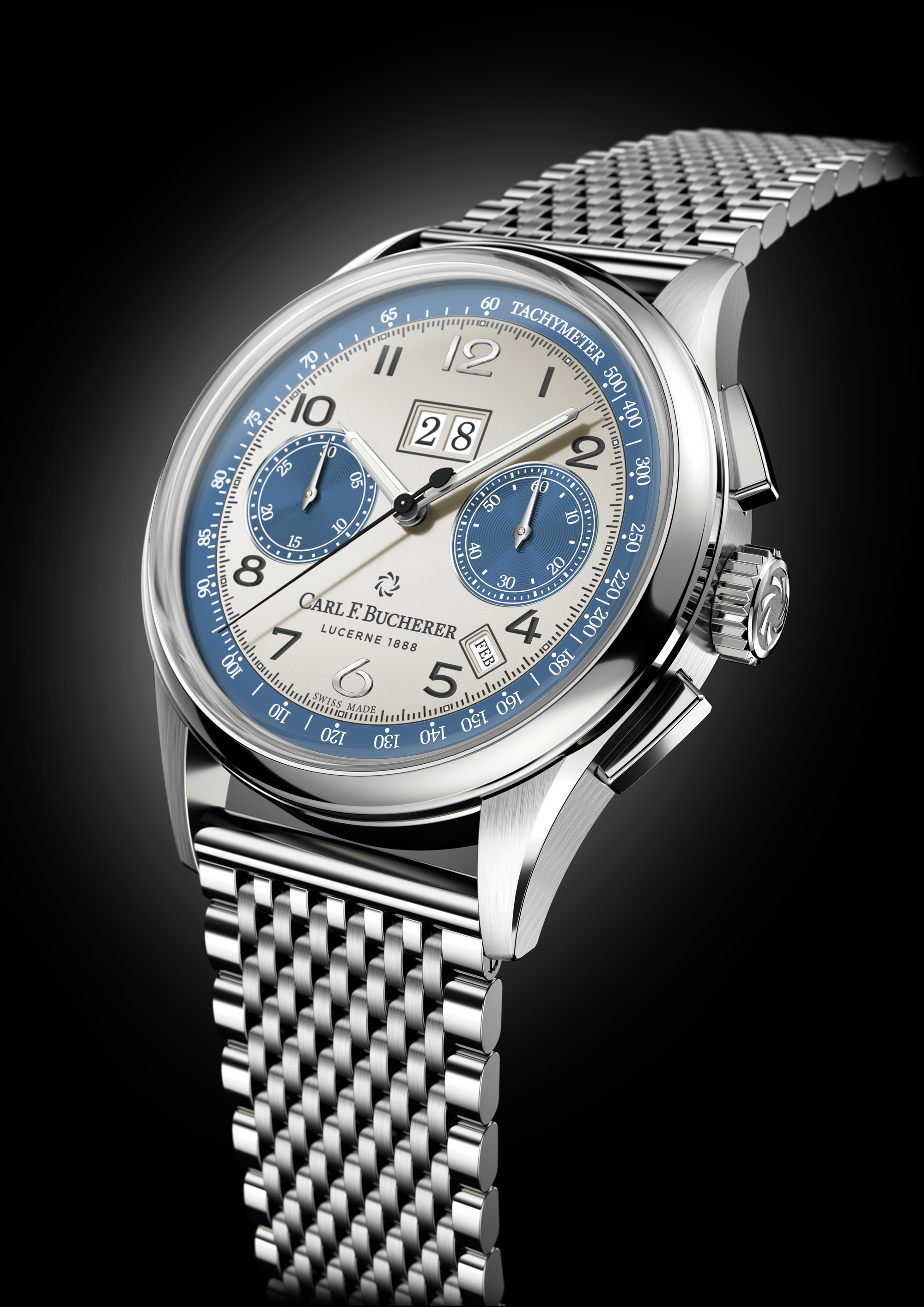 With a story like this, it comes as no surprise that the car deserved a special watch to be made in its honour – thus enters the Carl F. Bucherer Heritage BiCompax Annual Lucerne – a timepiece that celebrates a family, a hometown and classic cars. Produced in a limited edition of 188 pieces, the watch is available in a 41mm stainless-steel case set in a silver-coloured dial with light blue chronograph subdials (a nod to the original car). The light blue ring with a tachymeter scale present on the outer circle of the dial recalls the colour of Jörg G. Bucherer's lovingly restored automobile. The dial also houses a month display window between 4 and 5 o' clock along with a big and bold date window at 12 o' clock.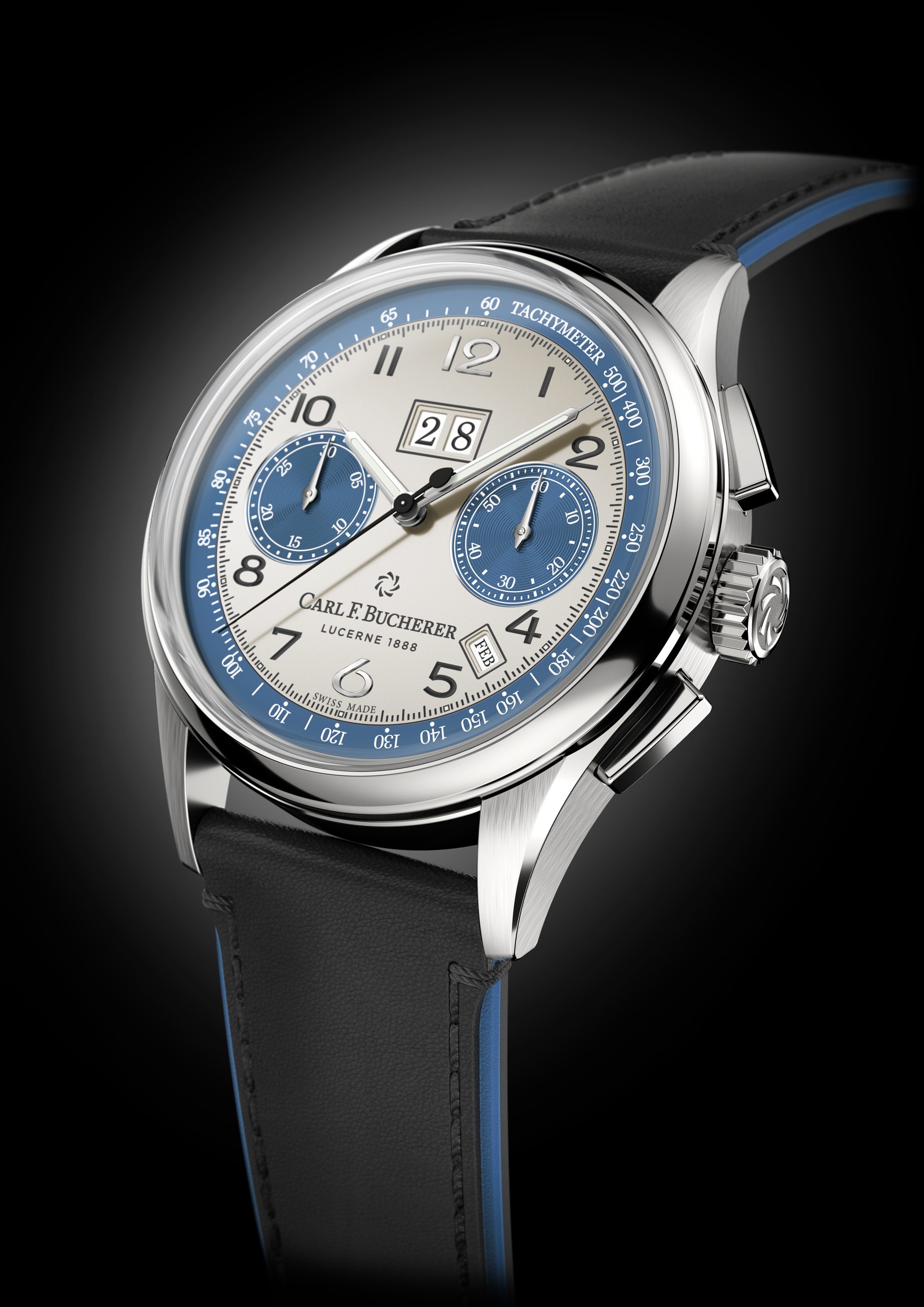 Apart from the fact that the watch is dedicated to the Maison's family, classic cars and the city of Lucerne, Carl F. Bucherer ensures maximum technological innovation in the timepiece by housing an innovative chronograph movement that also offers the function of an Annual Calendar. The CFB Caliber 1972 automatic chronograph with 42 hours of power reserve is the movement that beats within.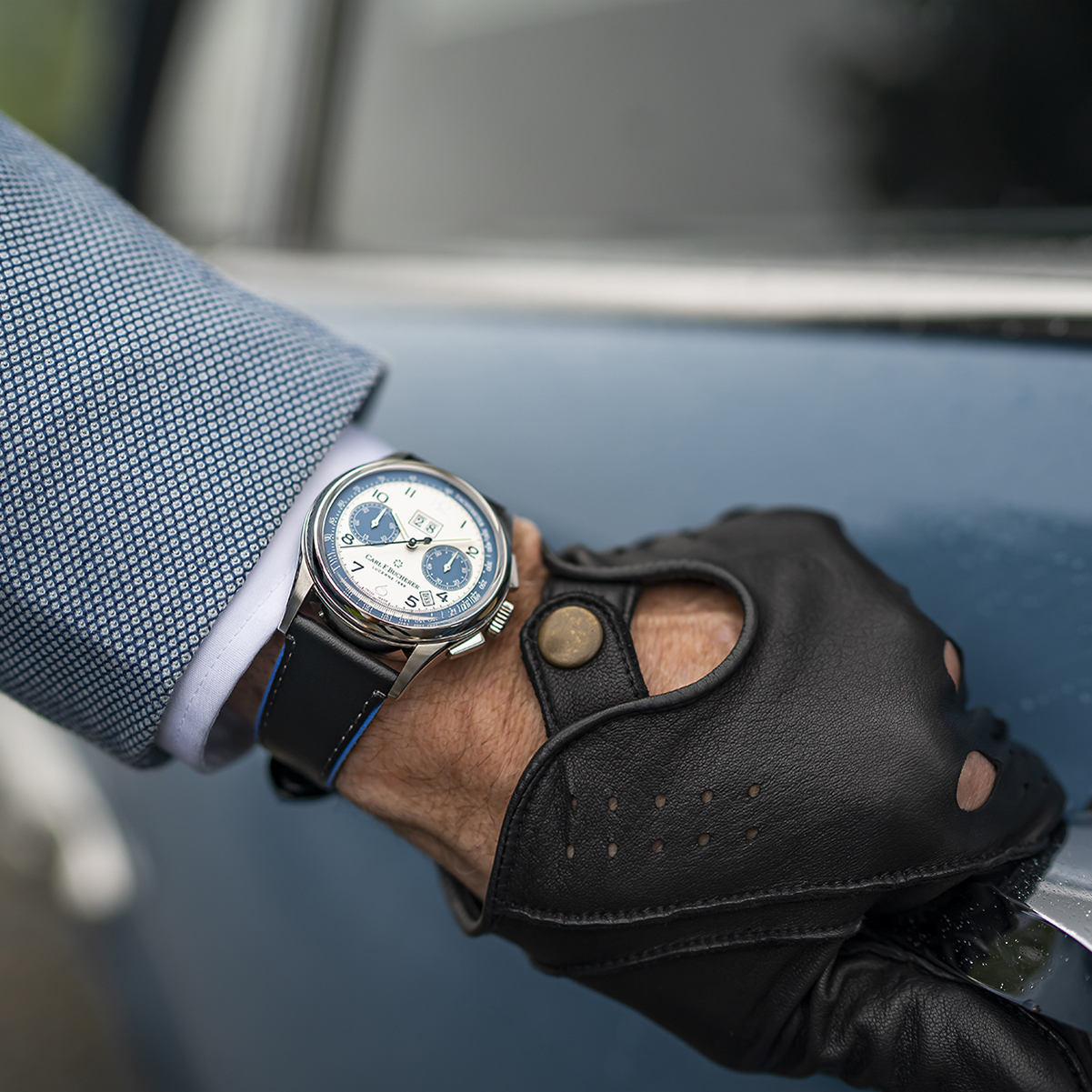 The Heritage BiCompax Annual Lucerne comes strapped to a multi-link Milanese stainless-steel bracelet or an additional calfskin leather strap.