Tennis legend, Andre Agassi collaborated with the St. Imier based Swiss watch brand, Longines, as their Ambassador of Elegance in 2007. Ten years down the line, Longines celebrated this anniversary with an exclusive charity sale, as a tribute to the Parisian tournament, Roland Garros.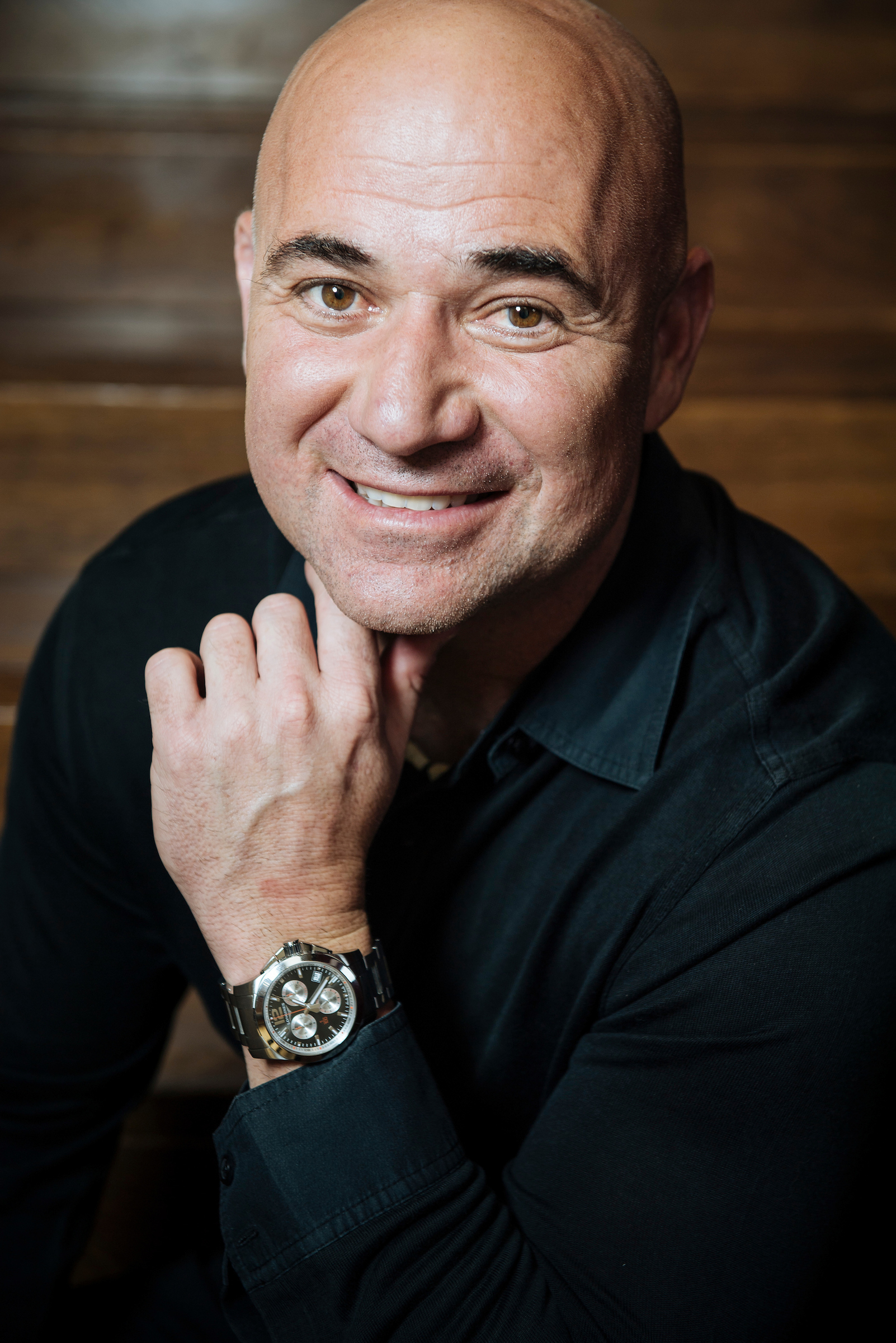 Agassi founded the Andre Agassi Foundation for Education, in 1994, of which Longines has been a strong supporter of since its inception. The foundation is dedicated to transforming the U.S. Public education for the undeserved youth. It is in the same year that the brand became the Official Partner and Timekeeper of the Roland Garros tournament, which was later claimed by the legend himself in 1999.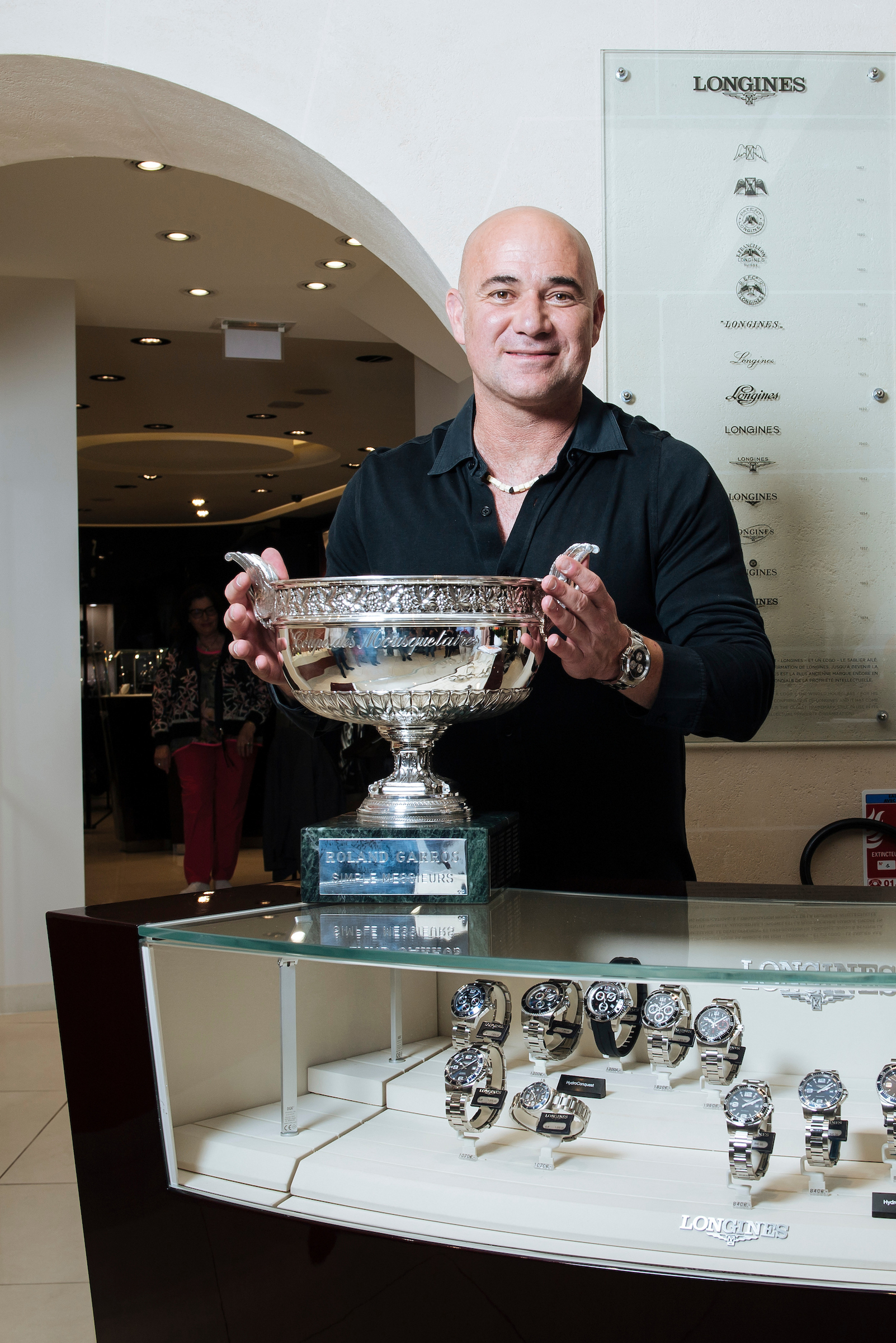 To mark this anniversary, all the proceeds made from the sale of the ten Conquest Roland Garros chronographs will be forwarded to the foundation. The timepiece is a true tribute to the game of tennis. The dial and the indexes hint at the iconic clay of the French Open courts, while the hands display a dash of orange. The caseback is engraved with the Roland Garros logo.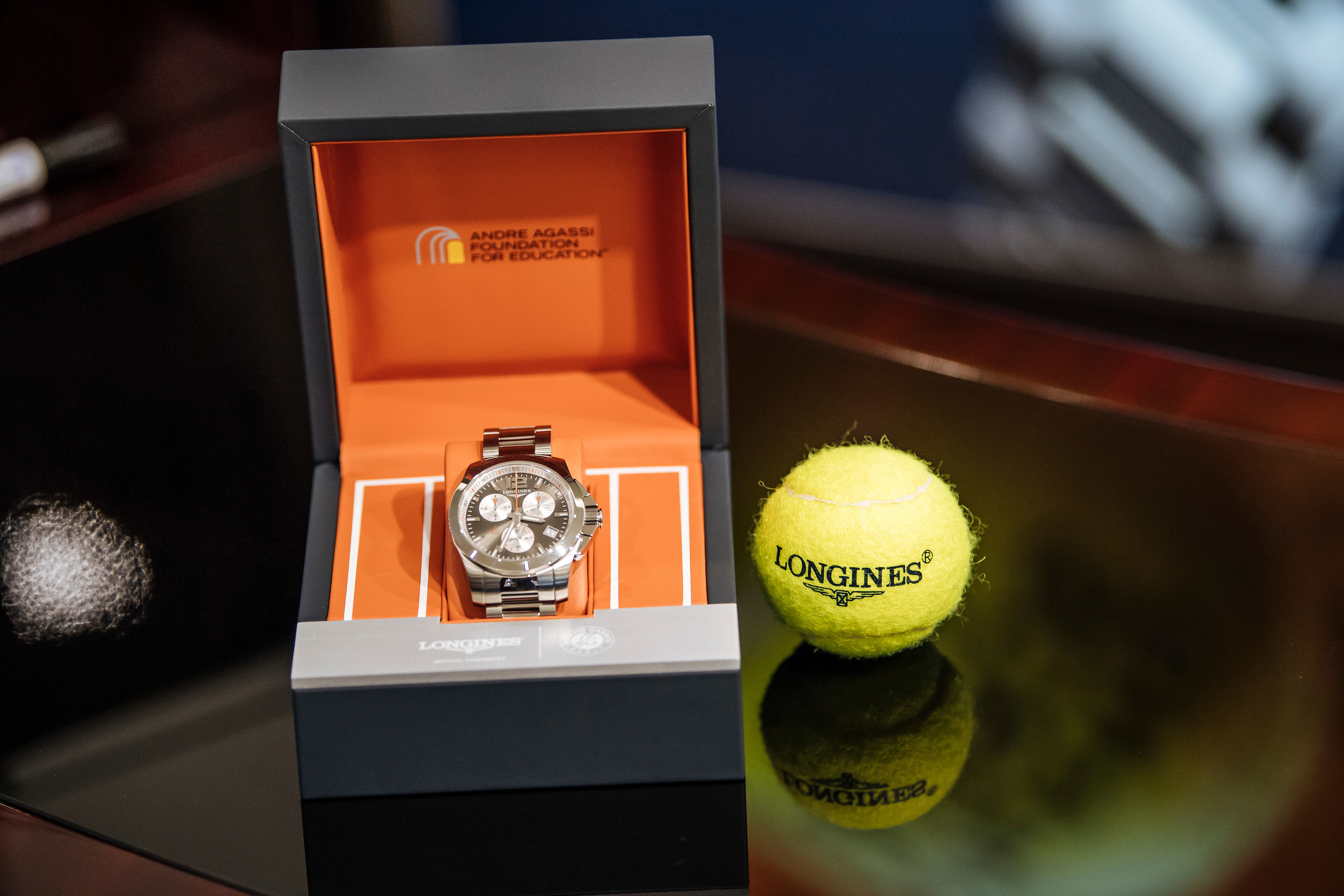 The customers invited for the charity sale, all got the opportunity to receive the watch from Andre Agassi himself, during an exclusive reception which was held at the Longines boutique, in Paris. All the timepieces were presented in a special case, and were signed by the former American tennis player.