After a successful launch in New York, Girard-Perregaux along with the Portuguese jeweller Torres Joalheiros, displayed the new Laureato Collection in the picturesque locations of Lisbon and Cascais.
Conceptualised in 1975, the iconic Laureato timepiece today, plays an inspiration to a wide range of watches which are now available under Girard-Perregaux's Laureato collection. CEO, Girard- Perregaux, Antonio Calce retraced the history of the collection during the event held at Torres Joalheiros' premises in Lisbon.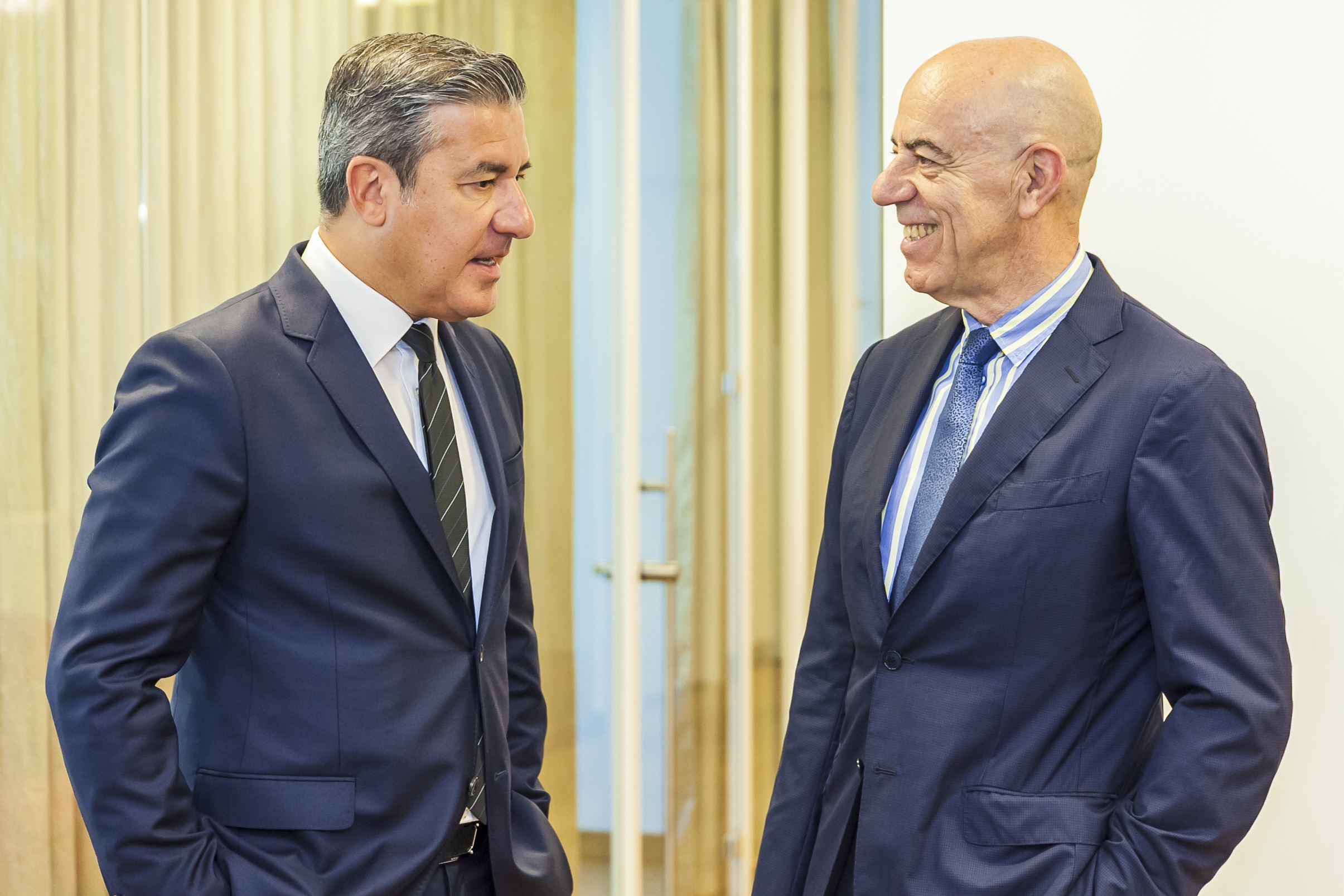 João Carlos Torres, President of Torres Group: "Torres Joalheiros and Girard-Perregaux are two historical brands with a deep connection to the world of high watchmaking, as well as sharing the same values of luxury, exclusivity and tradition. And so we are very happy to start this partnership and we are sure that it will be one with a lasting and successful horizon."
The new Laureato Skeleton model, straight from the manufacture workshops in la Chaux-de-Fonds, was also featured at the event and represented the latest evolution of the Laureato family. With its delicate finishing and metal bracelet, the horological-architecture-inspired timepiece, was well received and deemed as a piece of haute couture by the connoisseurs. Both the options - pink gold and steel - were displayed.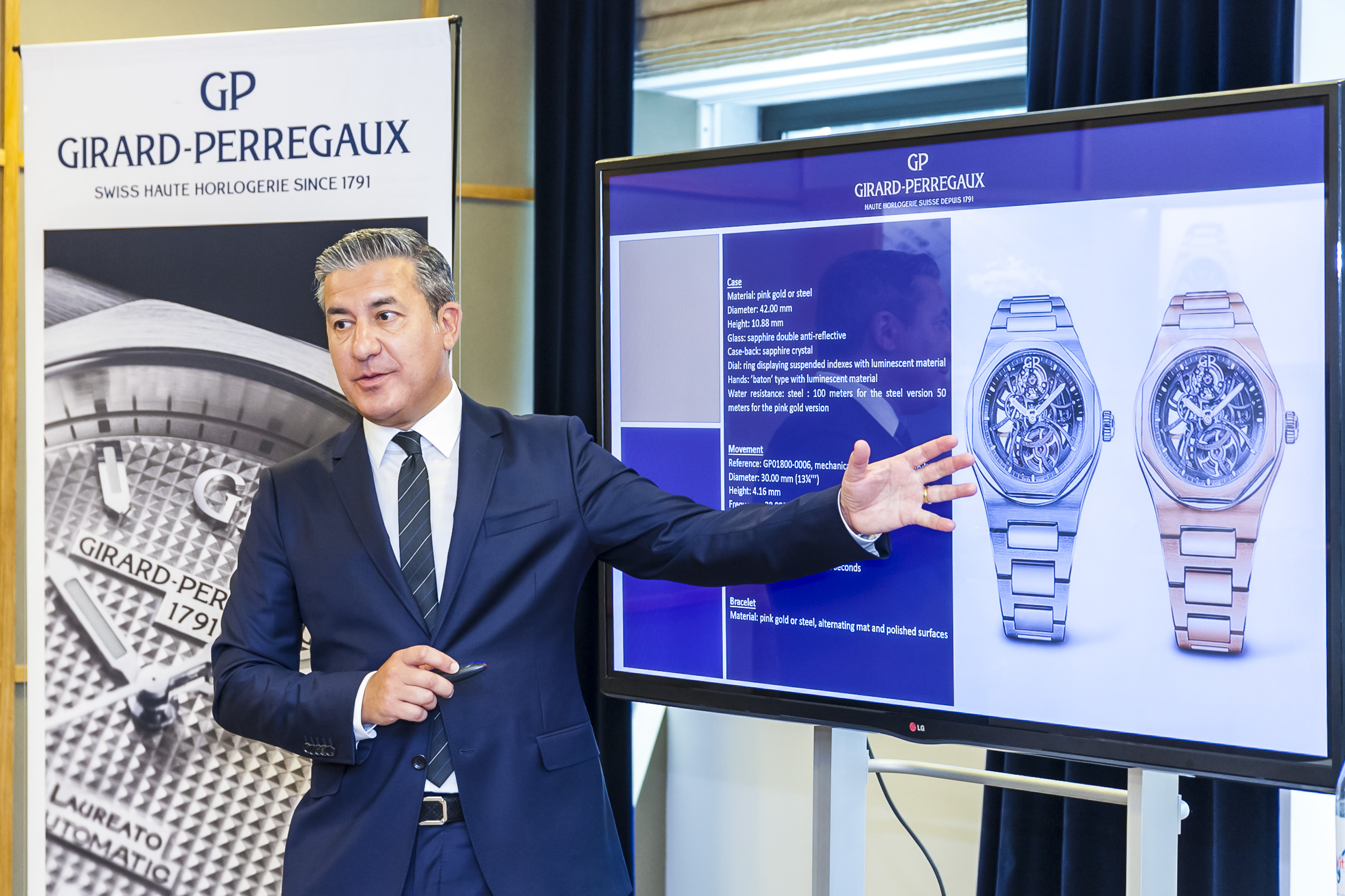 Antonio Calce, CEO of Girard-Perregaux: "I'm honoured to be here with Torres Joalheiros for the official launch of the Laureato collection and to share with the press and our guests this new Laureato Skeleton model, which is truly exceptional. I am delighted by this new partnership with the Torres family. Portugal is an extremely promising country for our brand."
After the unveiling of the collection, the day concluded with an exclusive VIP dinner for select clients and collectors.