Jaeger-LeCoultre celebrated the 71st British Polo Day in India with the auction of a special Reverso.
Jodhpur's association with polo dates back to 1889, when Sir Pratap Singh, younger brother of the then maharaja, invited Col Stuart Beatson of the Bengal Lancers for a game in the city. From Lord Mountbatten to the royal teams of Bhopal, Kashmir and Alwar, the who's who of the polo circuit kept coming back to Jodhpur over the next many years, drawn by its unmatched hospitality and spirit of adventure.
Of its many polo associations, Jodhpur is now widely known for organising the British Polo Day every year. Hosted by His Highness The Maharaja Gaj Singh II of Marwar-Jodhpur, British Polo Day celebrated its 71st global event in India this year. More than 100 top British and other international players have played at British Polo Day since its inception, and this year was no different, with names such as former England Captain and Royal Salute World Polo Ambassador Malcolm Borwick and His Highness Maharaja Sawai Padmanabh Singh of Jaipur, gracing the field.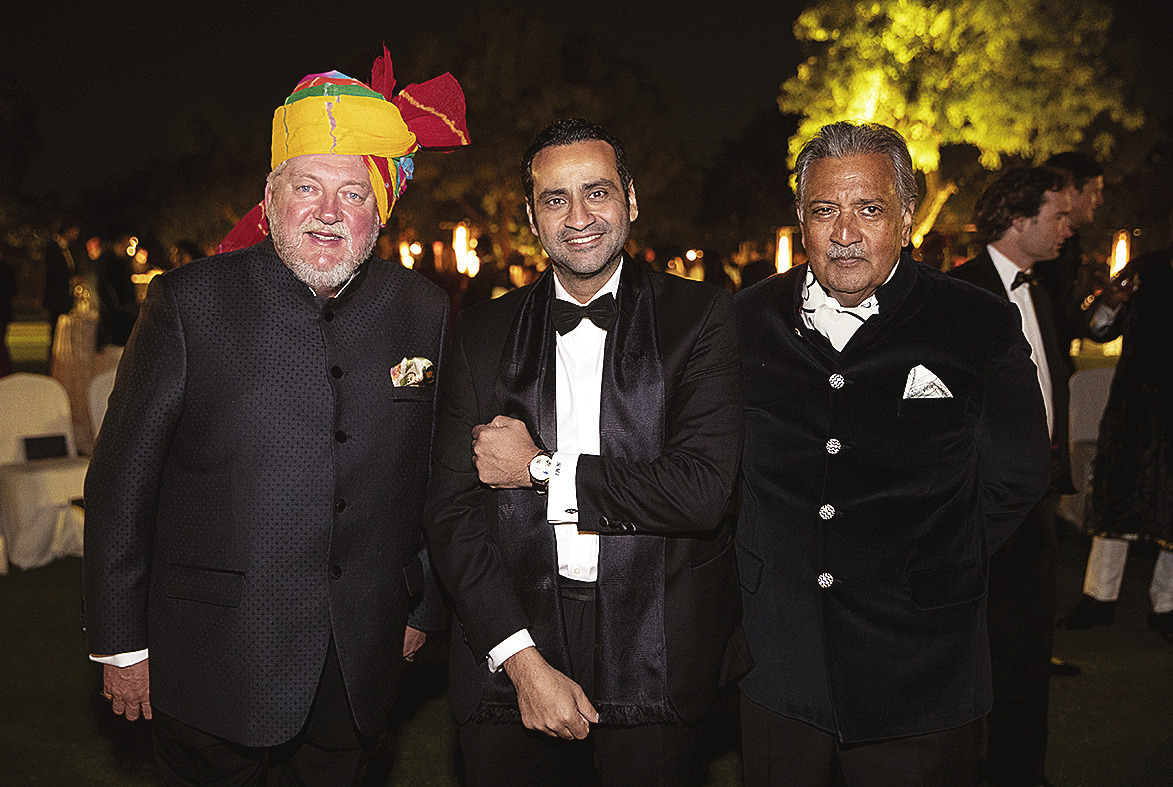 The eighth edition of the British Polo Day witnessed a thrilling match between the Royal Salute team against Mayo College, helmed by the maharaja of Jaipur. The latter lifted the Marwar Trophy on the first day of the tournament. The following day saw the British Army VistaJet team square off against Jodhpur II for the Umaid Bhawan Palace Cup. The thrilling game ended in an honourable draw. However, the highlight of the two-day affair was the auction ceremony conducted during the gala dinner at the Umaid Bhawan Palace. A grand total of £38,000 (Rs. 33.62 lakh approx.) was raised for Head Injuries Through Sport, a charity close to the heart of British Polo Day.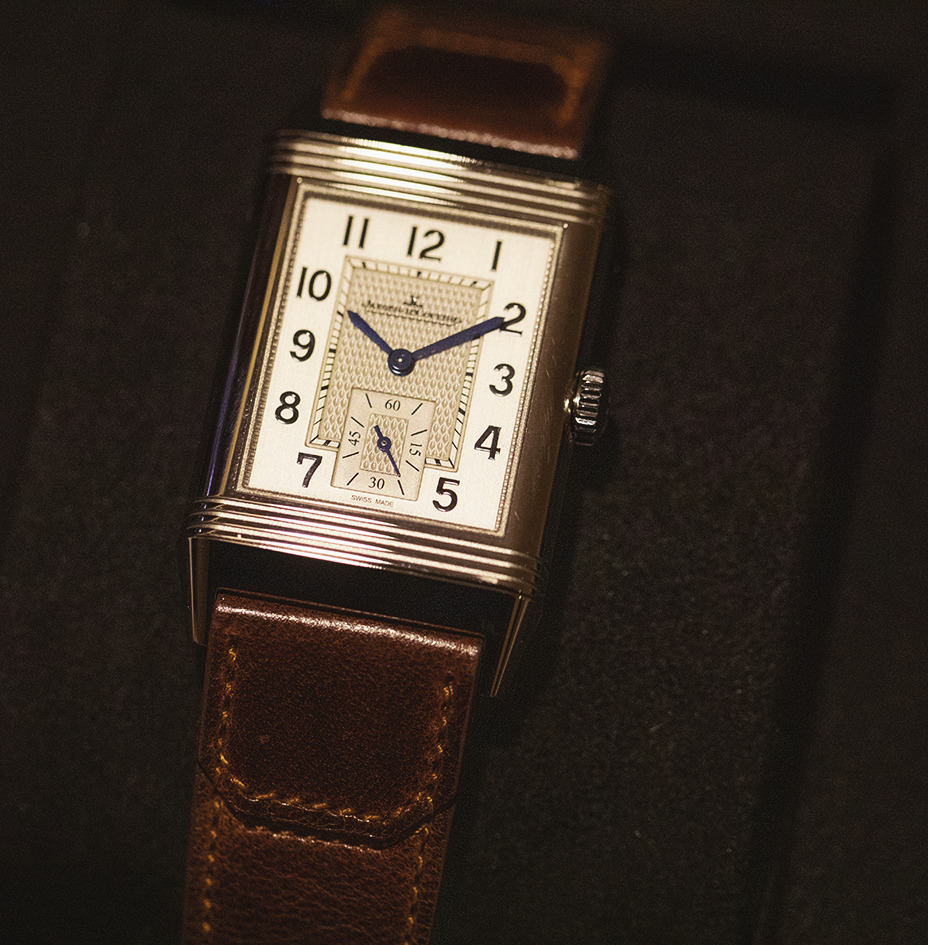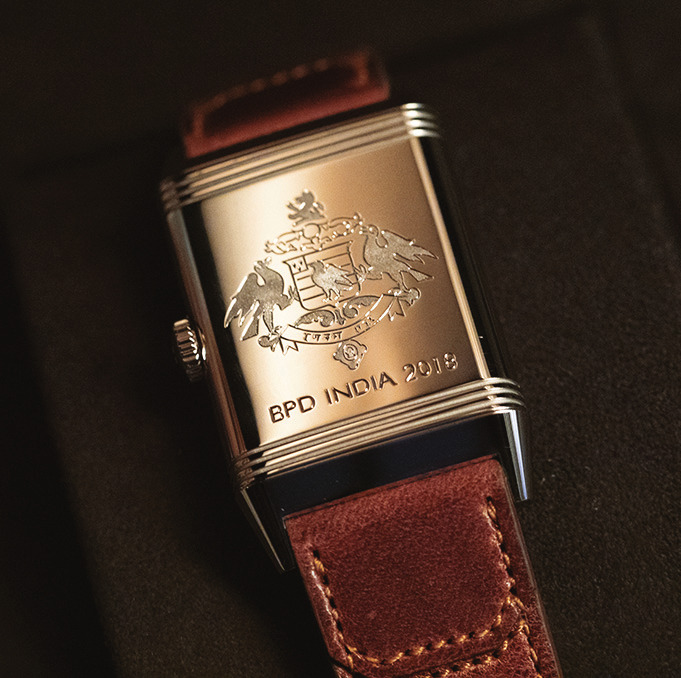 Jaeger-LeCoultre's association with British Polo Day goes back many years and, this year, the brand presented a special Reverso with an engraving "BPD India 2018" at the auction. The timepiece was bought by Ian Fairservice, a Dubai-based businessman, for $18,000 (Rs. 12.56 lakh approx.). The proceeds from the sale would go to the Indian Head Injury Foundation. "I'm pleased to have been a part of this great cause through the auction of the Reverso," says Nader Iskander, brand director, Jaeger-LeCoultre. "We are pleased with our association with British Polo Day, since we have a historical connection with the sport of polo, which was the inspiration for creating our Reverso collection. The watch was born of a challenge in the 1930s, of designing a model that could withstand the polo matches of the British Army officers in India. We are looking forward to strengthening our association with BPD across the world."