Celebrating 20 years of the friendship shared by Aishwarya Rai Bachchan and Longines with a special edition timepiece
1999 was the year Aishwarya Rai Bachchan joined the Longines family as their Ambassador for Elegance. Since then, both the brand and the Indian actress have shared a long and loving relationship. As 2019 marks the 20 year anniversary of this partnership, Longines released a special timepiece - the DolceVita Elegance Celebration dedicated to the superwoman.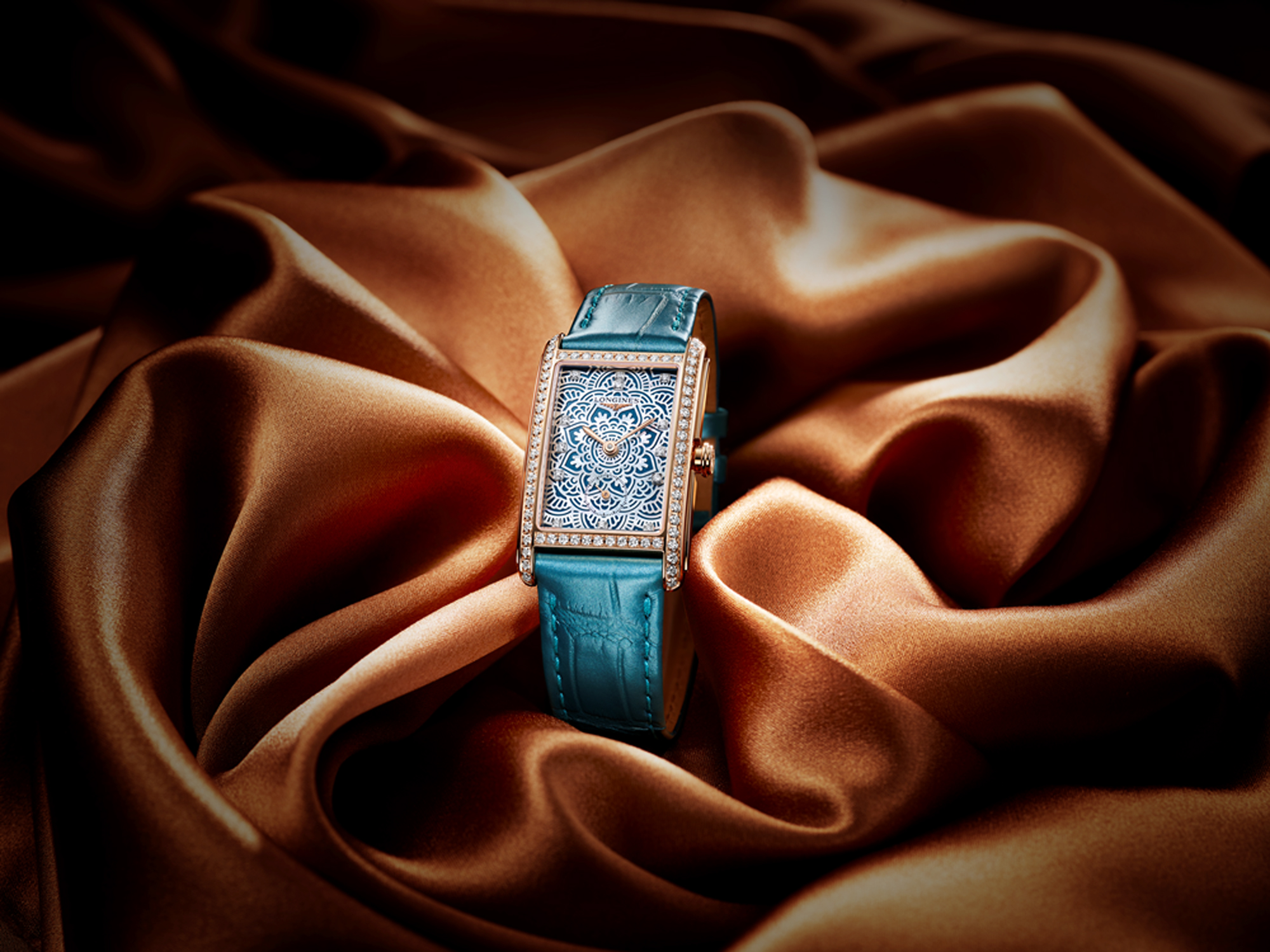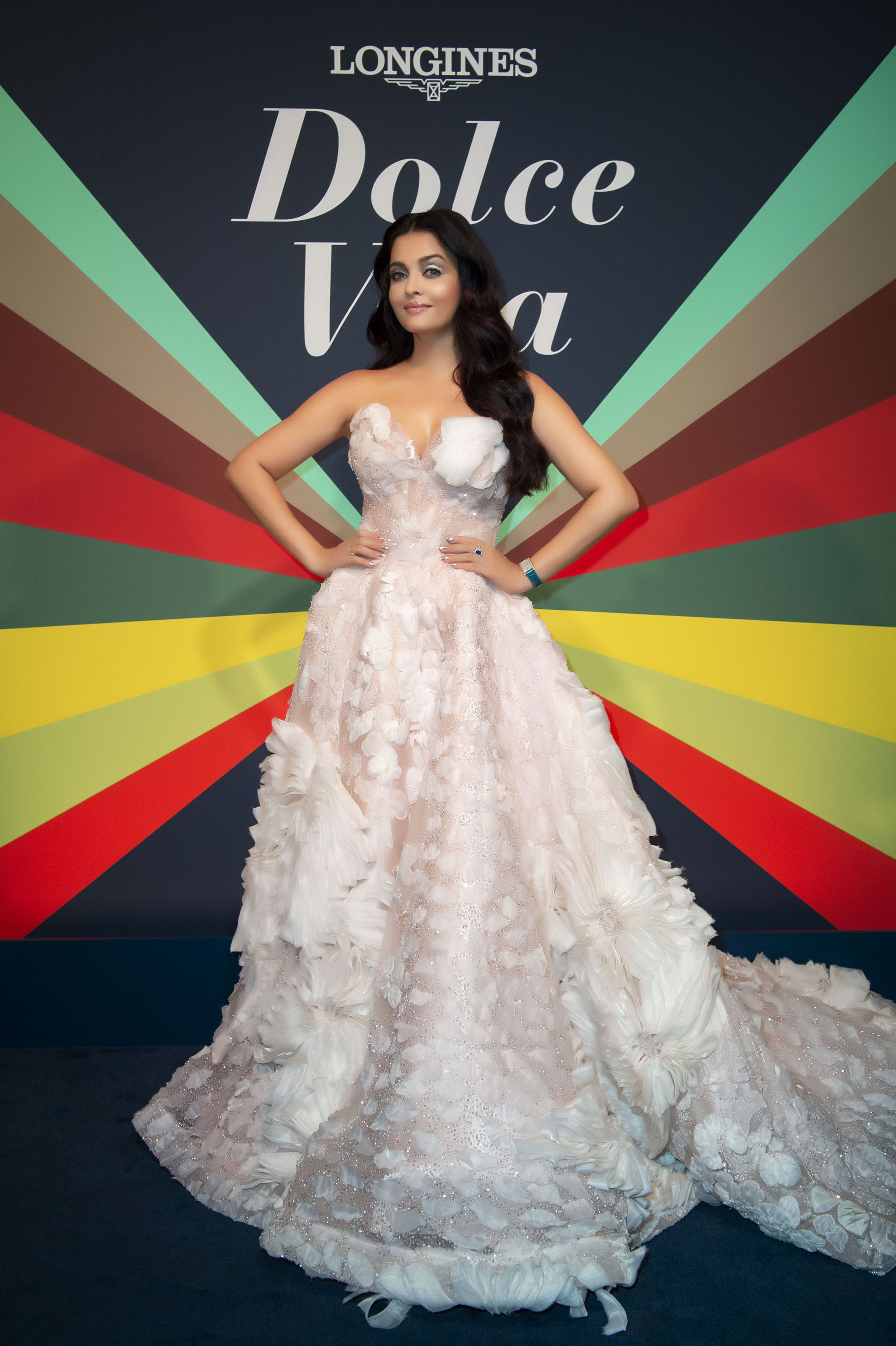 Aishwarya Rai Bachachan has embodied the slogan "Elegance is an Attitude" since the beginning of her partnership with Longines and the DolceVita collection. Hence it does not come as a surprise that the brand released a special DolceVita timepiece to commeorate 20 years of that partnership.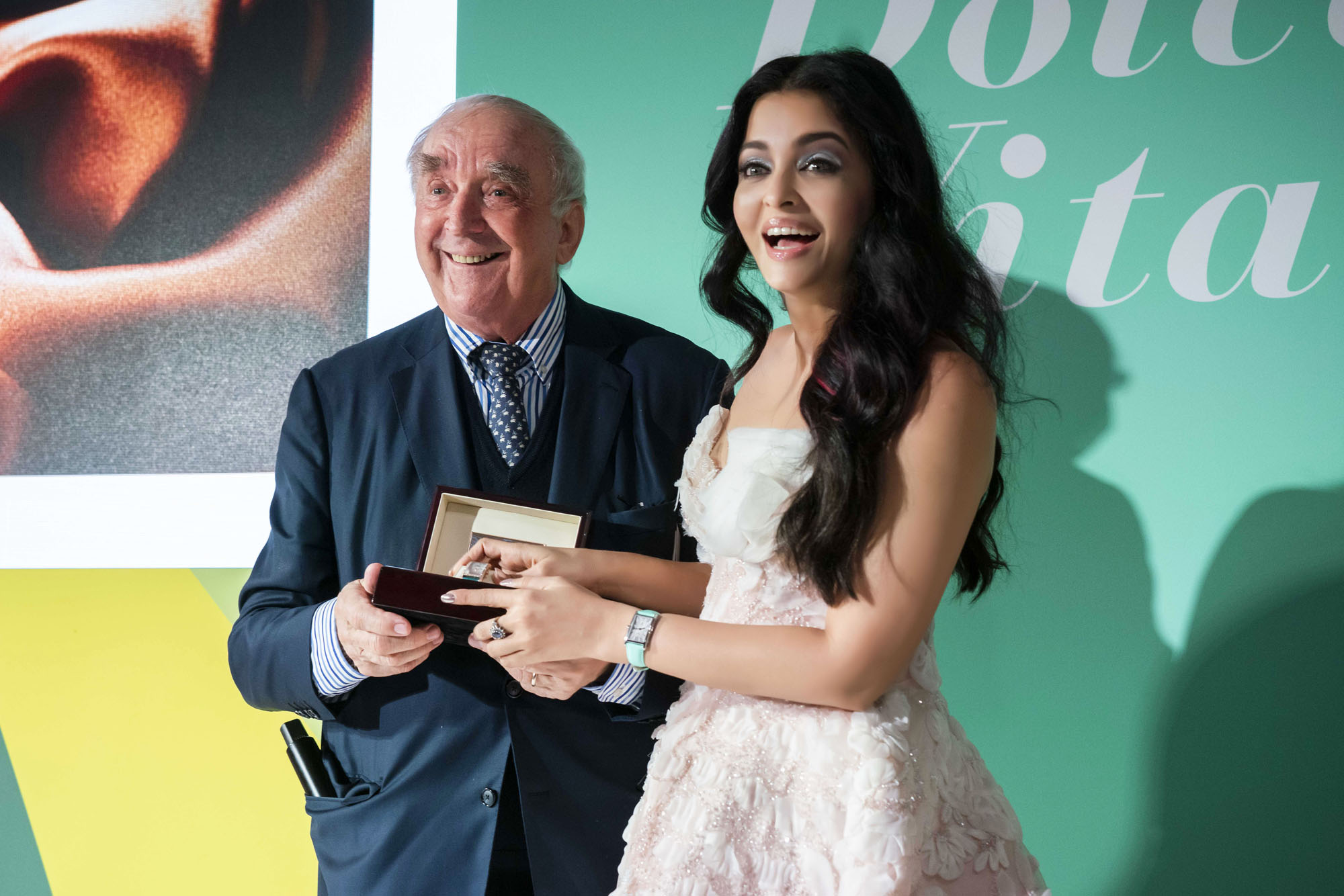 The DolceVita Elegance Celebration, like its inspiration, is an elegant timepiece that features a turquoise dial that is overlaid with a design that represents the Indian mandala. This intricate design has been carefully engraved in white mother of pearl dial dotted with diamond indexes. The signature rectangular case is made of rose gold and is strapped to a beautiful turquoise leather strap.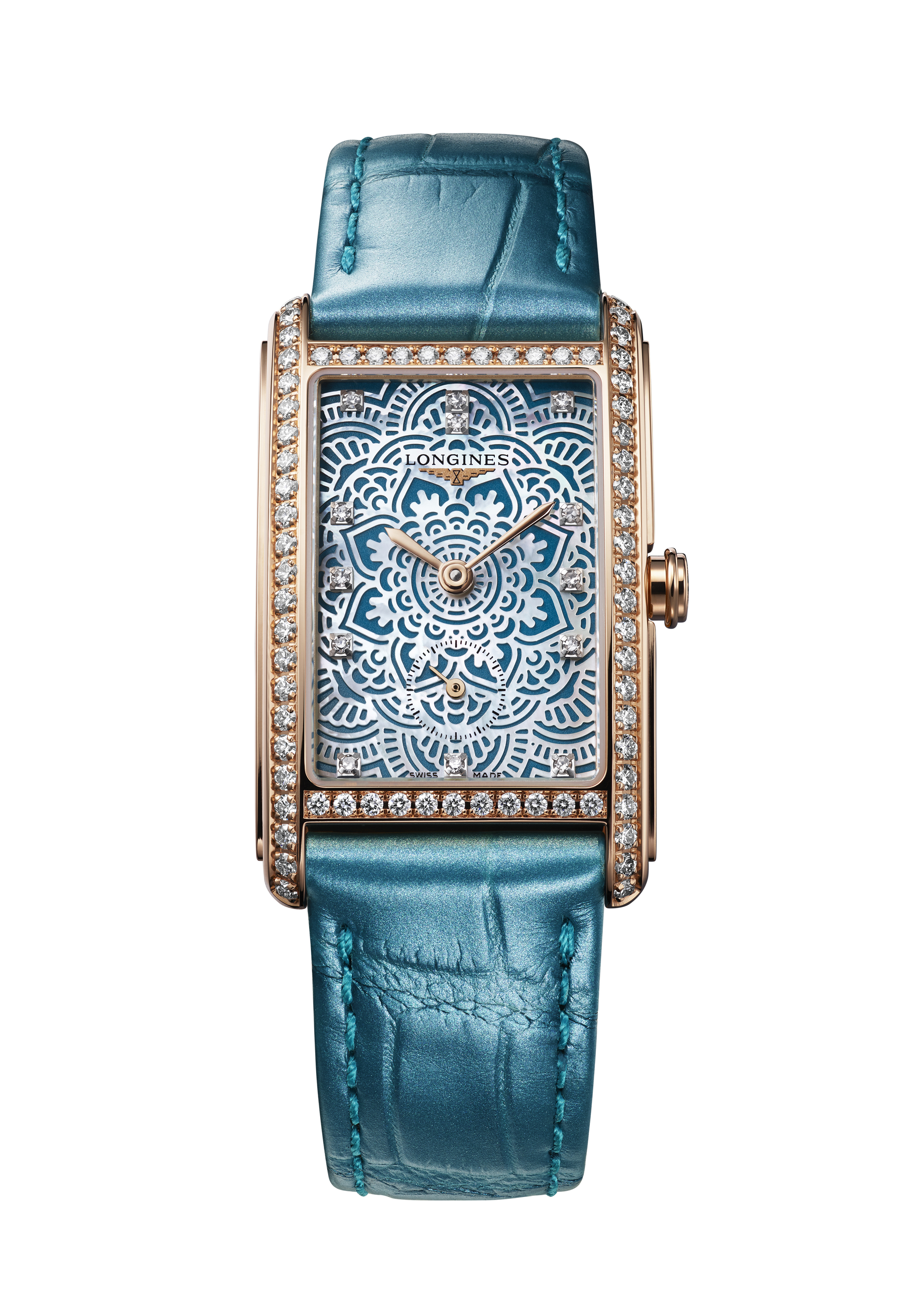 Limited to just 5 pieces worldwide, the DolceVita Elegance Celebration is an exclusive timepiece with the number 1 edition kept at the brand's Museum in St-Imier and the number 5 watch sitting on the wrist of its muse.