Let's connect on the 25th of April as Watches & Wonders goes online!
Connecting digitally has never been as important until recent times. During these unprecedented times, the Fondation de la Haute Horlogerie (FHH)is striving to digitise it Watches & Wonders concept for 2020 by launching a new online platform on the 25th of April at watchesandwonders.com.
This platform will provide and unparalleled opportunity for netizens around the world to explore the new releases from over 30 of the world's leading fine watch brands. As is always the case with digital content, the digital exploration of the watchmaking universe at the 2020 online edition of Watches & Wonders is customisable, curated by FIHH itself and will offer a vibrant education experience for all watch enthusiasts.
"We are thrilled to be partnering with the finest watchmaking brands in the world to bring the Watches & Wonders concept to life online at a time when our industry needs it the most," states Fabienne Lupo, Chairwoman and Managing Director of the Fondation de la Haute Horlogerie. "This dynamic new platform will allow watch lovers everywhere to discover exciting new products, engage in enriching experiences, and connect directly with our participating brands in one place."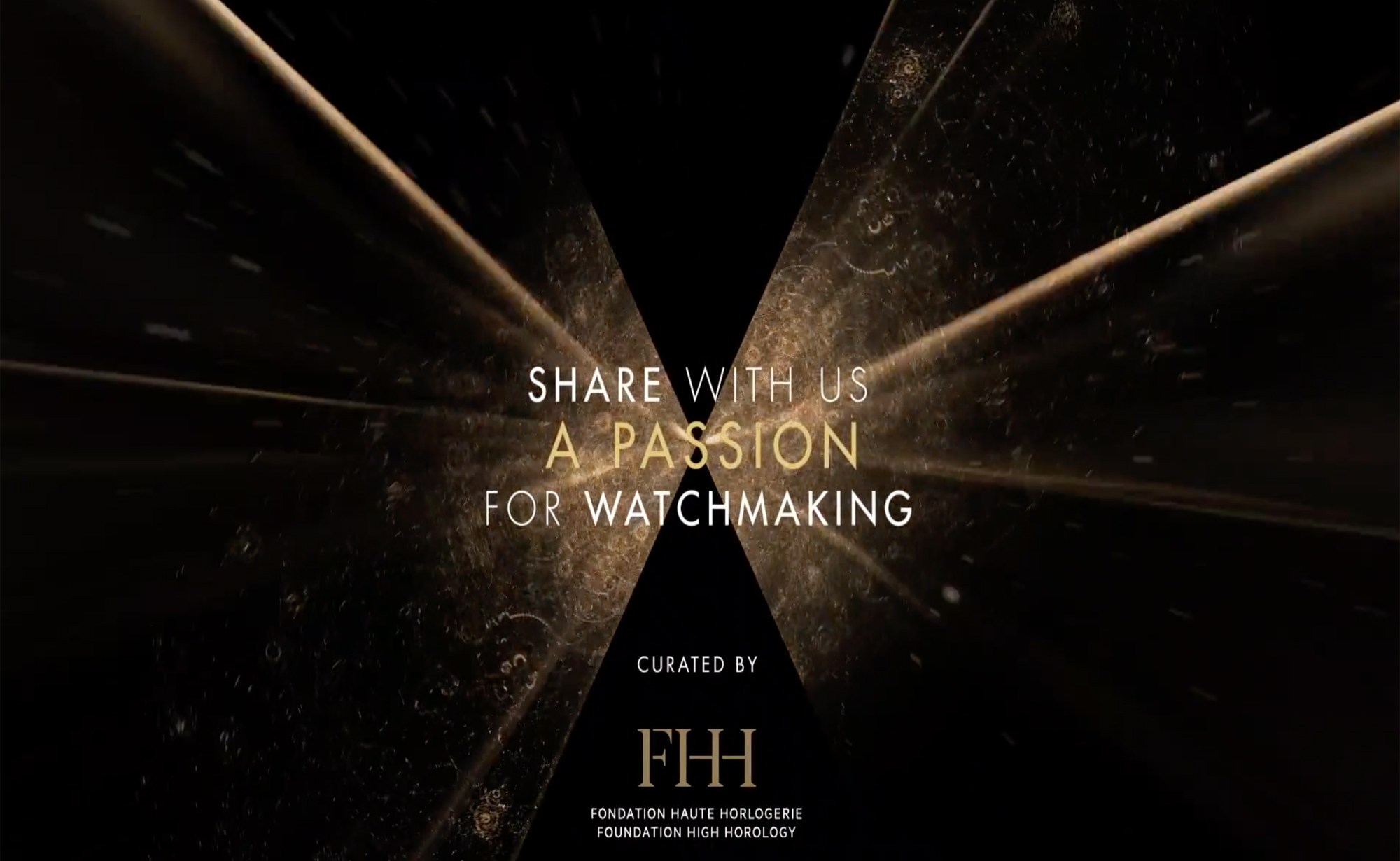 For the first of the 2020 Watches & Wonders, this centralised online portal will feature a dedicated page for each brand where every visitor can explore the respective brands they wish to discover. From up-to-the-moment social media content to product launch presentations and a broad range of expert and educational content, this edition is a massive melting pot of watch information.
In the second phase which will take place late in the summer, the website will continuously be updated with new content and launches. Around the same time, the website will also feature strategic e-commerce partnerships, which will enhance the platform's appeal for watch lovers, and bring further value to participating brands. With an aim to be a part of the new "global ecosystem" FHH is dedicated to fulfil the needs of it watch brands, making watchesandwonders.com a permanent flagship of fine watchmaking excellence among several physical events.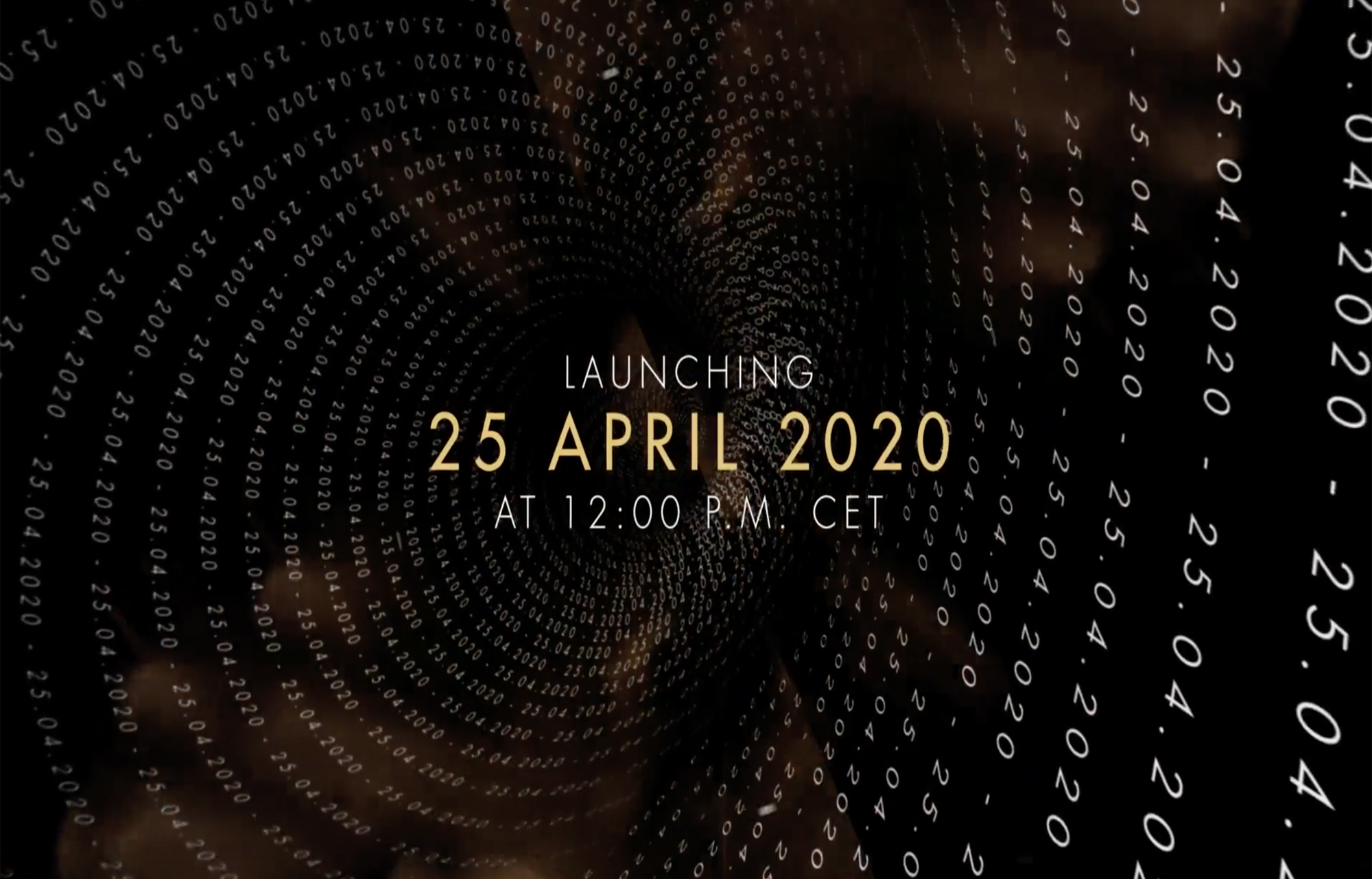 See you on the 25th of April at watchesandwonders.com!