The famous Seiko Arita porcelain dials are back. This time capturing the beauty of the moon on your wrist.
After the immense success of the 2019 Presage timepieces with Arita porcelain dial, Seiko announces the entry of another Arita porcelain dial creation whose design is inspired by the Japanese tradition of Suigetsu - a celebration the beauty of the moon when it is reflected in water. During the Heian age (late 8th to early 12th century), Japan enjoyed a long periods of prosperity. During this time, a major portion of the Japanese population spent time enjoying and celebrating the moon's reflection on the lakes and ponds of their garden.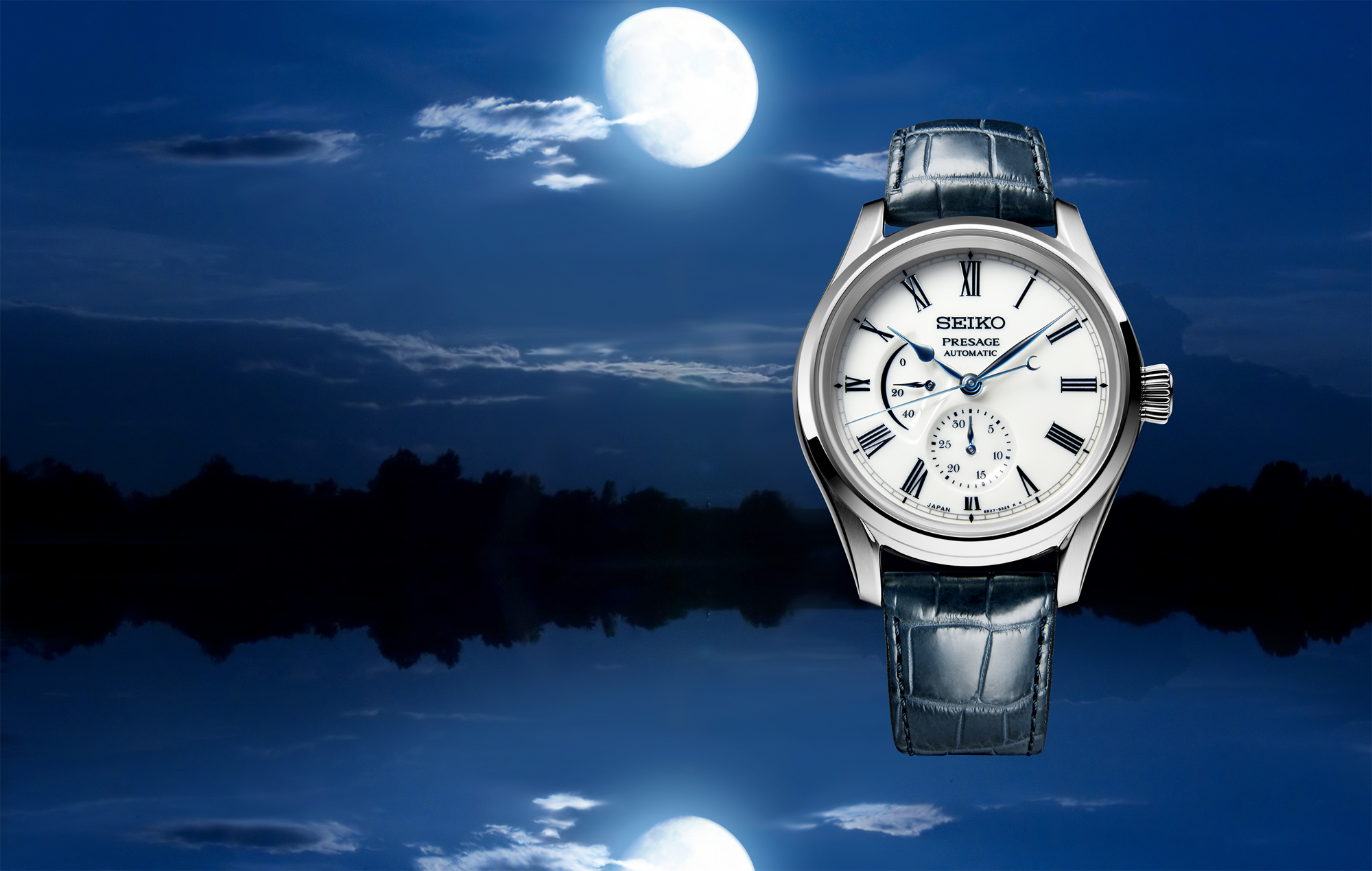 This fascination with the moon is still relevant today and led to the emergence of the 2020 Seiko Presage Arita Porcelain Dial Limited Edition. Equipped with a unique dial that has undergone multi-stage process that requires several phases of firing and involves great skill and patience. Produced by master craftsman Hiroyuki Hashiguchi and his colleagues, the Arita porcelain used for the dial is specially formulated. A clear, transparent glaze is used for this new watch to give it the natural whiteness of the porcelain material (also called Hakuji). Set against the blue of the hands, roman numerals and sub-dial, the pure white Hakuji echoes the beauty of the moon.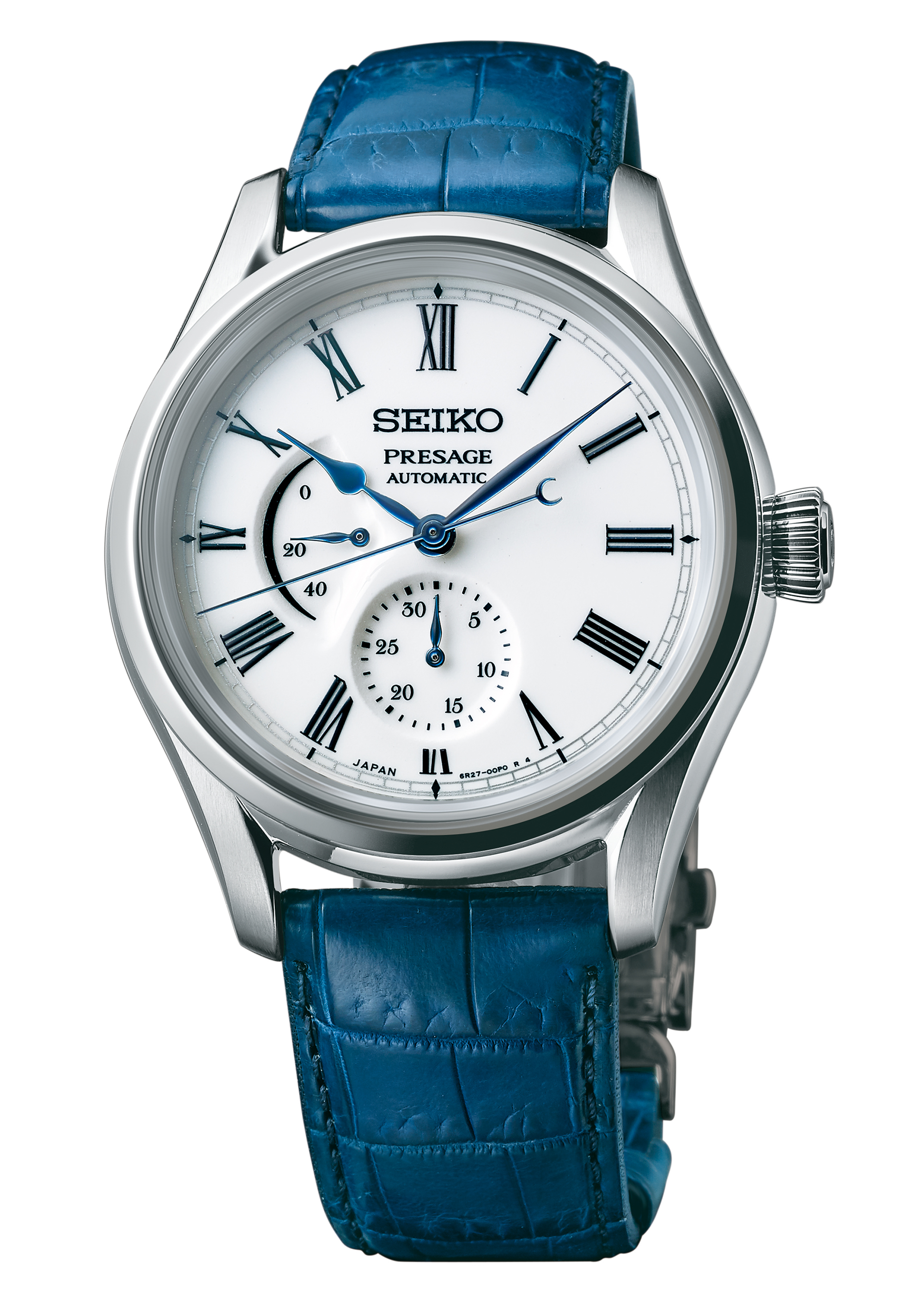 Working within the watch is Seiko's high performance Caliber 6R27 that clocks in a power reserve of 45 hours. Strapped to a blue tone crocodile strap and limited to just 2,000 pieces, the Seiko Presage Arita Porcelain Dial Limited Edition will be available from June, 2020 at Seiko Boutiques and selected Seiko retail partners worldwide.